18 Dec, 2017
Aligarh, Uttar Pradesh, India — Aligarh Muslim University is more than just a University; it is a citadel of cultural, architectural and artistic heritage. In accordance with the principles of its founding fathers and the constitution of India, the campus, museum and library brim with fine works of Islamic, Buddhist and Hindu traditions, all meticulously preserved.
Covering the entire campus will take up at least a day. For serious connoisseurs of history and heritage, at least two days is recommended. All photographs by Imtiaz Muqbil, Executive Editor, Travel Impact Newswire.
One of a three-part compendium on the first Tourism Research conference held at Aligarh Muslim University between Nov 27-29, 2017 on the theme of "New Tourism Paradigms in a Changing World: Innovations, Dynamics and Future Perspectives".
Click on the headlines below to read the other two parts.
The original structure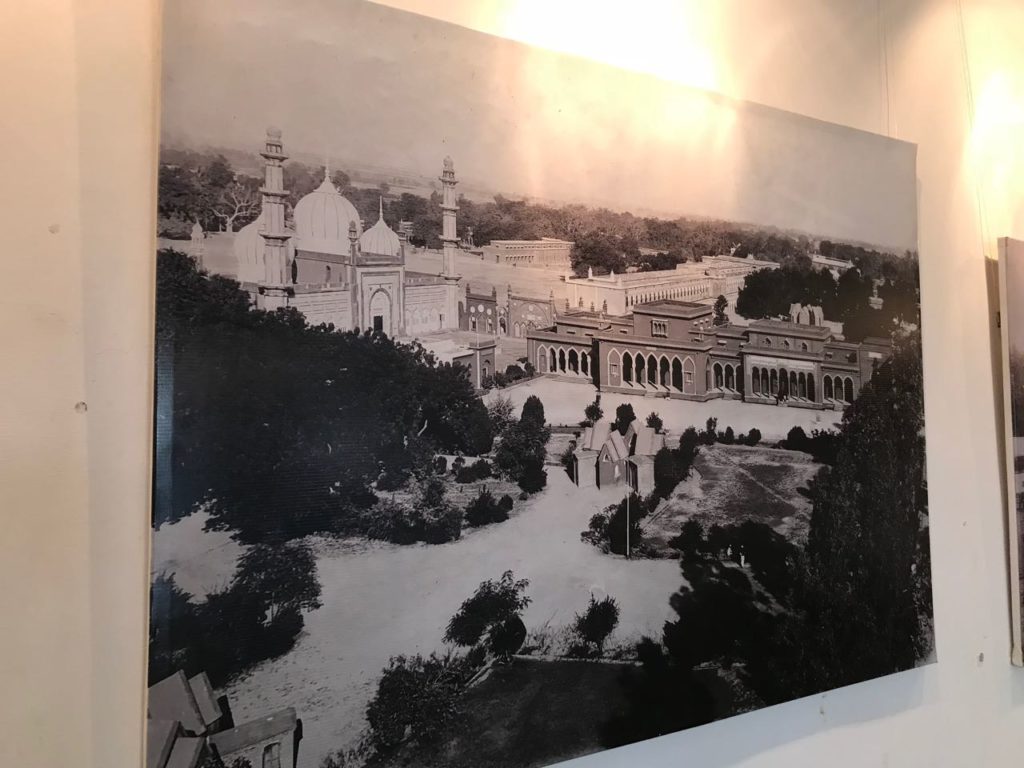 As it is today, immaculately restored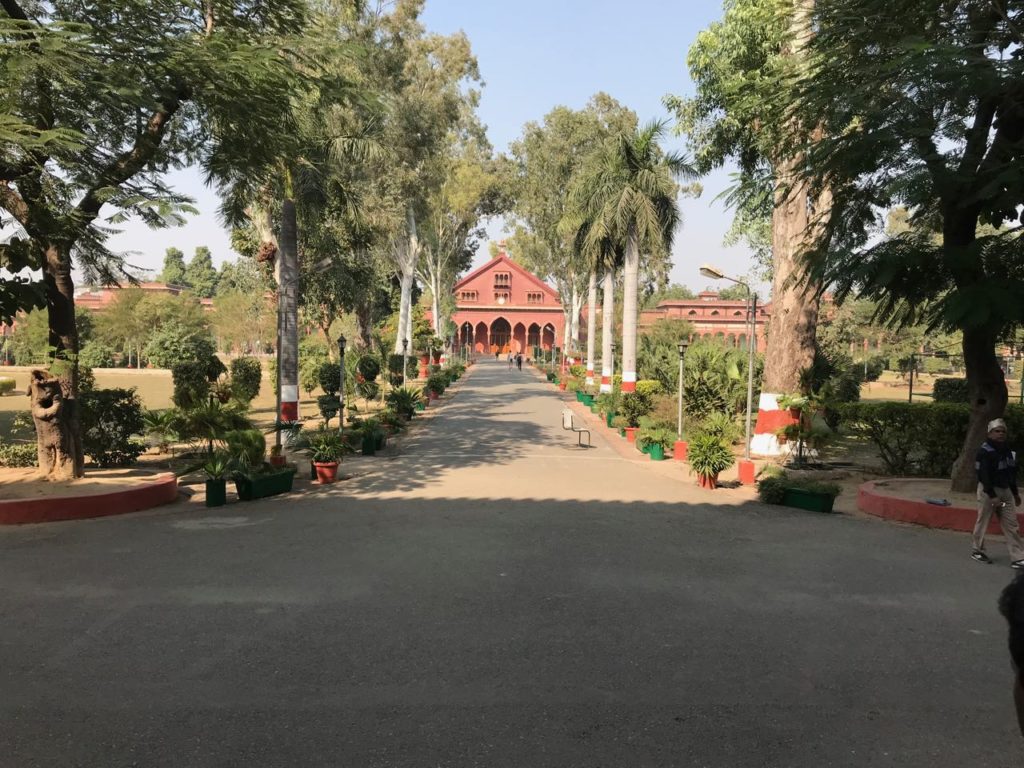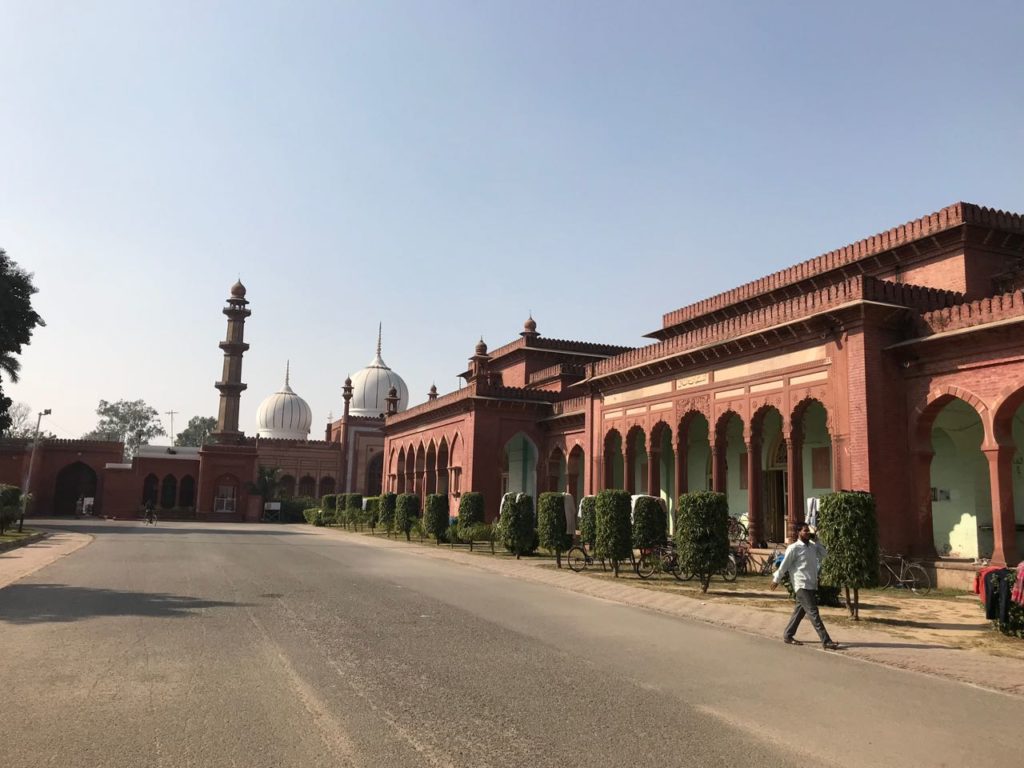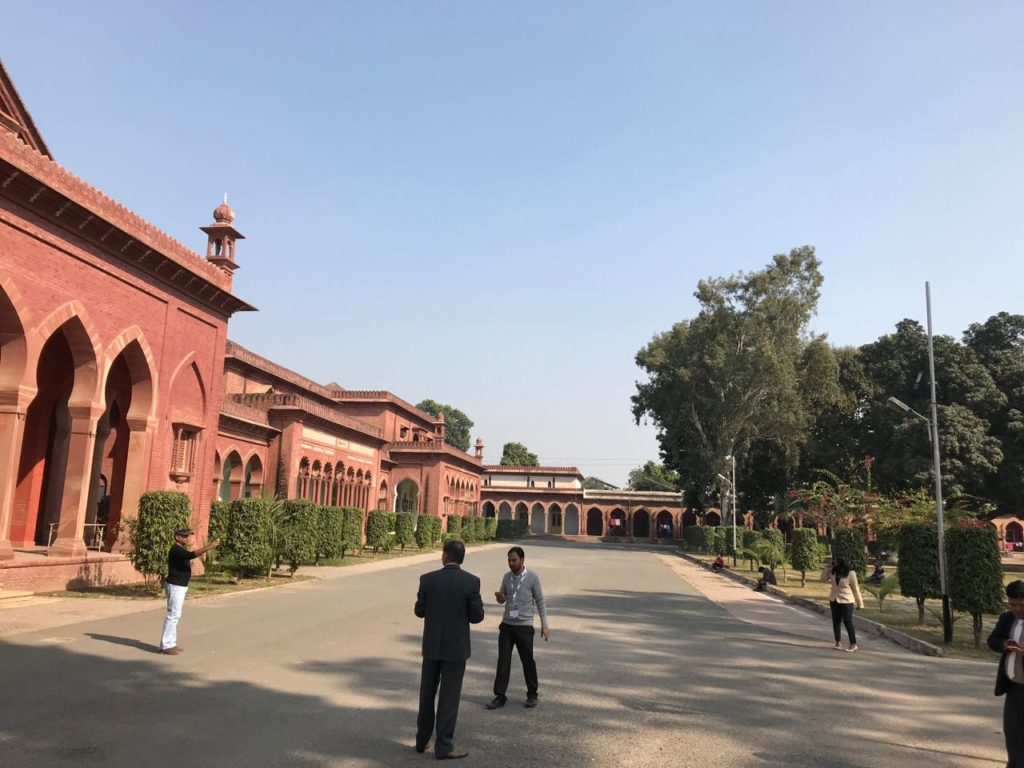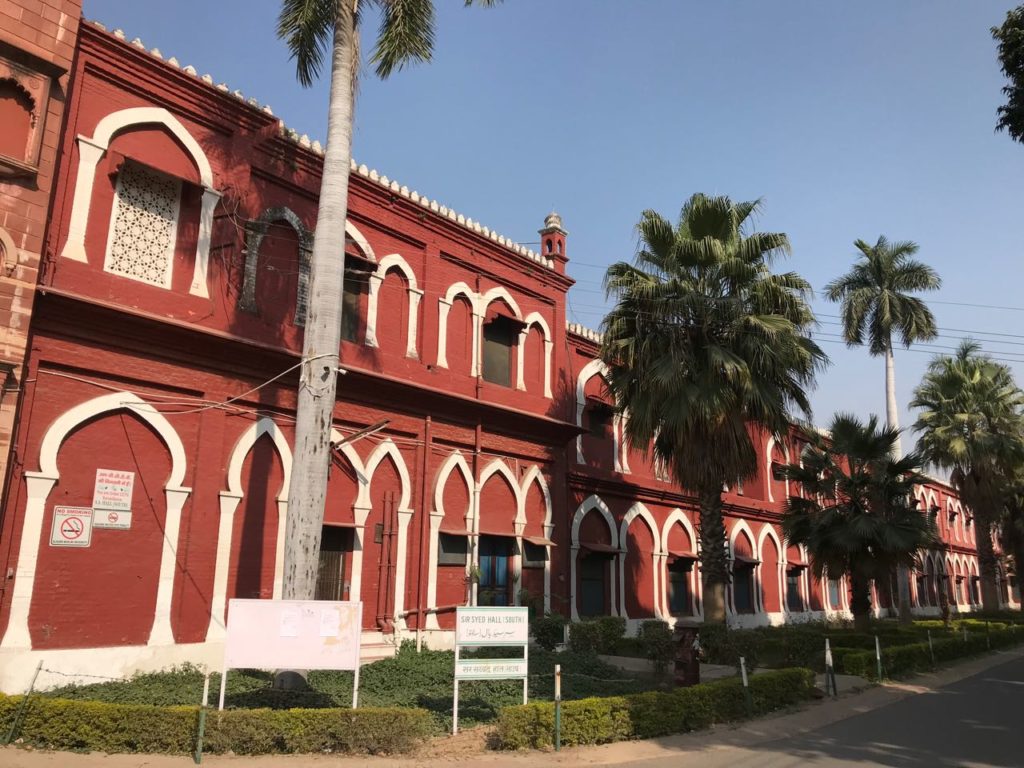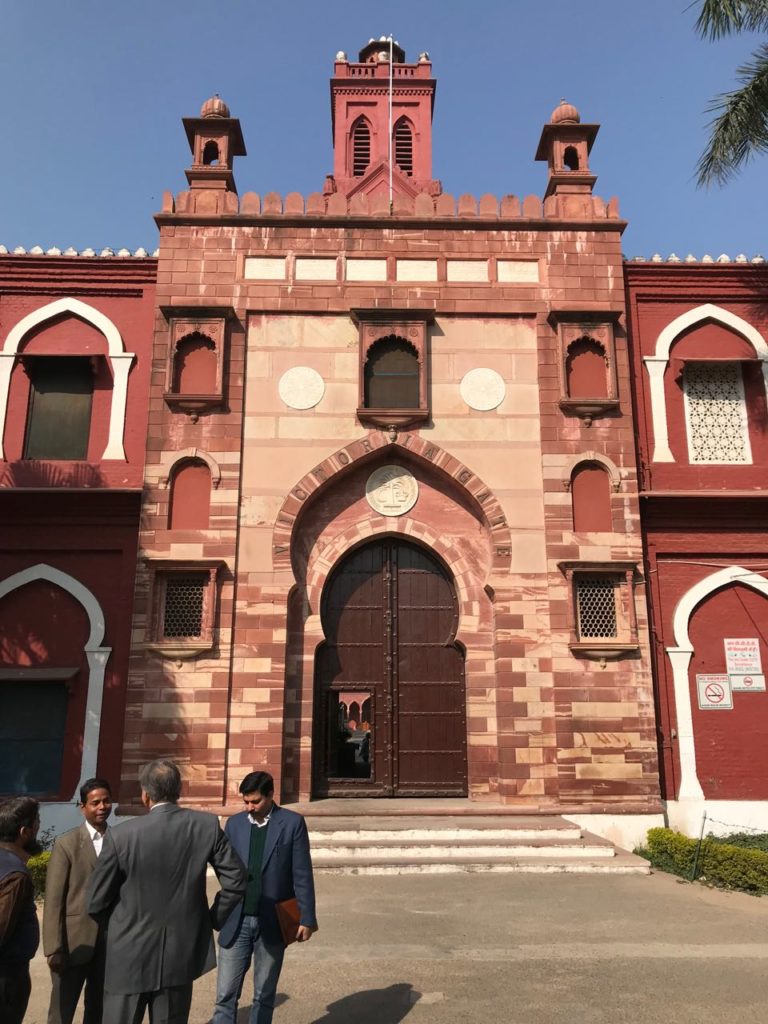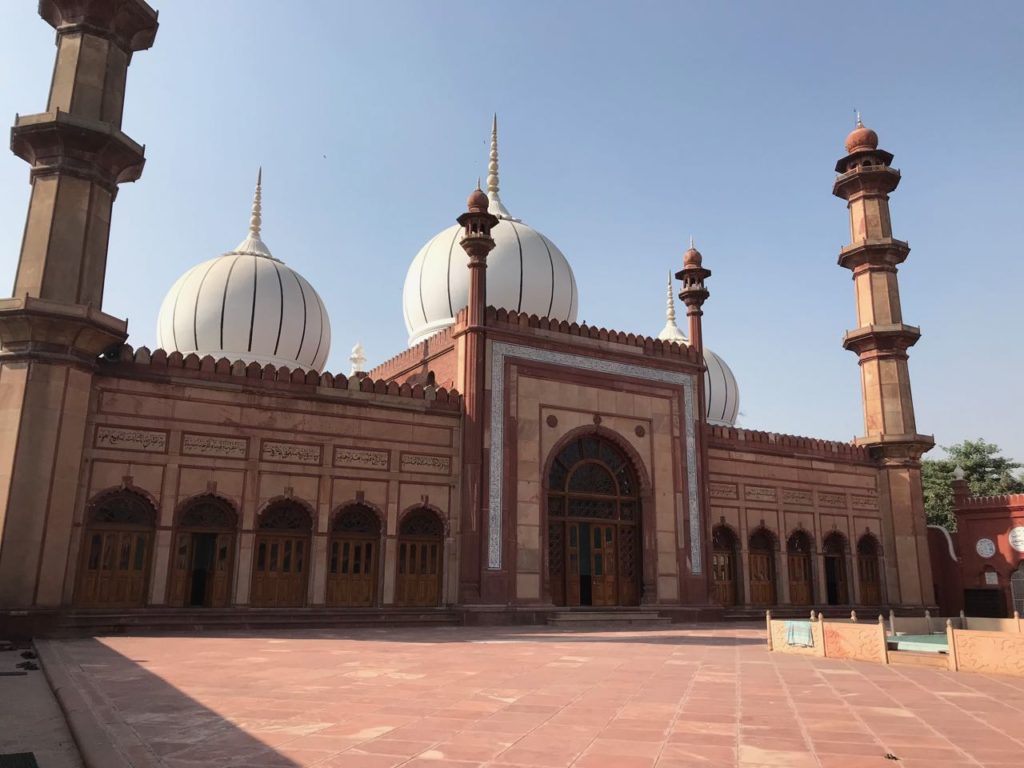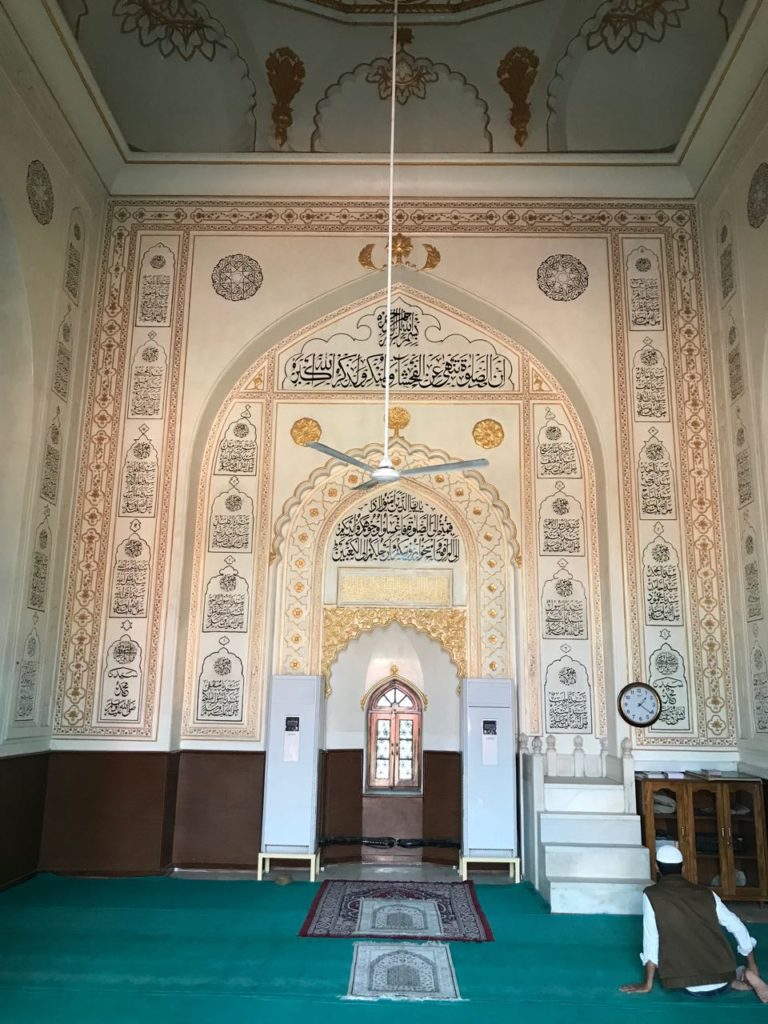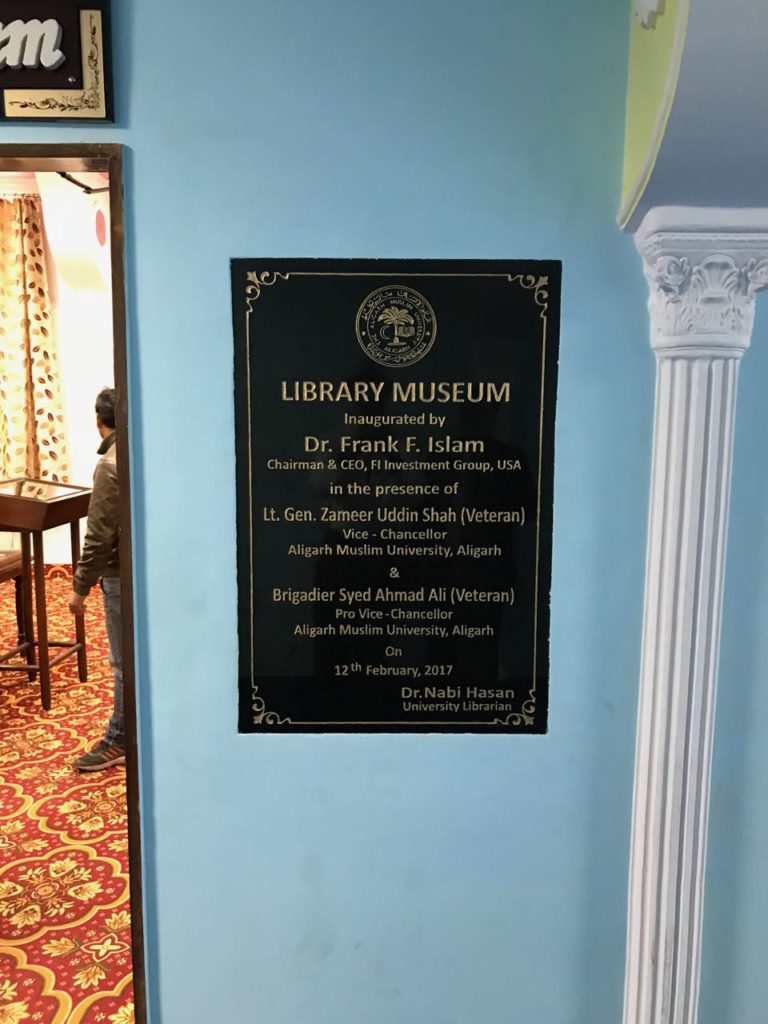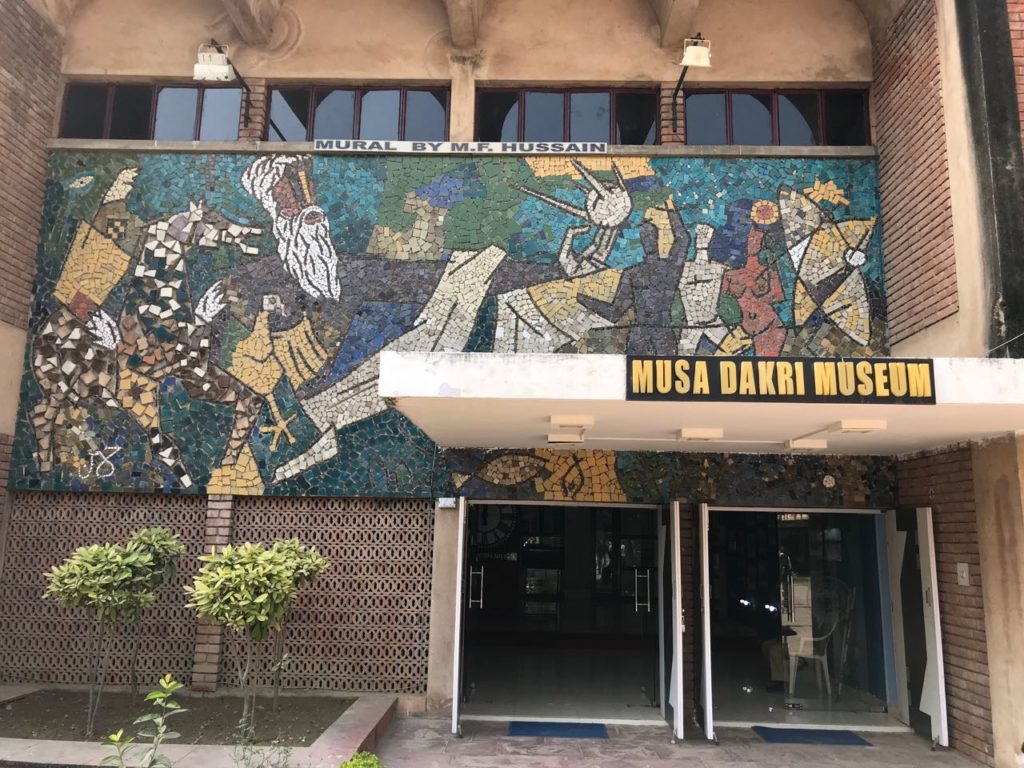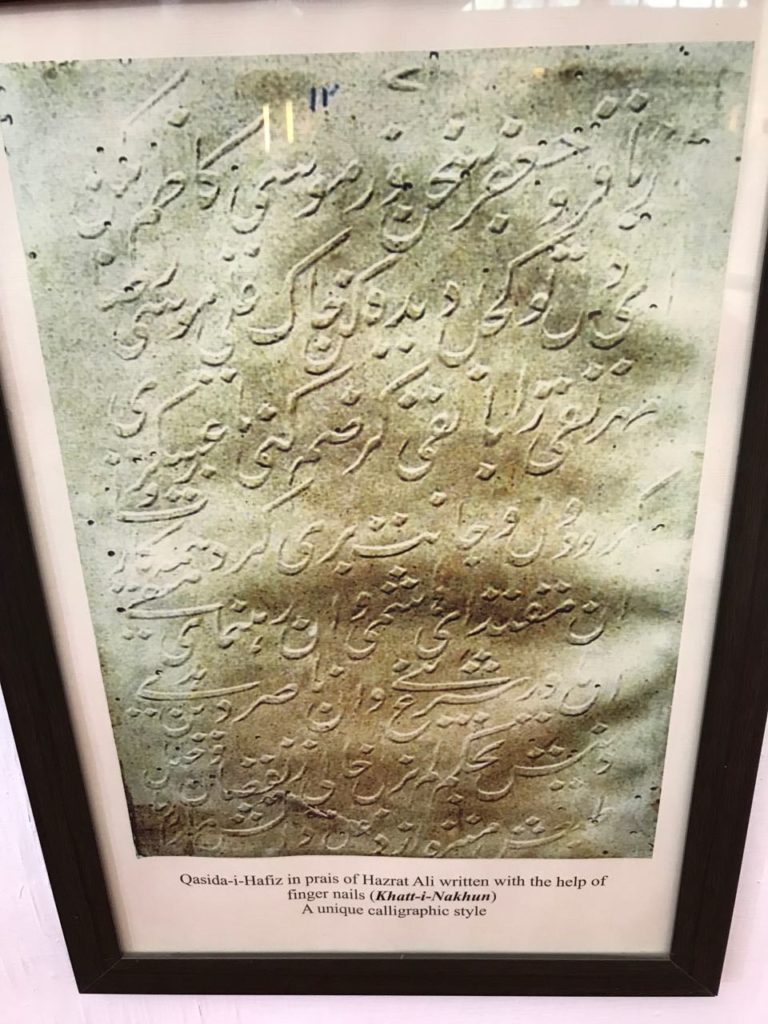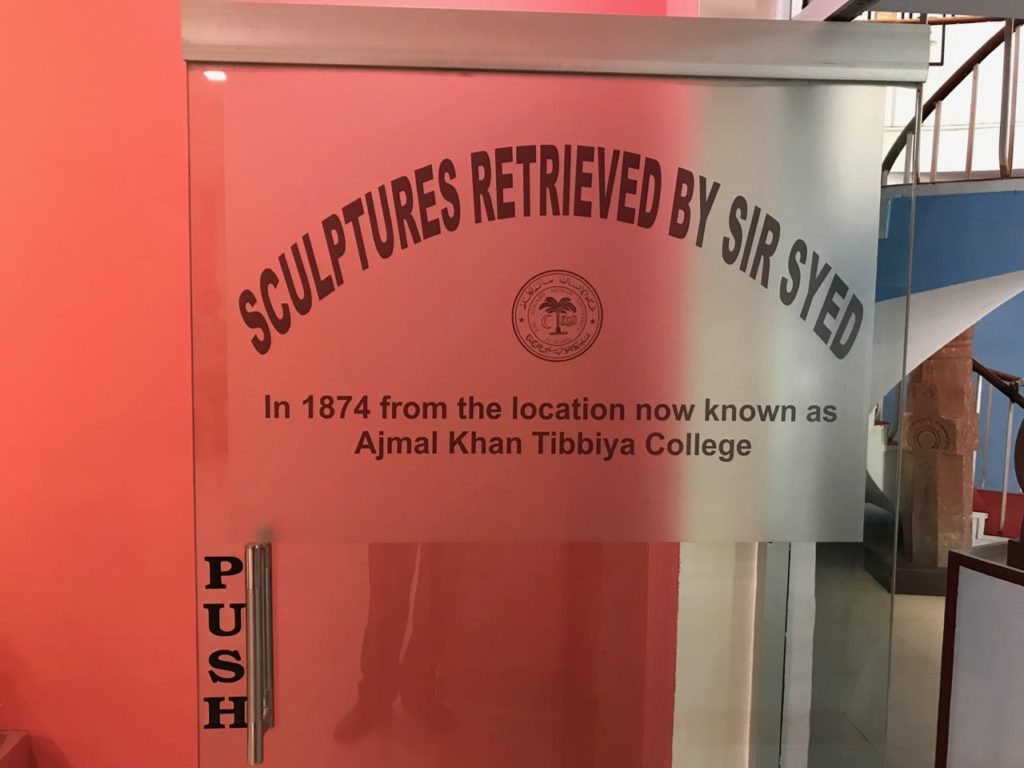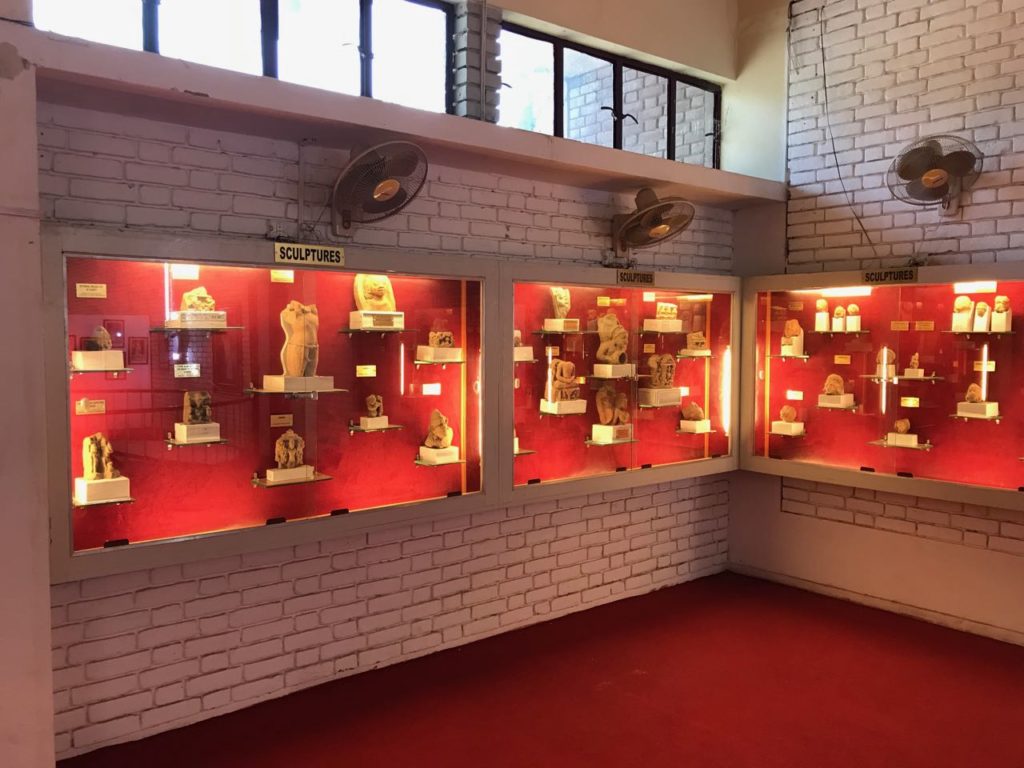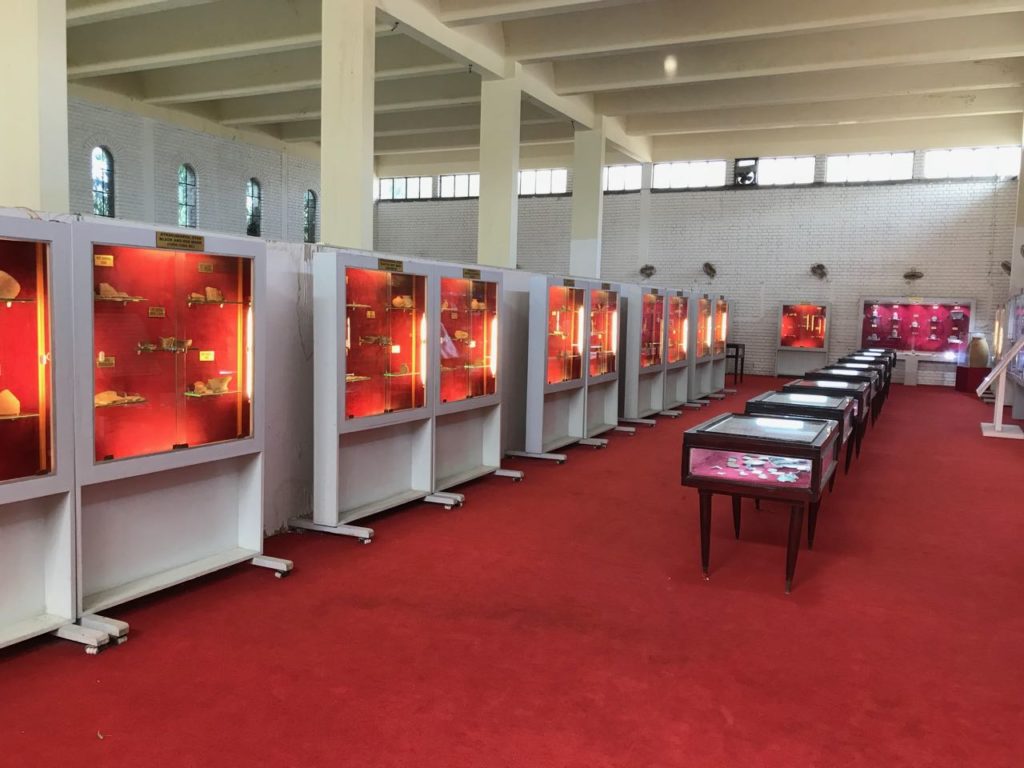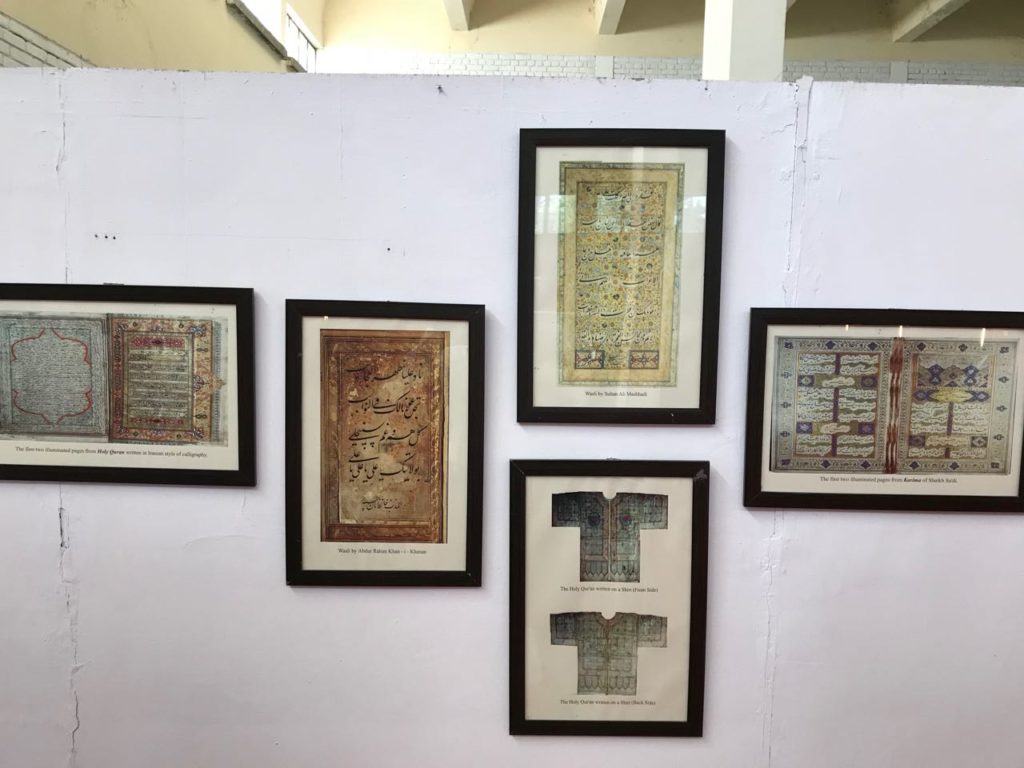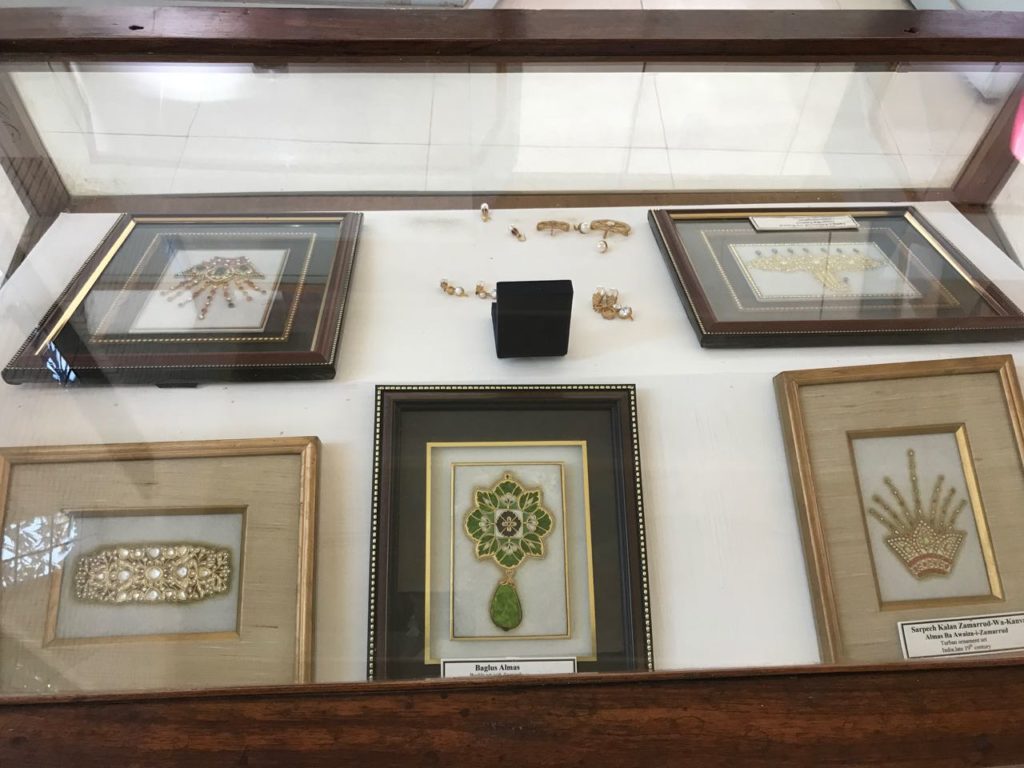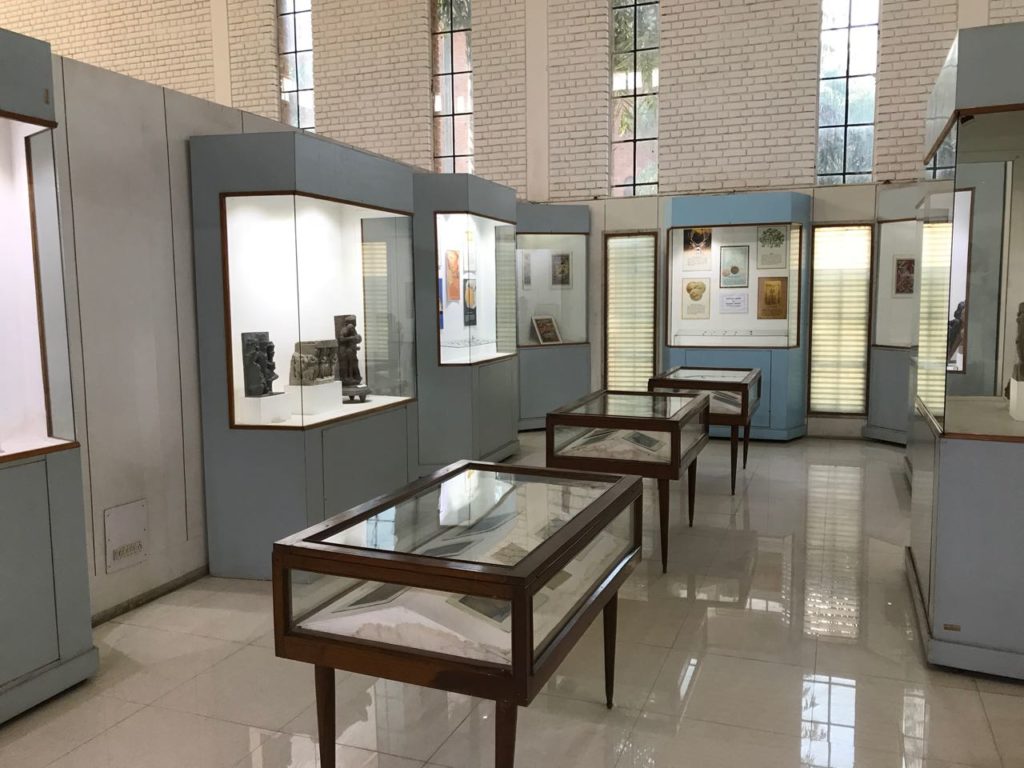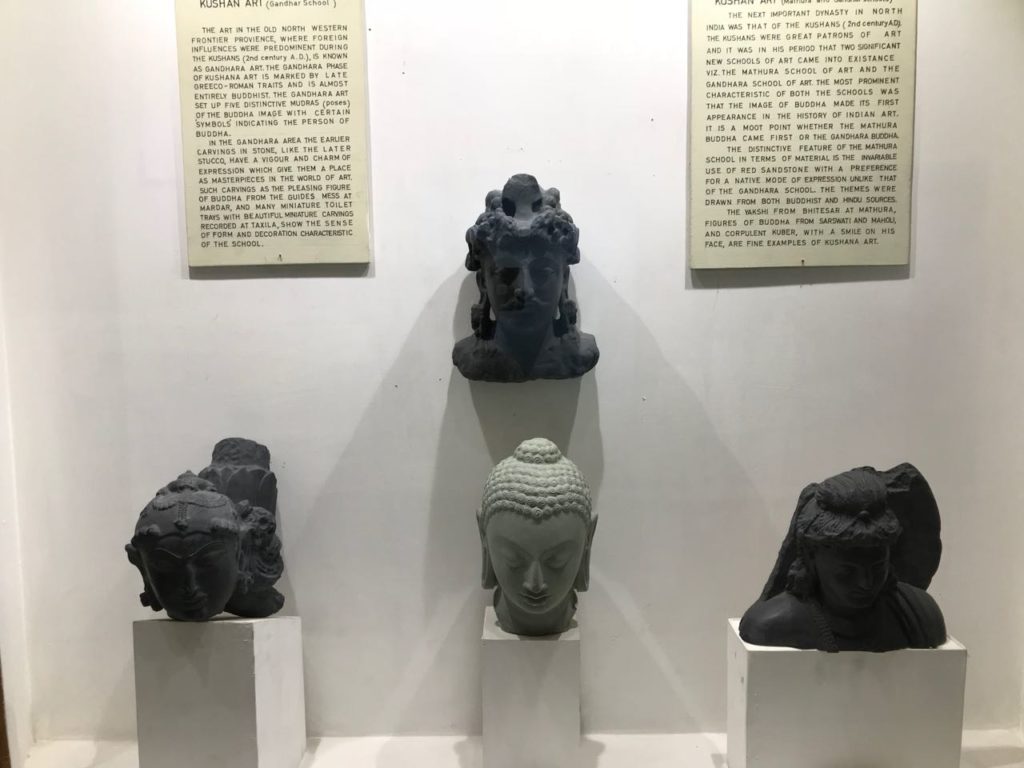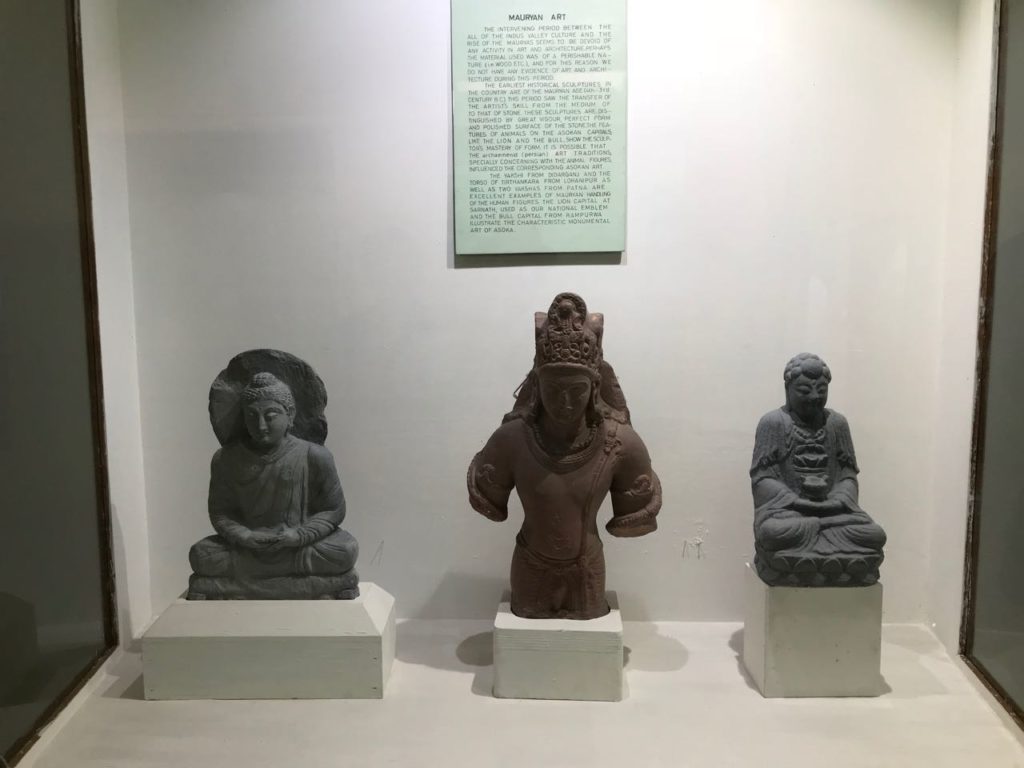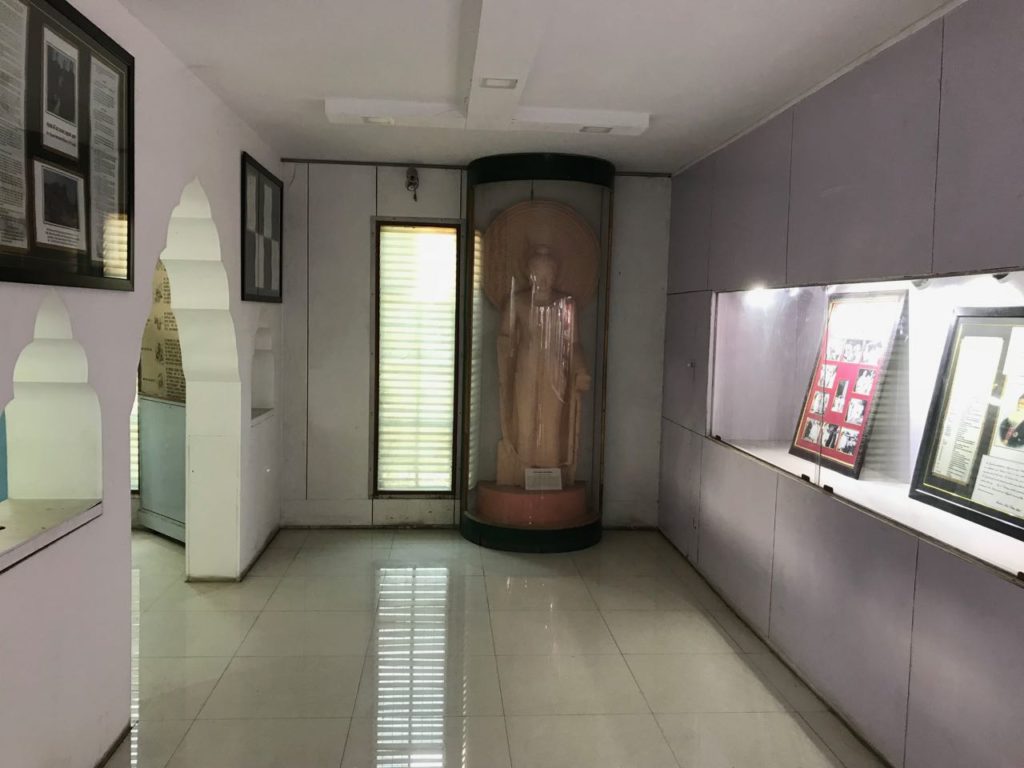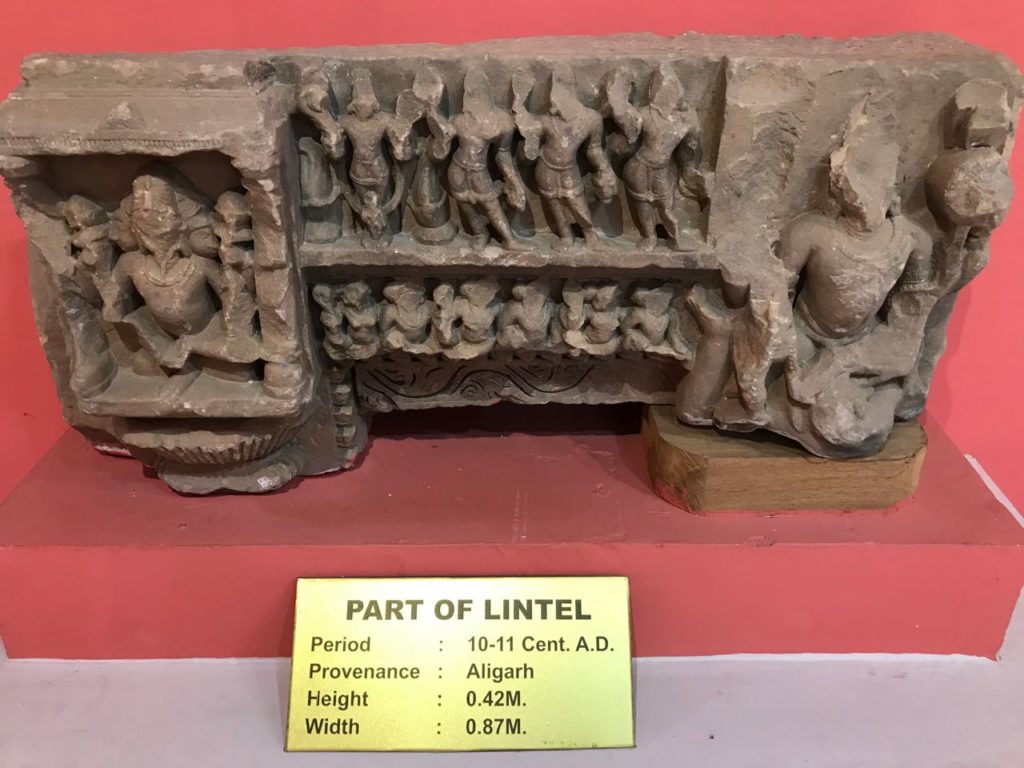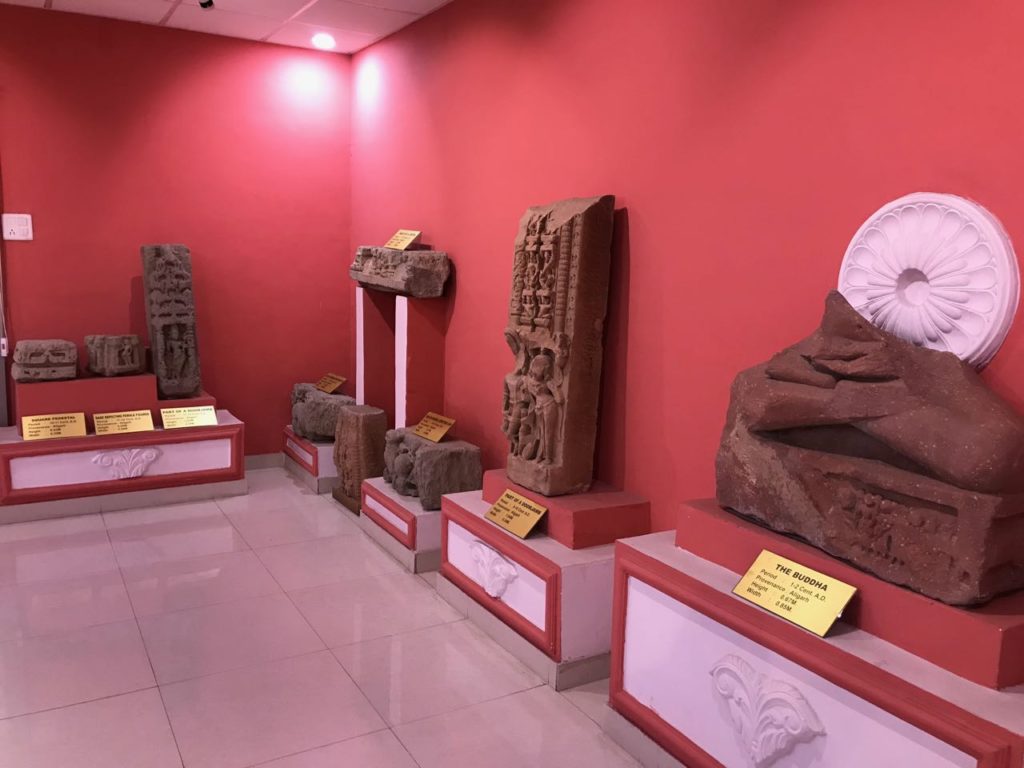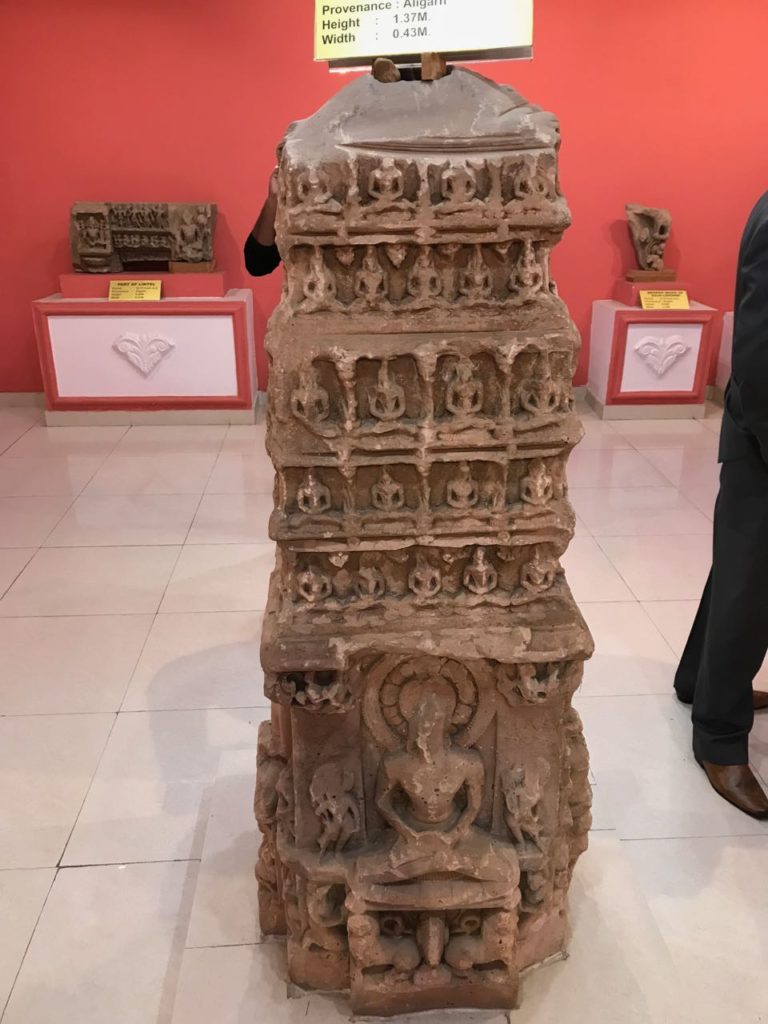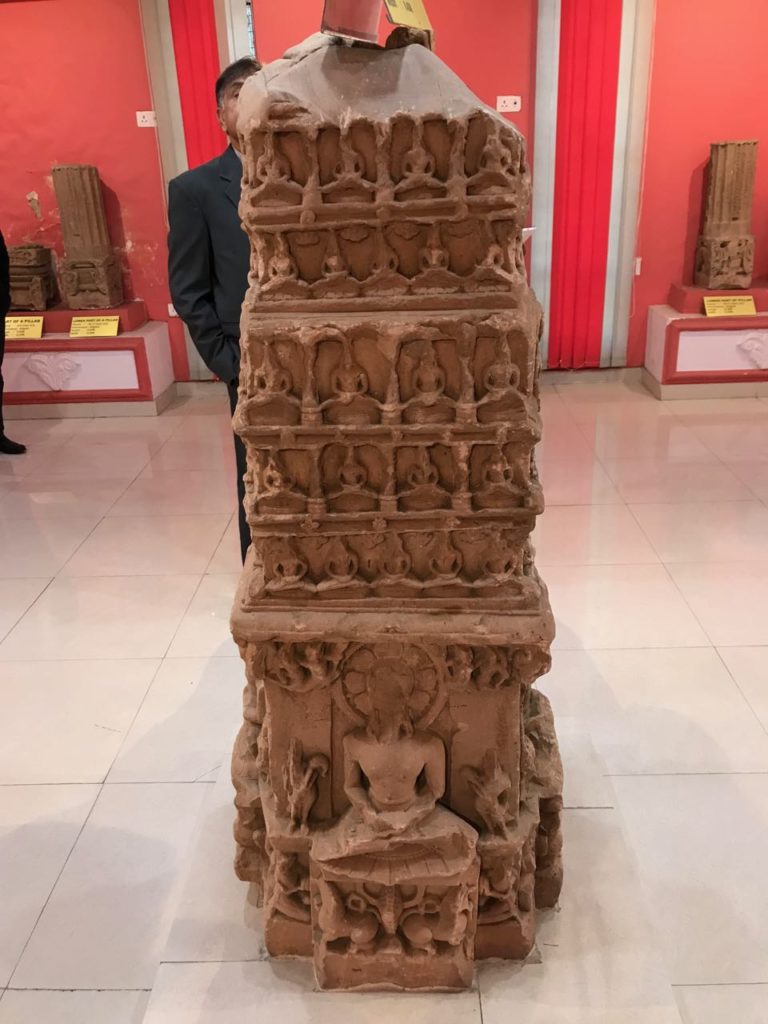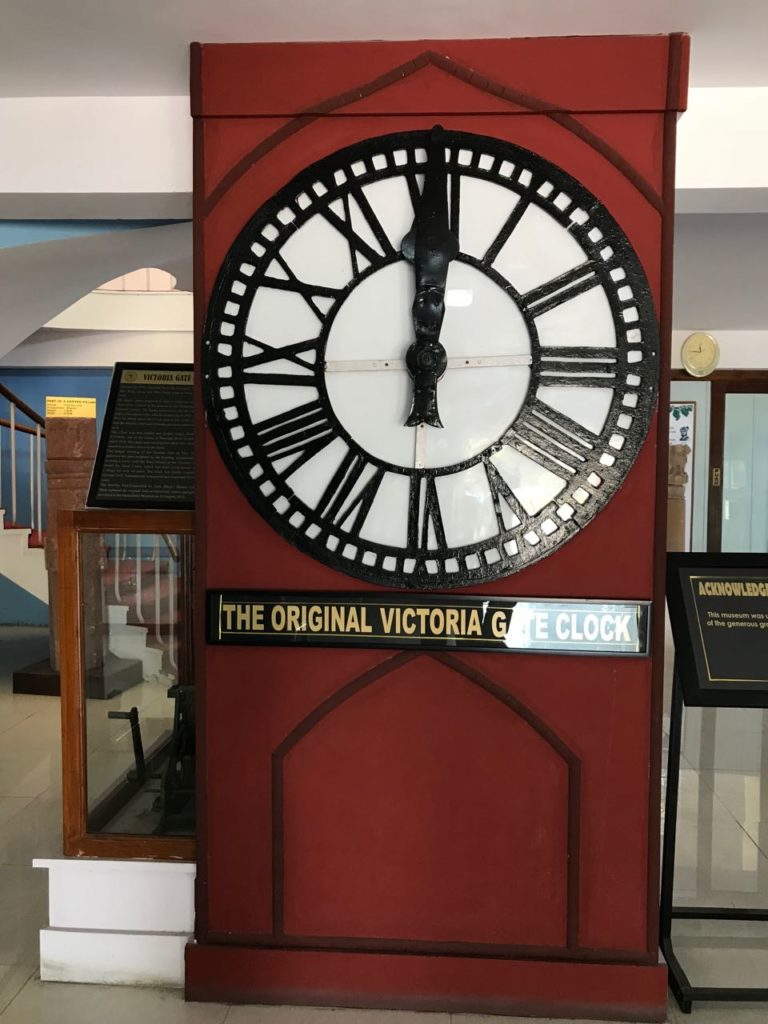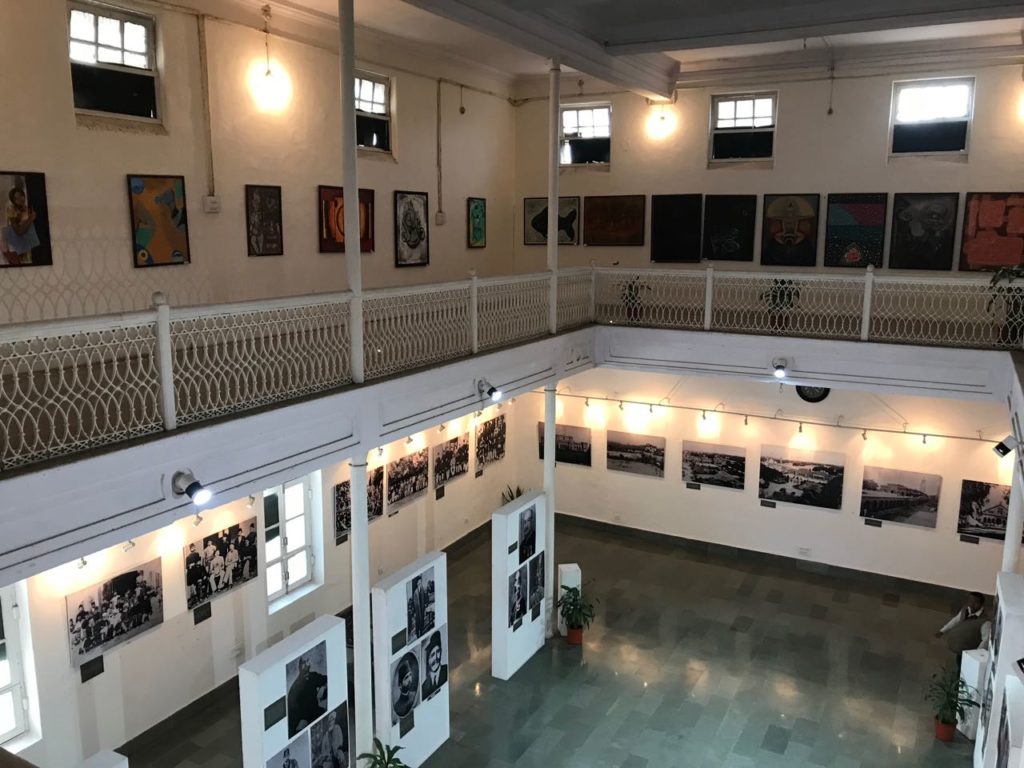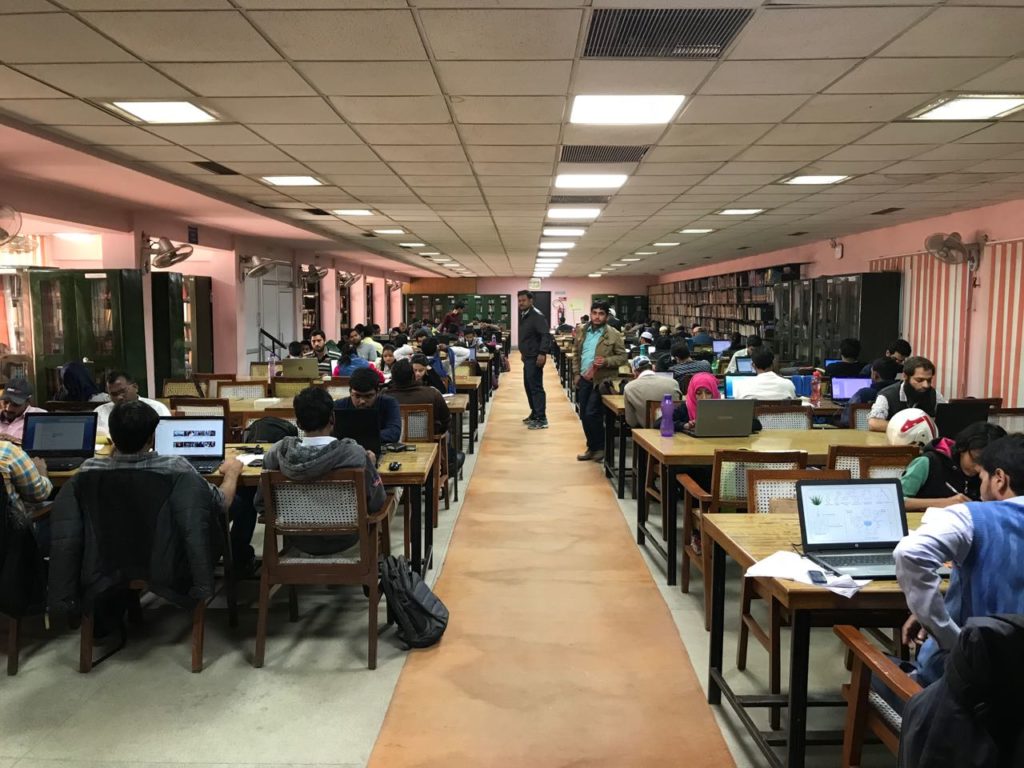 Click on the links to the PDF files below for more details about the history of the University, the art gallery and library.