12 Sep, 2023
Chiang Mai / Chiang Rai Provinces, North Thailand — Hundreds of convicted prisoners serving time in two Northern Thailand correctional institutions are being rehabilitated and prepared to lead a post-release normal life under an Inspire project initiated by Princess Bajarakitiyabha, the eldest daughter of Thai King Maha Vajiralongkorn. Tourism is proving to be an important part of the solution.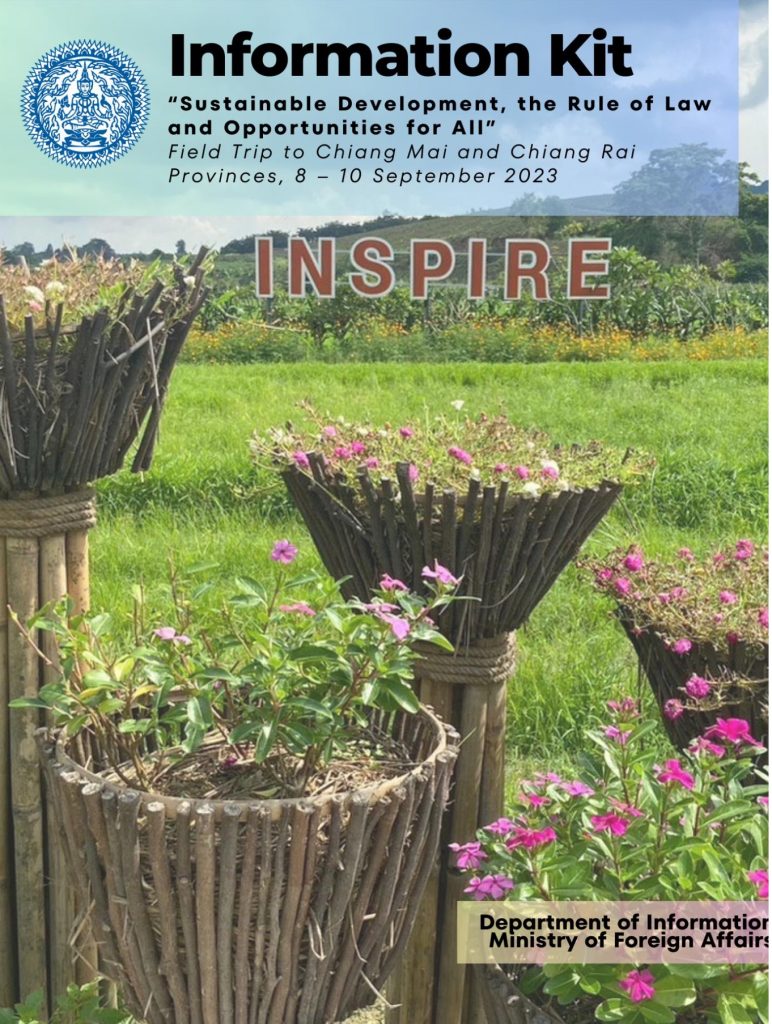 Diplomats and foreign media based in Bangkok on a study trip organised by the Ministry of Foreign Affairs visited two correctional institutions where they saw male and female prisoners learning a number of income-generating skills such as giving Thai traditional massage or becoming Baristas. Women prisoners were making handicrafts, apparel, fashion items, bags, etc while male prisoners were working in organic farms growing a diverse variety of fruits and vegetables.
A third spot on the trip was a "Roi Jai Rak" (100 Loving Hearts) project where the diplomats and media heard personal stories from former drug dealers and drug addicts on how they had been weaned away from a life of crime, family stress, constant debt and poor health to become productive citizens now leading happier, healthier lives, free of the fear of arrest.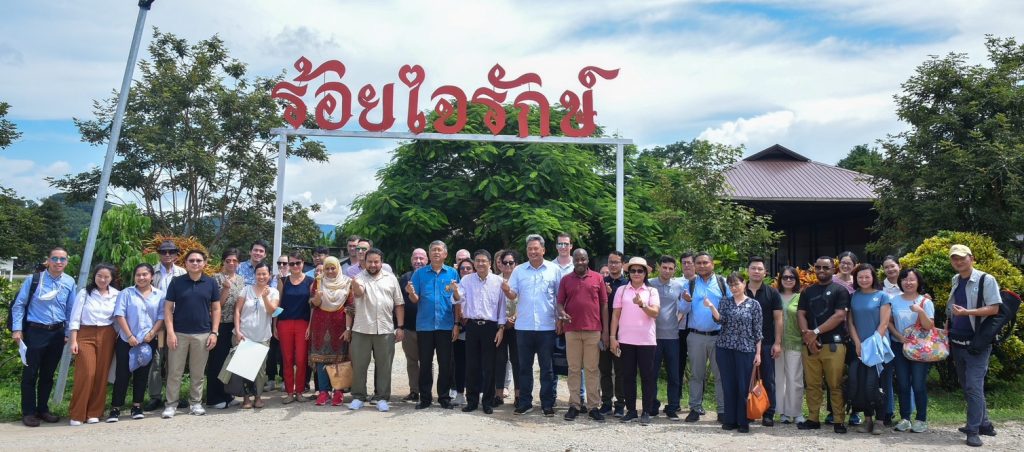 In all instances, tourism is contributing to the rehab process. The full name of the Chiang Rai project itself is "Doi Hang Correctional Institution Learning and Agrotourism Center." The philosophy of the Chiang Mai Women's Correctional Institution and Vocational Training Center is explained in an elegant Museum visited by scores of tourists every day.
Domestic and foreign tourists are buying the products at self-contained retail outlets set up under the Inspire project, getting a massage, enjoying a coffee or a sumptuous meal at the cafes and restaurants. The costs are a half or a third of regular commercial outlets. After release, many ex-prisoners then find jobs in these service sectors or set up businesses to commercialise their prison-acquired skills.
Held under the theme of "Sustainable Development, the Rule of Law and Opportunities for All," the study trip was designed to broaden the definition of "sustainability" and prove that the core dictum of the UN Sustainable Development Goals, "Leave No One Behind", can only work if it is combined with humane efforts to reform and create opportunities for those who would otherwise be threats to society.
As the Princess was quoted as saying in one of the museum panels, "The quality of justice has nothing to do with imprisoning, but has everything to do with making offenders better and more responsible people."
This report on the study trip is also intended to be a part of the solution. The visited sites badly need marketing and brand-building help via inclusion on tour itineraries, participation in travel trade shows, enhanced distribution at popular supermarkets nationwide and increased usage by restaurants. Their senior personnel also deserve to be invited as speakers at industry events, replacing the prevailing monotonous line-up of futurists, AI gurus, techno-babblers and so-called "thought-leaders."
As the only travel industry journalist to have joined the trip, and realised its broader socio-cultural value, I am proud and honoured to promote these projects and the people behind them.
The images speak for themselves…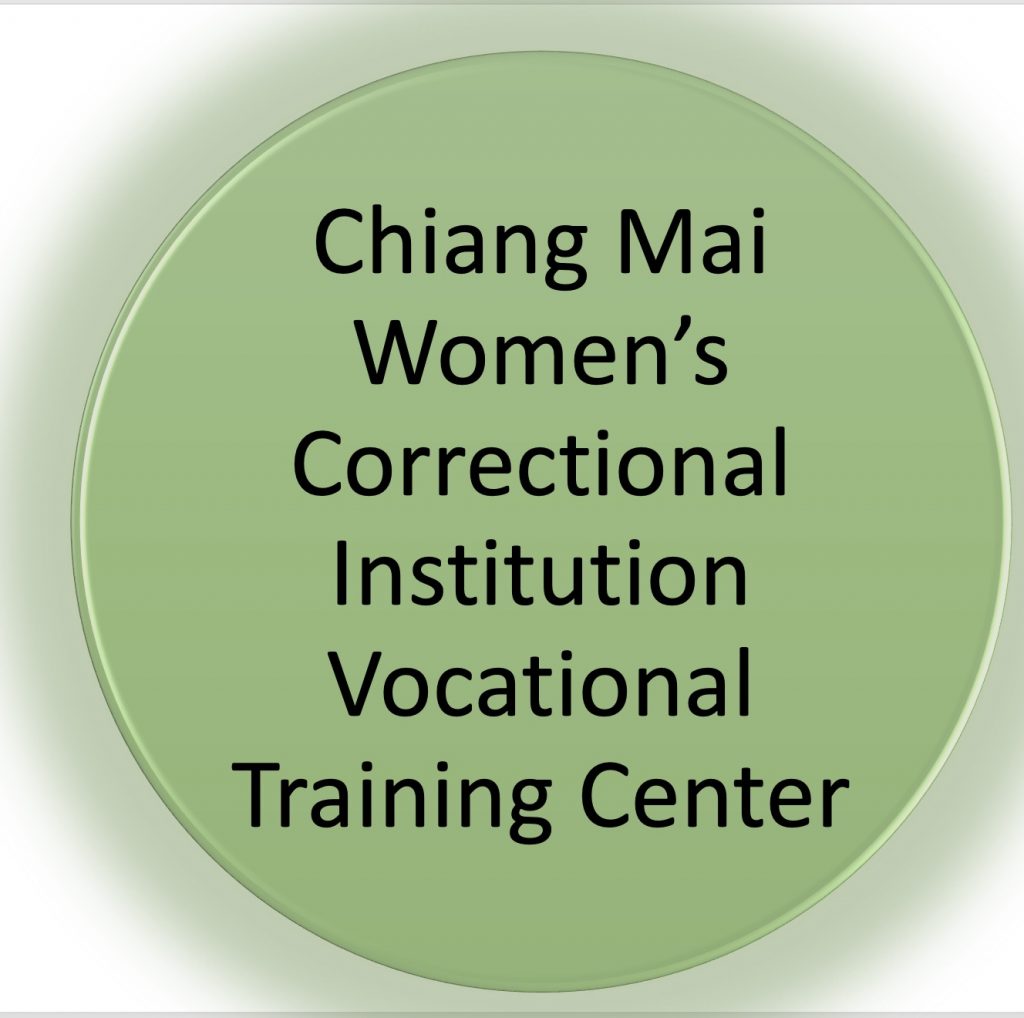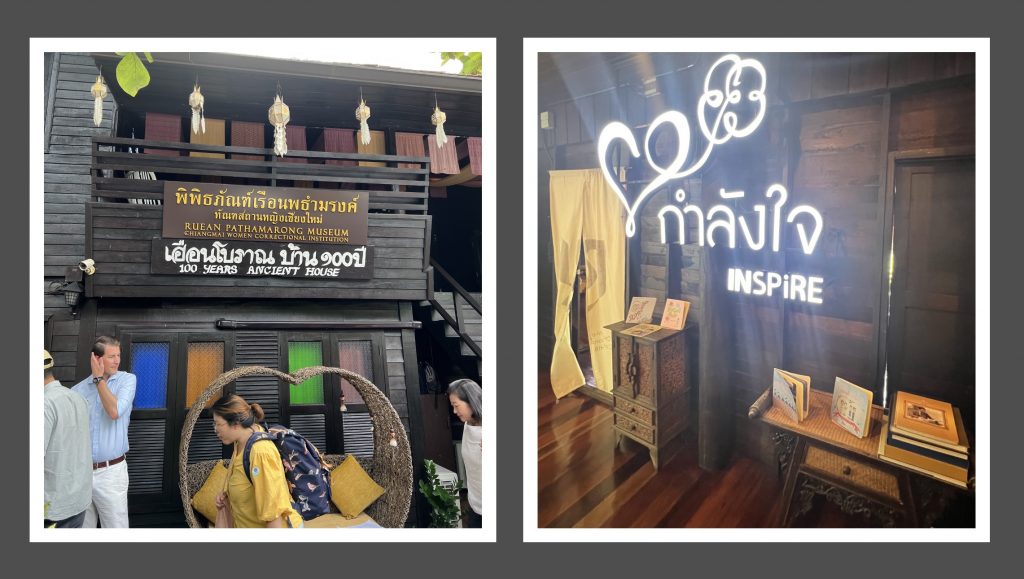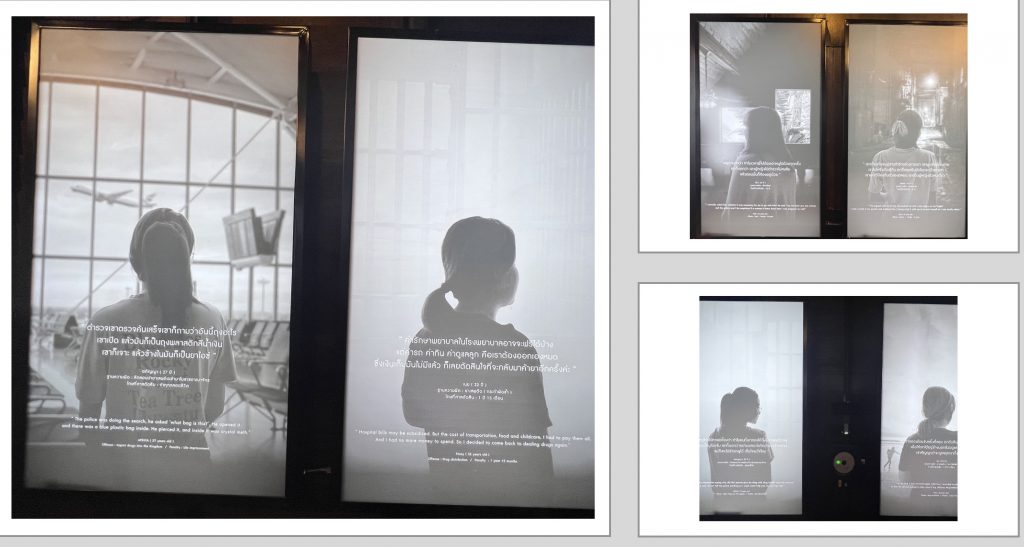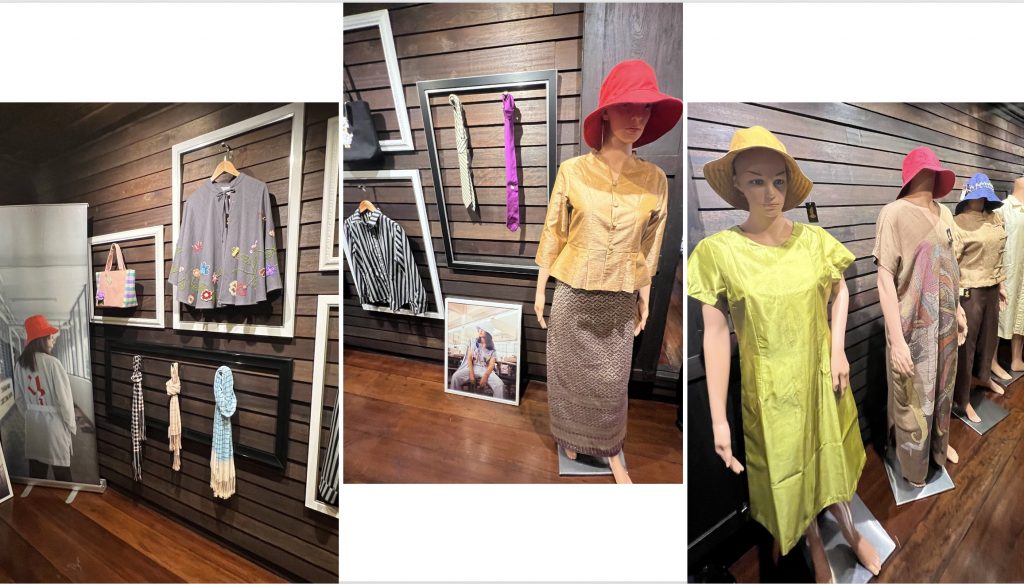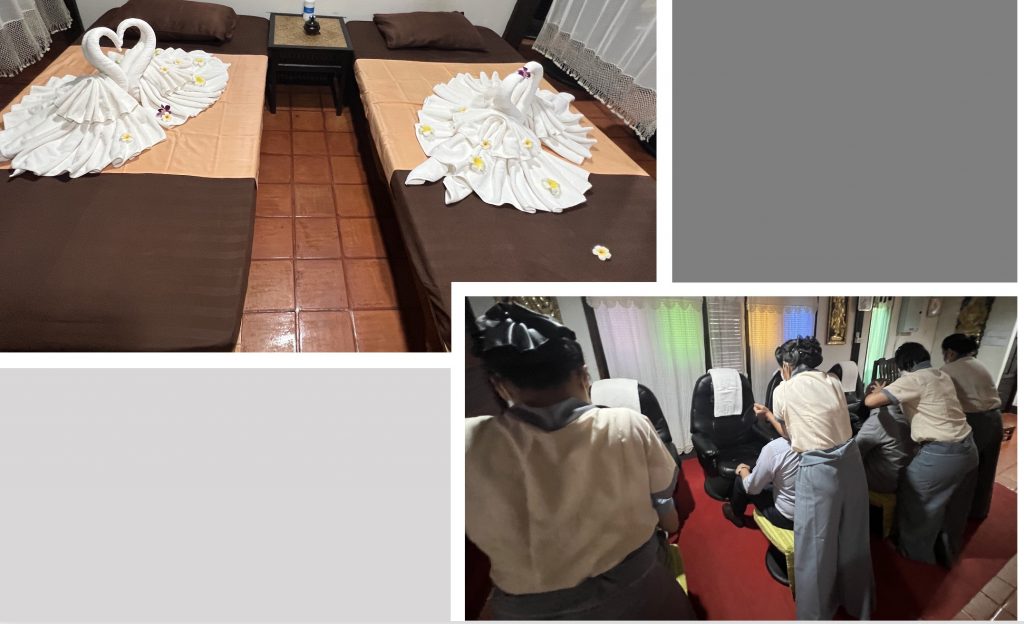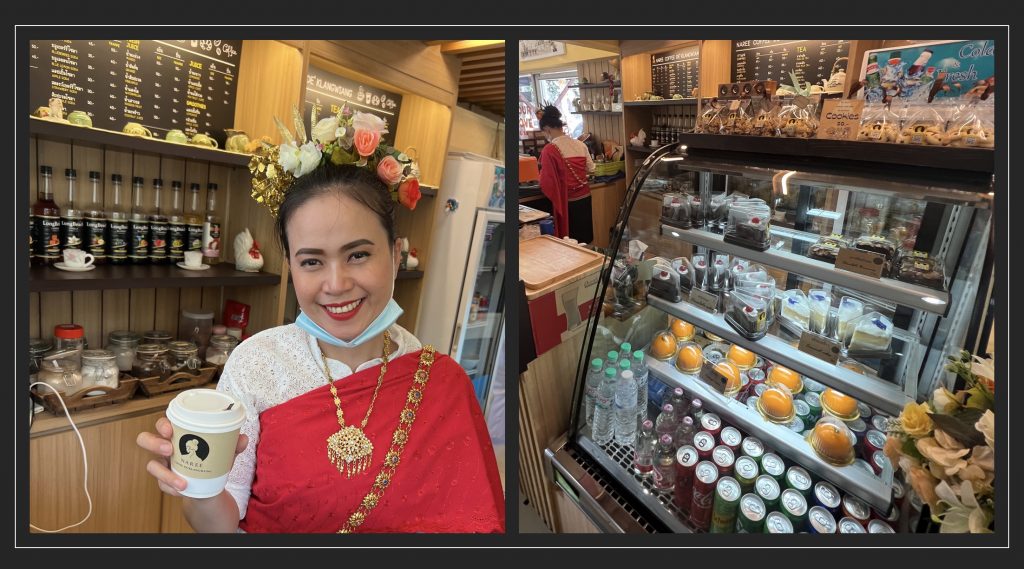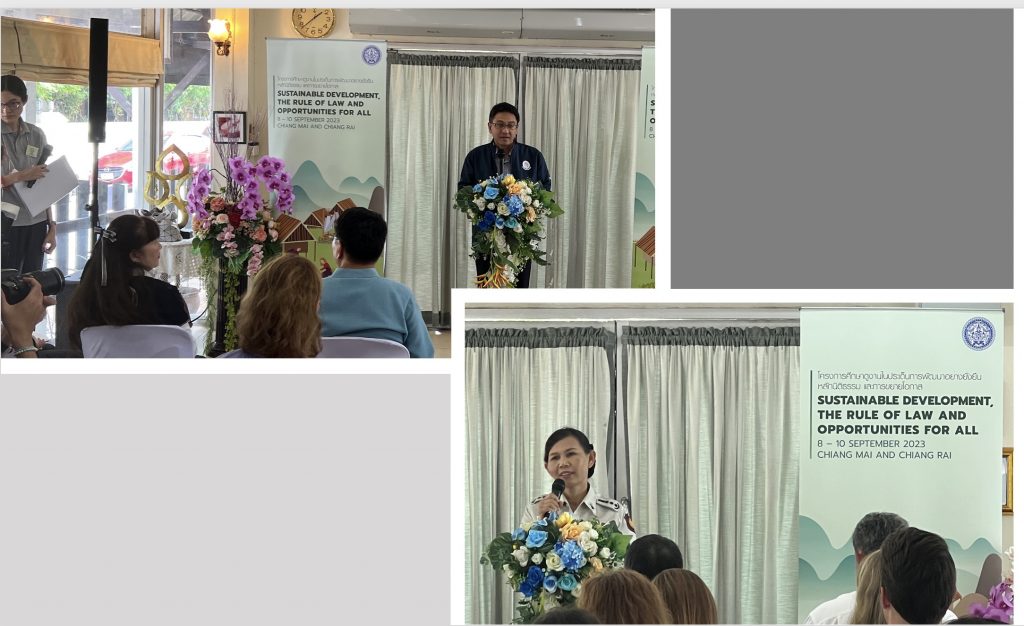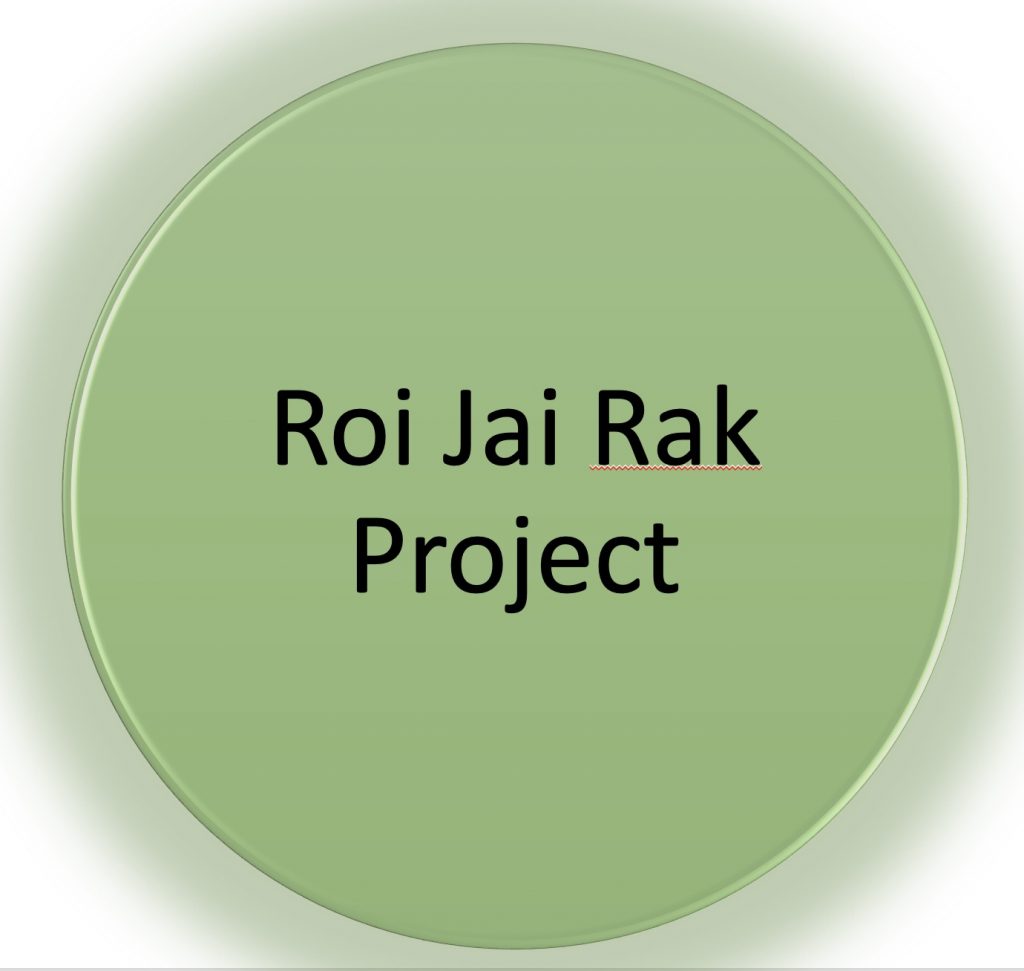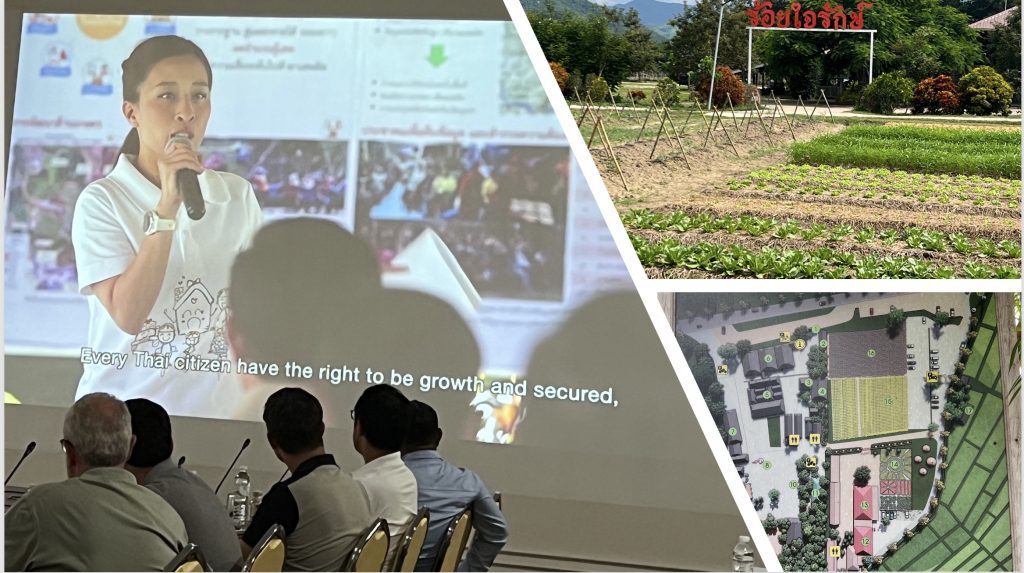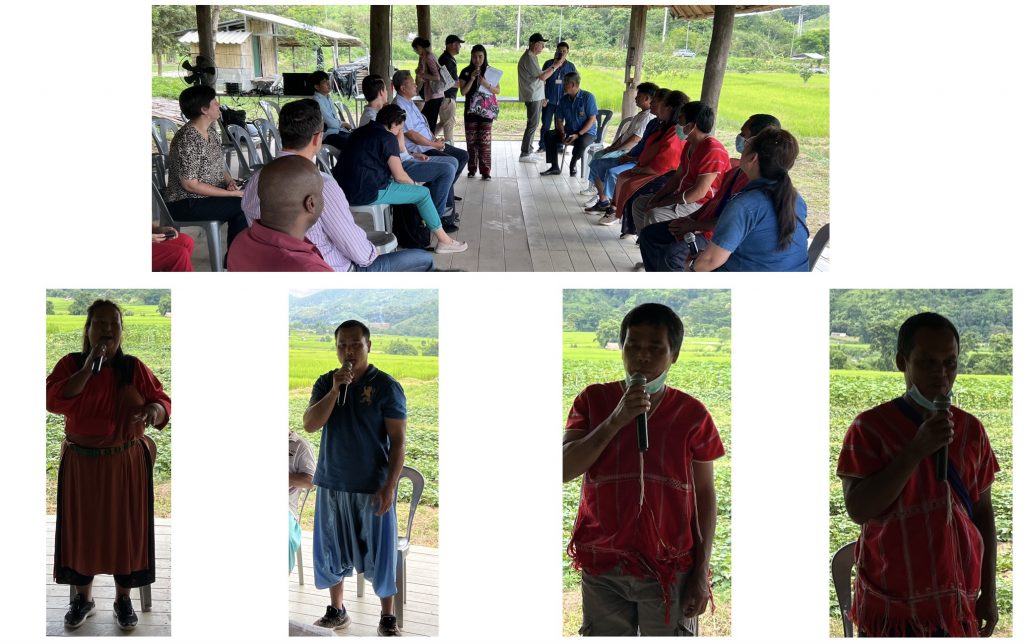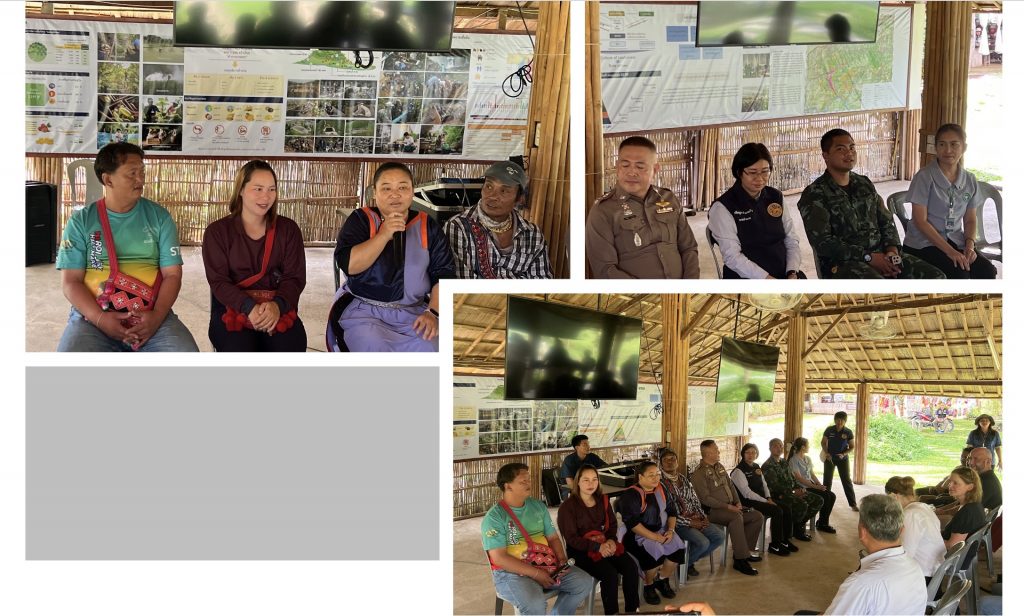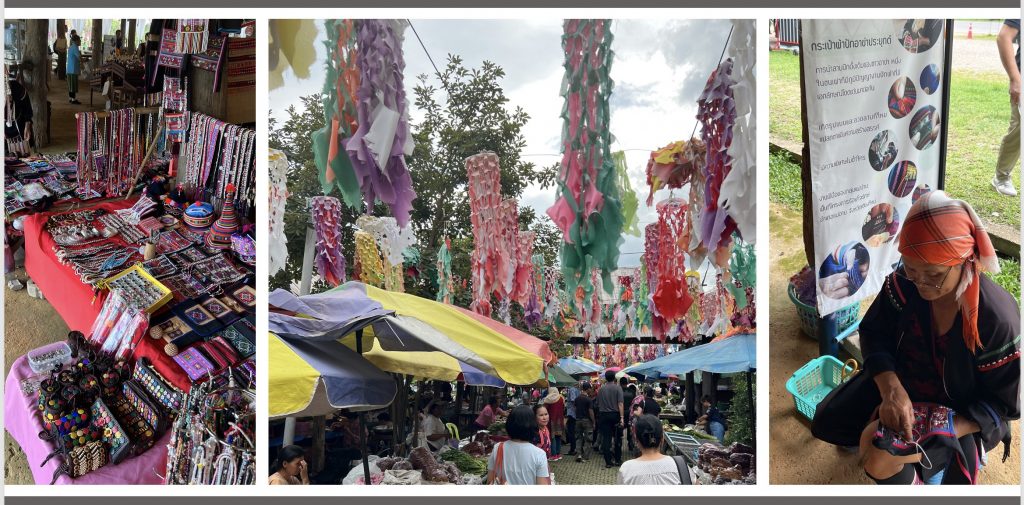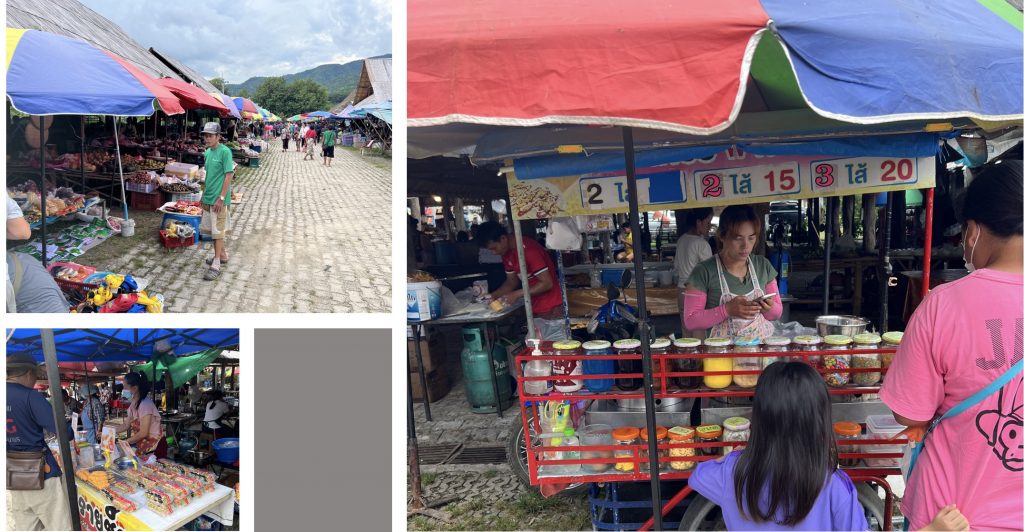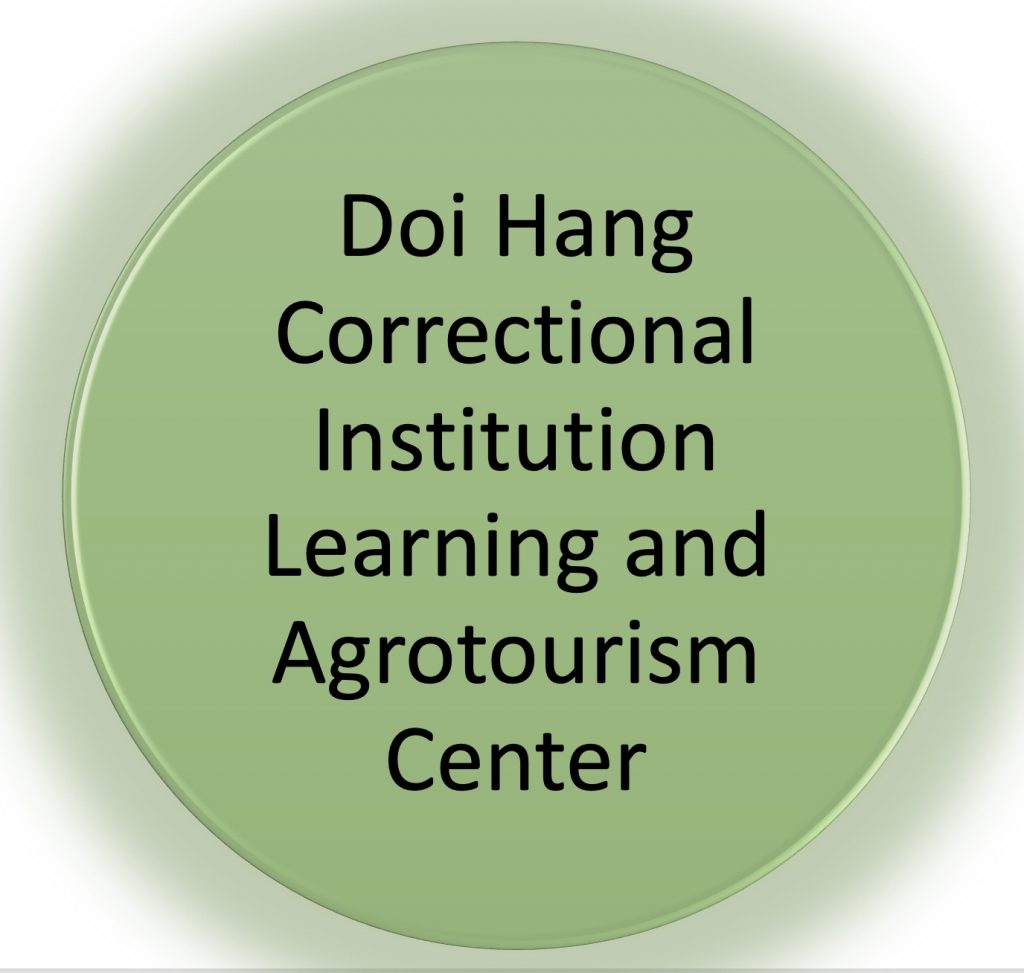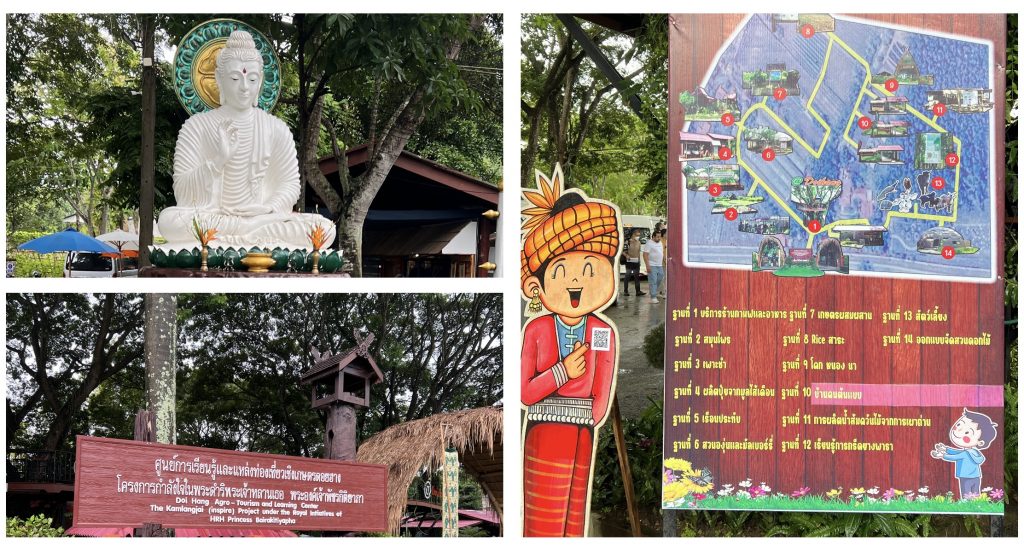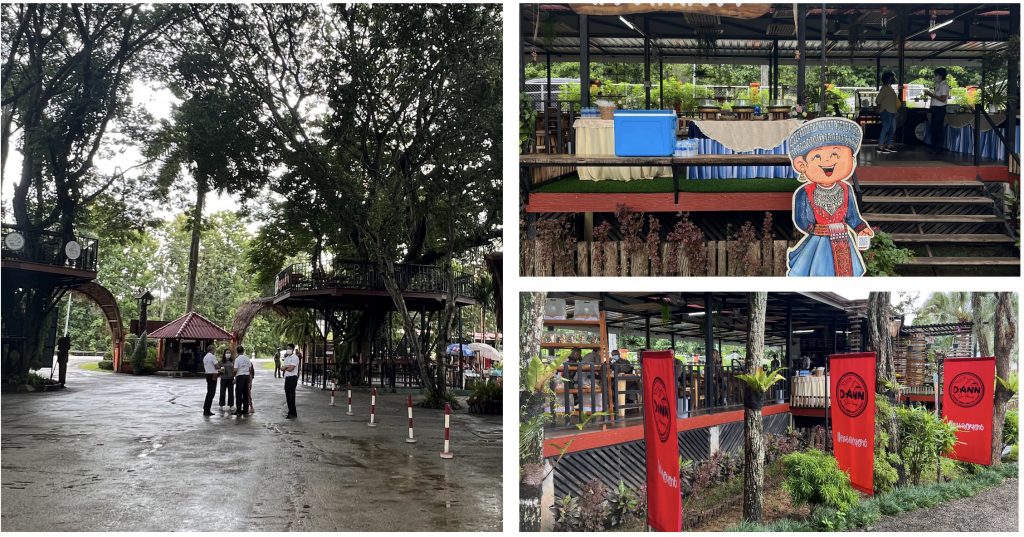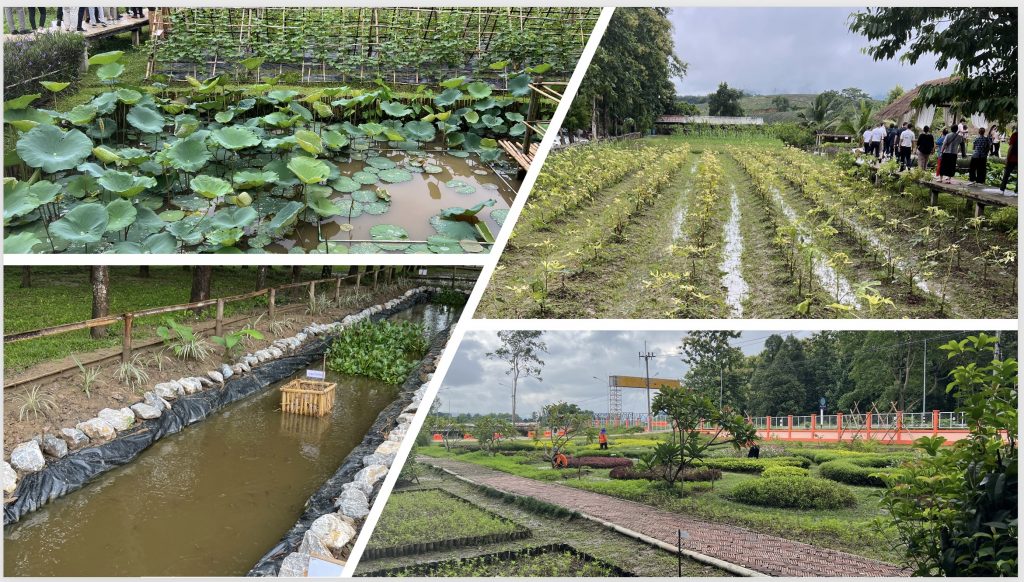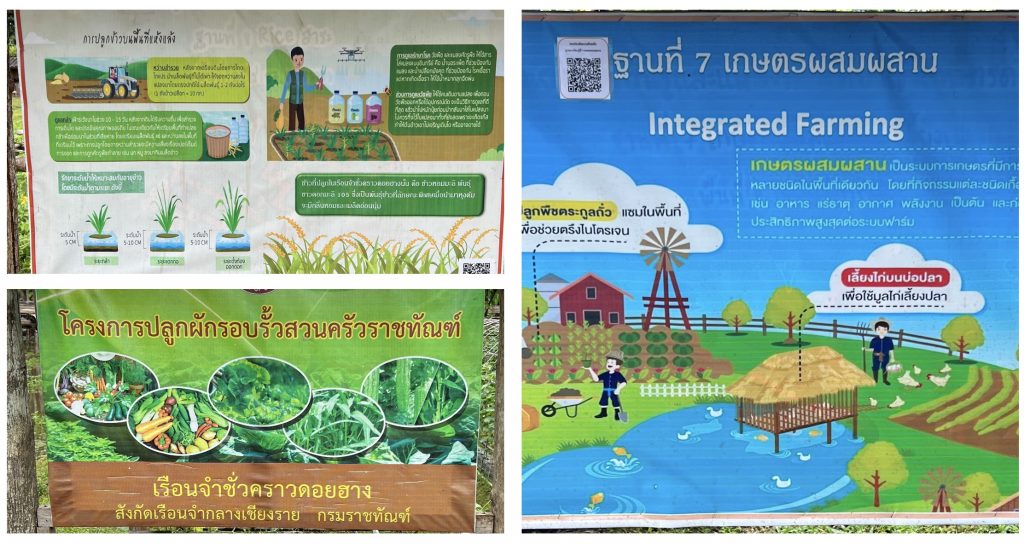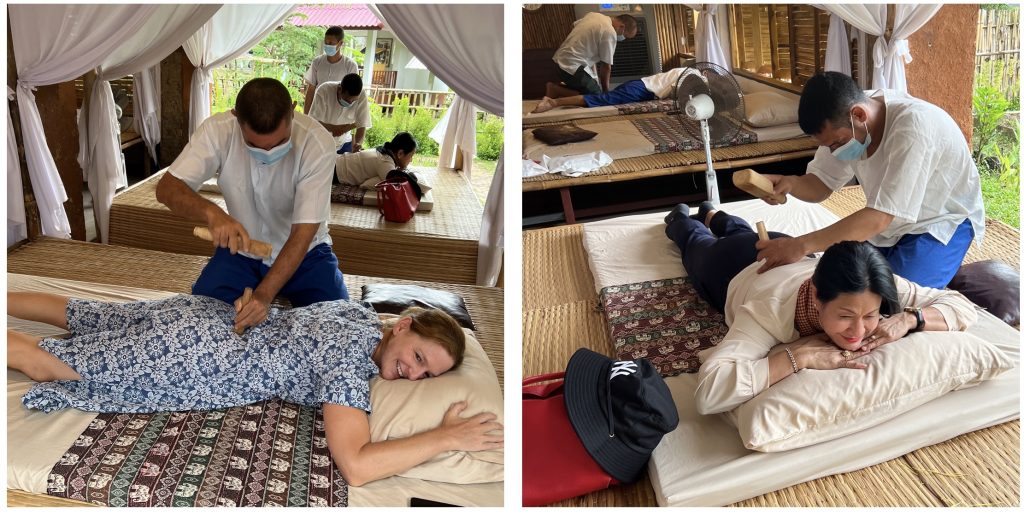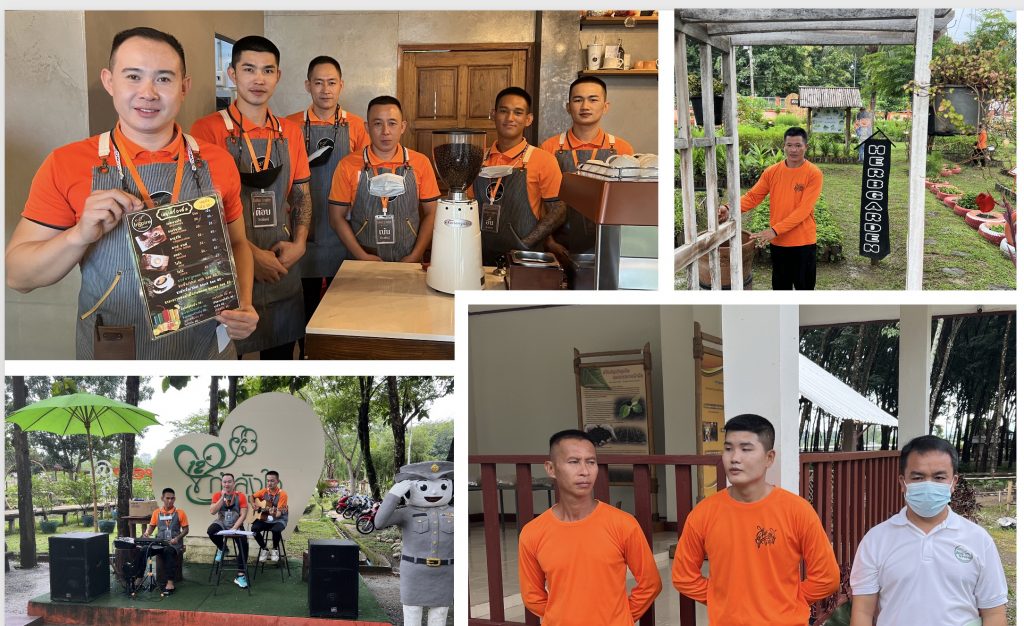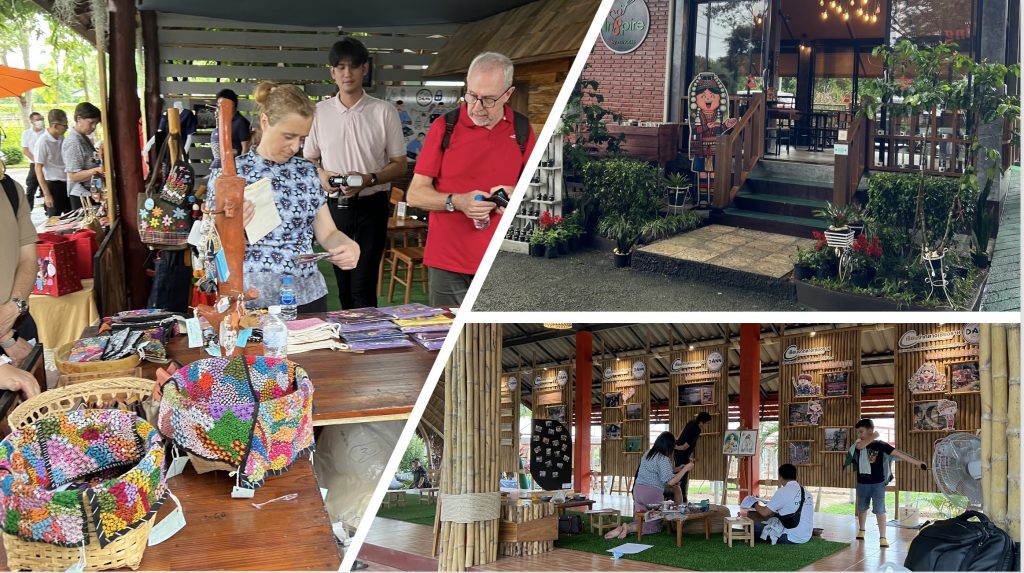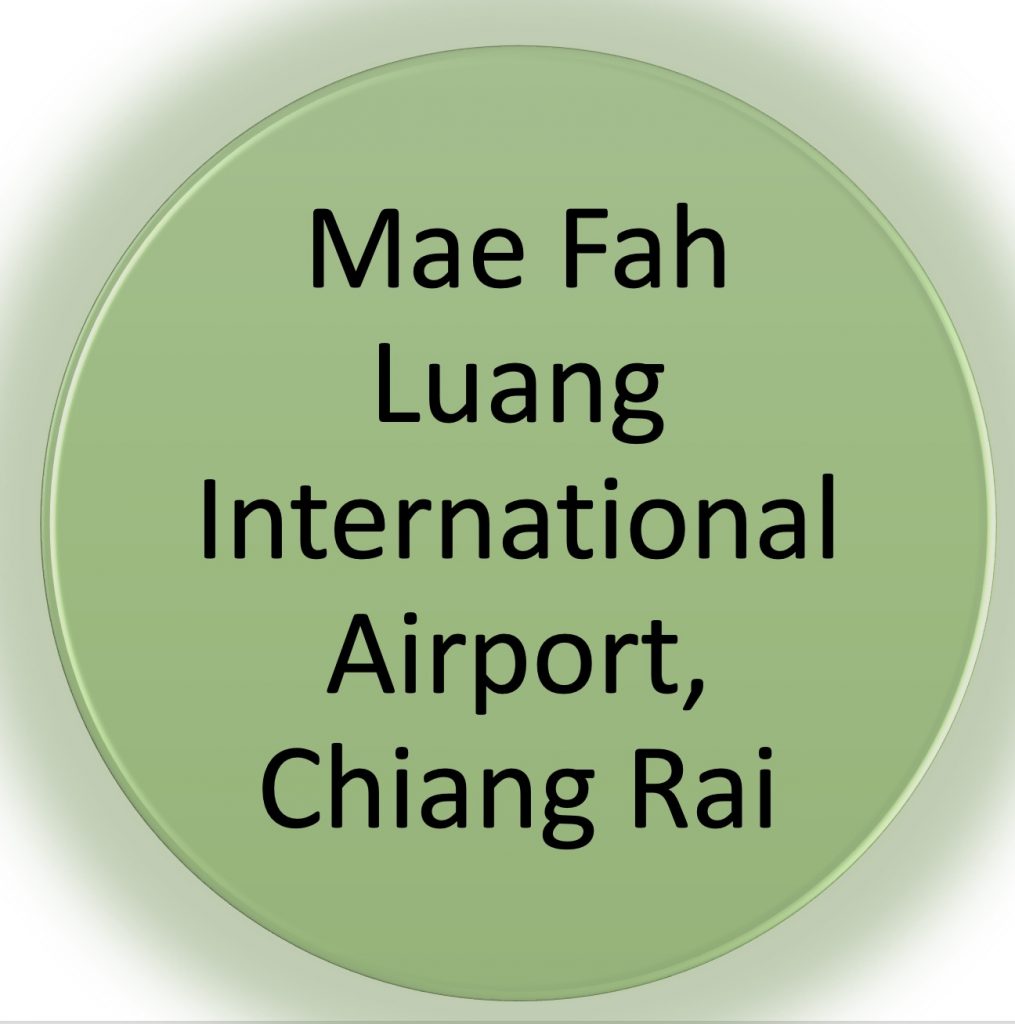 The passenger terminal is full of shops selling local community-based products, especially the Doi Tung brand. Not a Starbucks, Swensens or McDonald's in sight…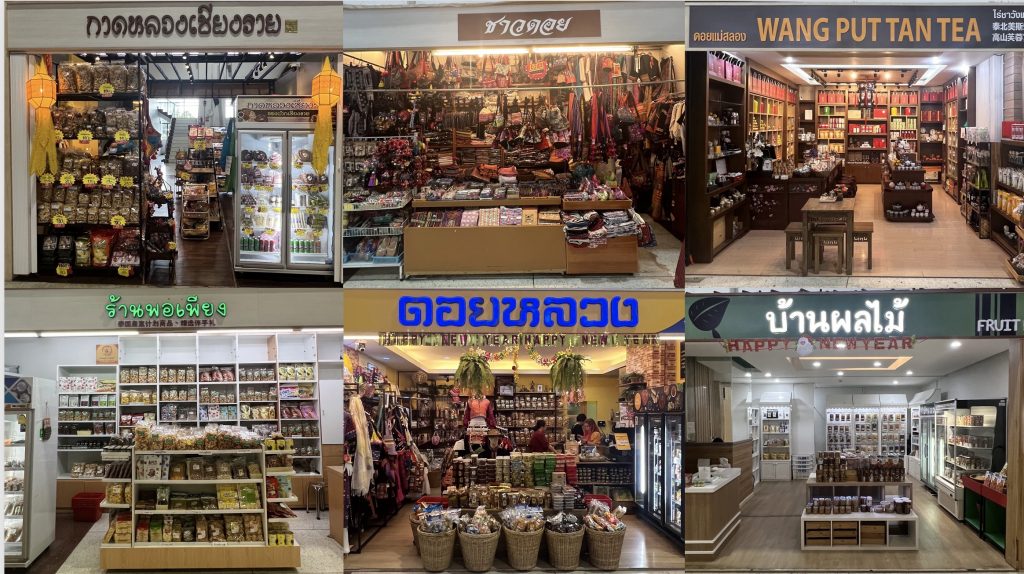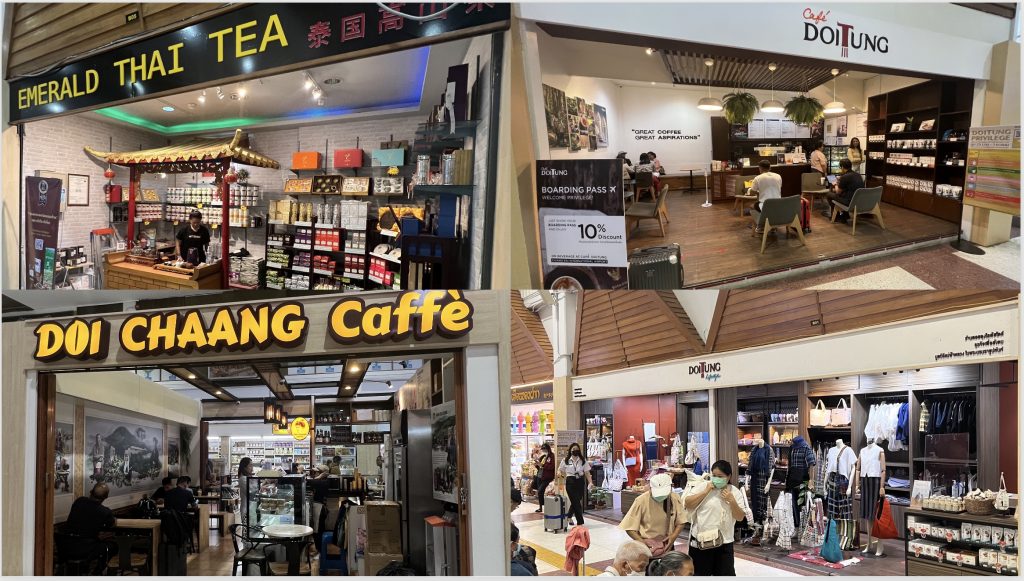 More information released by the MFA and images about the study trip can be found here:
Day 1, Sept 8: https://www.mfa.go.th/en/content/pr-09082023-2
Day 2: Sept 9: https://www.mfa.go.th/en/content/pr090923-2
Day 3: Sept 10: https://info.mfa.go.th/en/content/pr-09112023-2
Click here for the full itinerary and background info on each place visited.