25 Aug, 2023
Bangkok – On 24 August, I covered an event at the Ministry of Foreign Affairs on the role of global aid and development agencies in promoting sustainability in Thailand, the Mekong countries and beyond.
Organised by the Thailand International Cooperation Agency (TICA), a unit of the MFA, the event included agencies from the US, Japan, Korea, France and Germany. Prominently present were Thai universities, government agencies and civil society which are also advancing the Thai development models i.e. the Sufficiency Economy Philosophy (SEP) for Sustainable Development Goals (SDGs) and the Bio-Circular-Green (BCG) Economy Model.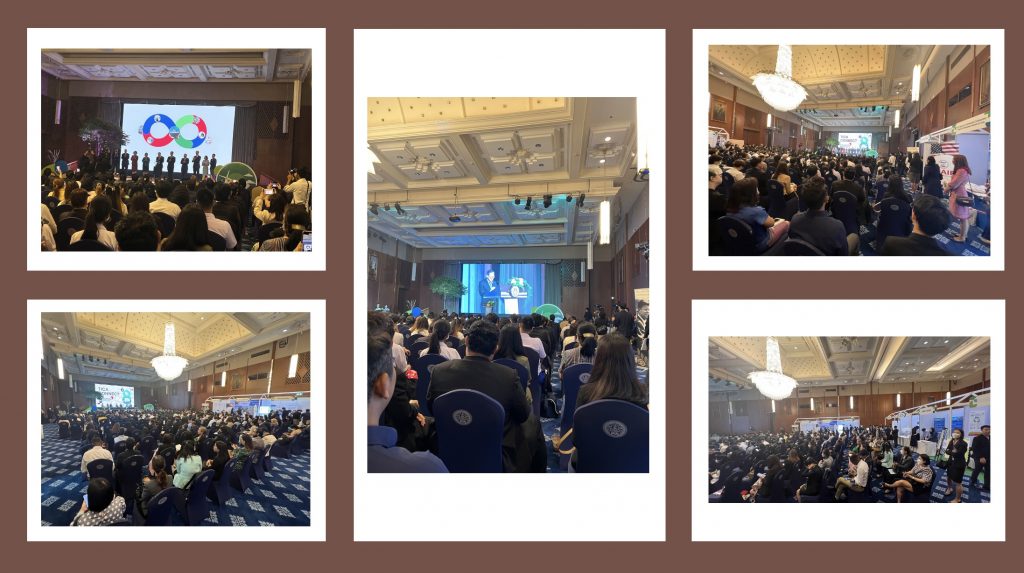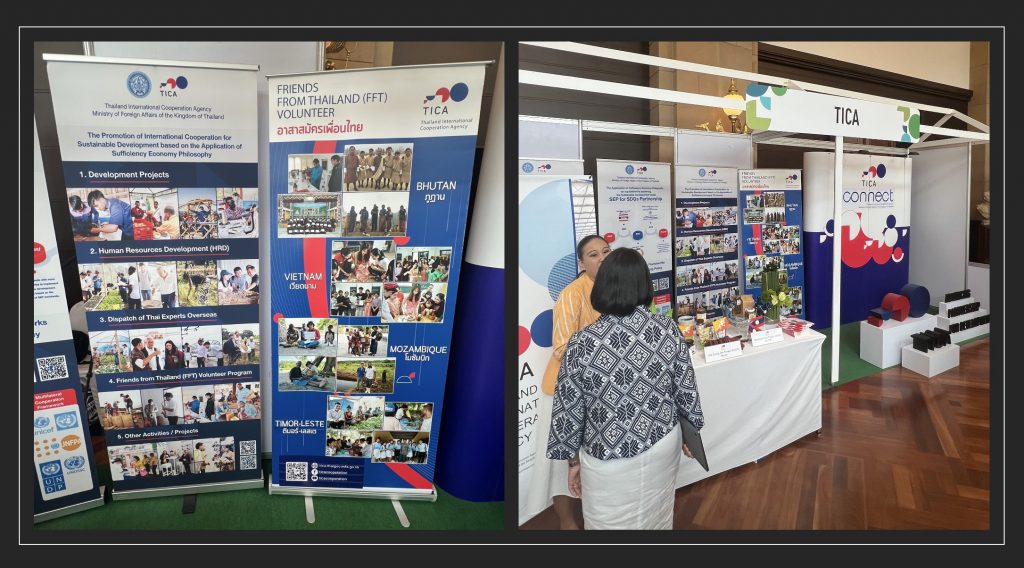 The most important takeaway came in the opening remarks by Mr. Suriya Chindawongse, Ambassador and Permanent Representative of Thailand to the United Nations. He flagged the UN Secretary General's latest SDGs Progress Update report saying that only 12% of the 17 SDGs targets have been met so far, and the 2030 deadline is not very far. Mr Suriya stressed the importance of learning the lessons of the past in building a better future.
Unfortunately, in the travel & tourism industry, I don't see much attention being paid to learning the lessons of the past. It's all gone back to Business as Usual, with lectures on Artificial Intelligence, cryptocurrencies, robotics, etc., etc., pulling in the crowds.
Visiting the booths of the Thai universities, NGOs and government agencies, I saw many projects and activities which are low-cost, based on indigenous wisdom and of direct relevance to Thai travel & tourism. Again, unfortunately, their work does not get much publicity due to lack of funding and expertise to market it. Thailand's own One Tambon (Thai for district) One Product project is being exported worldwide.
The event raised many questions: Development aid is tapering off globally, and the so-called "developing" countries of the past are no longer so. In which case, why are these countries not weaning themselves off development aid? What value are development aid agencies bringing to the table today? How can countries such the United States justify having a "Peace Corps" while being the world's biggest arms dealer?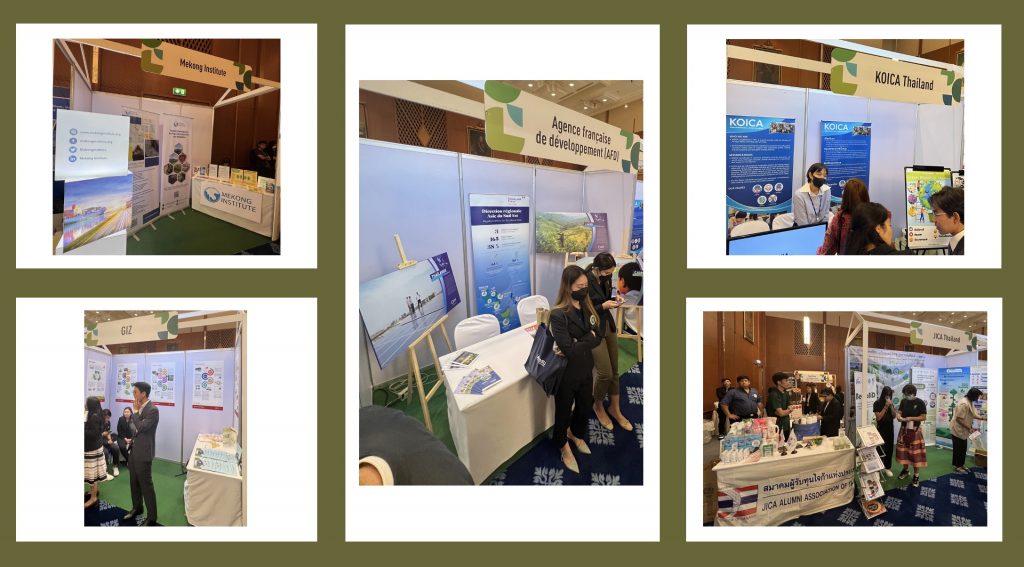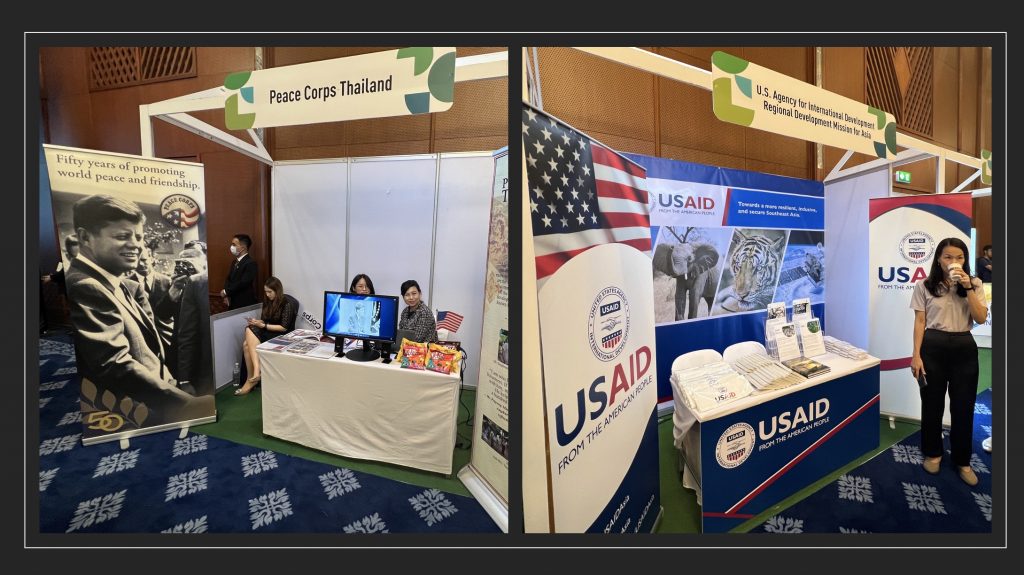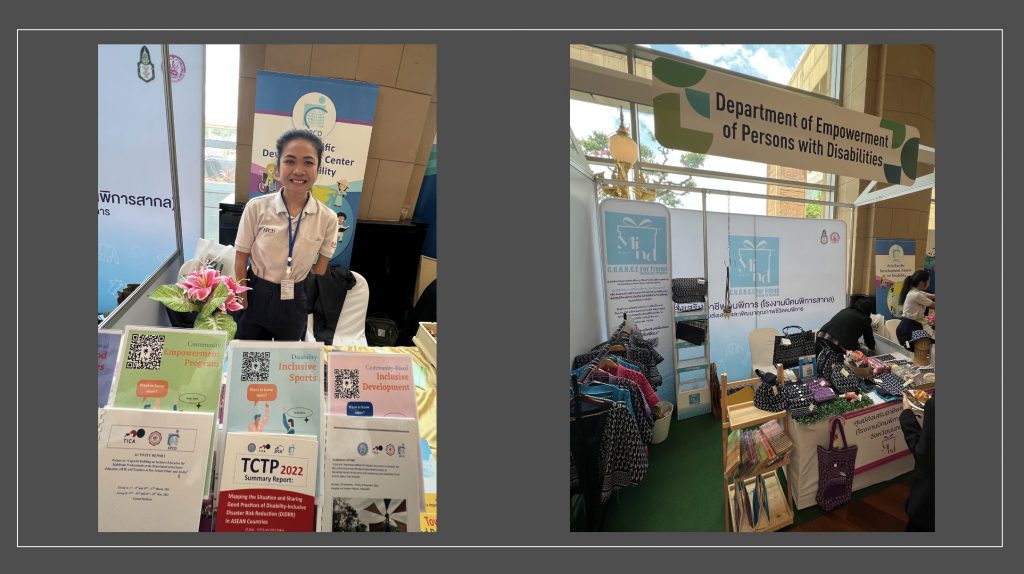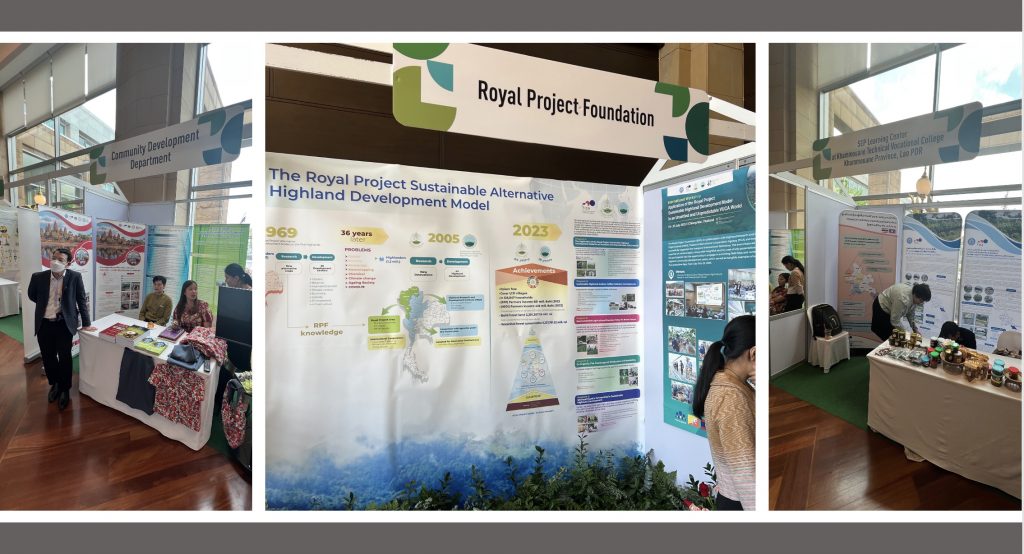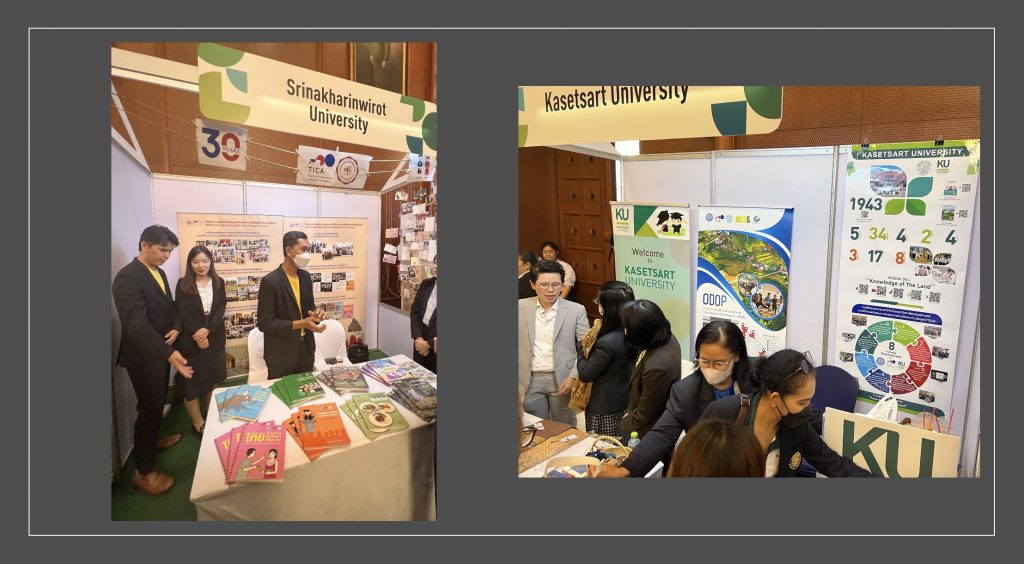 Anyhow, it was great to connect after a long time with Payom (Juke) Valaiphatchra, Executive Vice President, Syllable Company Limited, who organised the event for the MFA. Juke and I are former editorial colleagues at the Bangkok Post in the late 1970s-early 80s.