19 Jul, 2023
Bangkok – Palestinian business consultant Hanan Taha Rayyan was in Bangkok in early July to promote business and tourism between Thailand and Palestine. In an interview, I asked her what products can Thai companies buy from Palestine. This is what she sent me: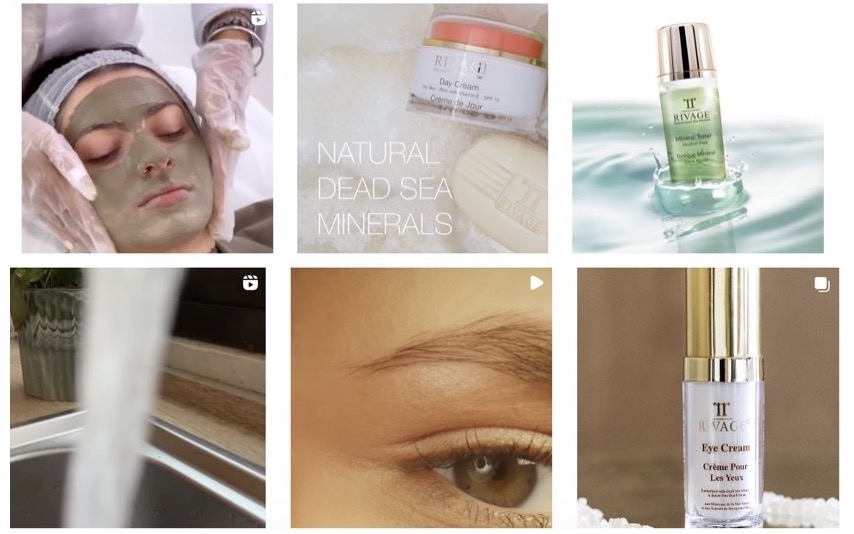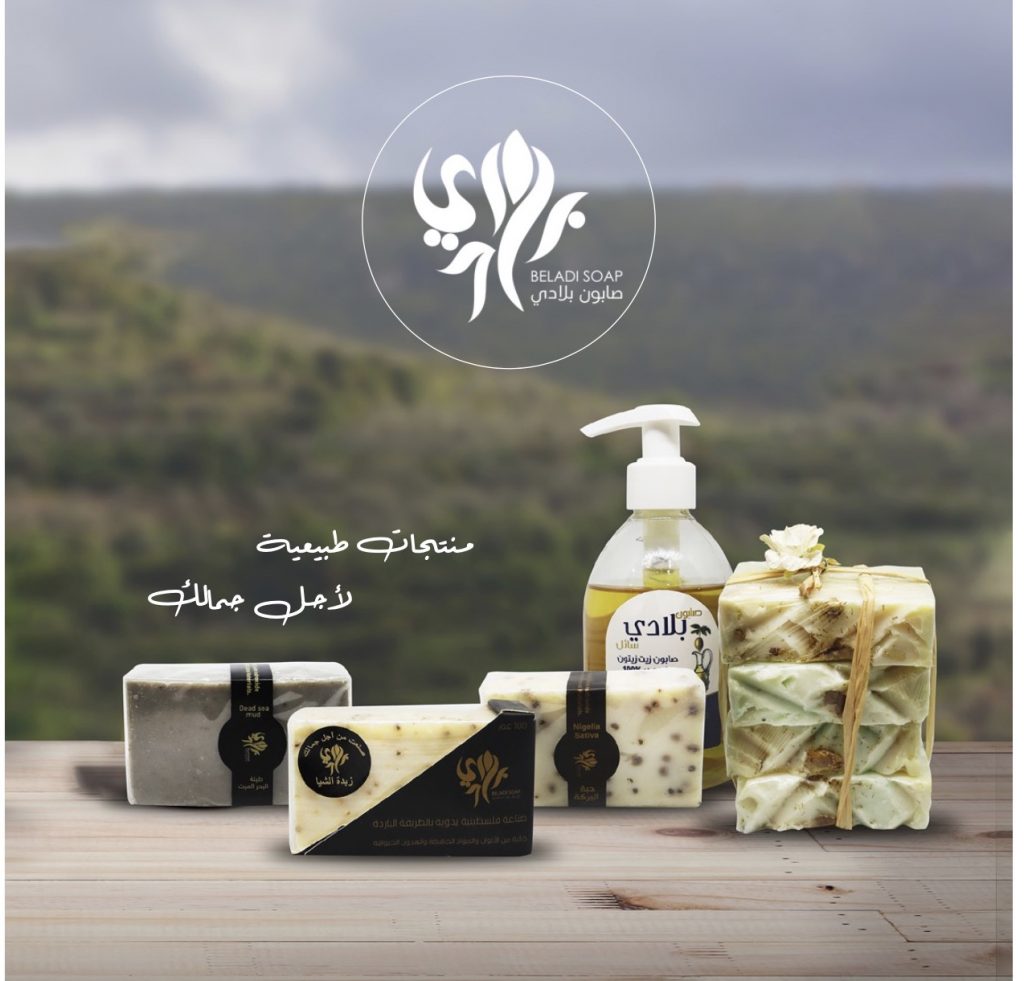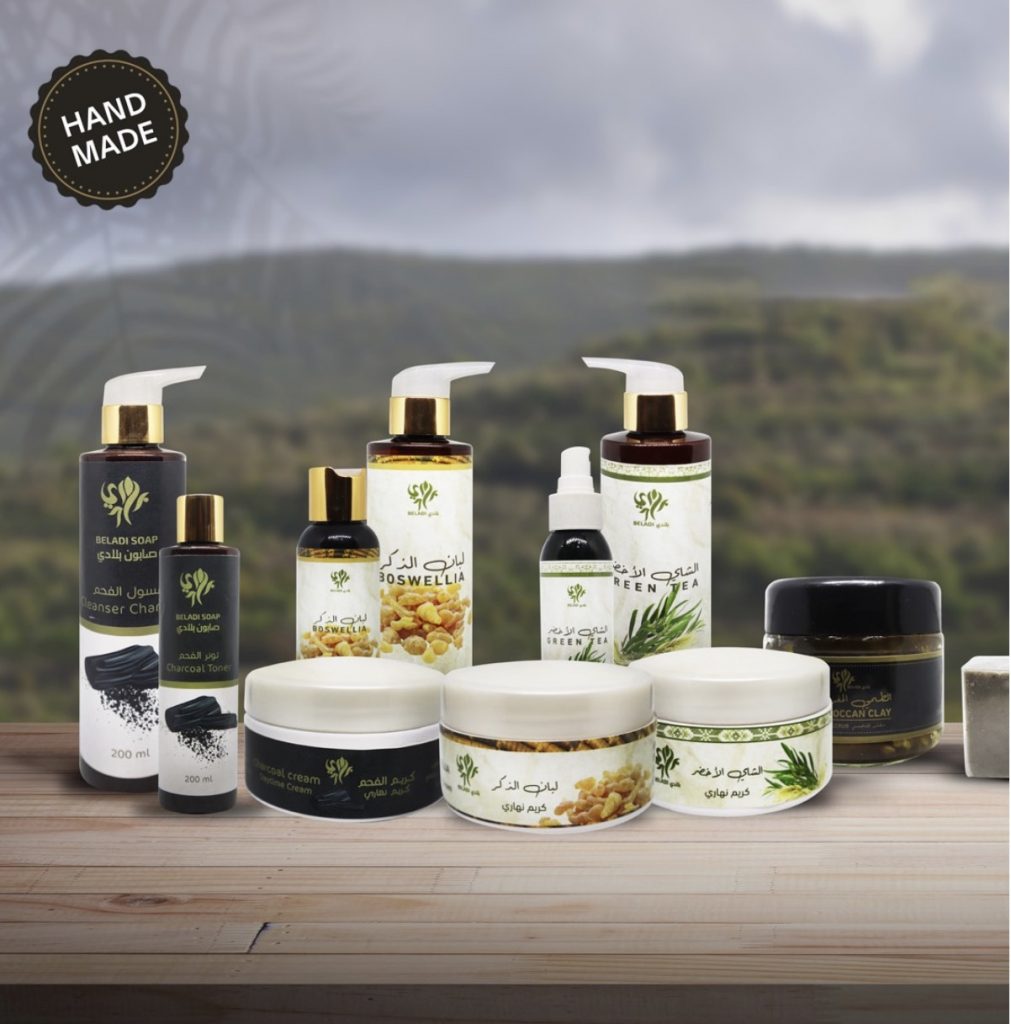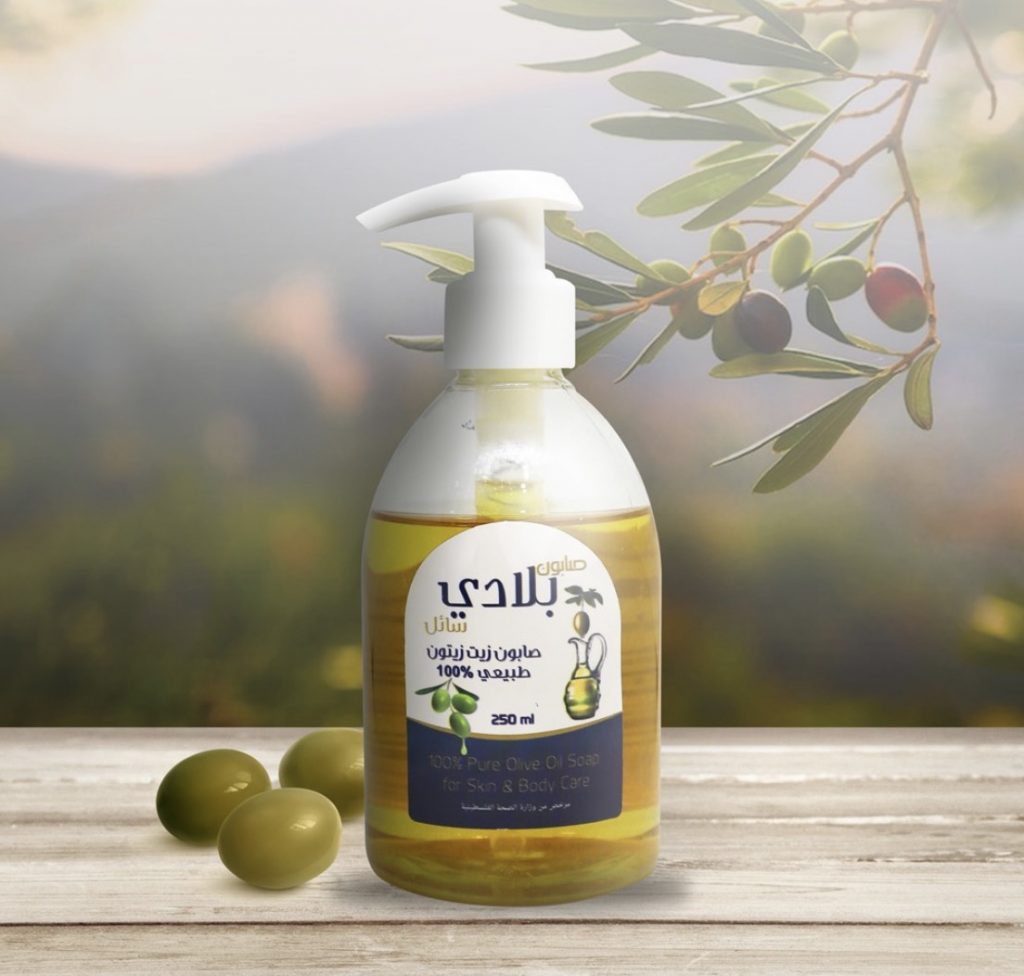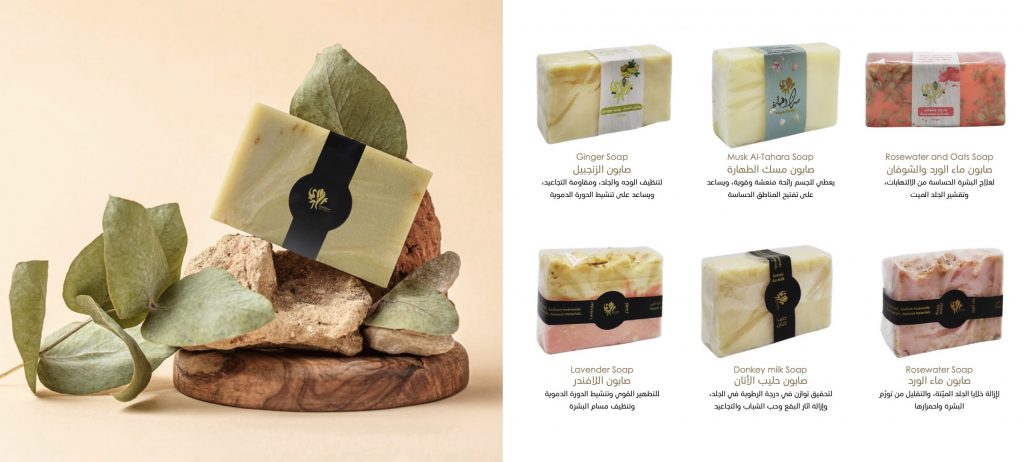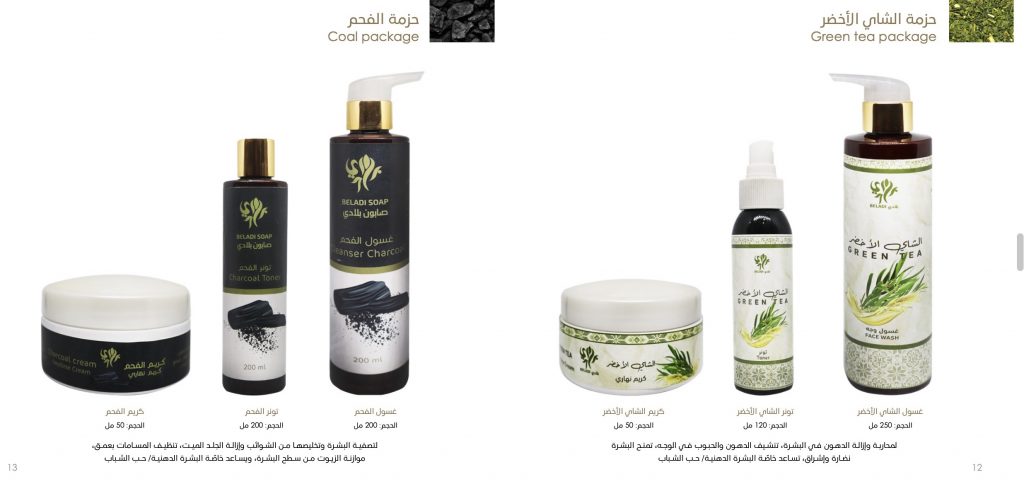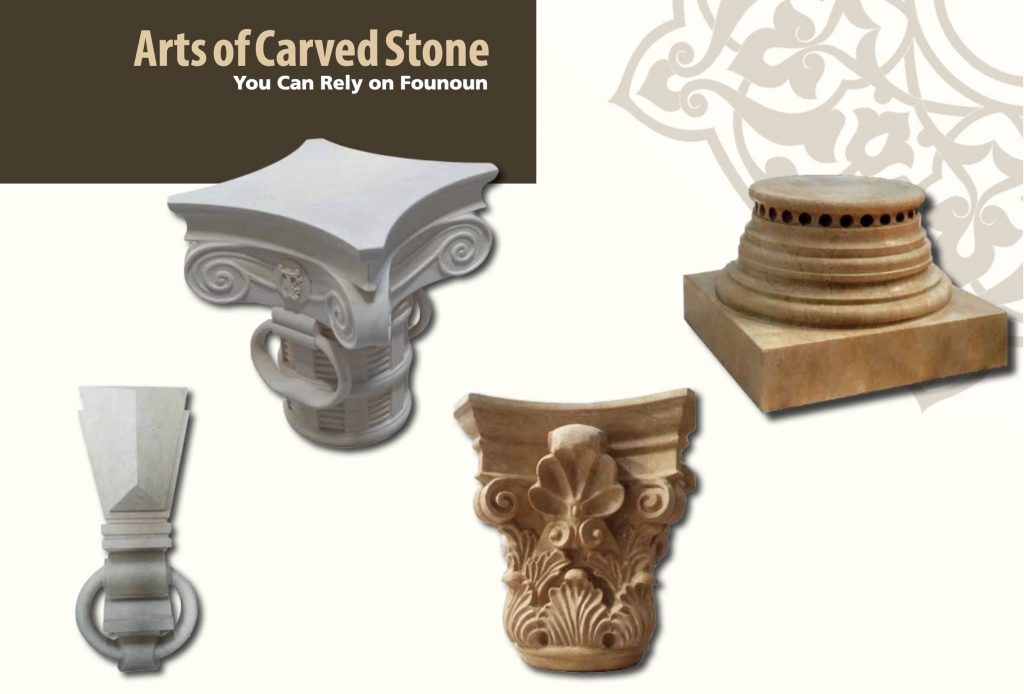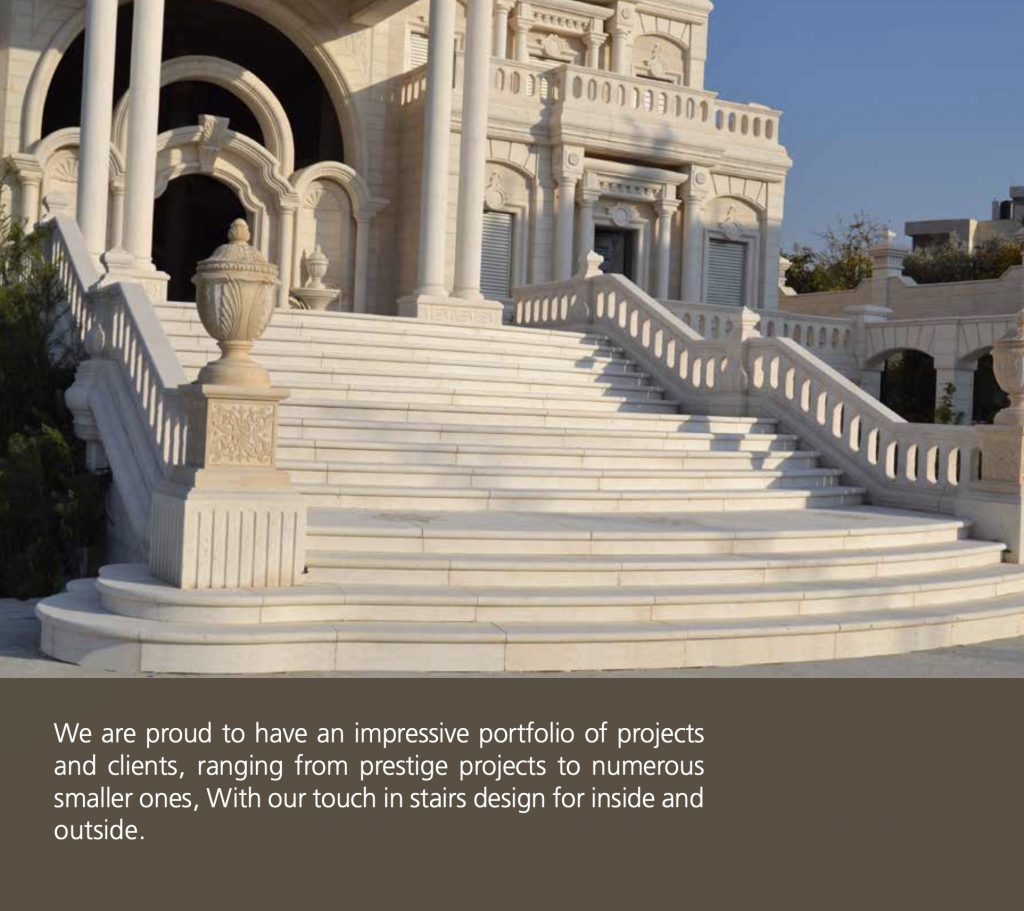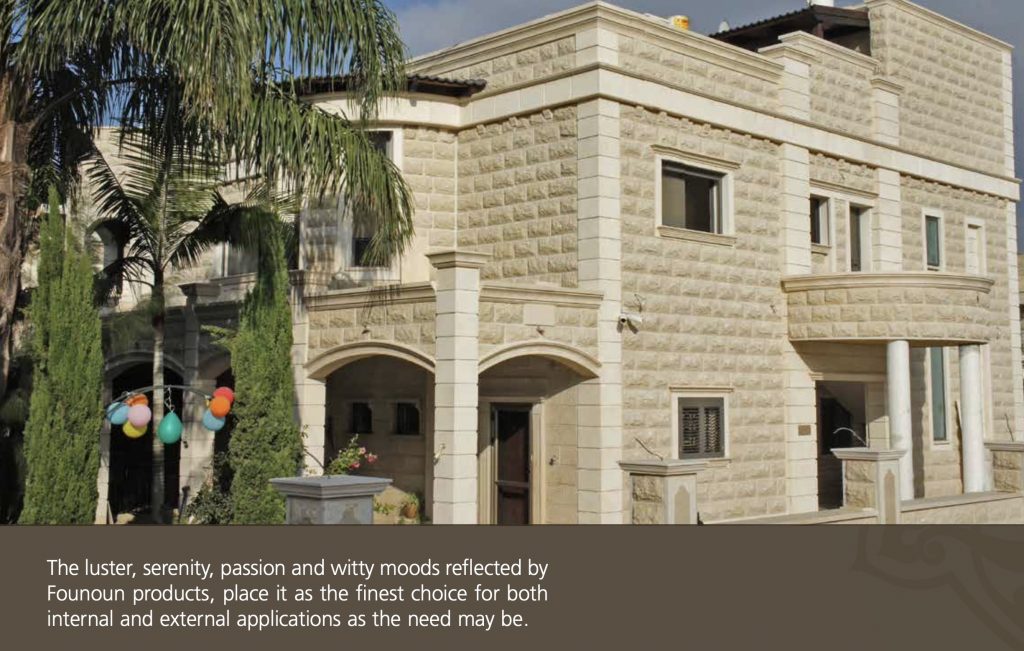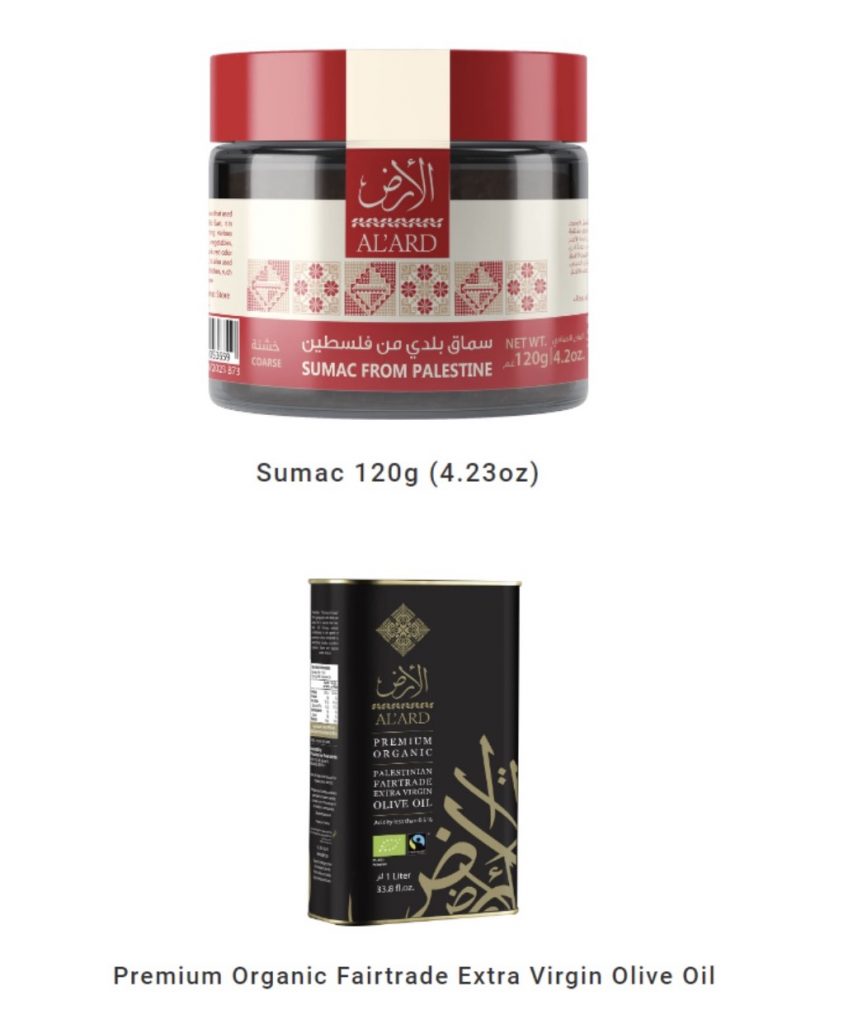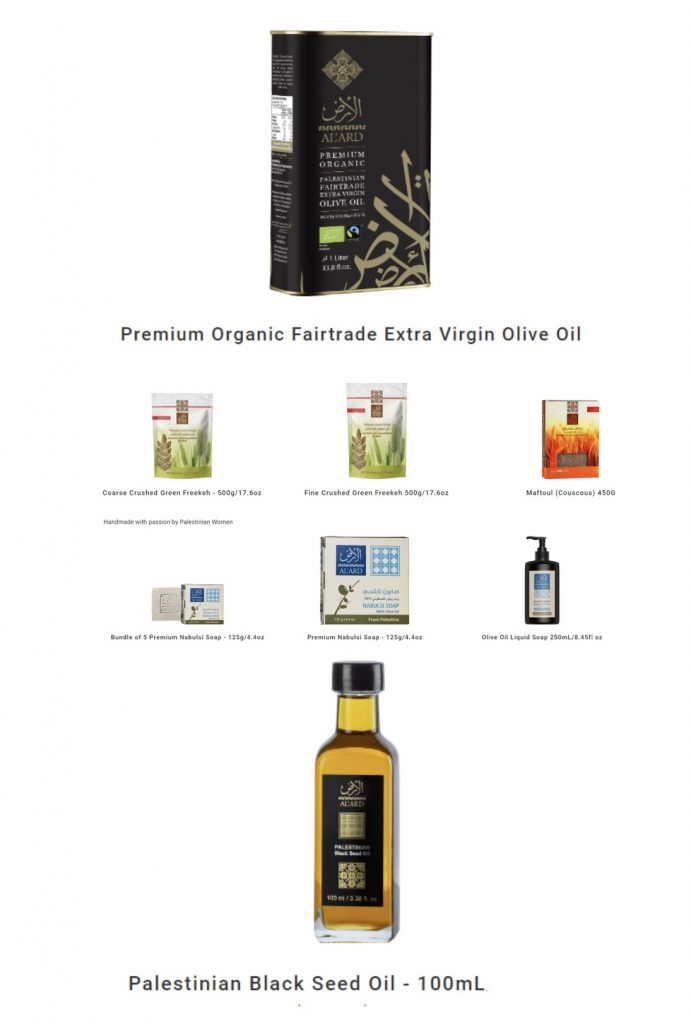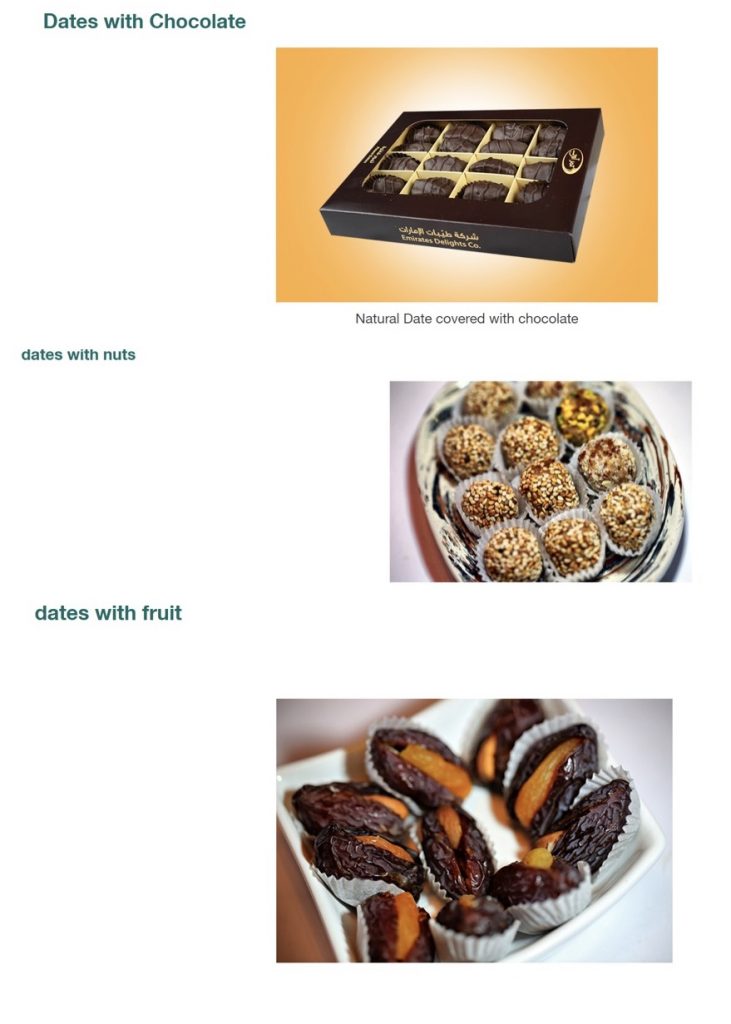 With proper marketing support, these products could easily find buyers amongst Thai restaurants, health & wellness services, households and all forms of construction projects. That would significantly boost Thai-Palestine bilateral business and economic ties. That is a key objective of any relationship, especially as Thailand recognises an independent state of Palestine and established diplomatic relations on 1 August 2012.
Thailand is also party to CEAPAD, the Conference for Cooperation among East Asian Countries for Development, which aims to support Palestinian development. CEAPAD groups Japan, Indonesia, Malaysia, Thailand, Singapore, Vietnam, Brunei, and Palestine.
Under the aegis of CEAPAD, Mrs Rayyan was contracted to conduct a comprehensive Thai market study that would identify: 1) Potential products; 2) Trade associations and main players; 3) Potential trade agreements; and 4) Investment Opportunities.
Her business partner Shawqi Makhtoub visited Vietnam at the same time for a similar purpose.
The study will be submitted to the Office of the Prime Minister and the Palestinian Businessmen Association – Jerusalem.
During her visit to Bangkok, Mrs Rayyan called on senior executives of the Thai Muslim Trade Association (TMTA) and Halal Science Centre. She also met with the recently elected of the Thai Parliament, veteran political leader Wan Noor Muhammad Noor Matha.
Asked about the meeting, TMTA President Mr Marut Mekloy said talks were held to register a Thai-Palestine Business Association with the Ministry of Commerce in Thailand. Thereafter, TMTA, as a member of the Thai Chamber of Commerce and the Board of Trade of Thailand, will help to induct the new association as their new member. That will open an official trade channel between Thailand and Palestine.
Mrs Rayyan said, "Thailand is a new market for us. We researched the Thai economy and business prospects thoroughly. There is a lot of potential for growth."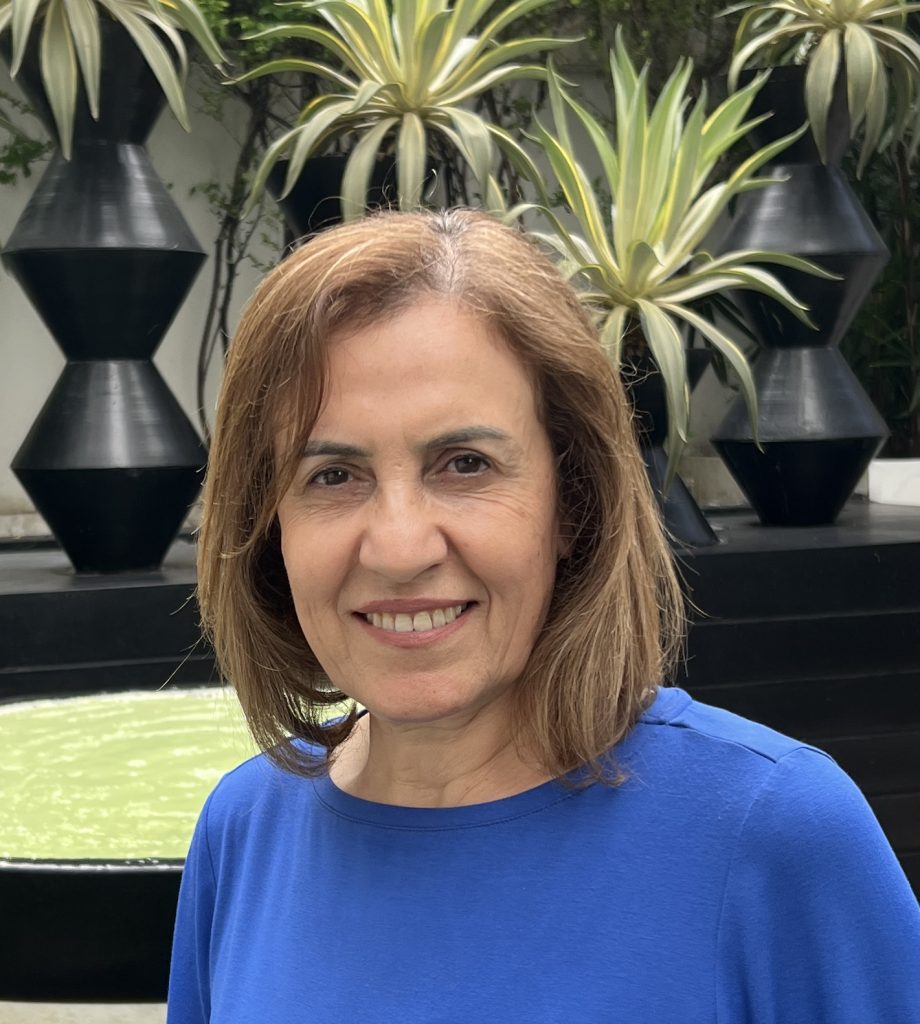 The first steps have been taken. Now comes the hard part.
Palestine is under Israeli occupation. Although that is illegal under international law, and not recognised by the Thai government, Israel controls all the borders to Palestine, including imports, exports and all forms of travel.
Nothing and nobody goes in or out unless approved by Israel.
Much depends on the free trade agreements that Israel has with countries that want to do business with Palestine.
Mrs Rayyan said "special arrangements" have to be made with countries such as Turkey, Canada, the US, as well as European countries. Even these have to be approved by Israel.
To get around these restrictions, many Palestinian companies simply sell their products to Israeli companies, which then re-sell them onwards with a "Made in Israel" label.
Thailand does not have a free-trade agreement with Palestine. This means the products will face additional taxes and duties in both directions. If Thailand has a free-trade agreement with Israel, that could make it easier, she said.
She said that while exports from Palestine are less of a problem, imports of Thai products into Israel can be more challenging.
Money transfers can be handled directly, however, via the state-owned Bank of Palestine.
Mrs Rayyan said the Palestinian business groups are keen to diversify their markets towards Asia. Business councils could also be set up, as is the case with a number of European countries.
Once trade channels open up, more bilateral contacts could follow, including cultural exchanges and tourism. Additional visits by business delegations from both countries are already being discussed.
Businesspersons and visitors will then learn first-hand about the impediments related to travel in and out of Israeli-occupied Palestine.
Mrs Rayyan is originally from Gaza. She currently holds Austrian citizenship and lives in Ramallah, headquarters of the Palestinian Authority.
More about her consultancy services can be found here: http://www.gbis.ps/gbis-experts/