22 May, 2023
The extraordinary anti-establishment results of the May 2023 elections in both Thailand and India could prove to be a geopolitical game-changer for Asia.
Travel & Tourism will be affected for better and/or for worse.
Join this unmatched analysis and discussion with Imtiaz Muqbil, Executive Editor, Travel Impact Newswire, the Asia-Pacific region's leading Travel & Tourism historian and researcher.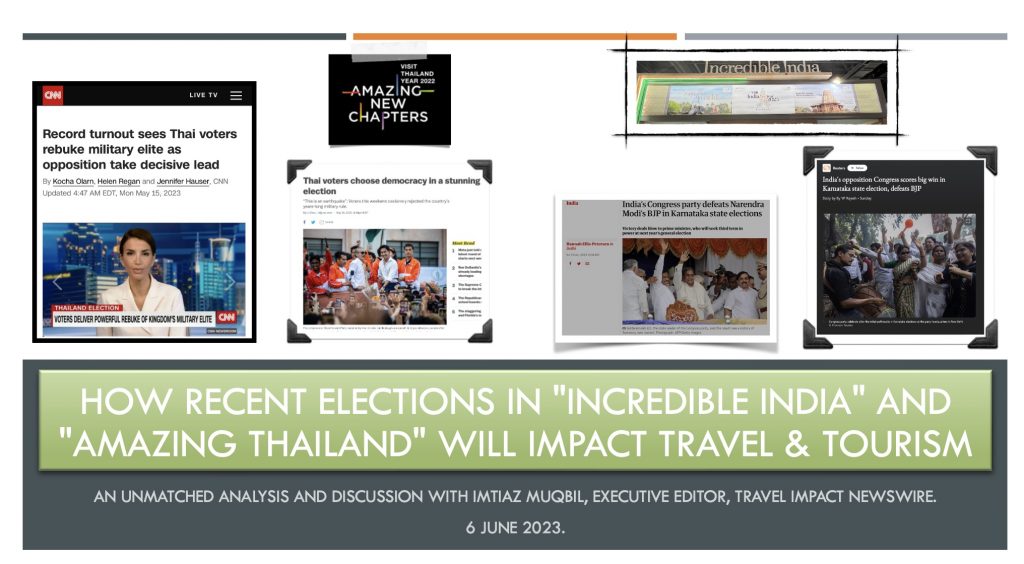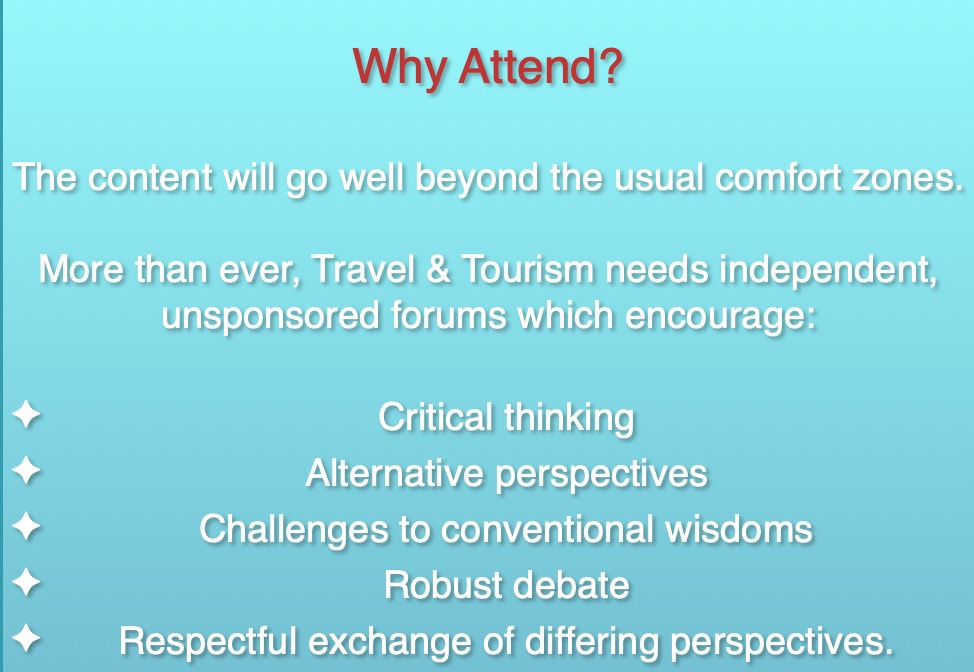 Scan the QR code to access the registration form