6 Nov, 2022
The return of Israeli politician Benjamin Netanyahu as Prime Minister of Israel is set to intensify the Clash of Civilisations (which I have labelled "The Other Global Warming") and worsen the threats to global security and stability. That Travel & Tourism will eventually feel the heat is a foregone conclusion.
In a macabre quirk of fate, the election results were officially confirmed on the same day marking the 27th anniversary of the 4 Nov 1995 assassination of Israeli prime minister and Nobel peace prize winner Yitzhak Rabin by Yigal Amir, a Jewish extremist fanatic terrorist, whose goal was to achieve exactly what has just come to pass.
This headline in the New York Times summarises the results best.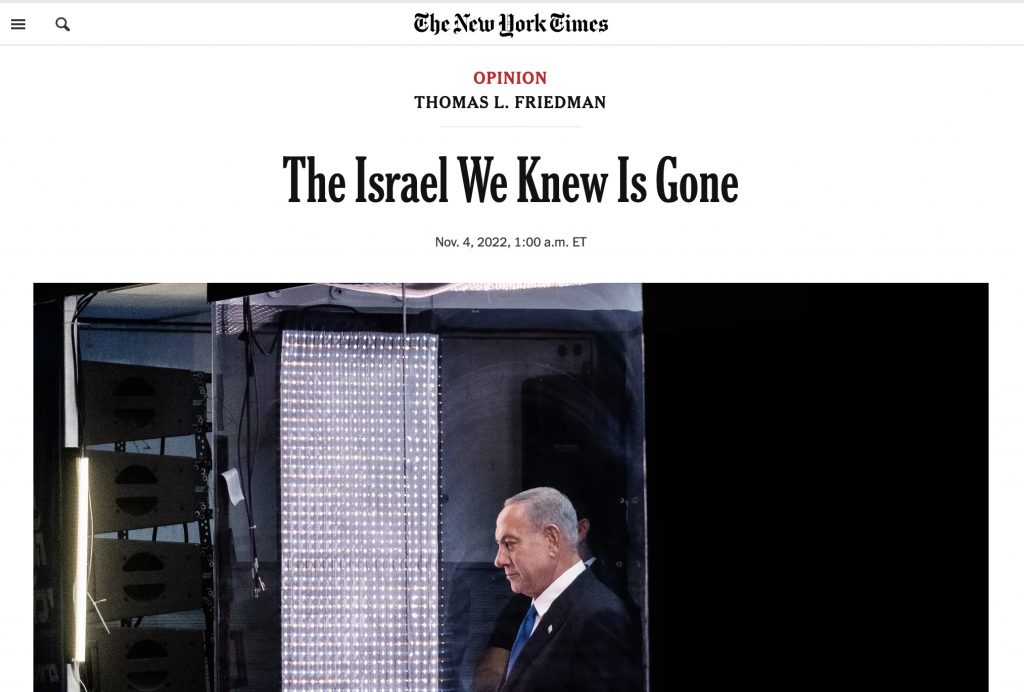 Over the next year or so, in line with Netanyahu's well known positions, I expect Palestine to be wiped off the map and the Arab and Islamic countries to come under more pressure to "normalise" relations with Israel, or face the consequences. The outcome of the Russia-Ukraine war, the elections in Brazil, and the future of China will further complicate the global geopolitical outlook.
The primary driver of the Clash of Civilisations will be the Israel-India nexus, especially the personal camaraderie between Mr Netanyahu and Mr Modi, the two "Clean Chit" Prime Ministers whose "shared values" include a common hatred for Arabs and Muslims.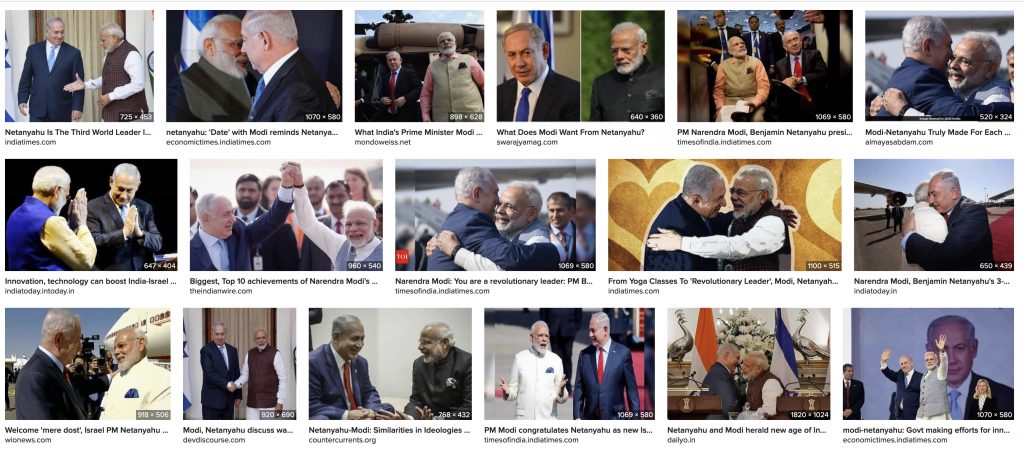 Mr Netanyahu is currently on trial on corruption charges and, according to an analysis in the Israeli newspaper Ha'aretz, will be attempting to give himself a "clean chit" by pressuring the judiciary to drop the charges. Mr Modi was chief minister of India's Gujarat state in Feb 2002 when it was convulsed by one of the worst religiously-motivated massacres in Indian history, but was later given a clean chit by the India's Supreme Court and absolved of all responsibility.
This makes them, in my view, the two most dangerous leaders on the planet. Both can claim to have a democratic mandate for their actions. In addition to seeing themselves beholden to no legal or judicial process, both are backed by deep-pocket billionaires with global business networks and have no qualms about using state agencies to advance their agendas.
Global Peace, Democracy, Safety and Security and, by extension, Travel & Tourism now face a bleak future.
How is it all linked? It's called "shared values".
On 4 Nov 1995, Jewish terrorist Yigal Amir assassinated Prime Minister Rabin who had just two days earlier delivered a powerful speech advocating a lasting Middle East peace, standing at a lectern emblazoned with a logo showing the real bio-circular linkage between peace and tourism. In India today, the forces of Hindutva extremism openly ridicule Mahatma Gandhi, whose birth anniversary is globally observed by the UN as a Day of Non-Violence, and instead glorify Gandhi's assassin, Nathuram Godse.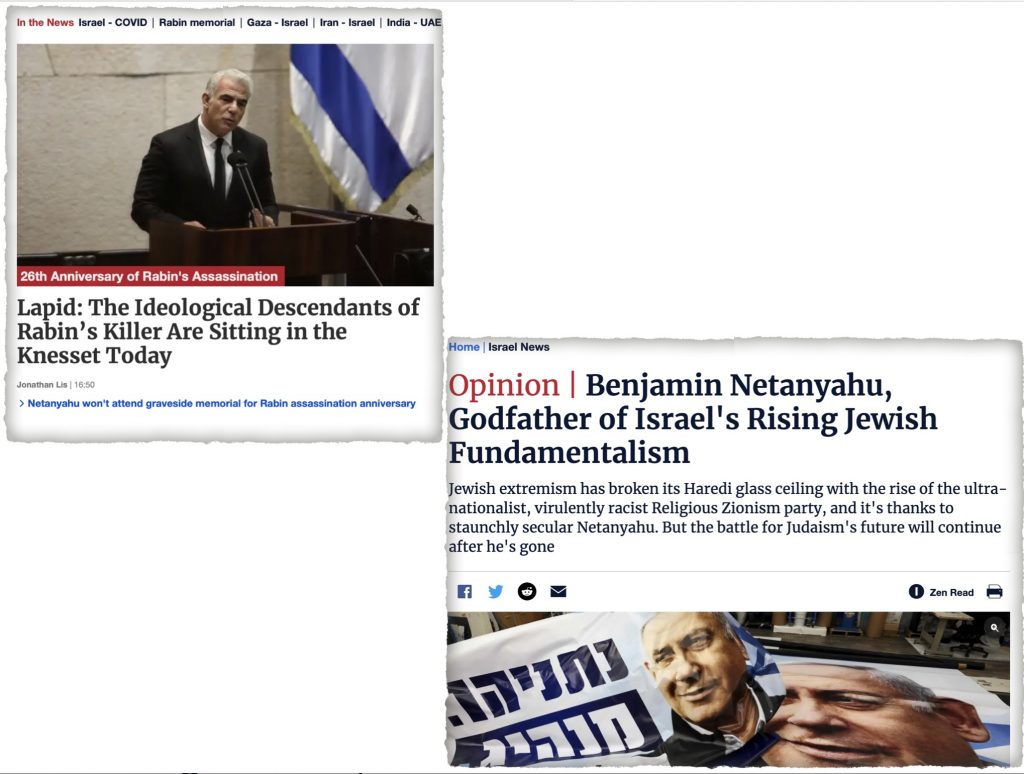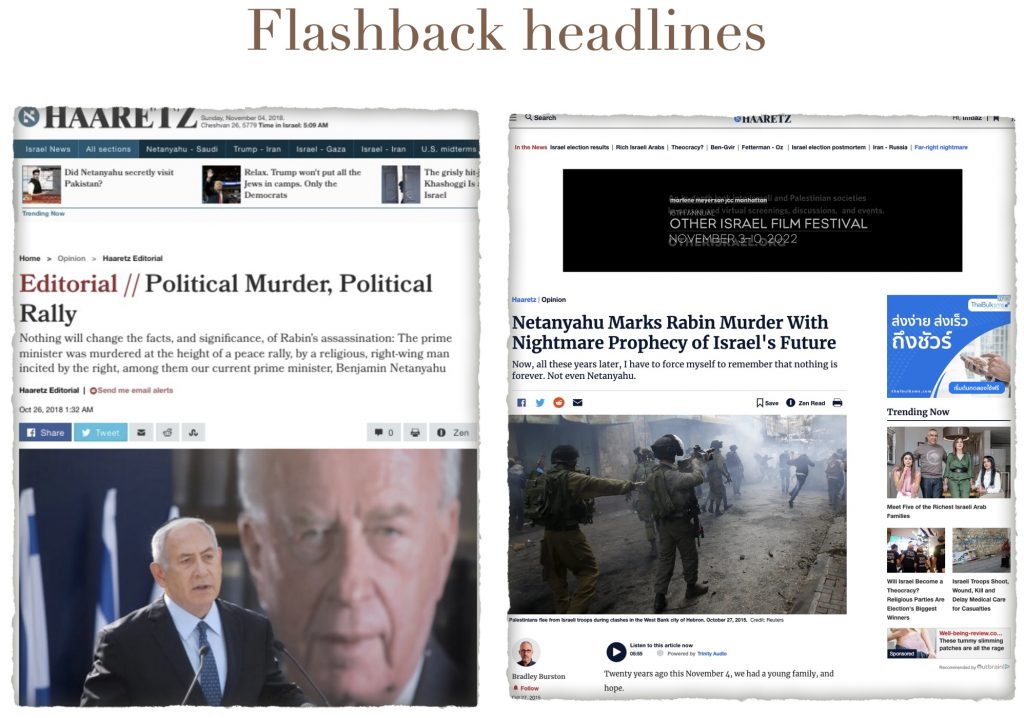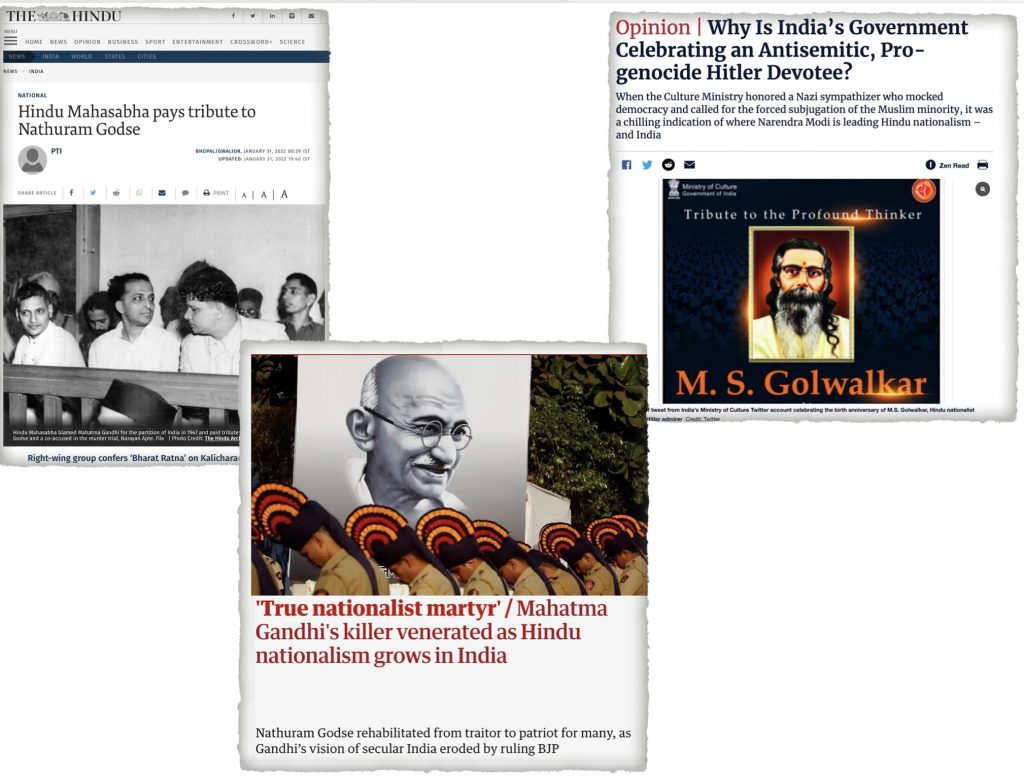 The "shared values" of these two assassins is now the bedrock of India-Israel relations. The Clash of Civilisations is set to roll big-time in the form of a Jewish-Hindu extremist War on Islam.
Verily Nov 4 will prove to be a historic day.
These headlines from Ha'aretz, which I consider to be the world's best newspaper, portend what is to come.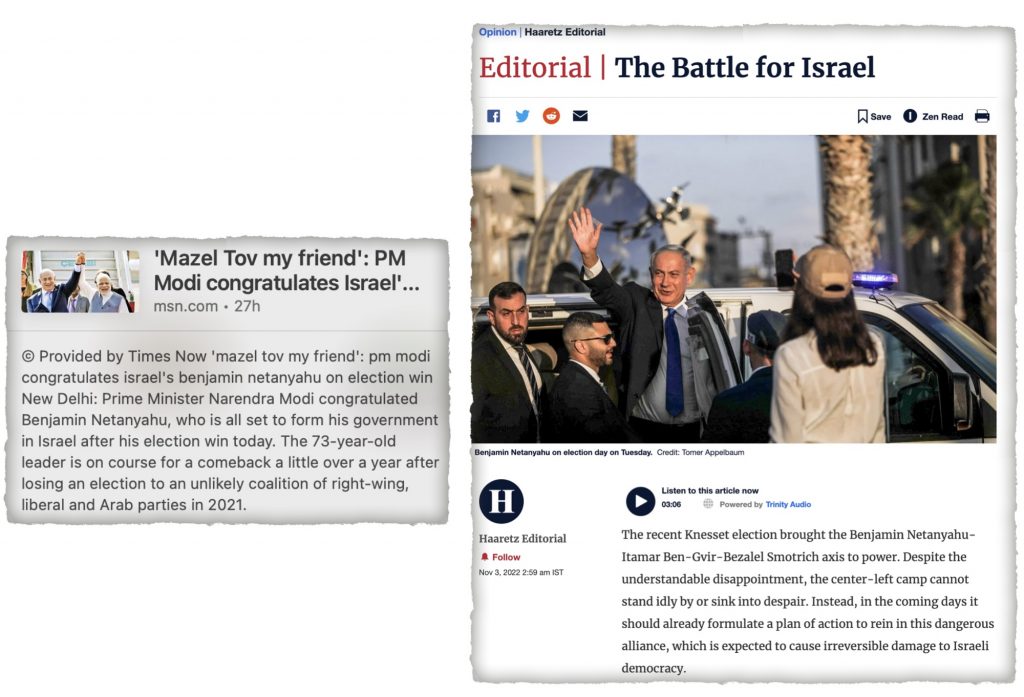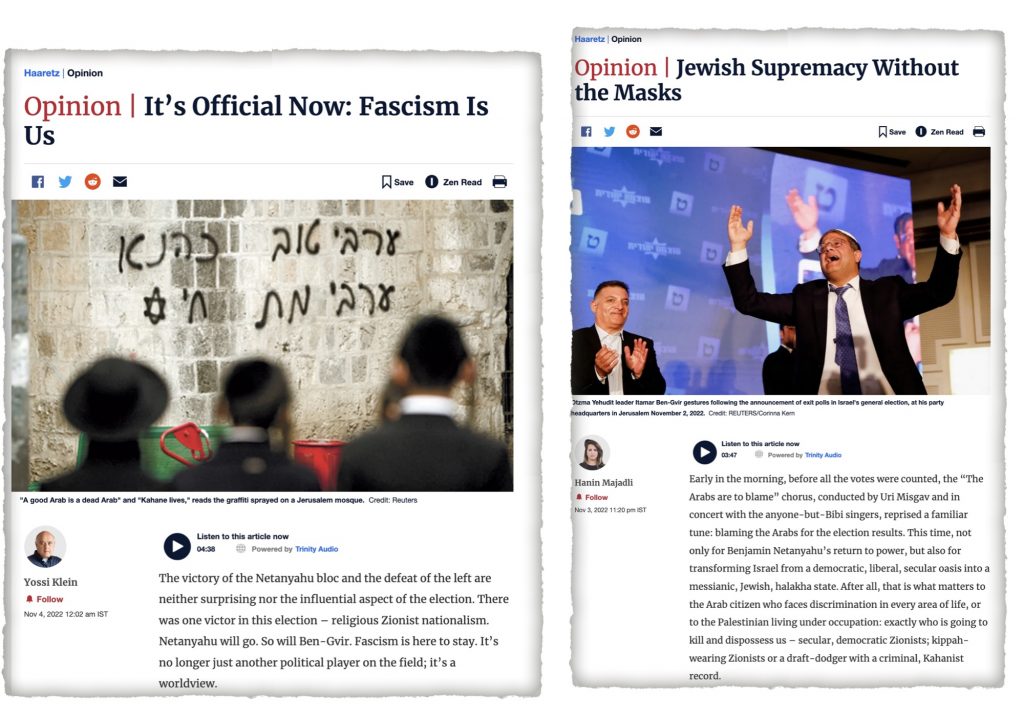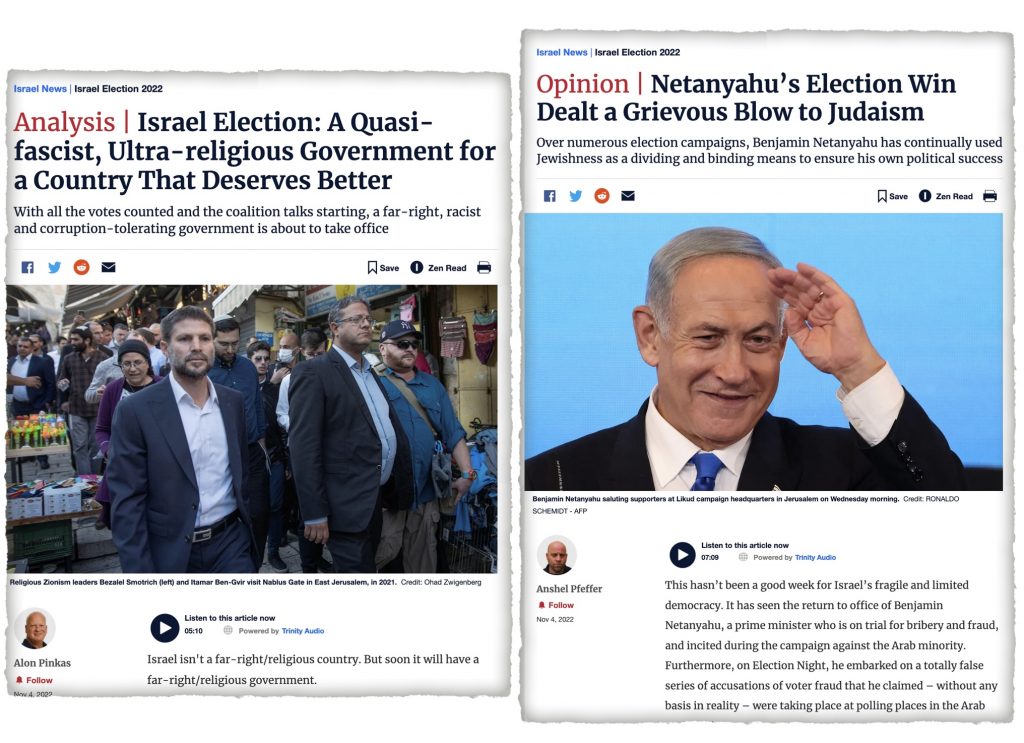 Here is a selection of headlines that reflect the change in India since Mr Modi came to power, and a few flashback headlines, too.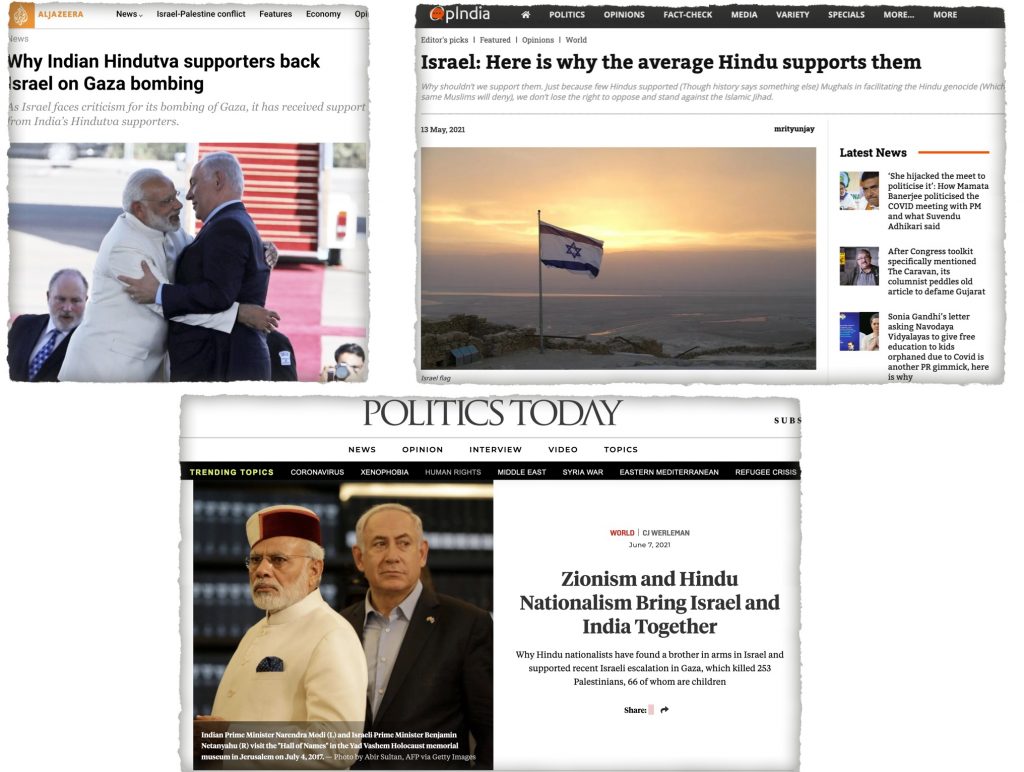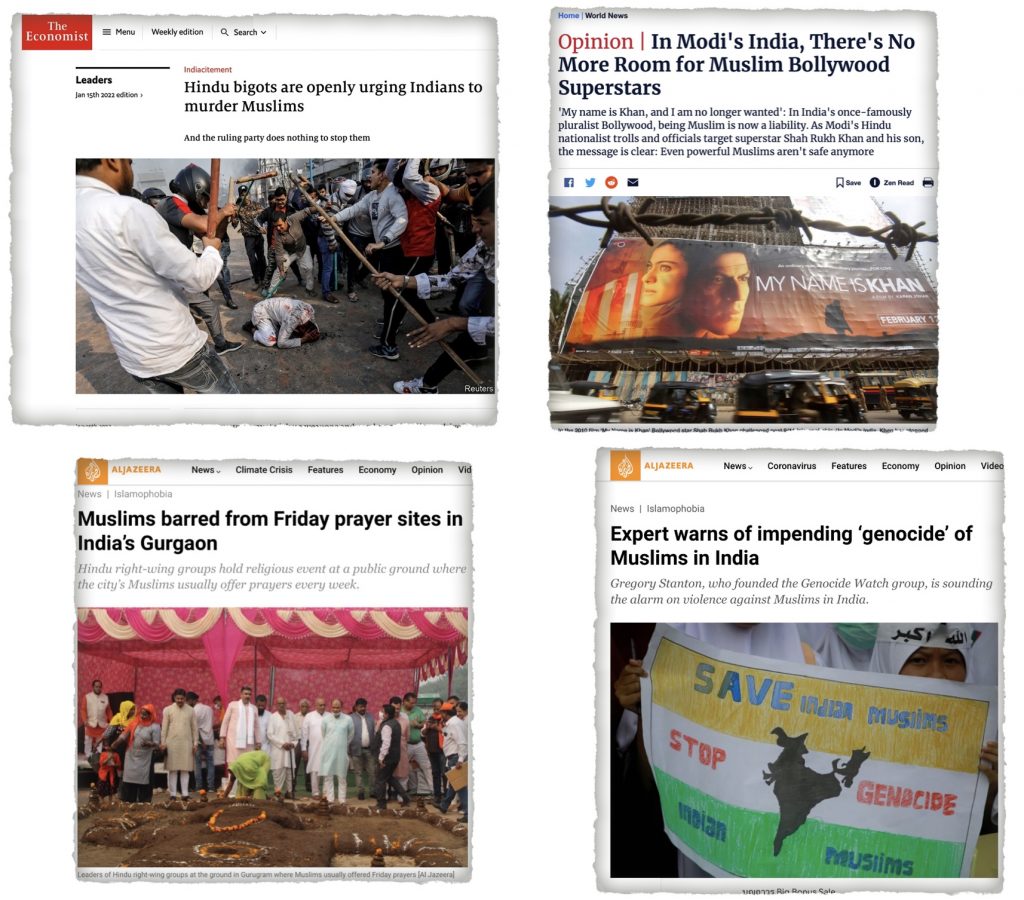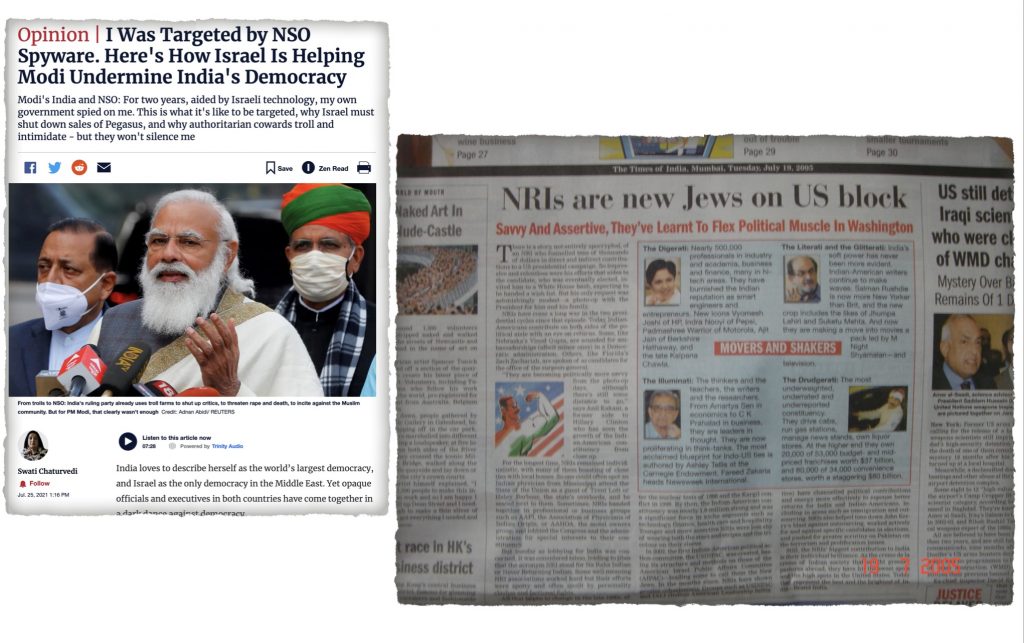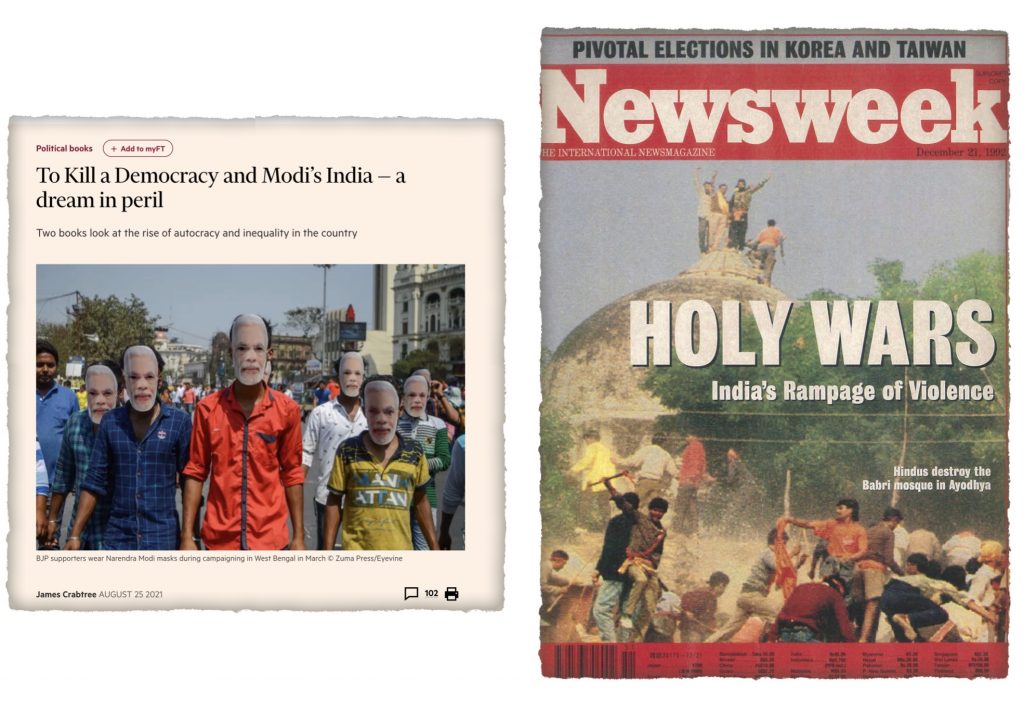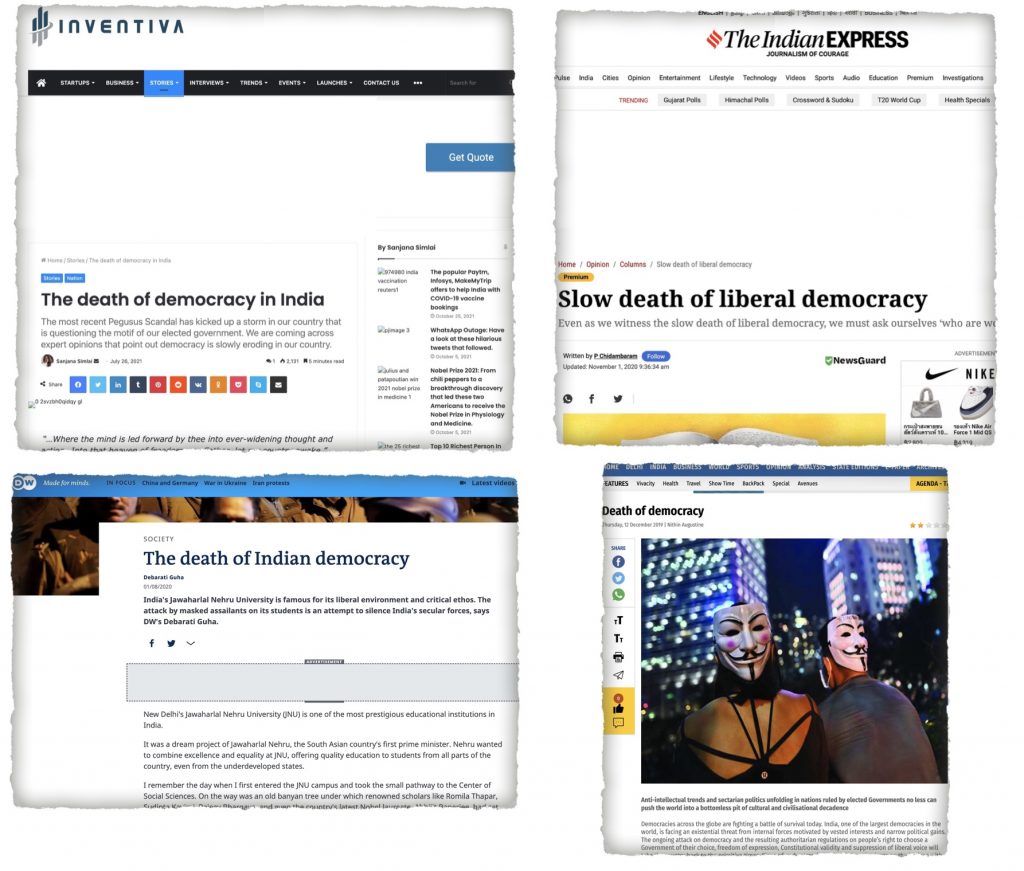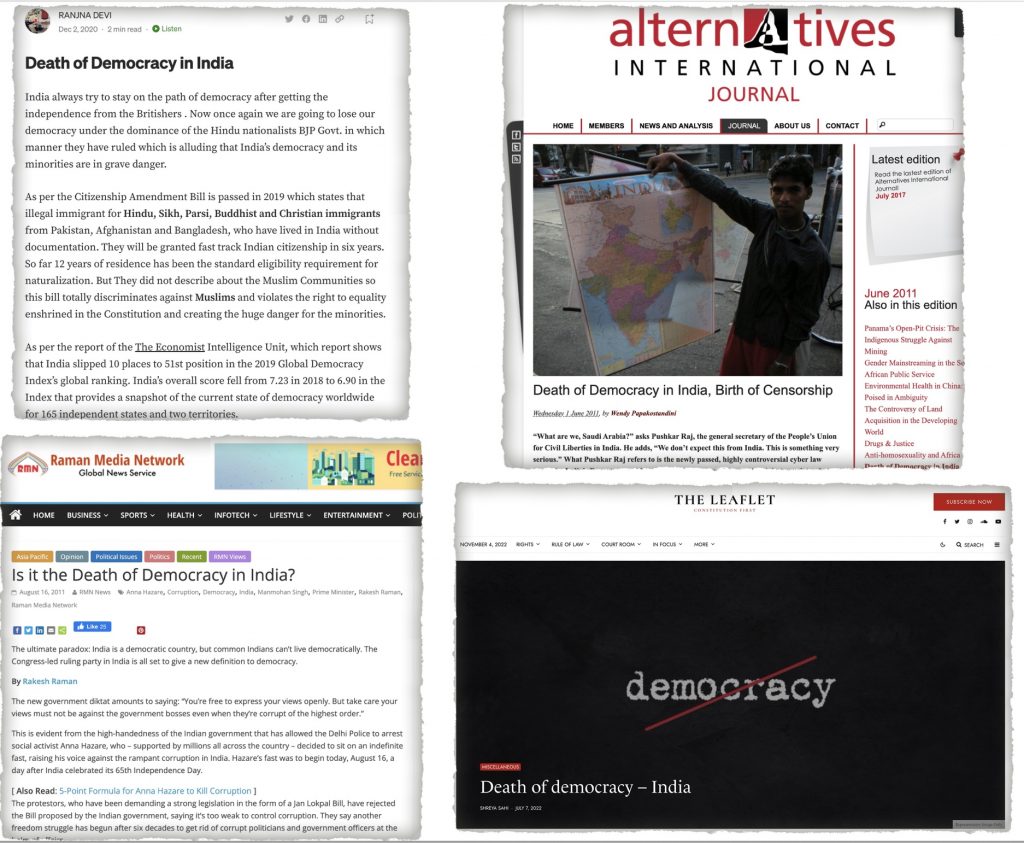 Sadly, and paradoxically, this intensifying Clash of Civilisations will be incubated in countries that are home to the world's great religions, all of which supposed to promote peace, harmony and improve the quality of the human condition, at least in theory.
The land now going by the name of Israel/Palestine, especially the city of Jerusalem, is holy to all the three Abrahamic religions. India is home to cities holy to Hinduism, Sikhism, Jainism and Buddhism.
All seven religions are now set to be embroiled in conflict.
The hijacking of these great faiths by the Unholy Trinity of their resident extremists, democratically elected leaders and billionaire financiers is sure to destabilise Travel & Tourism and destroy its claim to be a force for peace, friendship, cultural and social and ethnic harmony.
Do I expect this grievous looming threat to be brought up at any industry forum? Sure, but only AFTER the next crisis strikes.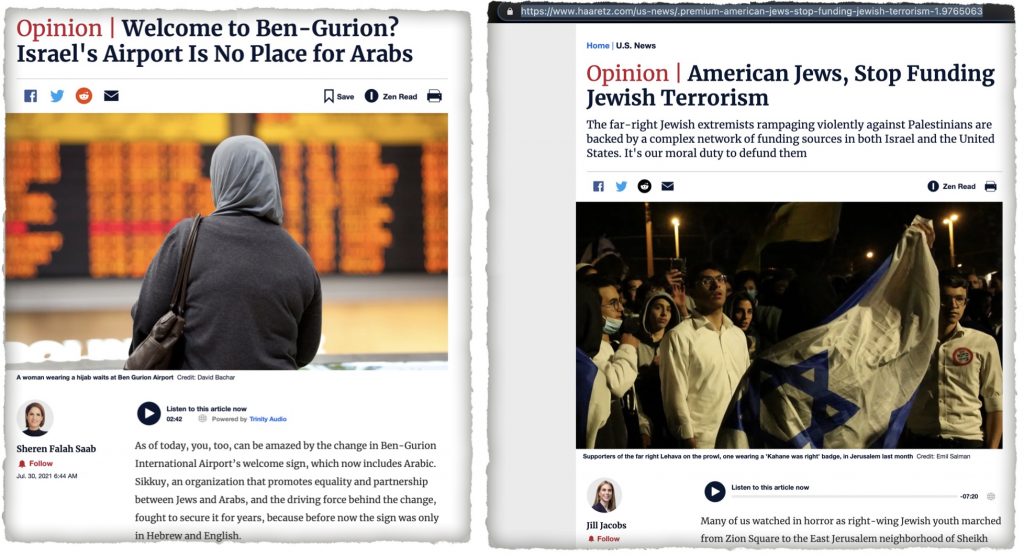 Click on the image below to download this issue with my historic 2019 pre-Covid warning about "The Other Global Warming".