1 Feb, 2022
The year 2022 marks the 35th anniversary of Visit Thailand Year 1987, the record-breaking marketing extravaganza which revolutionised the Thai and global tourism industry.
What lessons can be learned from its successes and failures? How can it help design a new post-pandemic model for global tourism?
As Thailand Bureau Chief for the then leading travel trade publication TTG Asia in the 1980s, Imtiaz Muqbil covered the origins, planning and execution of Visit Thailand Year 1987 at the coalface.
In this landmark lecture, part of a year-long "Power of History" series, he will revisit that iconic event and offer some unique insights on how it can help Thailand again take the lead in defining the future of global tourism.
In the emerging "New Normal", hindsight will be far more important than foresight.
The lecture is free of charge, but BY INVITATION ONLY. Pls scroll down to register via QR code and access the Zoom link.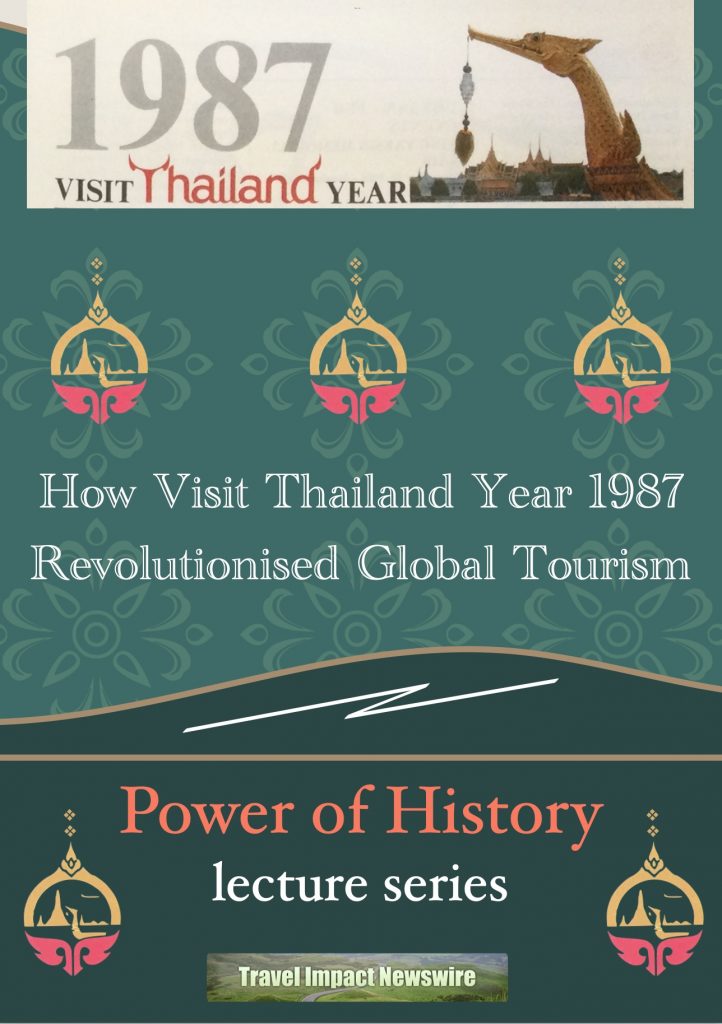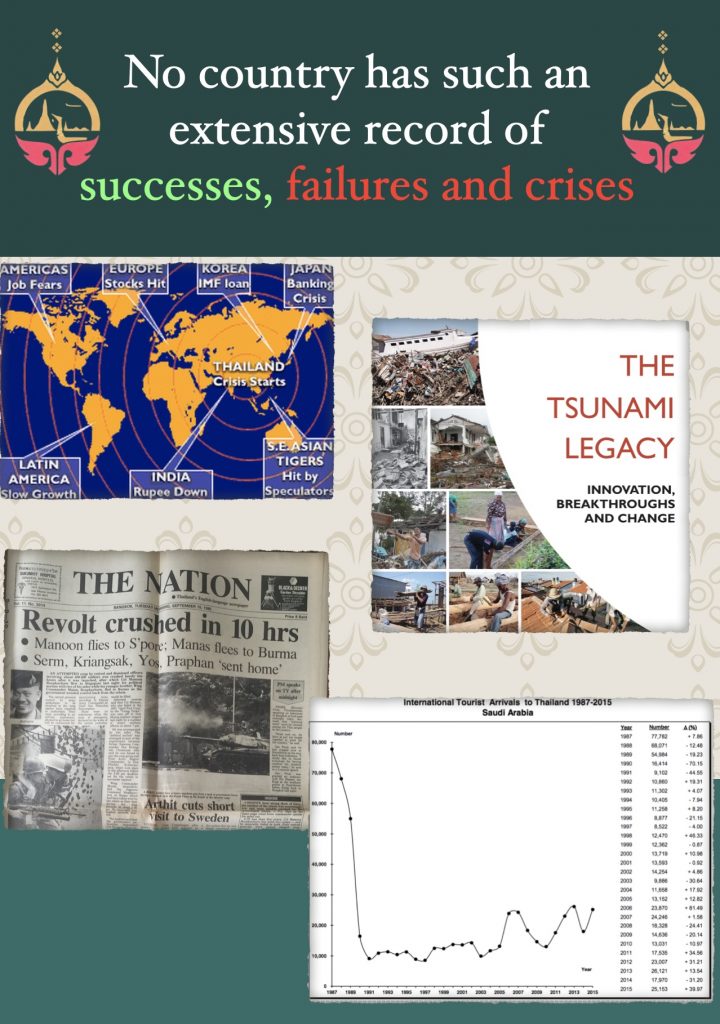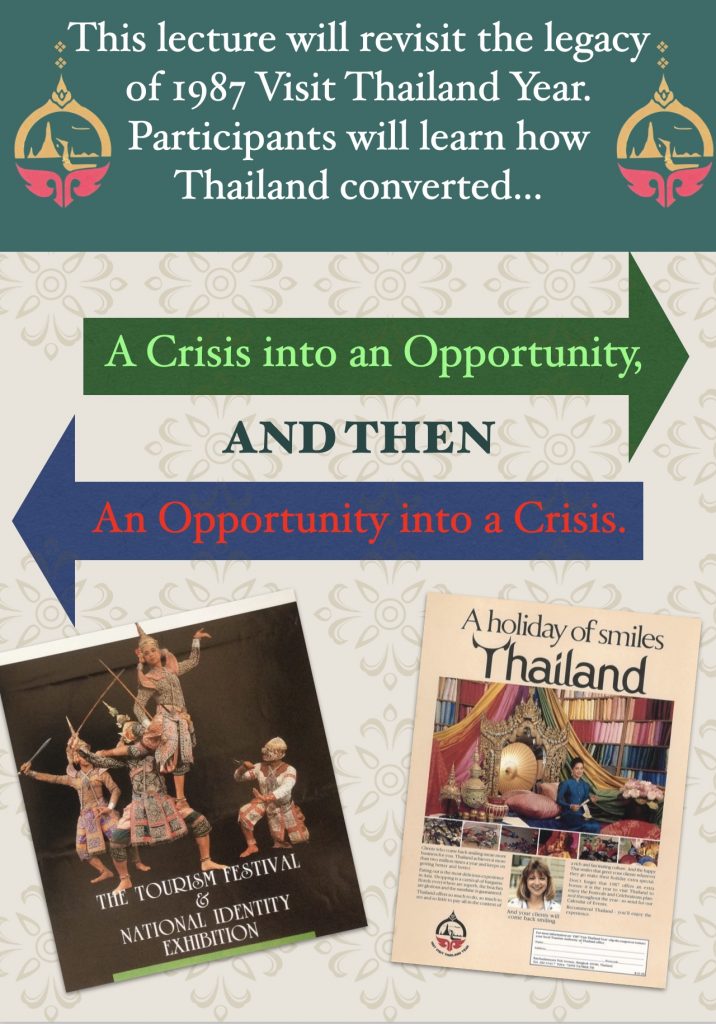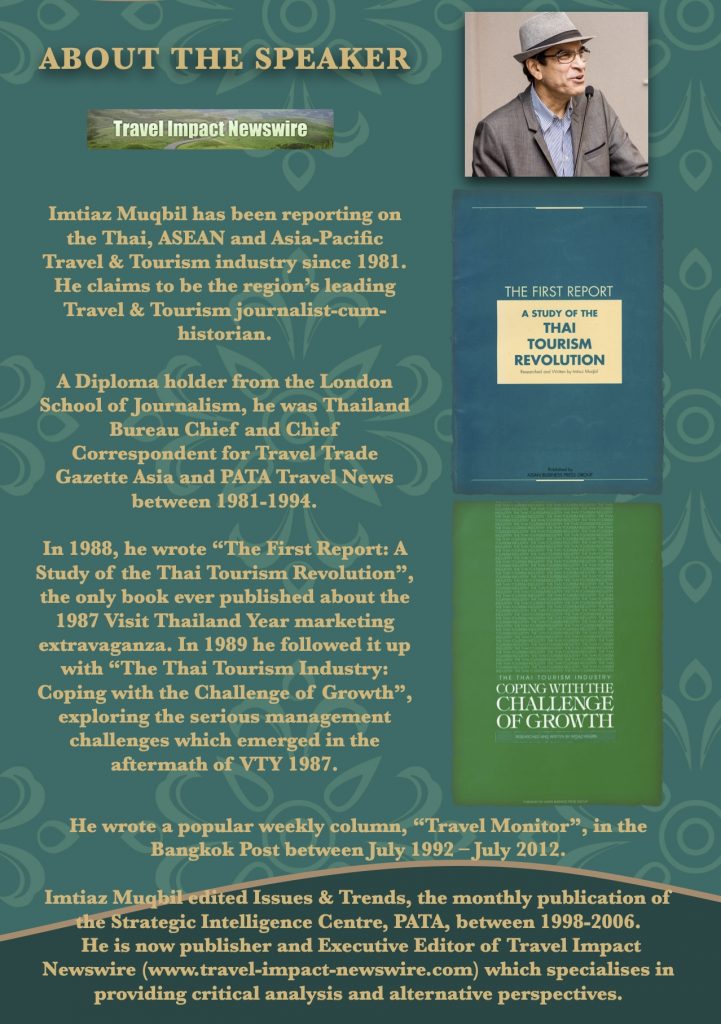 FREE LECTURE Saturday, 19 February 2022
Session 1: 0930 – 11.00 (Thailand time)
Or
Session 2: 1500 – 1630
Scan the QR code to register.
A Zoom link will be sent 24 hours before the lecture.