22 Sep, 2021
Bangkok – Mrs Chitdee Rangvara, one of Thailand's leading tourism communications professionals of the 1970s/80s, passed away on 21 Sept 2021, aged 93. She had been suffering from senility related to old age. (Correction: The earlier version of this post said she was suffering from Alzheimers).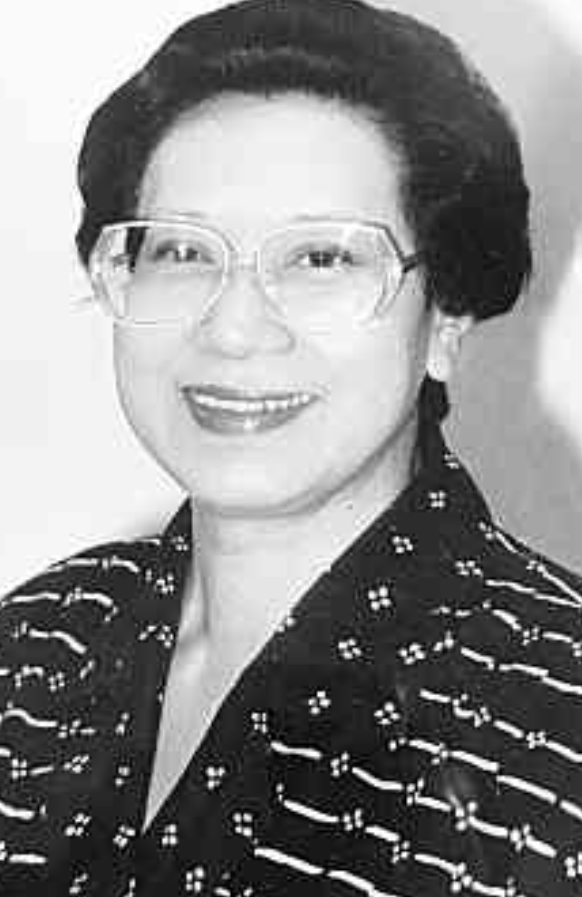 She was primarily responsible for Thai Airways International's PR and communications profile in the airline's heydays, including the multi-million dollar advertising campaigns, press releases, speeches, annual reports and media fam trips. Although she herself kept a low profile and never gave interviews, she was one of the most professional in ensuring media access to senior Thai Airways executives.
One of her biggest achievements was the organisation of the media invitees and events at the annual Thai Airways Marketing Activity Plan meeting, the most high-profile and eagerly awaited event on the Thai tourism calendar of that era.
Soft-spoken and always amiable, she was also a prominent member of Thai Airways' marketing and communications team behind the powerful 1987 Visit Thailand Year campaign which catapulted Thailand's tourism industry to new heights. Her editorial coordination role at Thai Airways' inflight magazine Sawasdee also made it one of the world's top publications of its kind.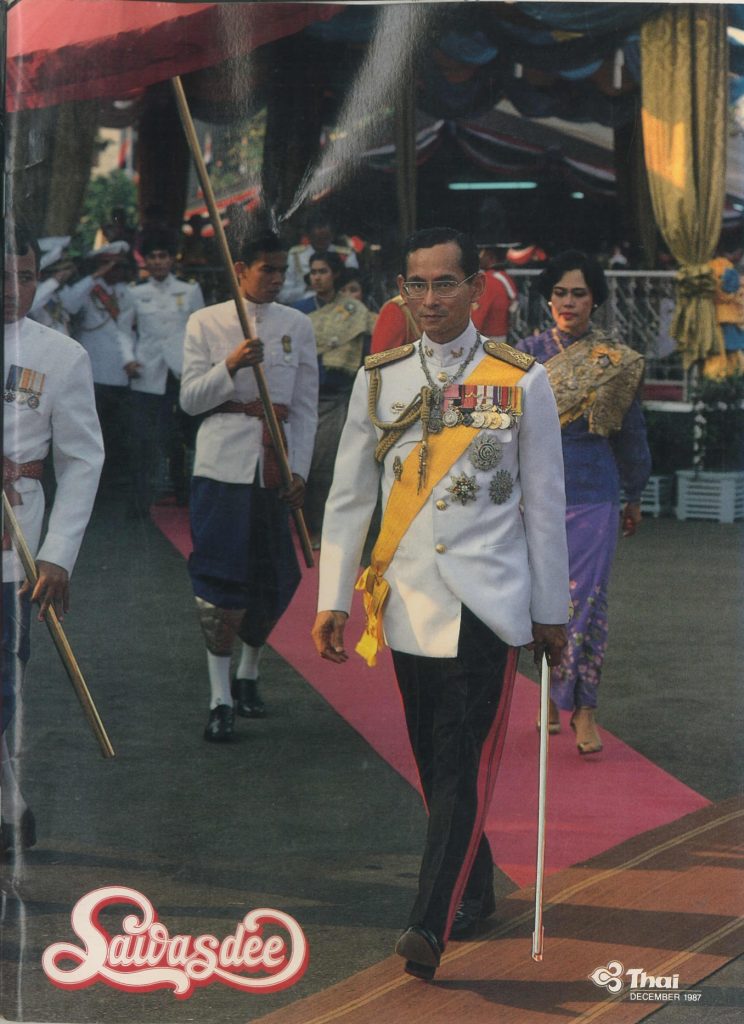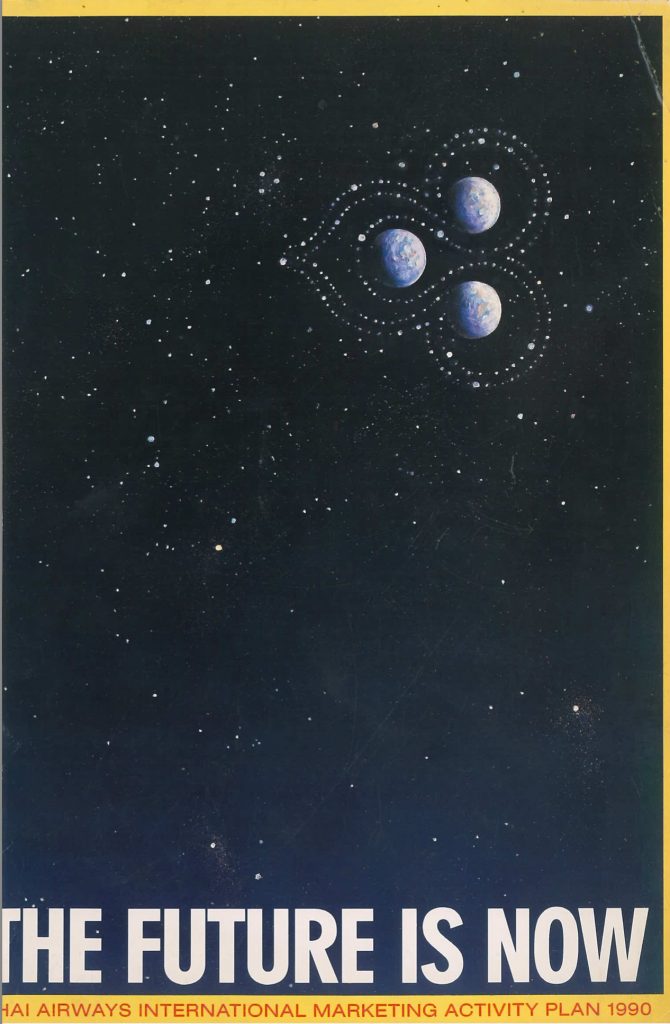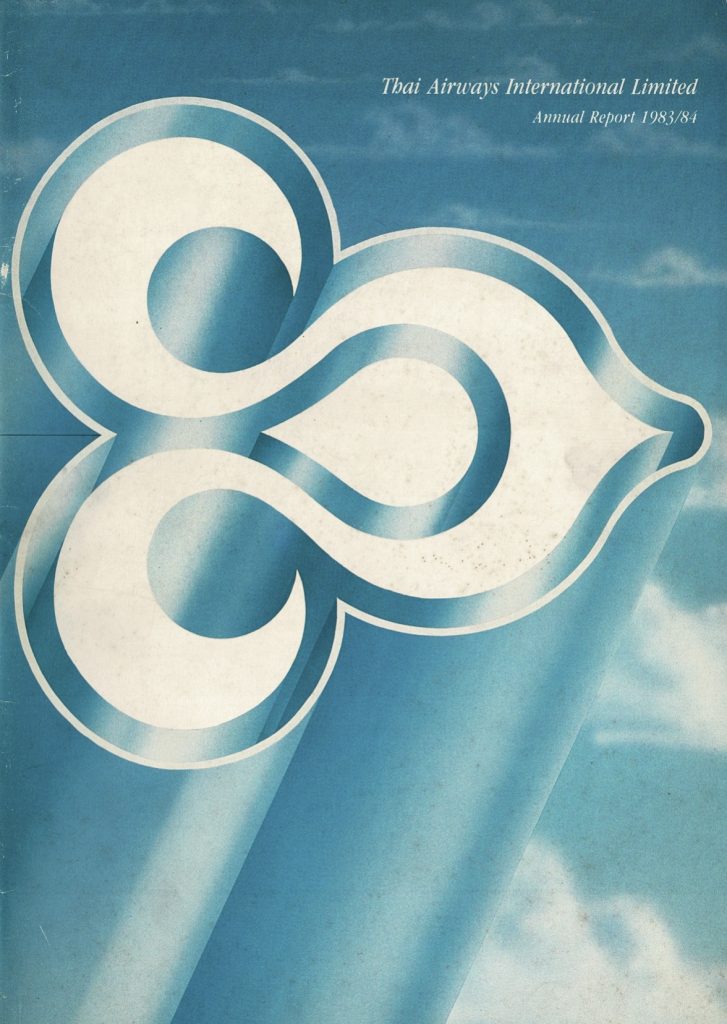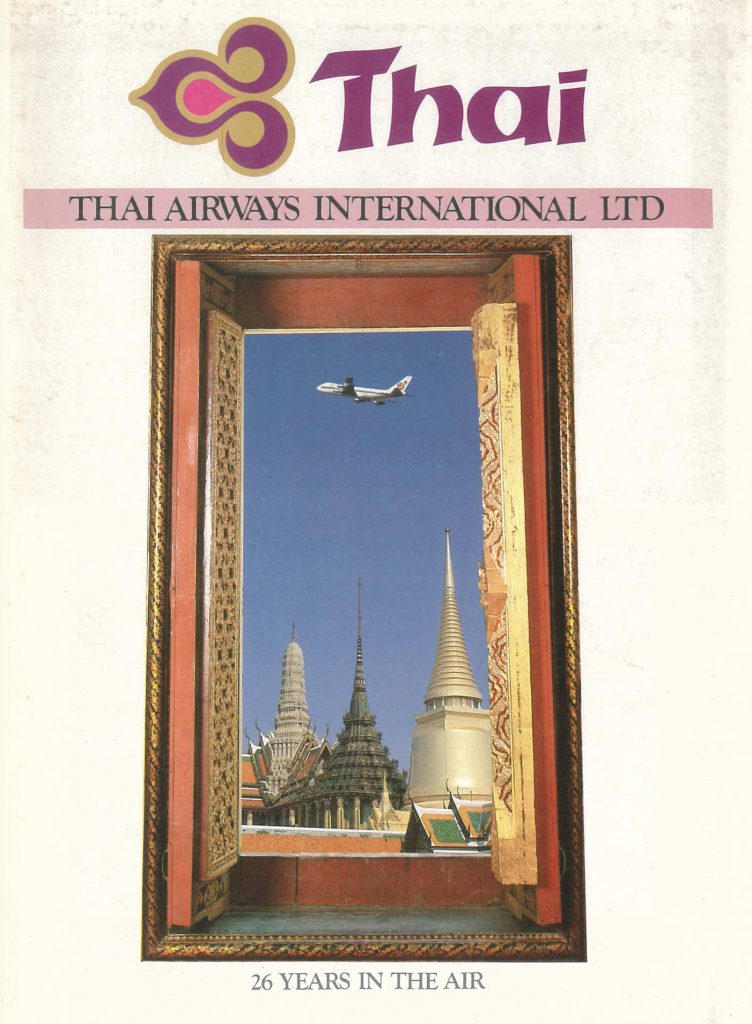 After schooling at Mater Dei School and Triam Udom Suksa School in Bangkok, Khun Chitdee did her higher education in Australia. After returning to Bangkok, she did brief stints at Kasetsart University as an English special instructor and Thailand's National Broadcasting Services. She then joined Thai Airways and headed the PR department for nearly two decades until her retirement in the early 1990s. She then spent a few years as a PR consultant for the Landmark Bangkok hotel.
She is survived by one son and two daughters.
Funeral services are being held at the Wat Thad-thong in Bangkok, Sala 28, until 25 September.
Rest in Peace, my dear Khun Chitdee. Your stellar work at Thai Airways International during its high-flying days made a major contribution to raising the profile of both the national airline and the country. It will always be remembered.
Editor's Note: Khun Chitdee is one of the 25 women included in my upcoming lectures on "25 Women Who Put Tourism on the Global Map."