26 Oct, 2020
Bangkok – What is happening in Thailand today is not actually supposed to be happening at all.
According to the Tourism Authority of Thailand marketing brochures, this is a land of meditation, peace, tranquility and happiness full of friendly, hospitable, service-minded people who eat healthy food, holiday in dream destinations and bask in the harmony of centuries-old meditation and local community wisdom.
In other words, Thailand is really nothing like what is being seen on the streets.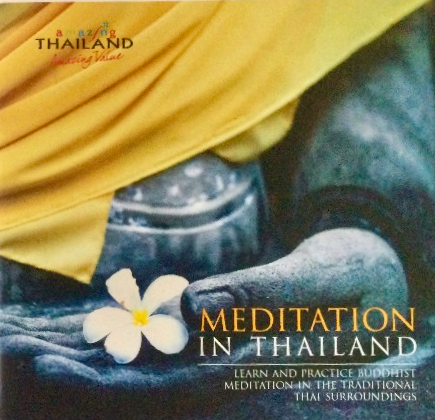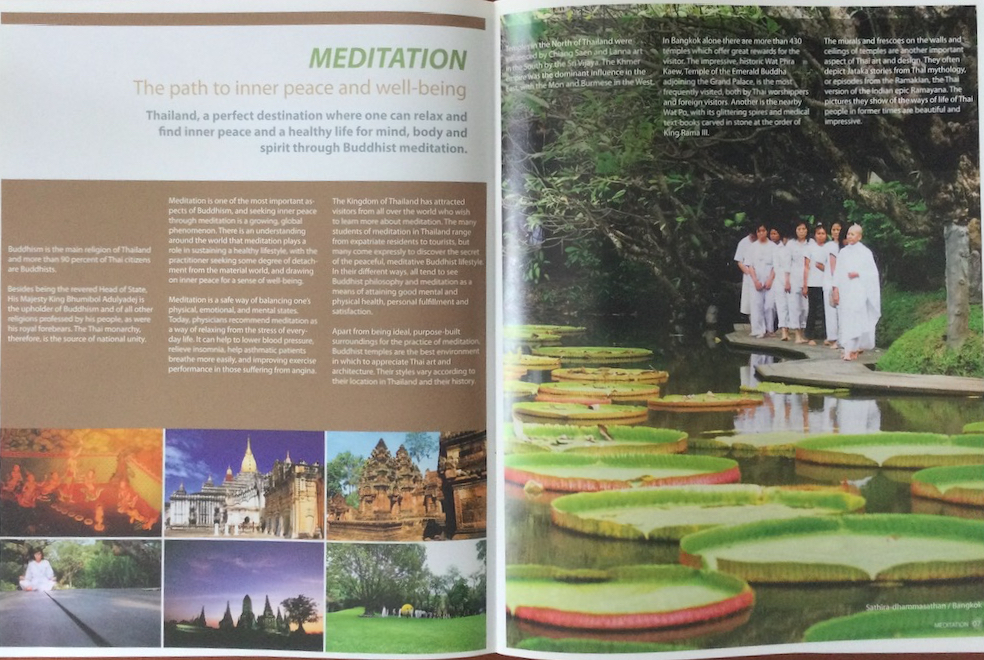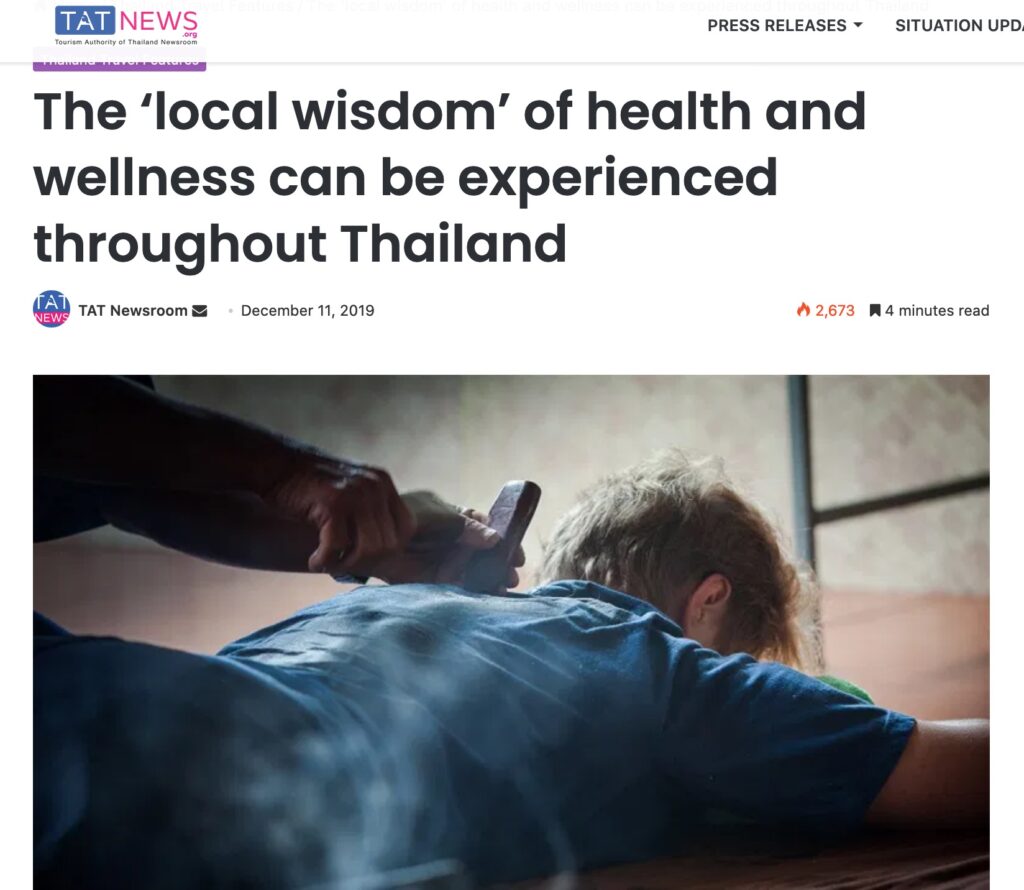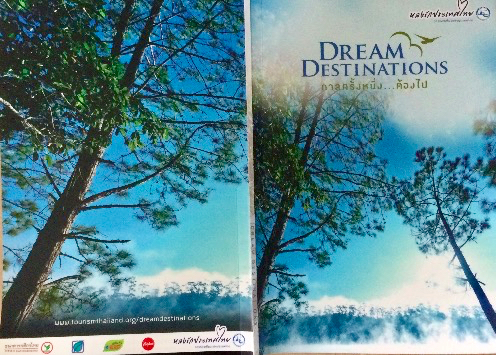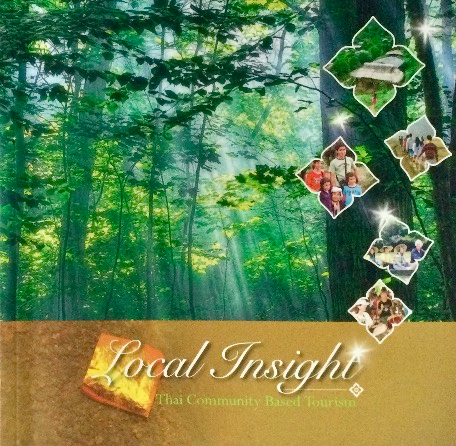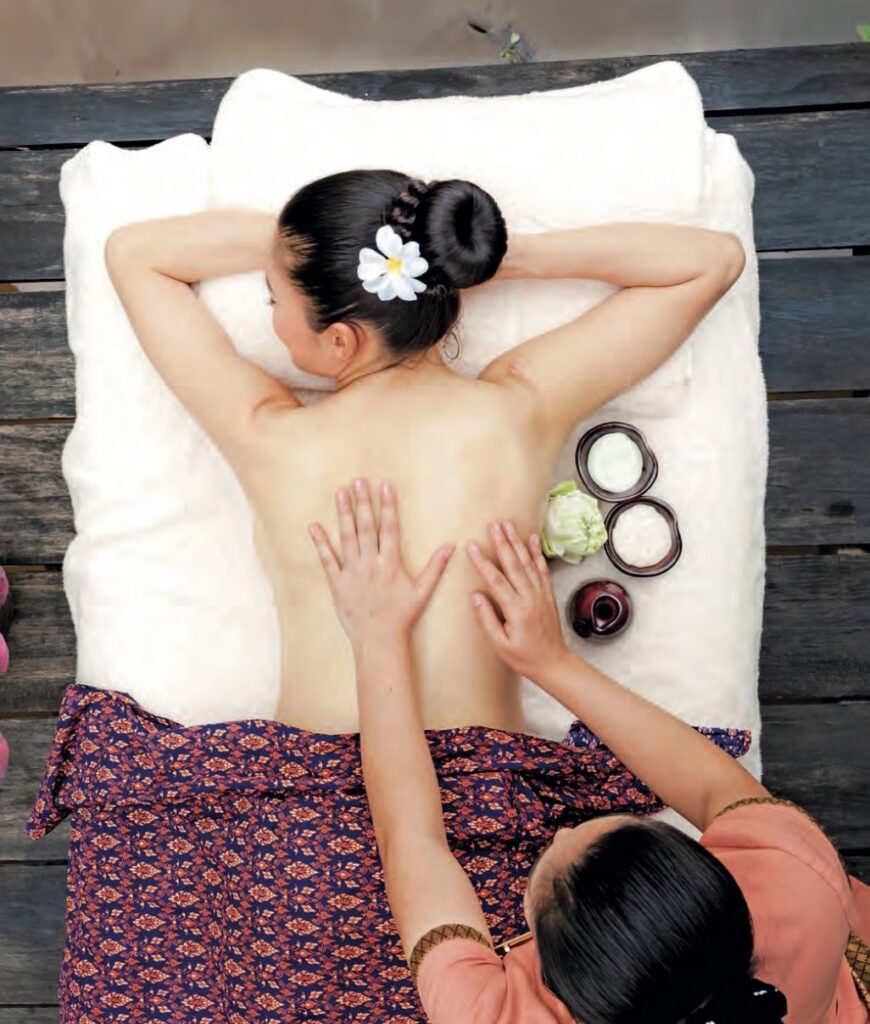 So, instead of turning to the Parliament to solve this problem, it might be better to take a time-out and read through the tranquilising TAT brochures as graphic reminders of this unique characteristic called "Thainess."
These sublime marketing images, a few of which are reproduced in this dispatch, reflect the strength of the TAT's brilliant branding campaigns which have crafted the rosy illusion of a blissful Thailand and helped it quickly recover from many a past crisis.
The TAT is often maligned as an inept, bumbling organisation which, according to the well-worn cliche, "has no idea what it is doing."
Wrong.
As Thailand's leading Travel & Tourism Historian, I have had a close working relationship with the TAT for many decades. Given the number of crises that have hit the country the state enterprise did a remarkable job in keeping the visitor numbers flowing until this year.
Unfortunately, the Thai people fail to walk the talk of their own TAT brochures.
Here is the front cover of a TAT recovery campaign mounted after the "Black May" 1992 crisis, which is not too different from the current one. Meticulously preserved by me for its historic value, the full recovery strategy serves as a judicious reminder of the fact that the more things change in Thailand, the more they remain the same.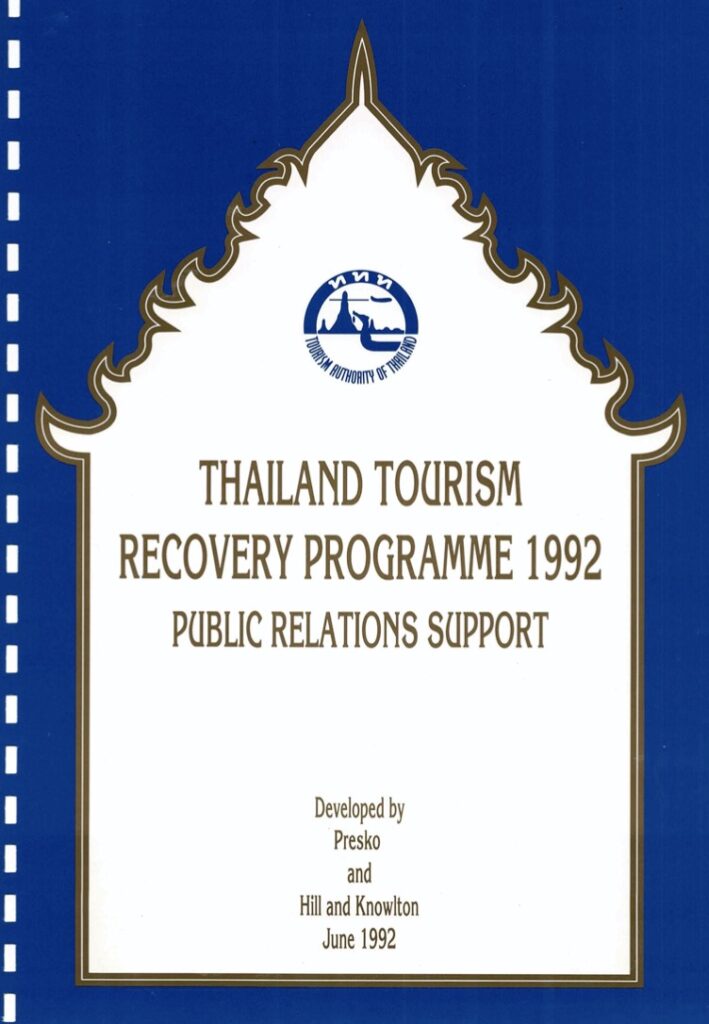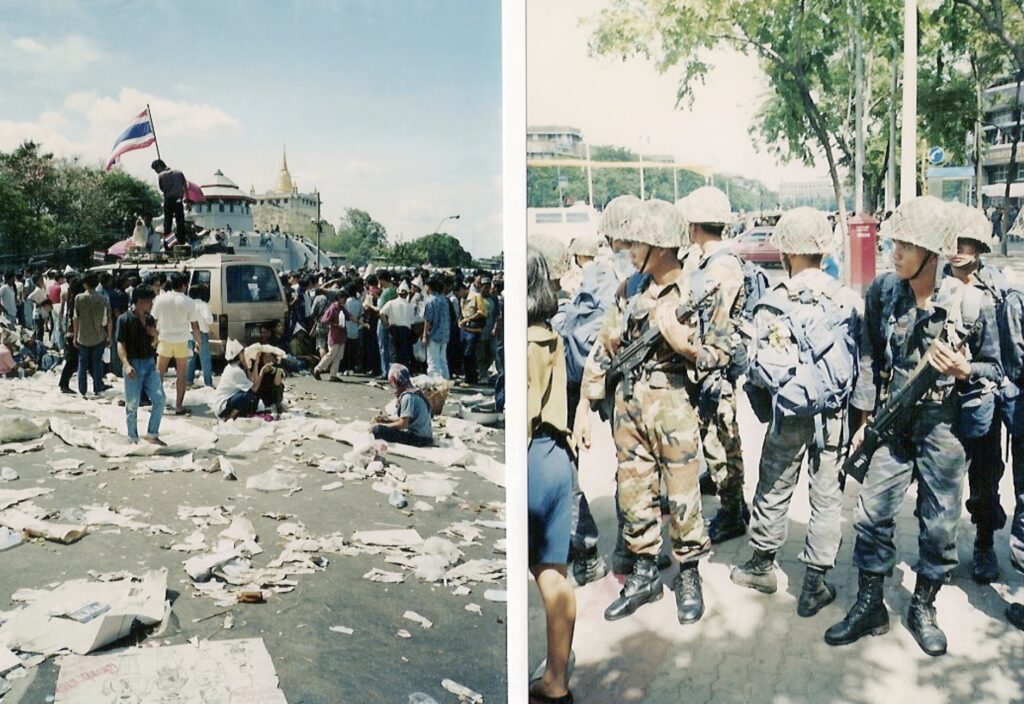 Based on my four decades of experience in covering these powerful bounceback campaigns, I am certain that Thailand will regain its 40 million visitors in no time if and when the local and global clouds clear.
However, that is a capital IF and capital WHEN!!