15 Oct, 2020
Bangkok — The German flag is being waved at the anti-establishment protest rallies now under way in Bangkok. Due to the sensitive nature of the rallies and the potential threats to journalists reporting on them, this is being pointed out only as a matter of fact. However, it is not at all very difficult to understand why the flag is being waved, especially given the prime location at key spots in full view of the media TV cameras.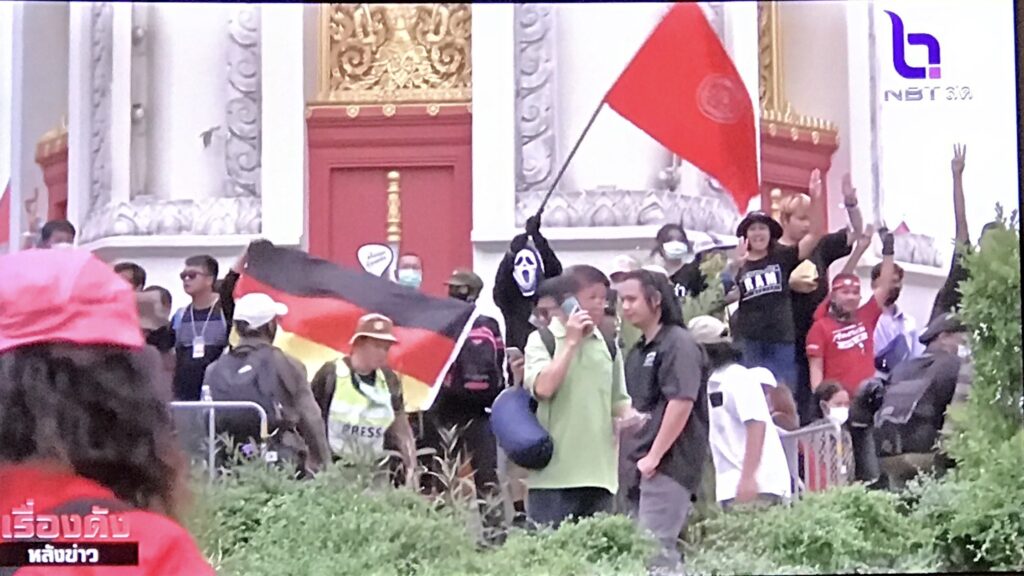 All the images of the rallies above and below are sourced from Thai TV news broadcasts. The protests are being reported worldwide. As reported by all the global media, His Majesty Thai King Vajiralongkorn is known to spend considerable time in Germany, returning to Thailand occasionally for ceremonial occasions.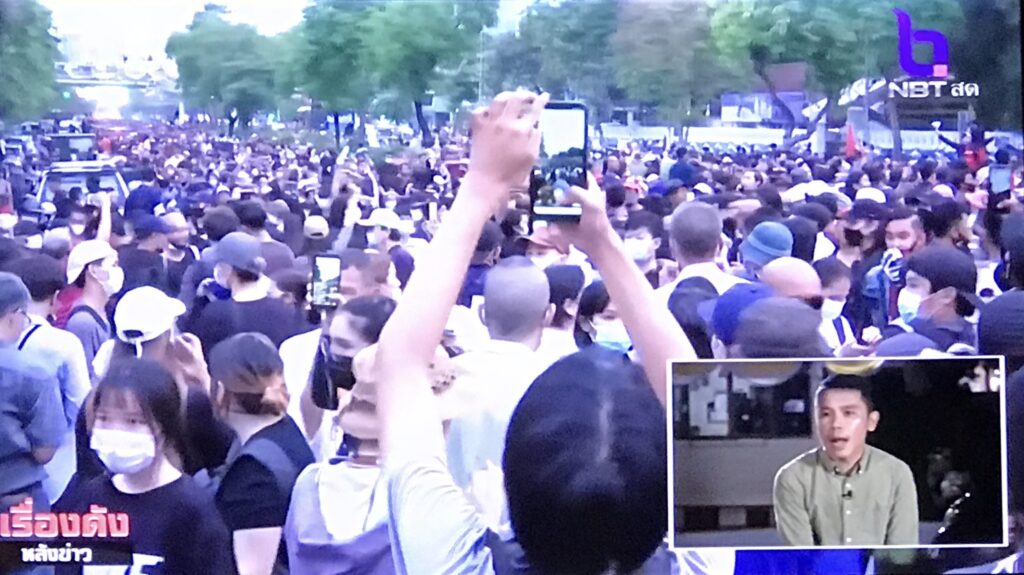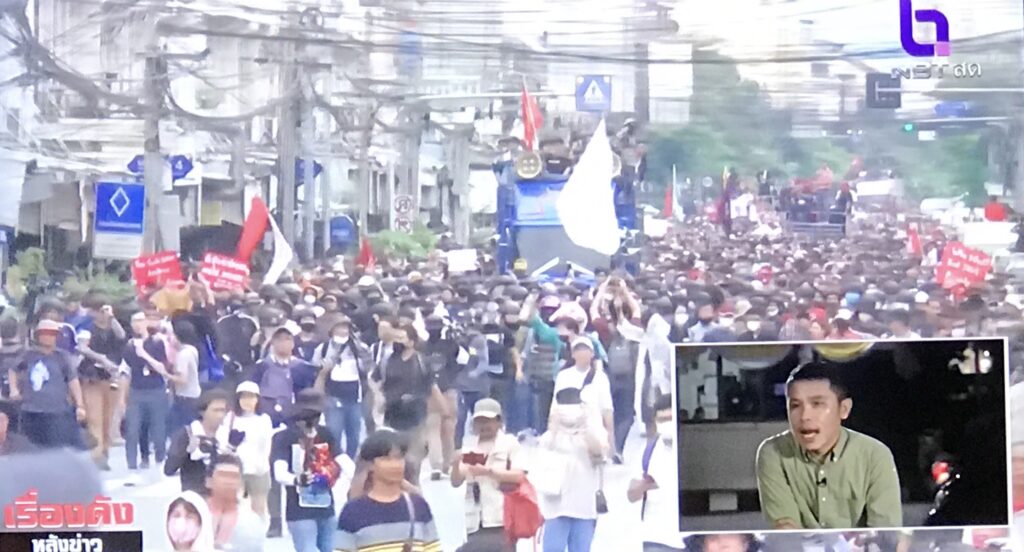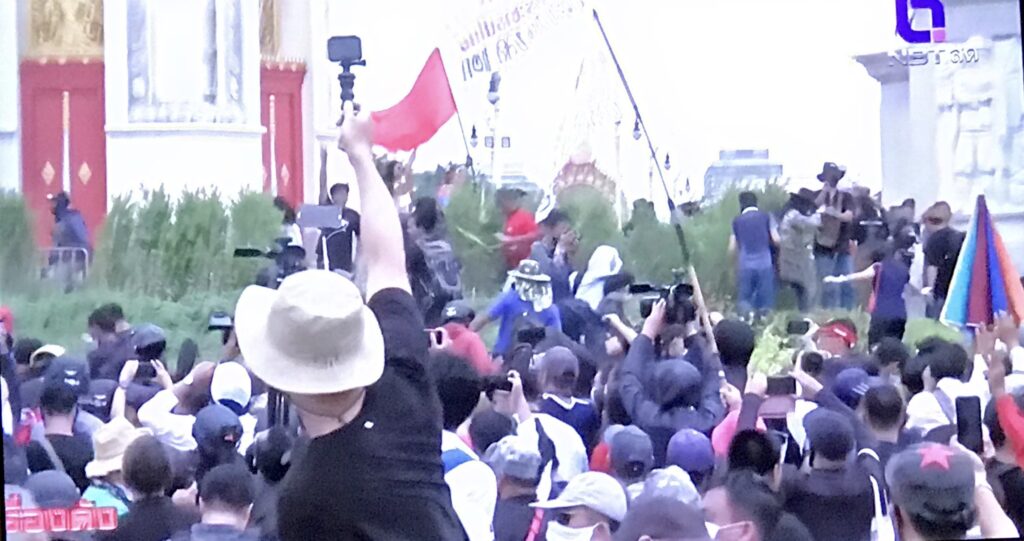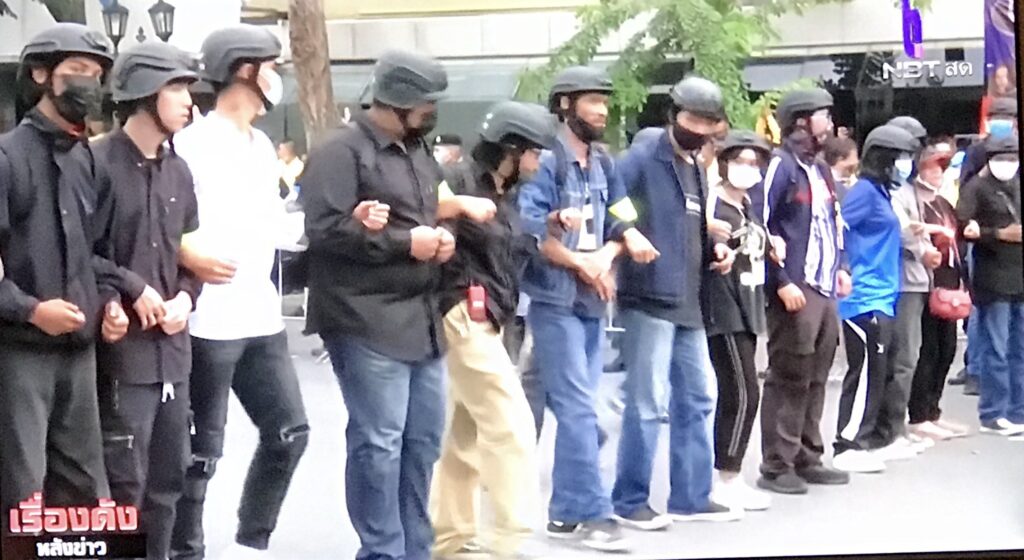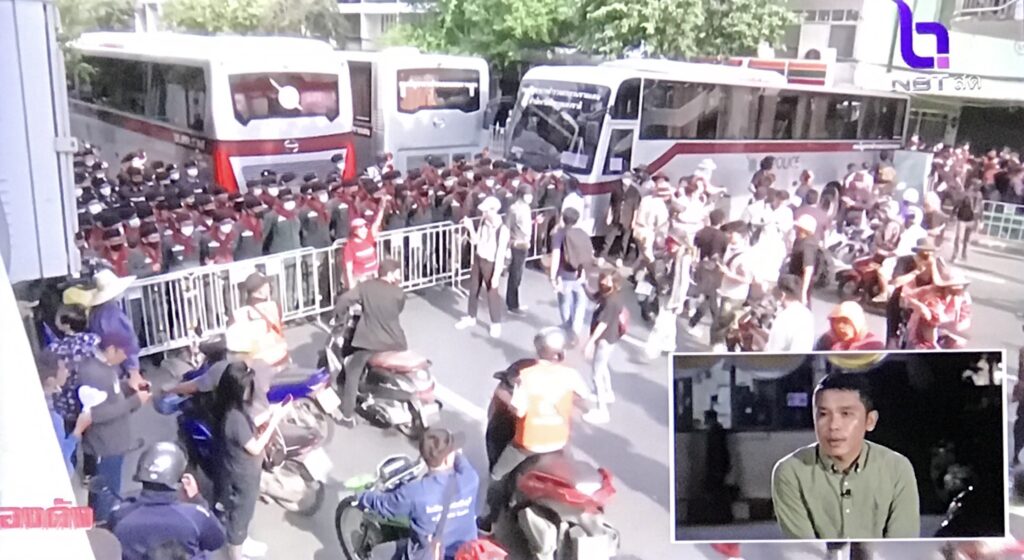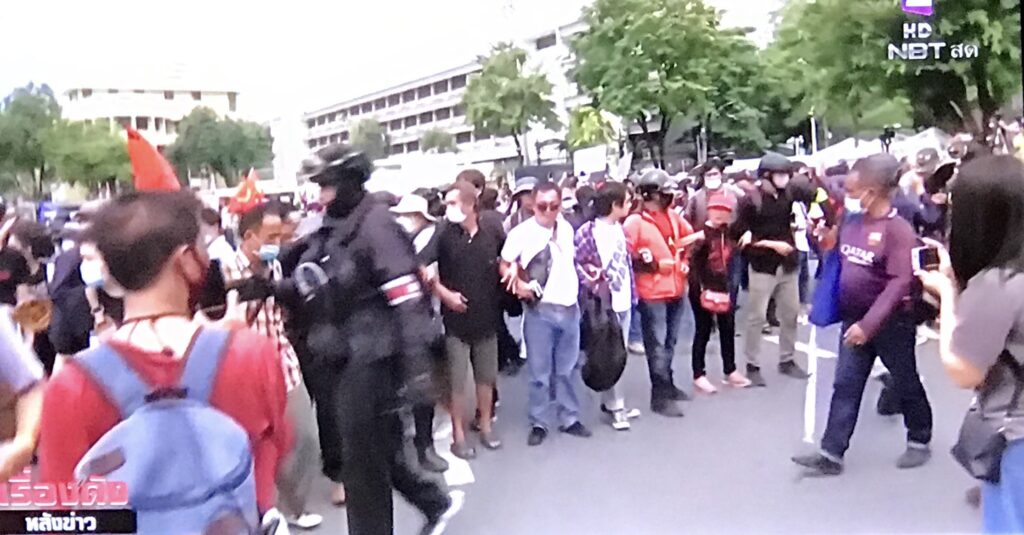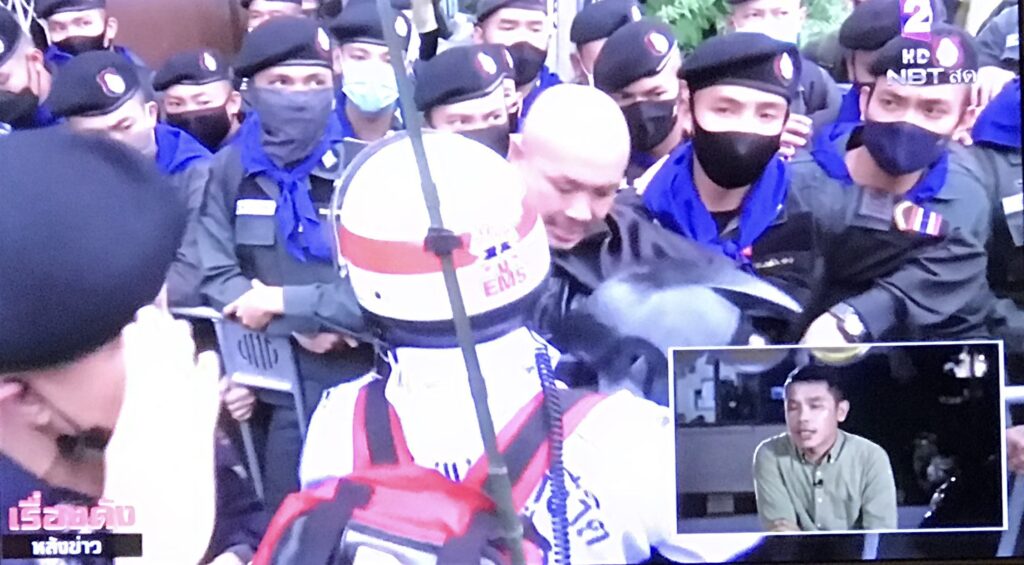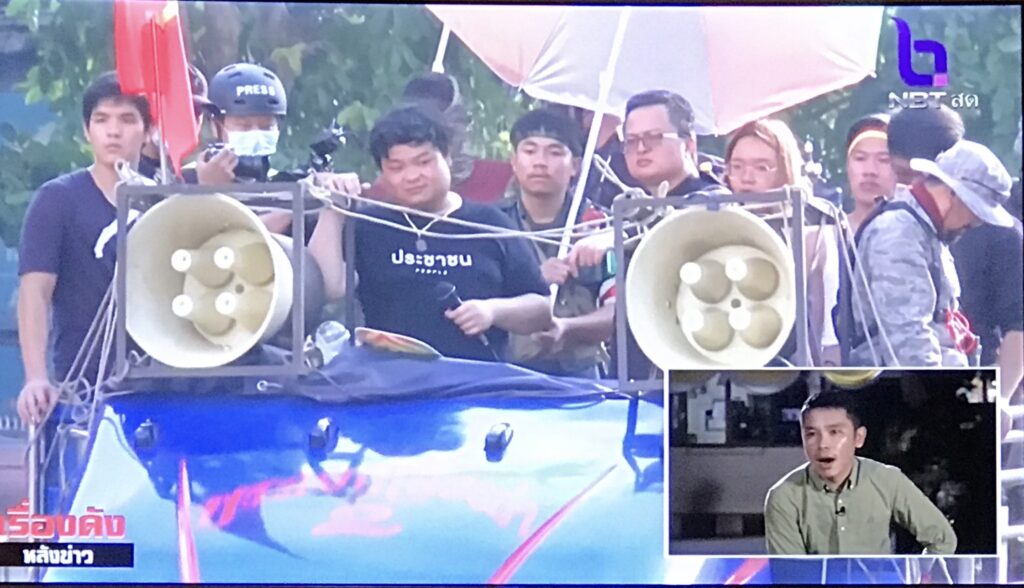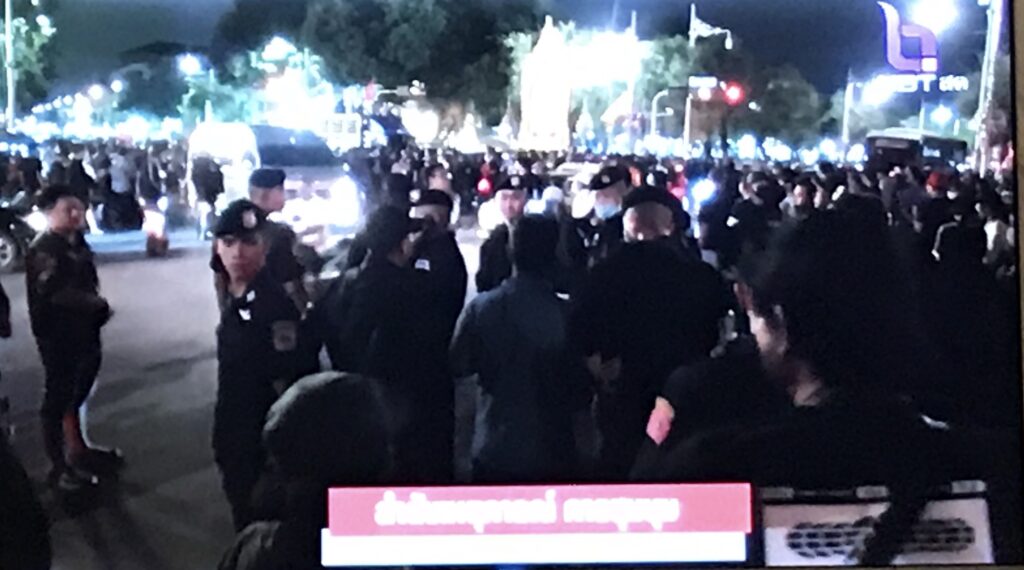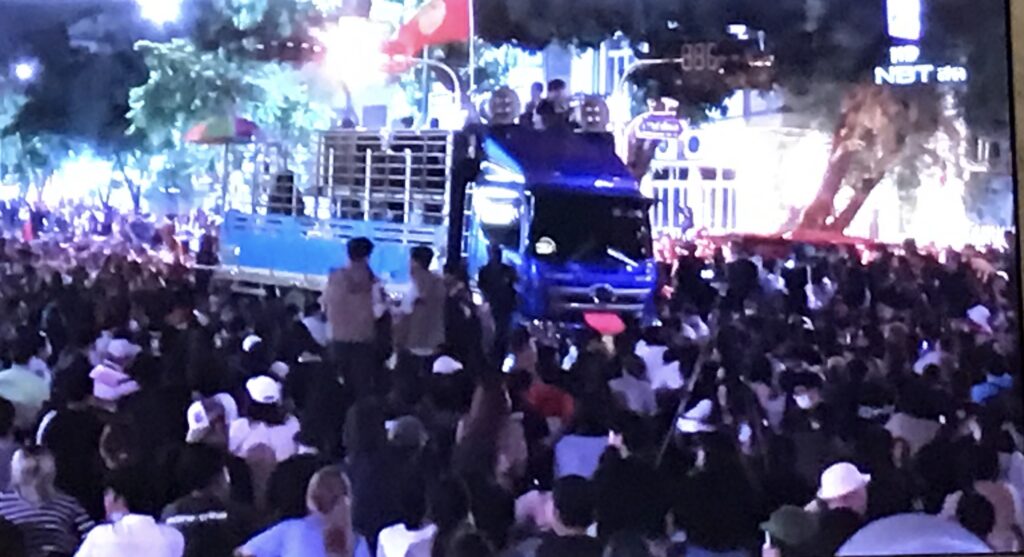 Due to unavoidable and indisputable demographic realities, a transition in the Thai monarchy will take place over the next few years. Her Majesty Queen Mother Sirikit, born on 12 August 1932, has not been seen in public for months.
Details about the other siblings of the late King His Majesty Rama IX the Great can be found here:
https://en.wikipedia.org/wiki/Ubol_Ratana
https://en.wikipedia.org/wiki/Sirindhorn
https://en.wikipedia.org/wiki/Chulabhorn
How this transition will impact on the country's economy, social and geopolitical structure will be the subject of many a global media analysis in the months ahead.
The rallies are unlikely to go away. In the age of social media, clamping down on such rallies and the communications apparatus that supports them is well-nigh impossible.
The Travel & Tourism industry is bound to be affected. I was speaking at an industry forum the same day, Oct 14. It was the hot topic of discussion at my table.
The country is still reeling under the impact of the Covid-19 crisis, with all inbound travel suspended. The Tourism Authority of Thailand is trying to lay the foundations for a potential rebound by highlighting the importance of ensuring visitor confidence in its safety and health regulations.
The global TV images of the protest rallies will not enhance that level of confidence.
The Thai tourism industry is facing an uncertain future, for sure. The concept of suffering is a critical element of the Buddhist faith, along with its cause and effect consequences. Those Buddhist teachings are now playing out big time on the streets of Bangkok, as they have many times in the past.