22 May, 2019
Dili, Timor-Leste – On May 17, the US Agency for International Development (USAID) funded a conference on the theme of "Peace, Harmony and Fellowship: Faith-based Tourism Development" in the Timor-Leste capital of Dili. The event was organised under the USAID's Tourism For All Project in collaboration with the Dili Institute of Technology (DIT) and the Ministry of Tourism, Commerce and Industry. Click here for a full report on the conference.
After the conference, one of its chief organisers, Dr Manuel Vong, board member of the Dili Institute of Technology and former Tourism Minister, escorted some of the speakers on a technical tour to the Santuário de Nossa Senhora de Aitara in Soibada, about 120 kilometres from Dili. This site is being explored as a potential location for a future sister shrine of Our Lady of Fatima in Portugal, visited by millions of pilgrims and non-pilgrims every year.
Along the journey, we made numerous stops to get a better understanding of Timor-Leste's potential for multi-denominational faith-based tourism. These exclusive photographs, all taken by me, reflect the grandeur and elegance of each spot. I cannot recall their exact names and locations but it was obvious that with just a little bit of sprucing up, interpretation and support facilities such as signage, toilets and parking, each of them could become very important stops on a minimum three-day faith-based tour.
The conference has planted a seed for the future of tourism targeted at a very important niche-market. I am proud to be the first travel trade journalist to publish such a comprehensive set of photographs.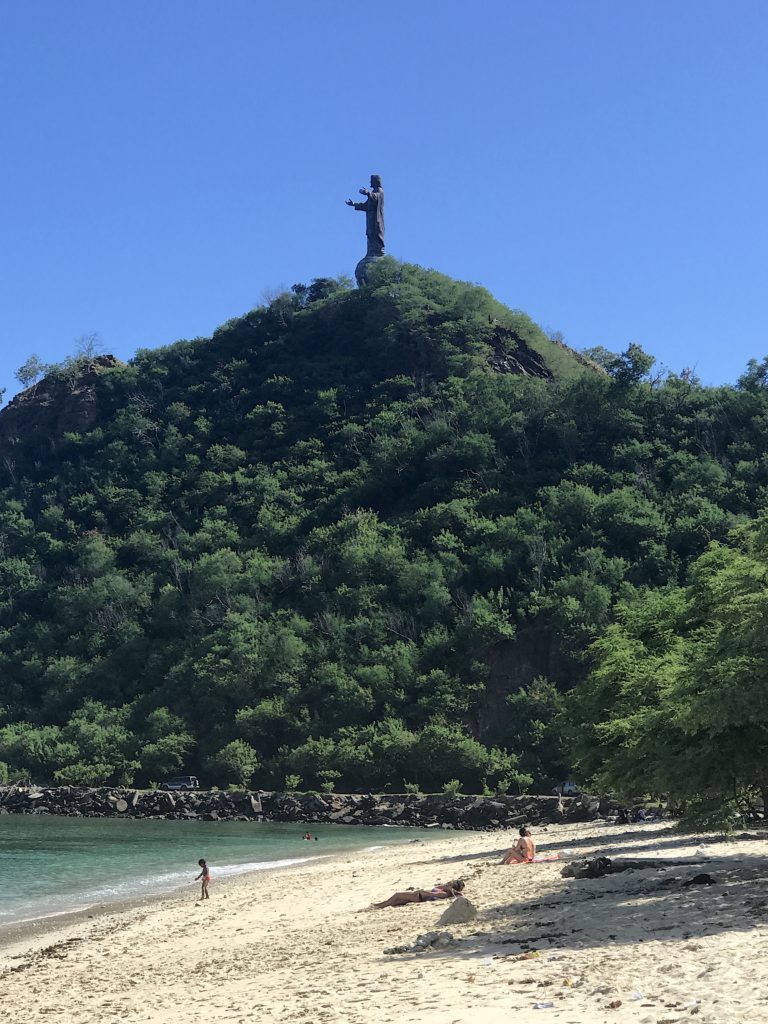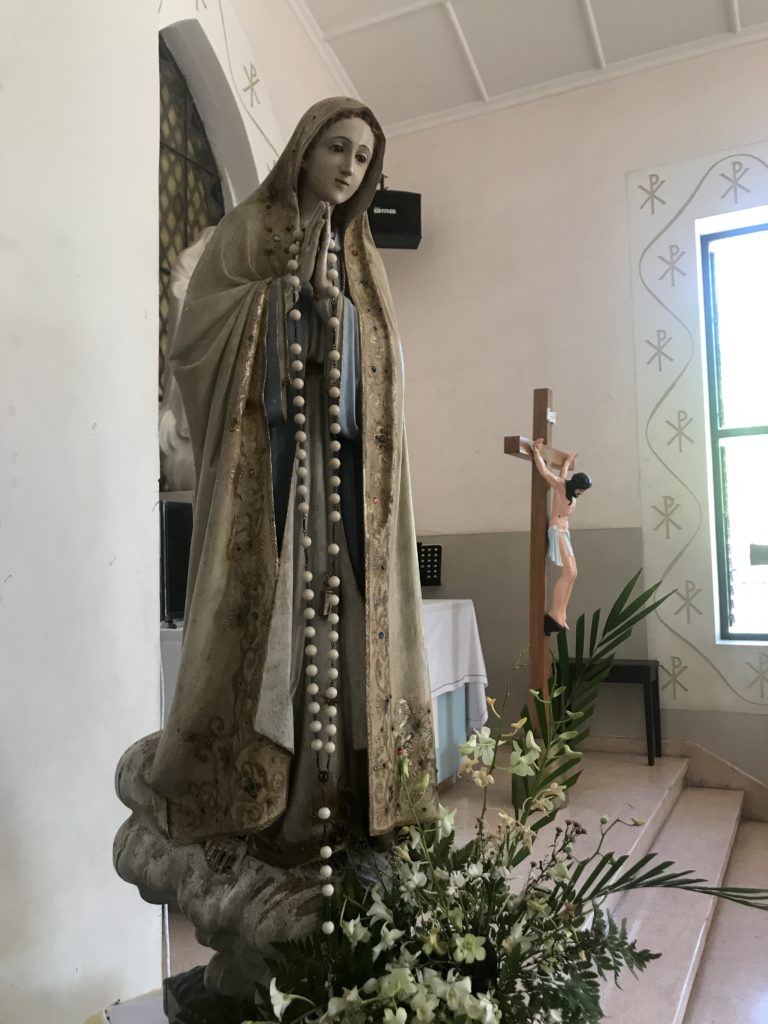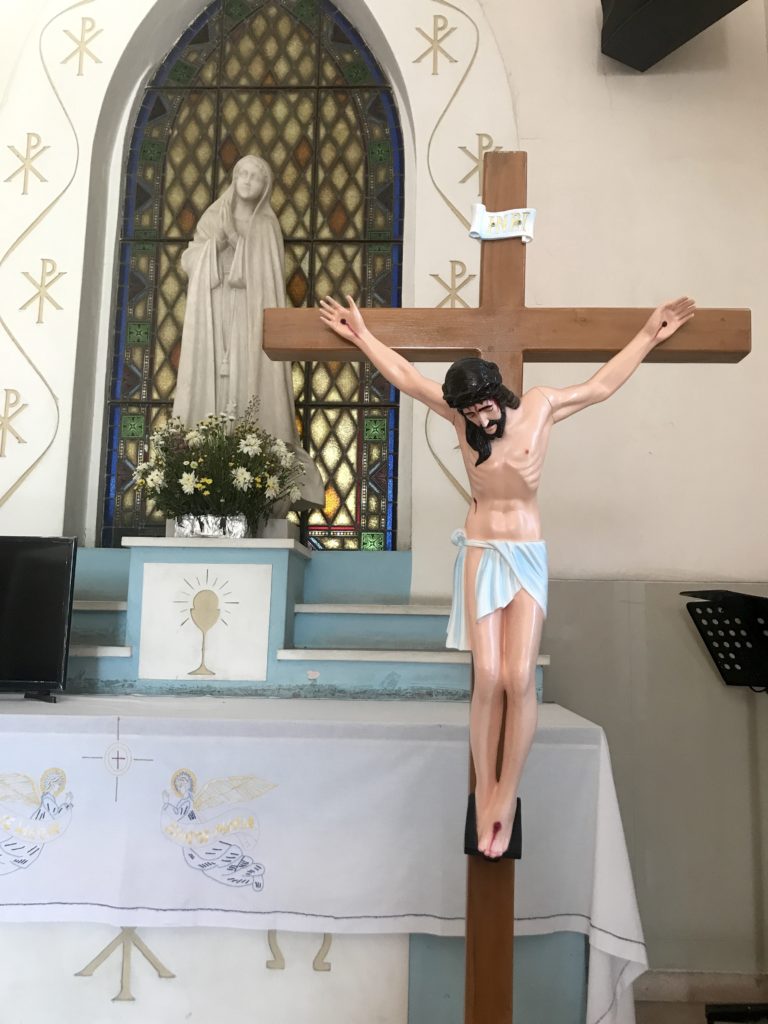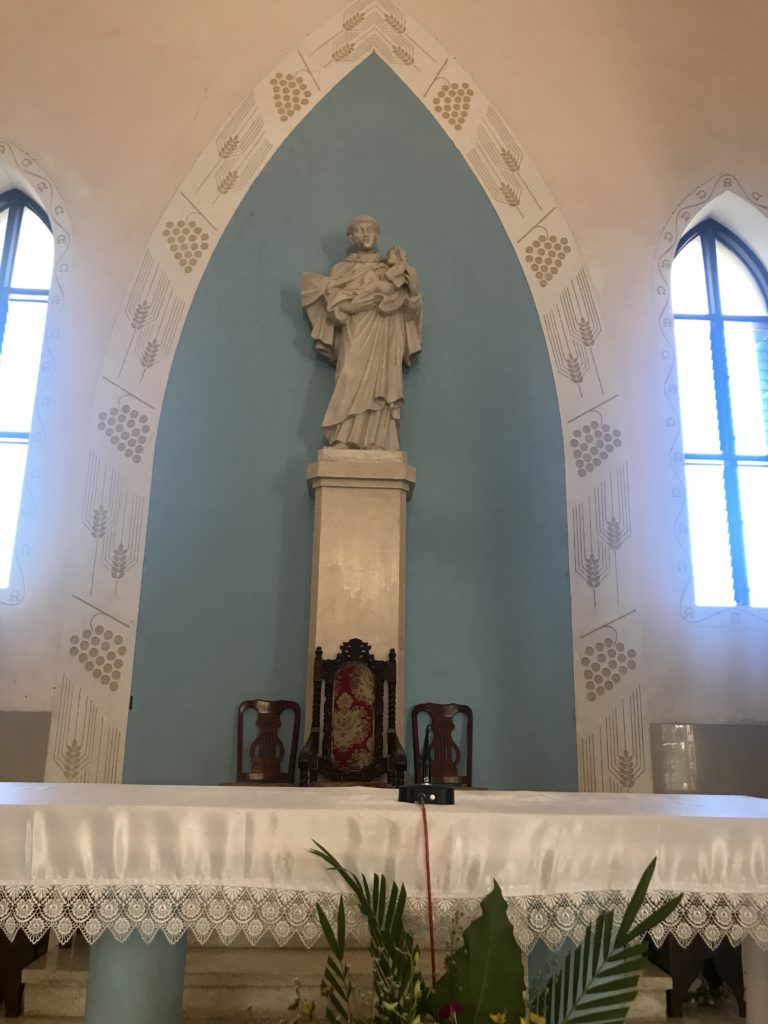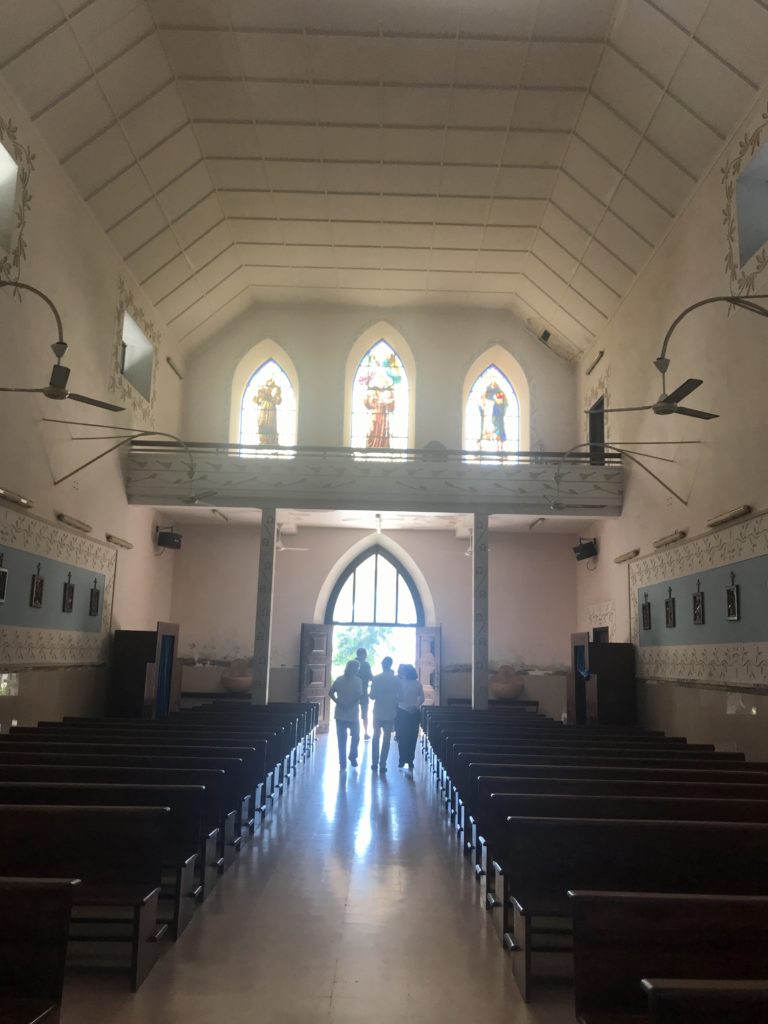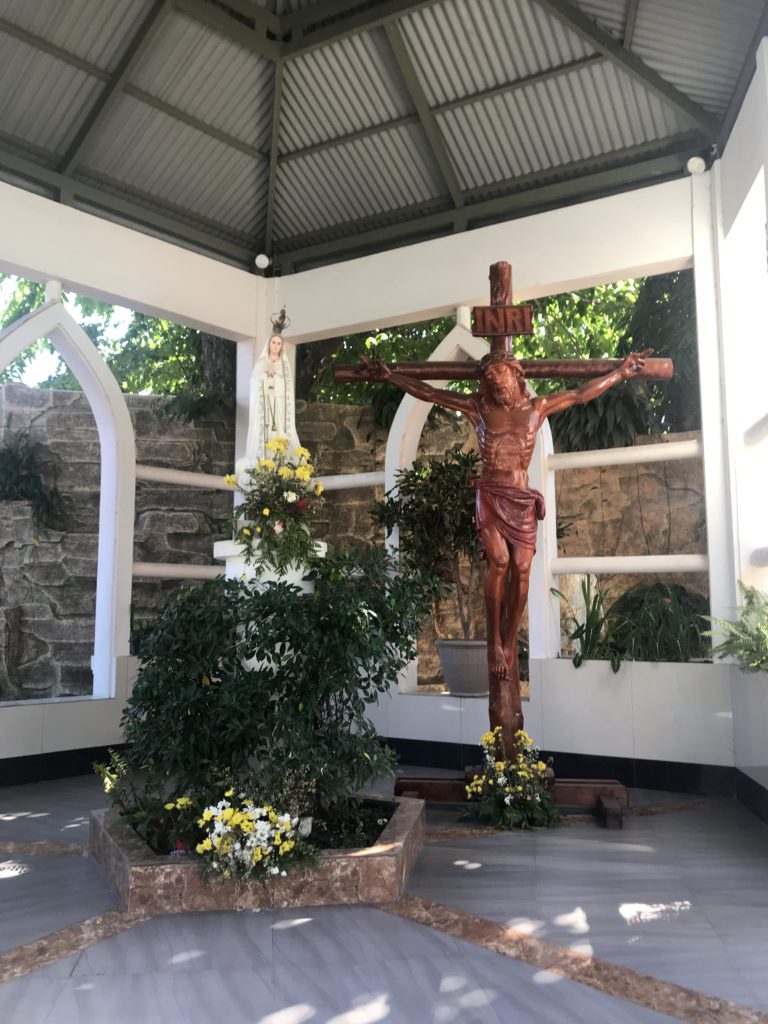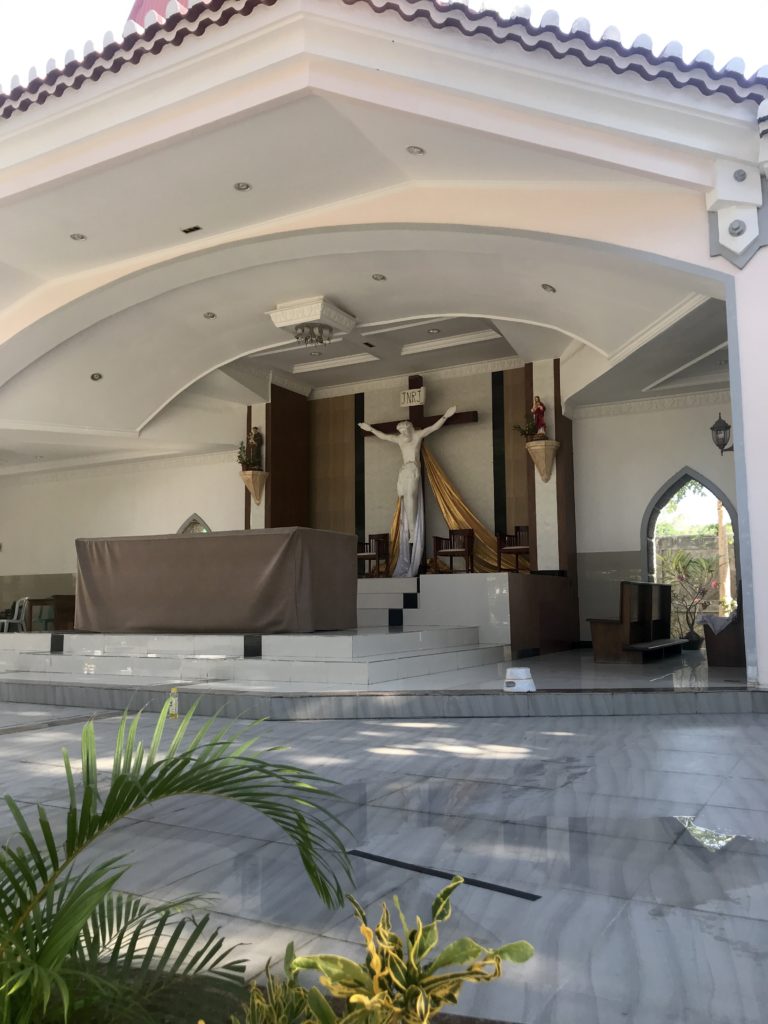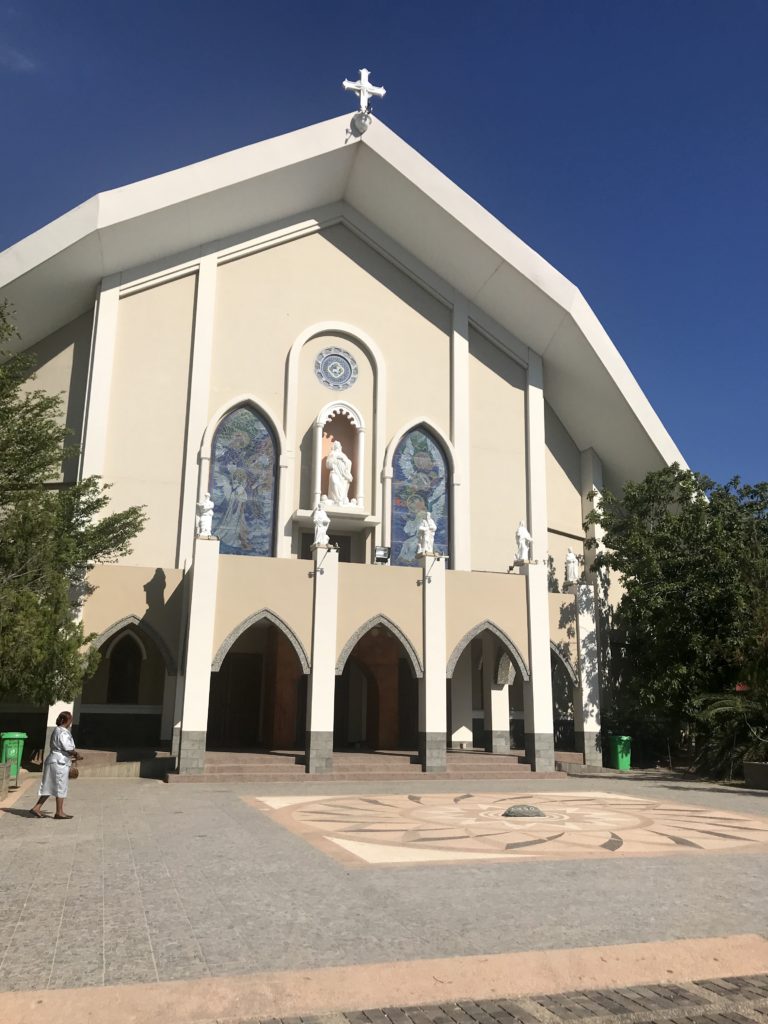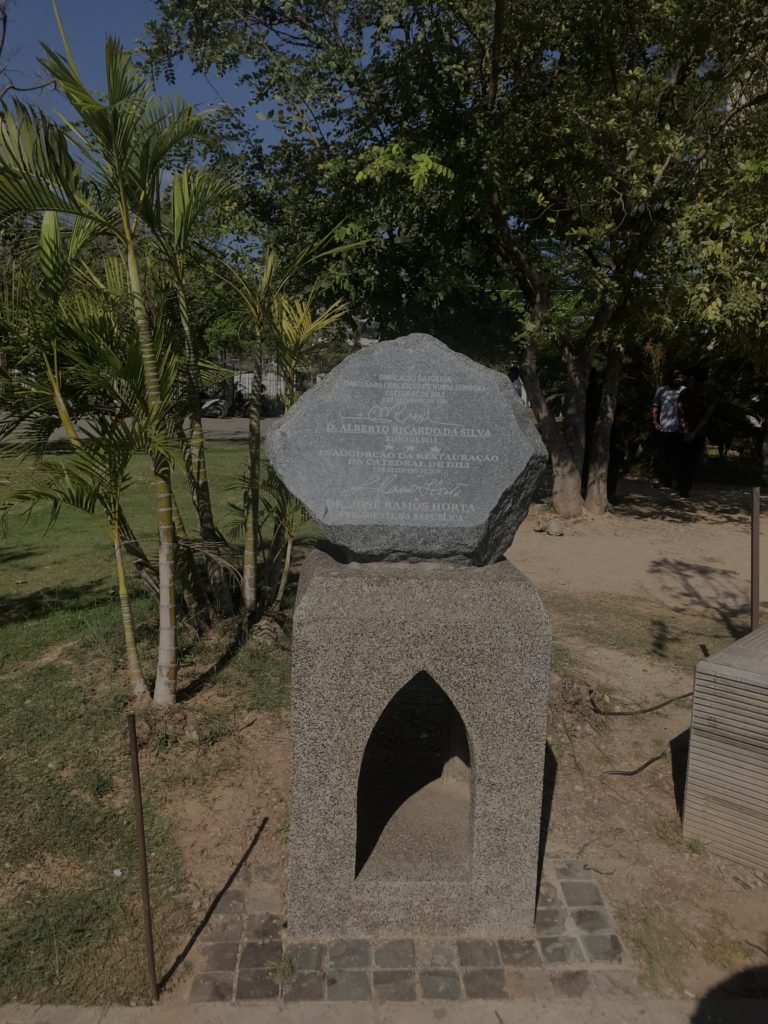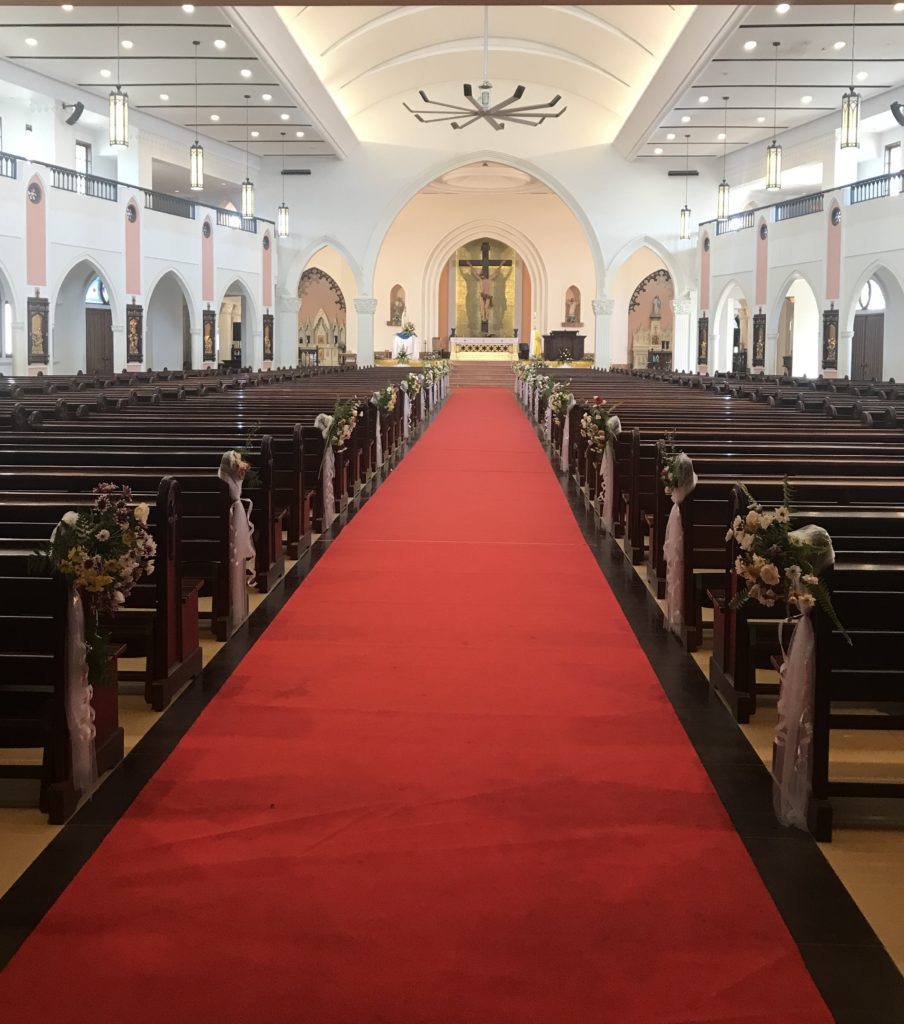 \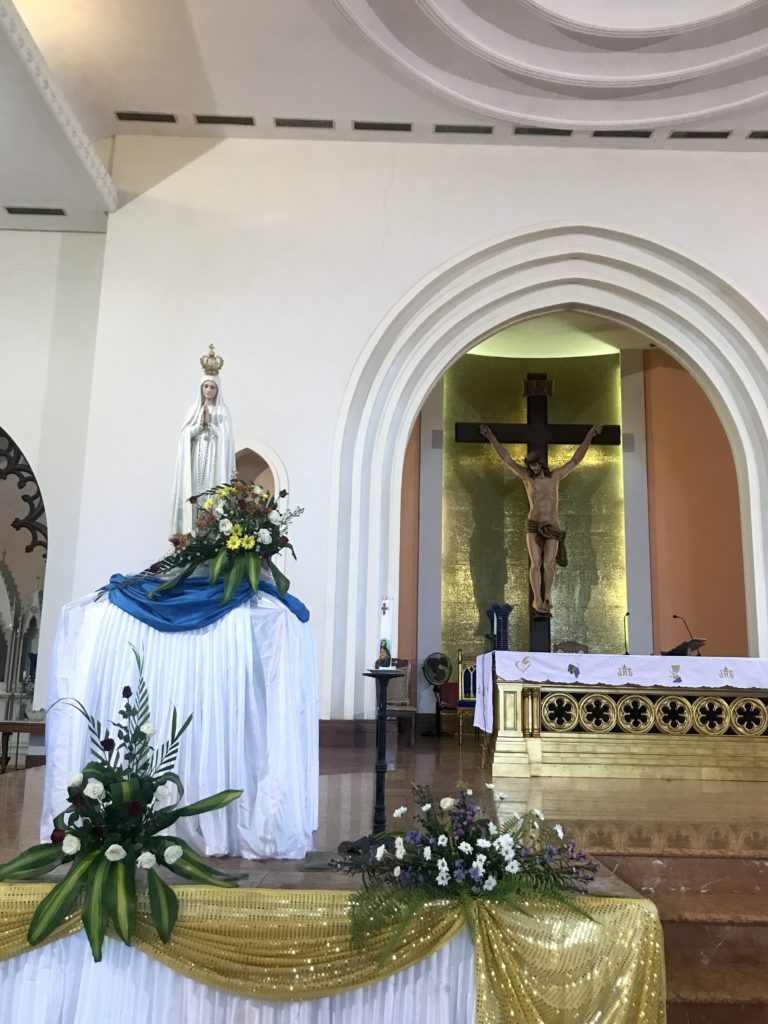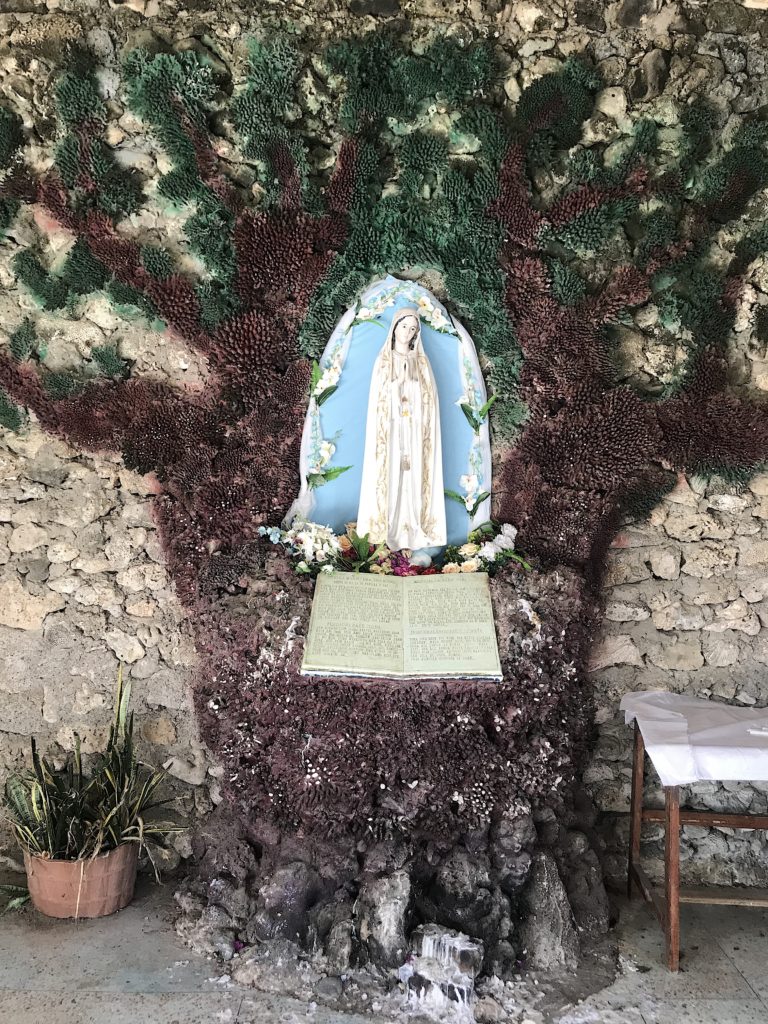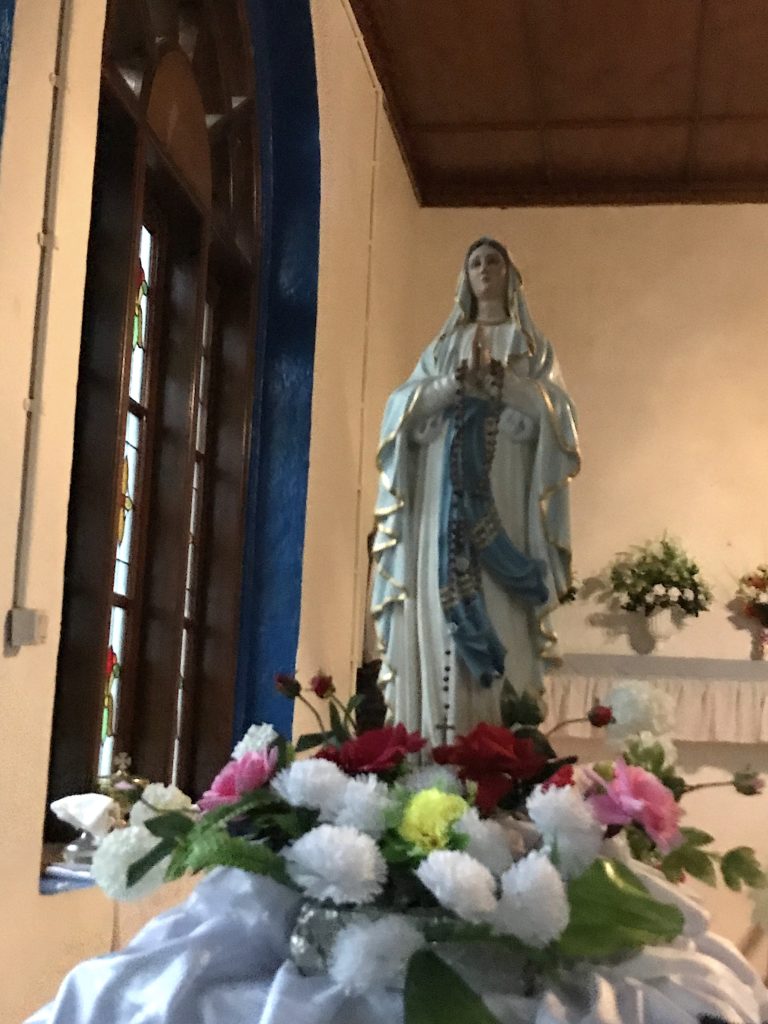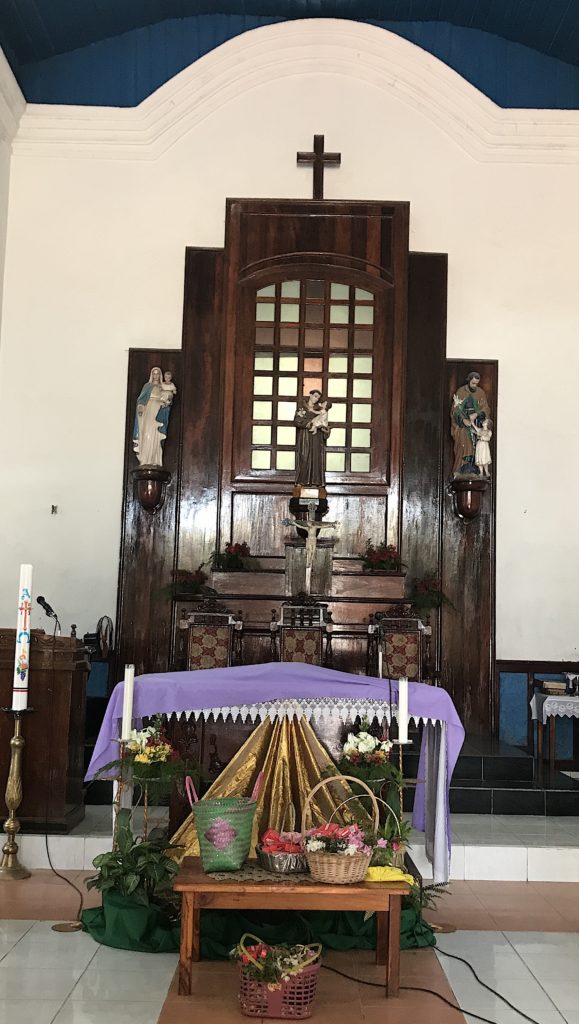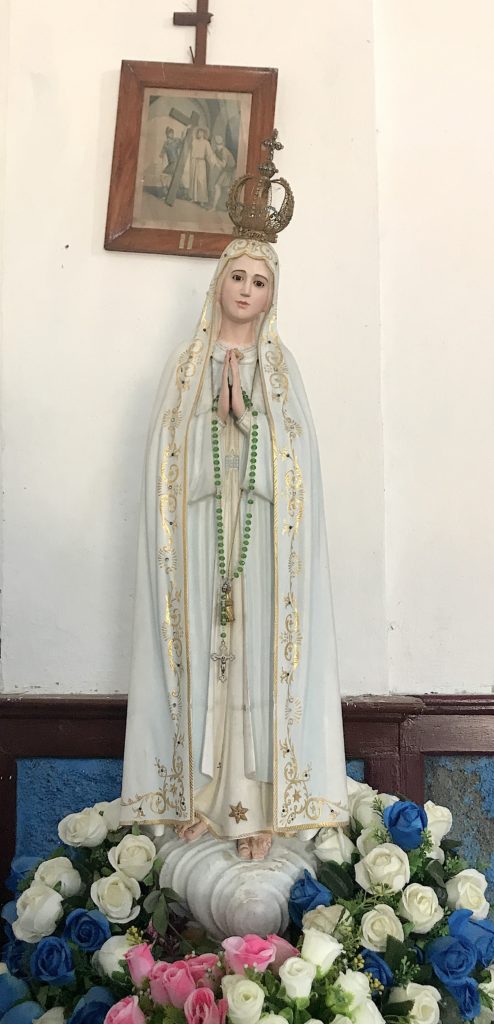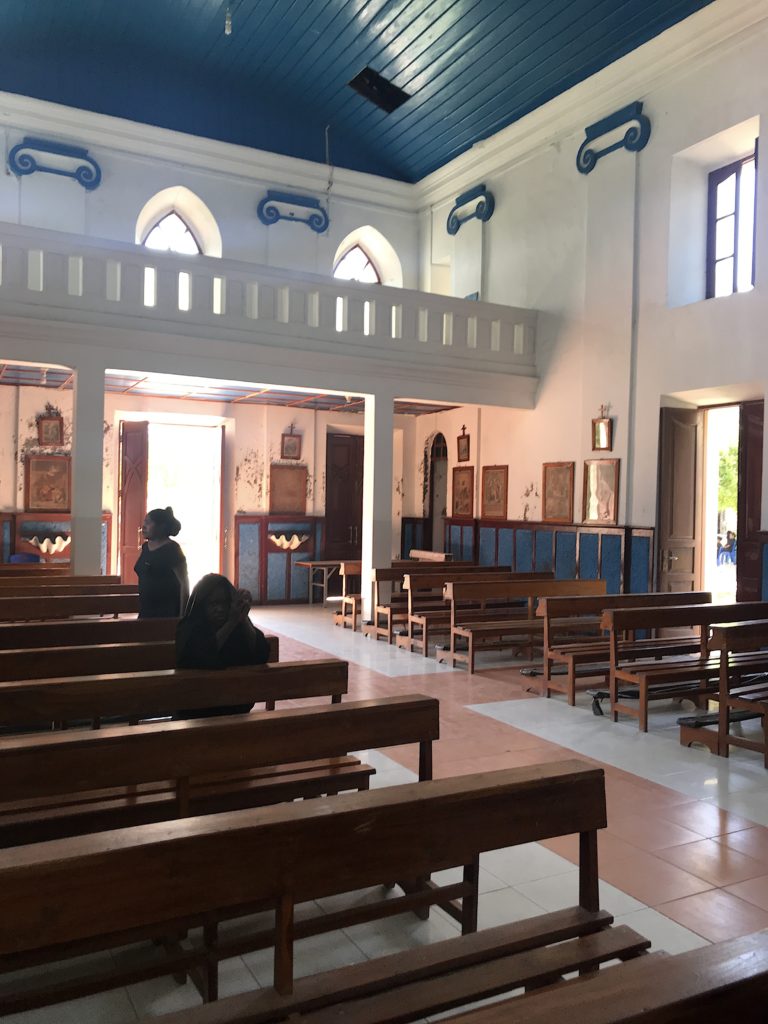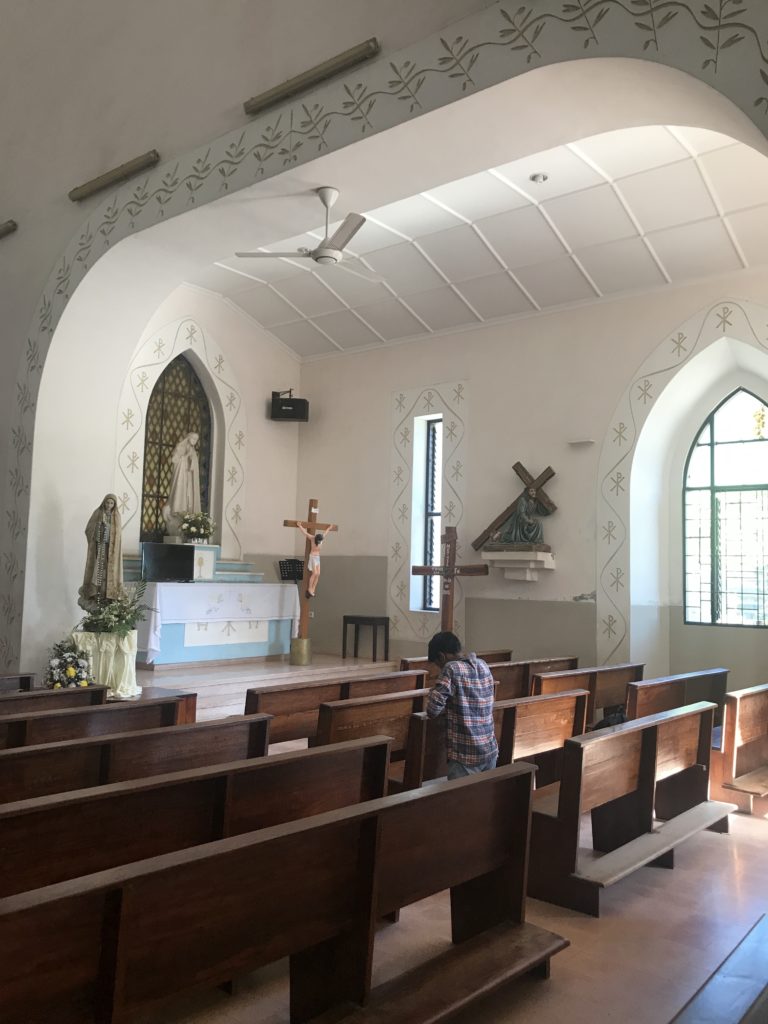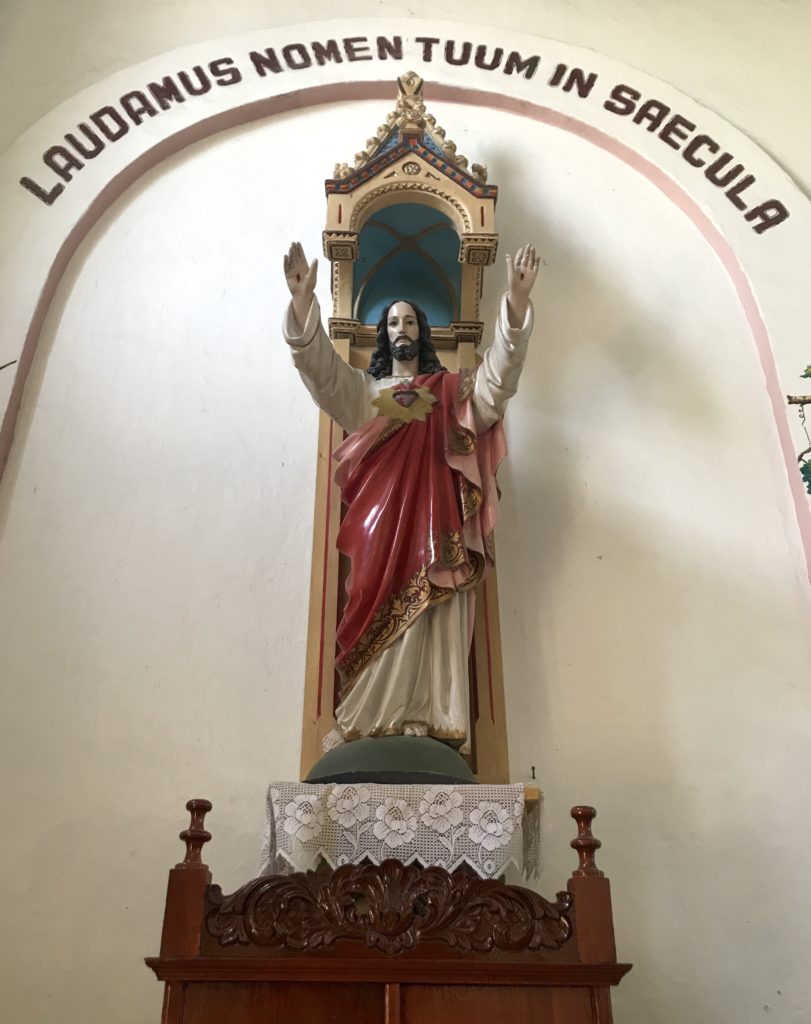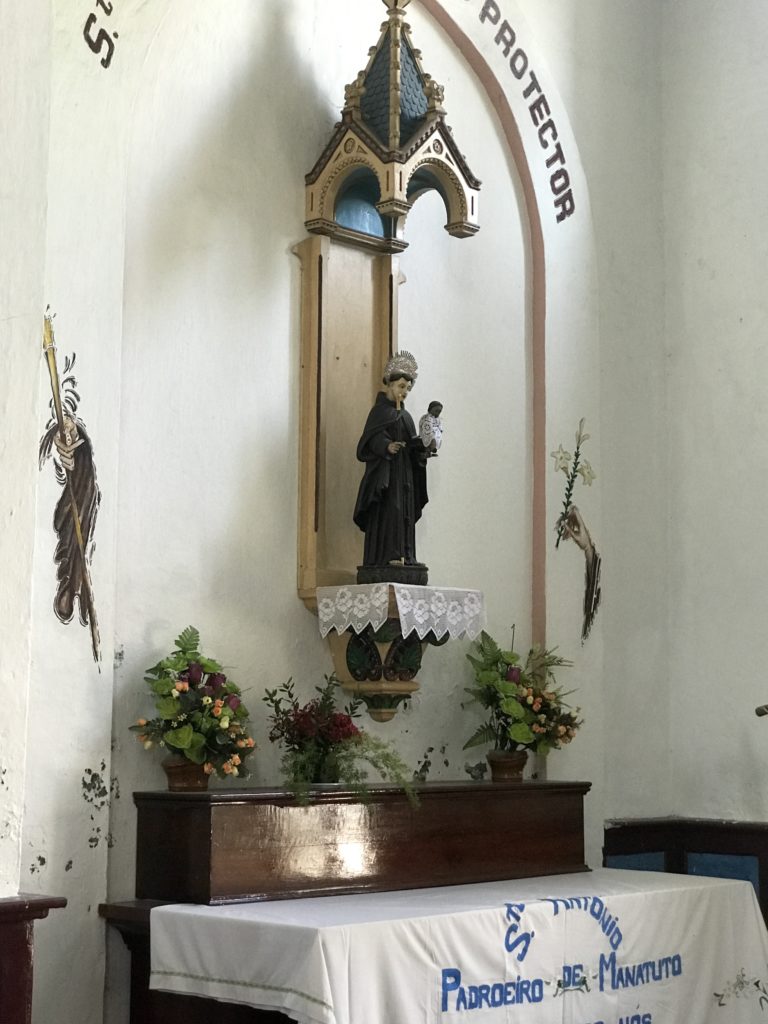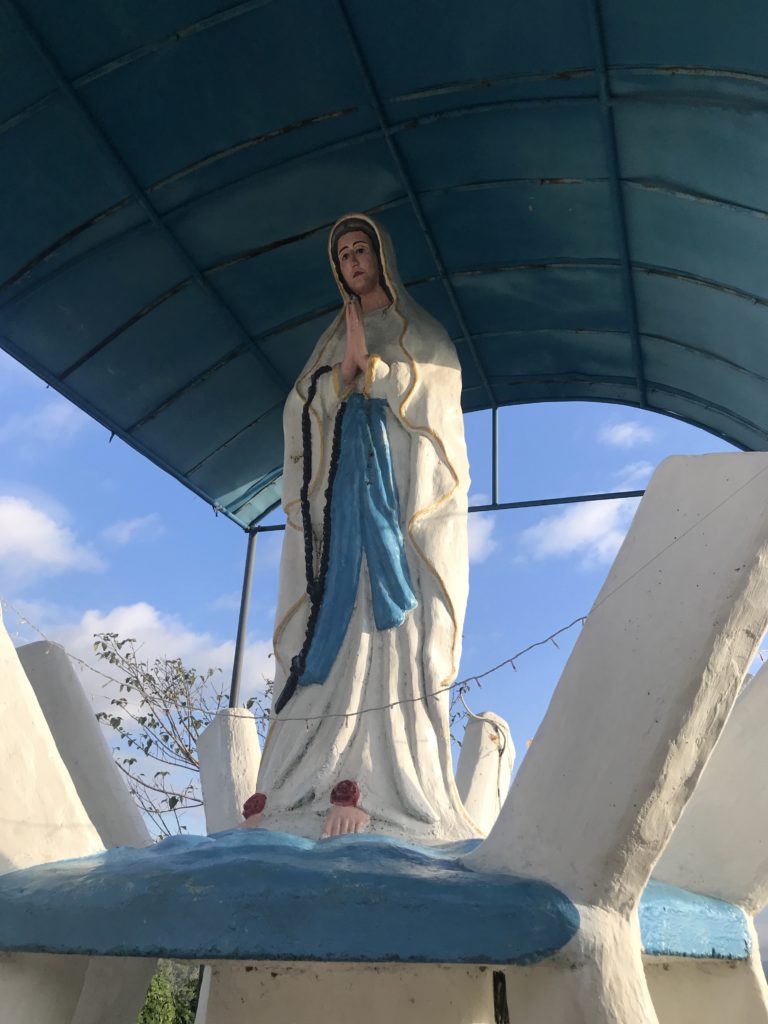 At the sanctuary at Soibada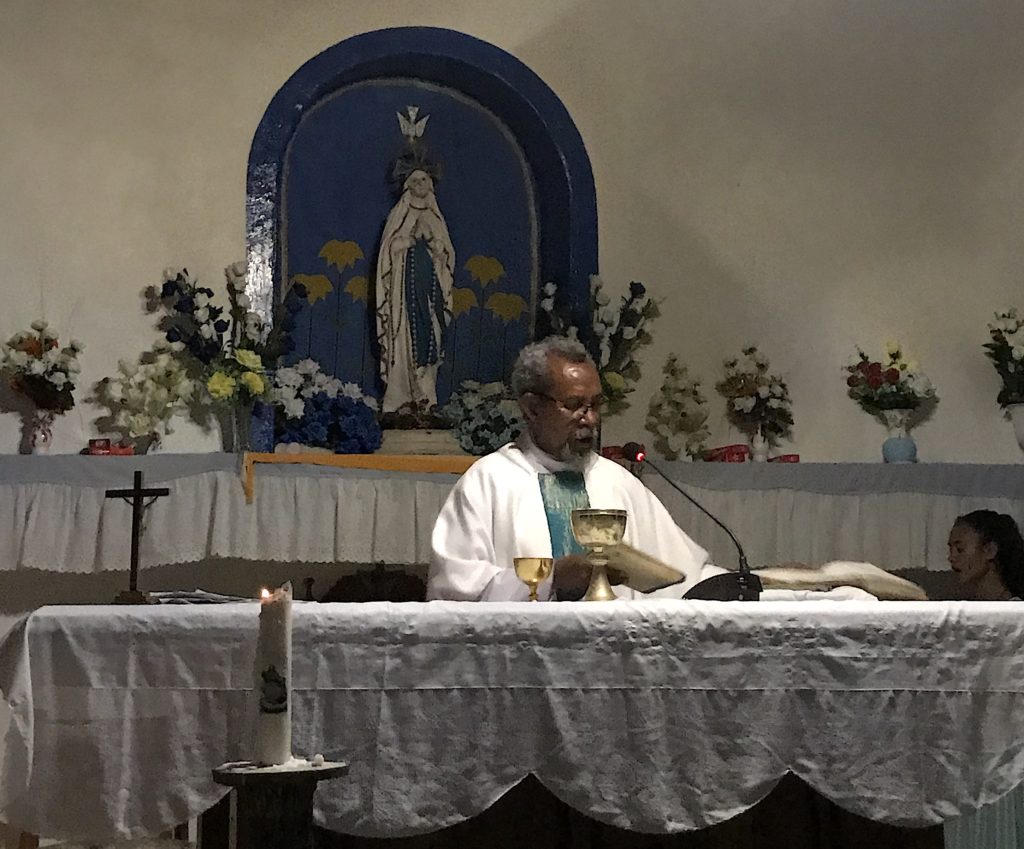 \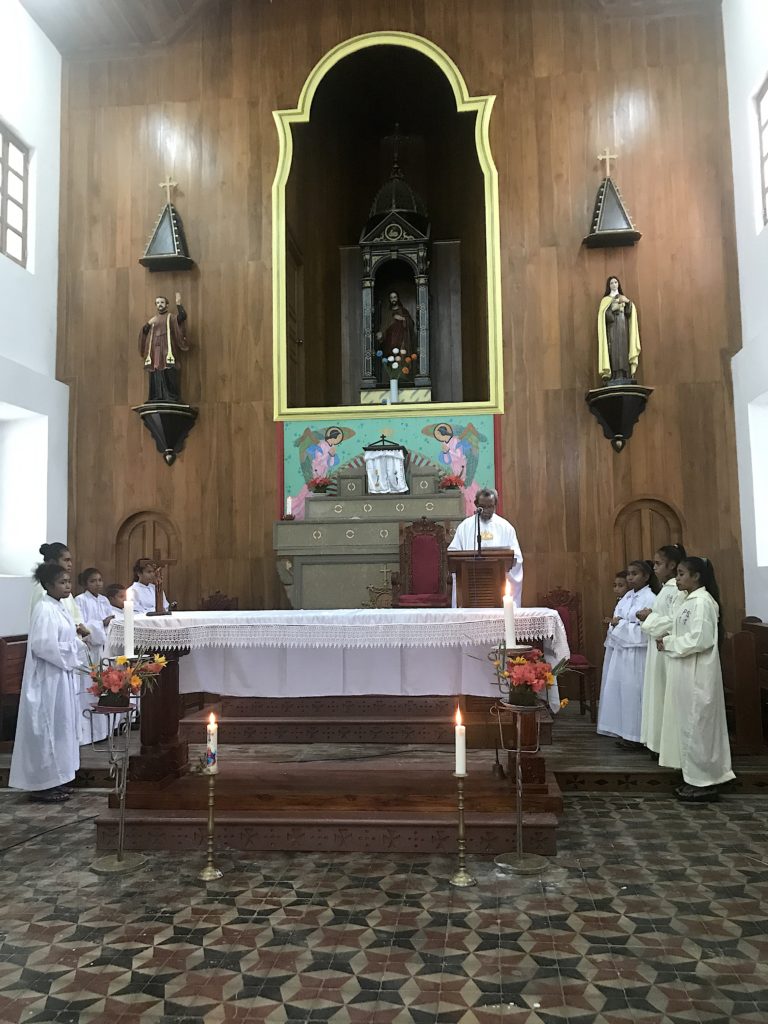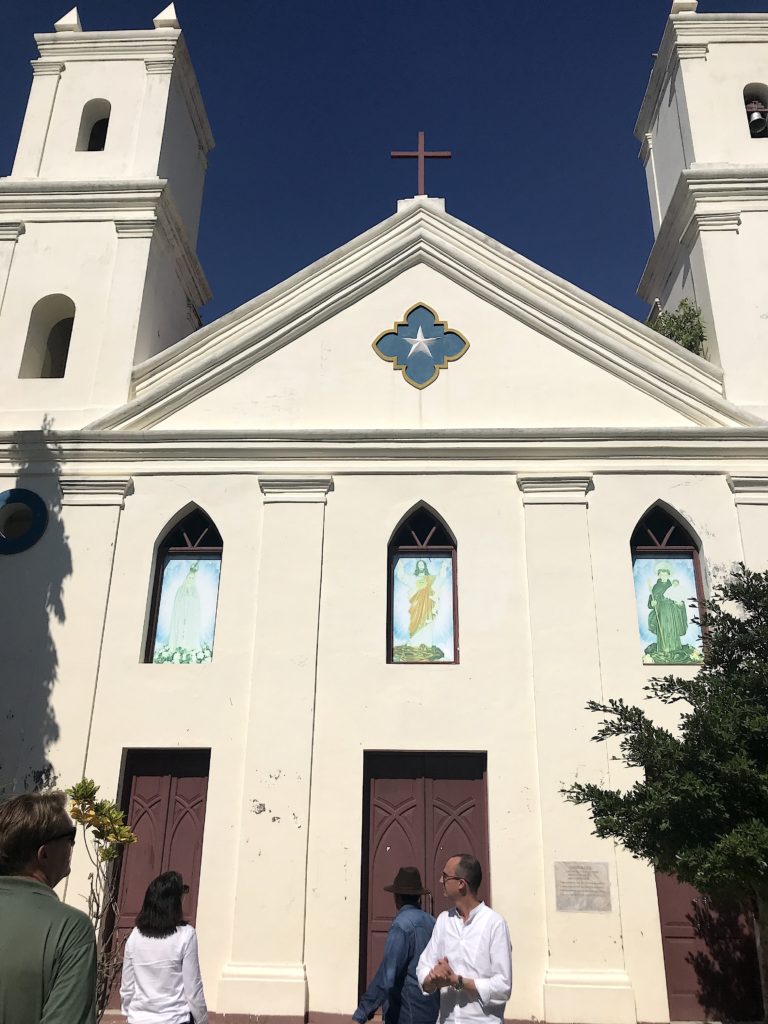 A visit to the Bishop of the Diocese of Dili, Virgilio do Carmo da Silva


Multi-faith places of worship in Dili