15 Dec, 2017
Bangkok – Thailand's rapidly ageing society is expected to lead to a major redesign and restructuring of the way Thai people live, work and move around in the years ahead. As many other countries are undergoing the same demographic transition, the changes will open up opportunities to attract more silver-aged visitors, too.
The business potential is enormous. Both local residents and foreign tourists will require various products and services such as chairlifts, hydraulic lifts, multi-purpose beds, rails, support barriers, walkers, canes, crutches, diapers, restroom chairs, healthy food and beverage, supplementary foods, herbal products, clothes and shoes, lift-up seat cars, banking services, life insurance, medical facilities, elderly care, and holidays which feature stays at appropriately designed hotels.
An exhibition of these products and services was held at Thailand's IMPACT Muang Thong Thani Exhibition Centre between 1-4 December under the theme of "Ageing Society – Access for All". It was organised by the Ministry of Social Development and Human Security and Friendly Design For All Foundation on dates that were integrated with the International Day of Persons with Disabilities (IDPD).
In typical Thai style, the organisers threw in a beauty contest to boost the eyeball-count and labeled the event the "Miss Thailand Friendly Design Expo 2017", the first of its kind in ASEAN. The contest attracted 127 applicants aged 18 – 27 years whose qualifications were judged by a line-up of "accomplished business leaders, philanthropists, and public figures."
According to Krisana Lalai, President of Friendly Design For All Foundation, the job of the first "Miss Thailand Friendly Design" will be to promote the cause of equal rights for senior citizens and people with disabilities, the concept of "Tourism for All" and Thailand as a friendly tourist destination for people of all ages, gender and physical conditions.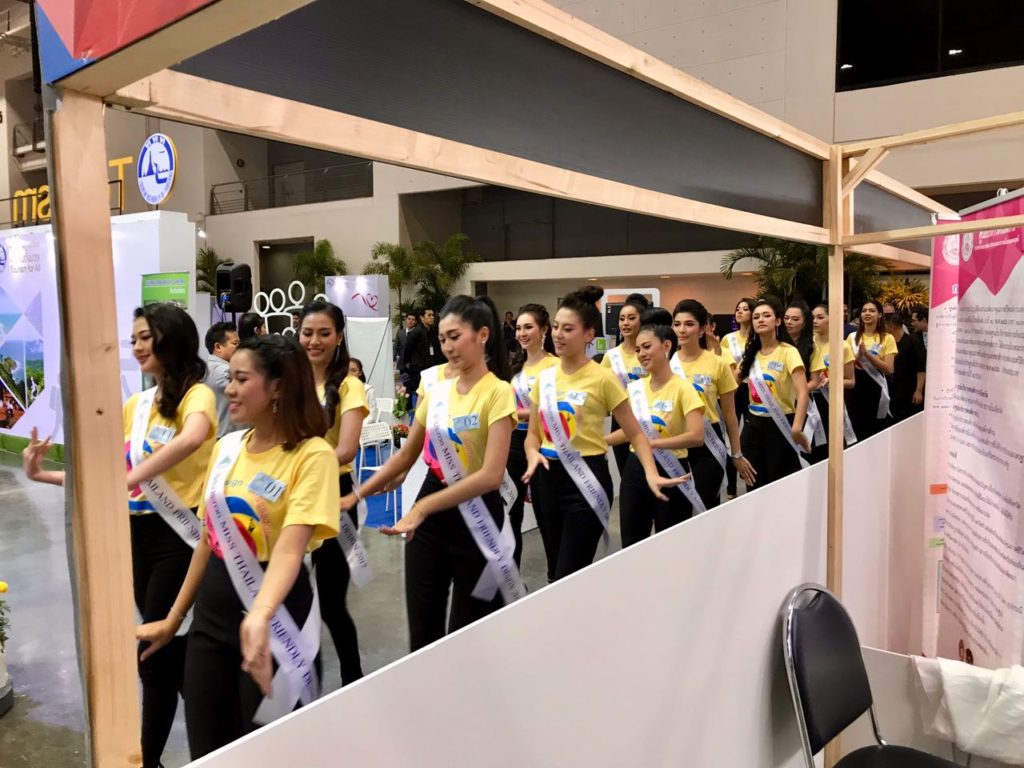 Because promoting the rights of senior citizens and PwDs is one of the objectives of the UN Sustainable Development Goals, Travel Impact Newswire Executive Editor Imtiaz Muqbil covered the event in line with my long-standing commitment to the cause. My comprehensive pictorial roundup, unmatched by any other regional travel trade publication, follows below.
In September 2017, the Tourism Authority of Thailand launched pilot tourism routes in nine provinces to promote universal accessibility and the "Tourism for All" concept. They aim to encourage universal design, catering to disabled travelers at facilities and tourism attractions across Thailand.
The nine provinces which have the necessary infrastructure include Bangkok, Chiang Mai, Ratchaburi, Pattaya in Chon Buri, Kanchanaburi, Phuket, Khon Kaen, Ayutthaya, and Nakhon Ratchasima.
TAT has launched a "Tourism for All" website and published a Thai-language guidebook – with Braille letters and a DVD – to help raise awareness and extend the range of universally accessible attractions around the Kingdom.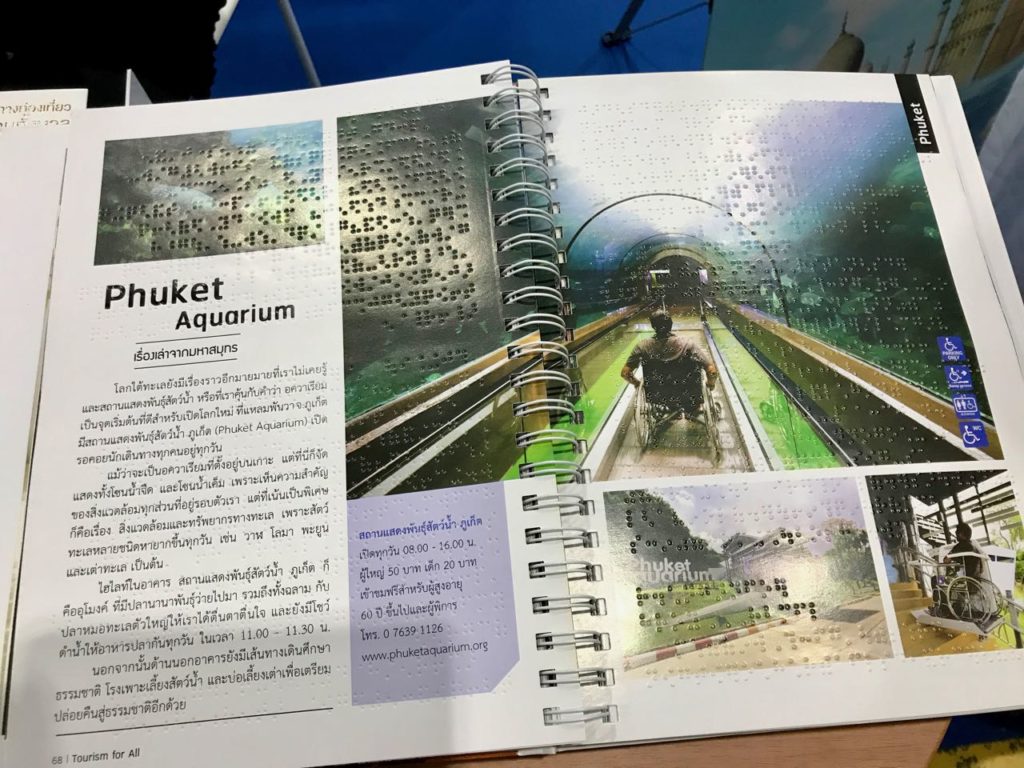 In addition to my exclusive photographs below, more visuals can be found by clicking on the following links:
During the 36th World Tourism Day event, held in Bangkok last year, the Thai government stated that it would "transform Thailand into the hub of universal design in ASEAN." This would, in turn, help Thailand develop into an ideal "accessible tourism" country.
In 2015, a project was launched to develop Ko Kret, a small island in Nonthaburi province, as a universal design community model. This area is also a famous tourist site, where many facilities have been modified and improved for disabled persons. Later, various provinces in Thailand have adopted the "Ko Kret Universal Design Community Model" to promote social equality and provide opportunities for people with disabilities to have easy access to state services.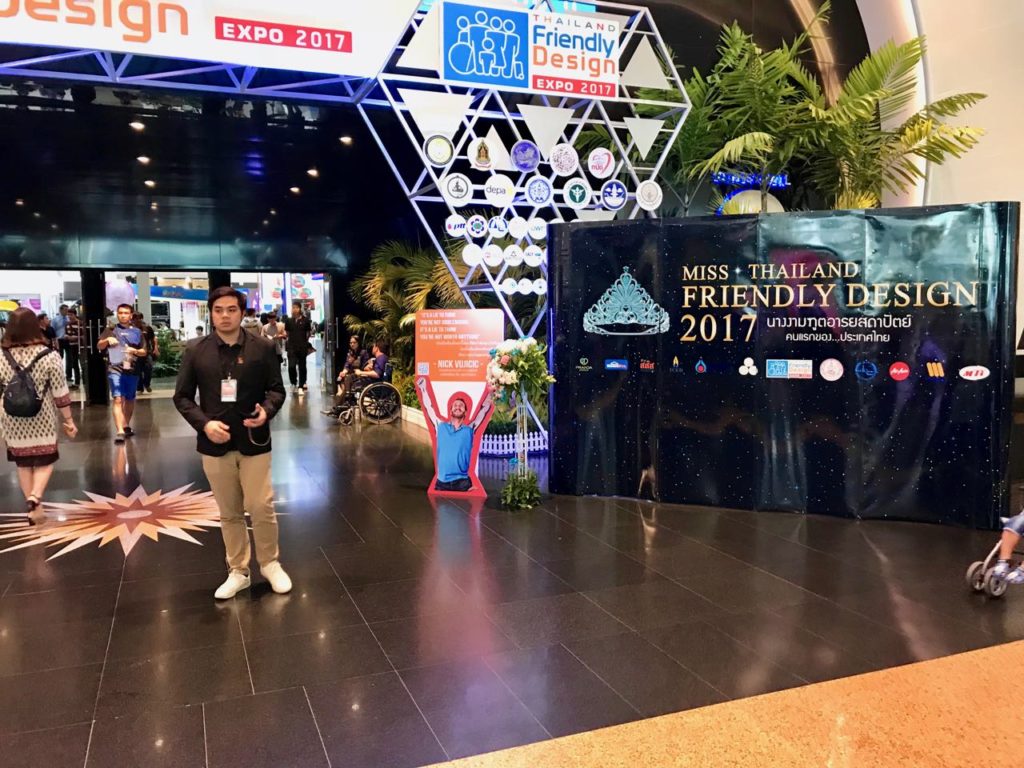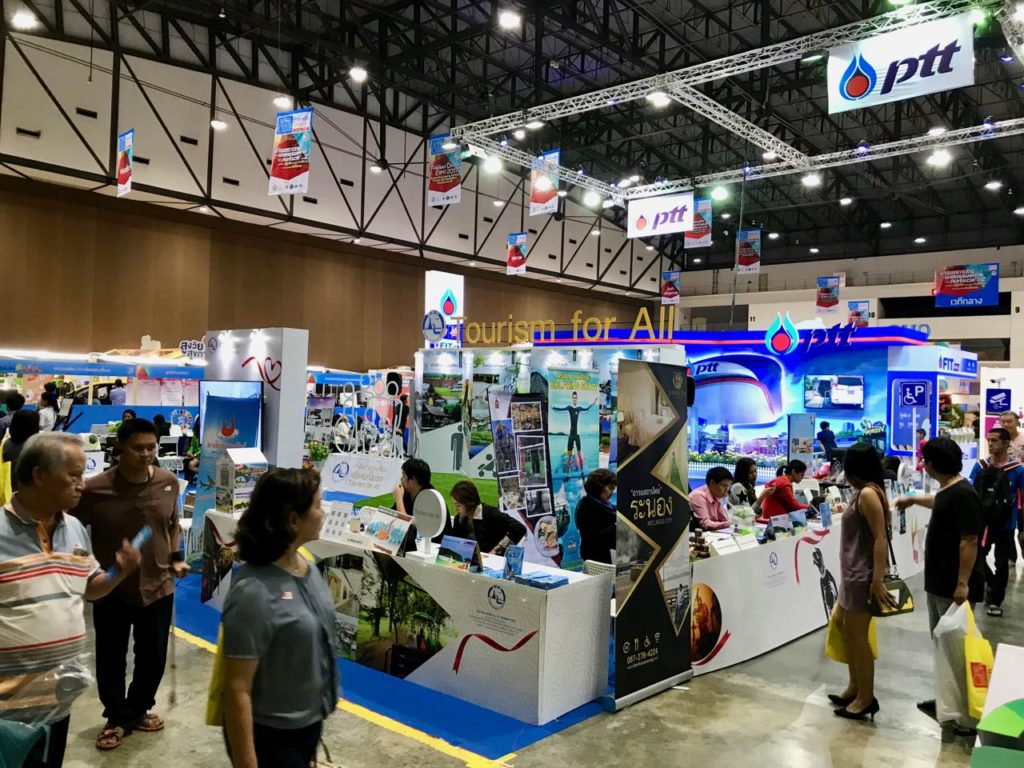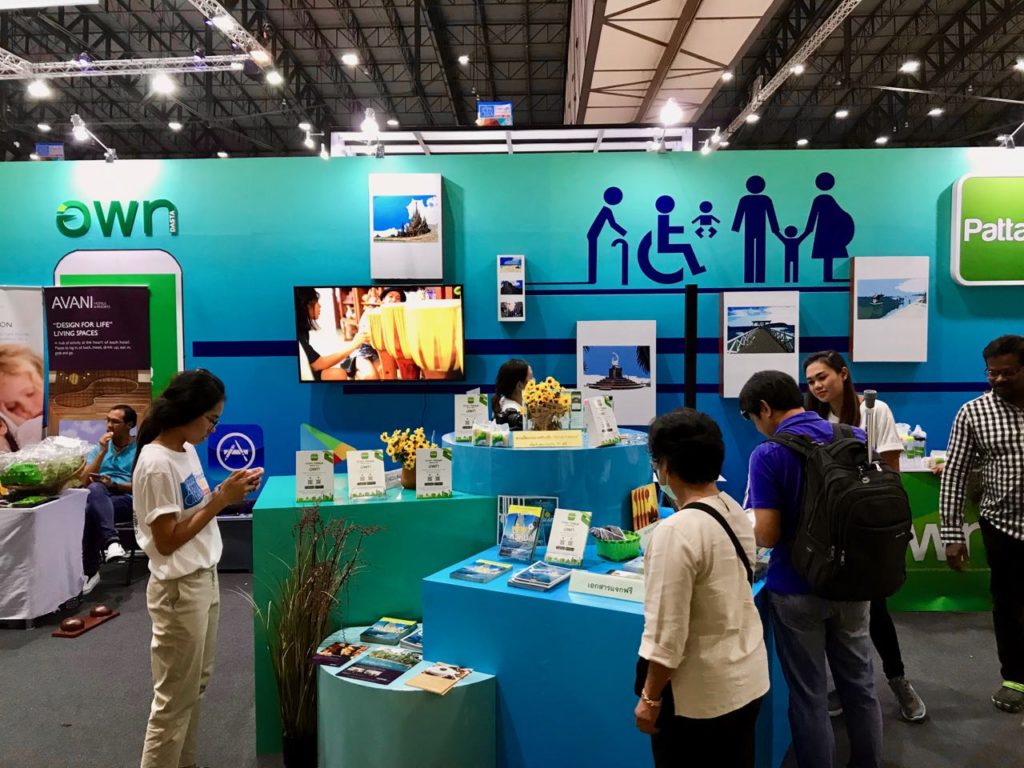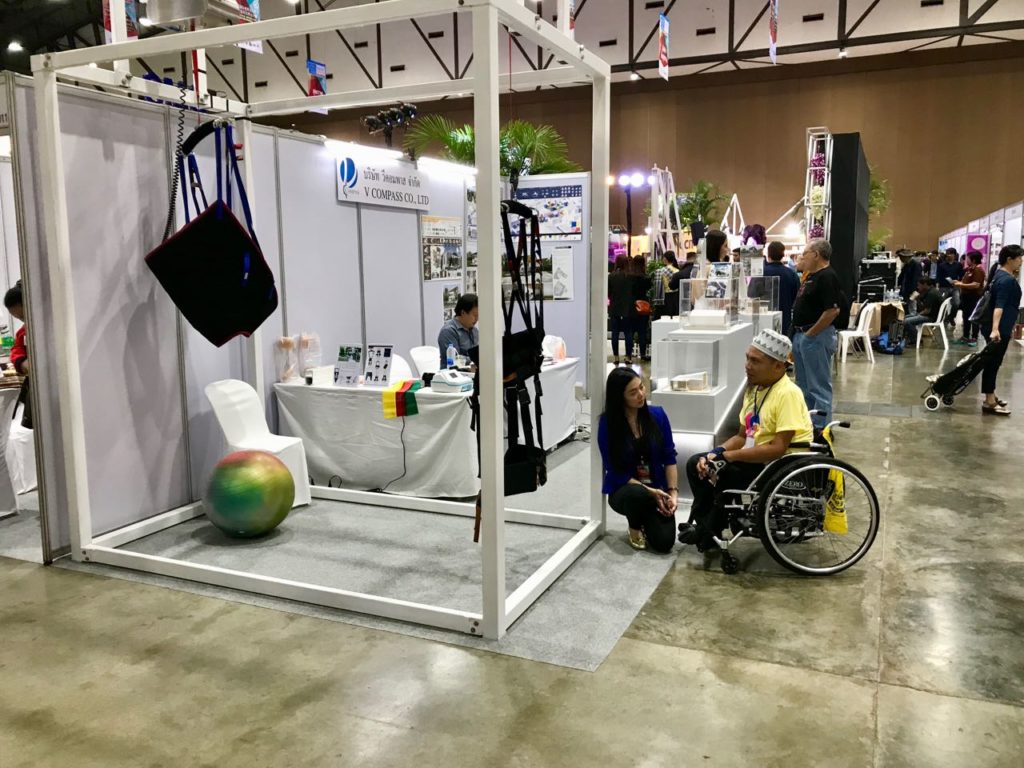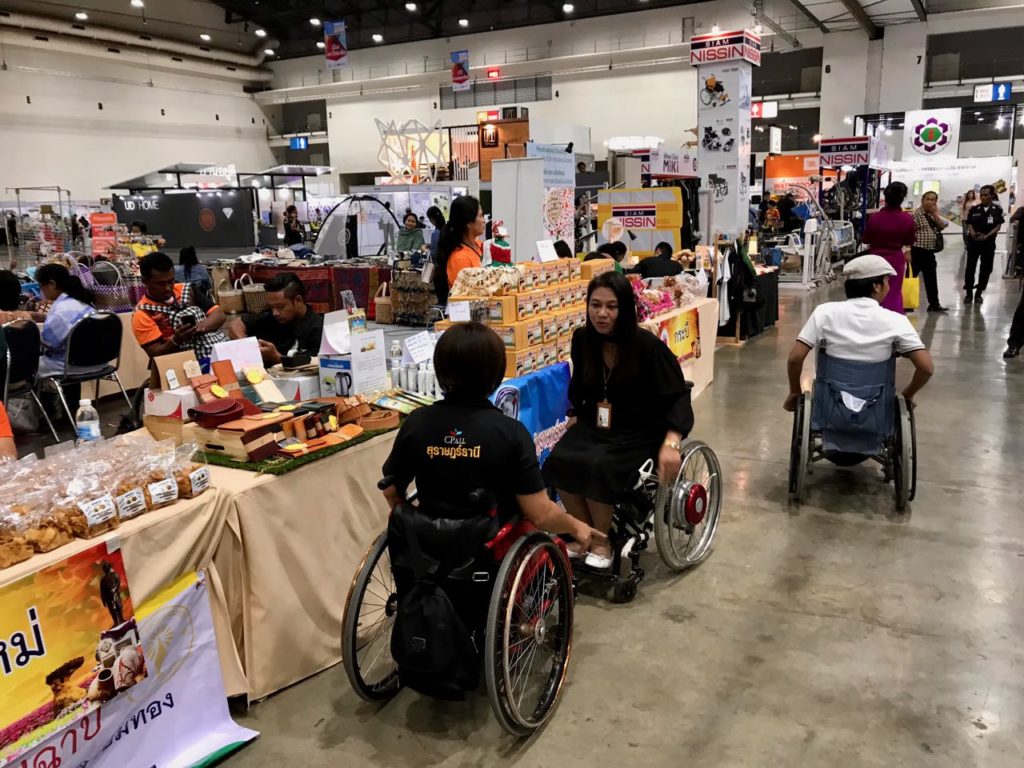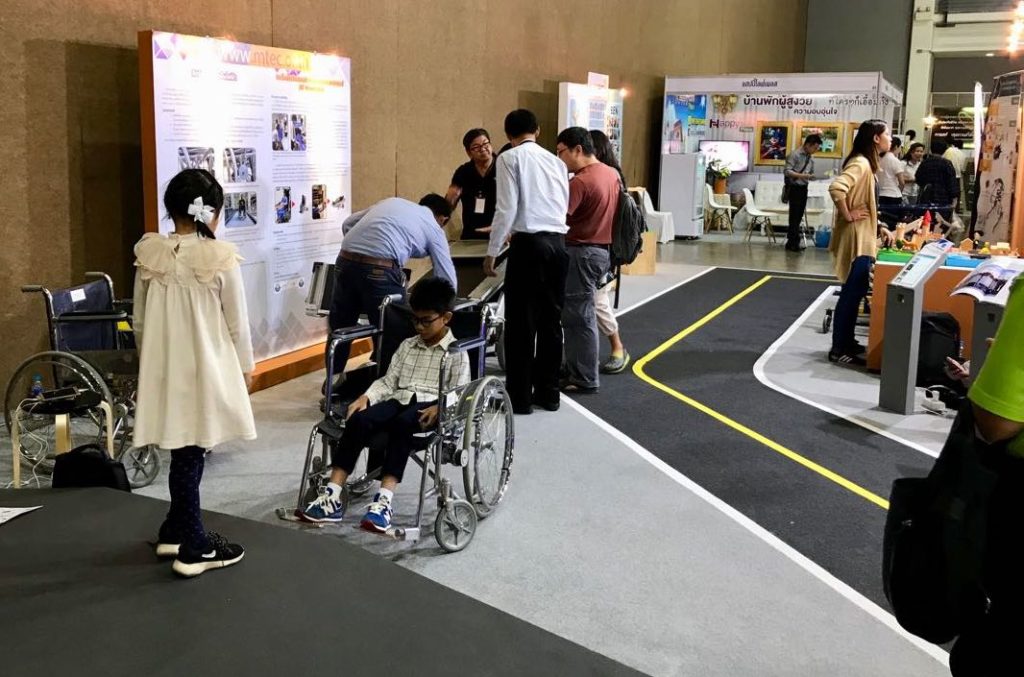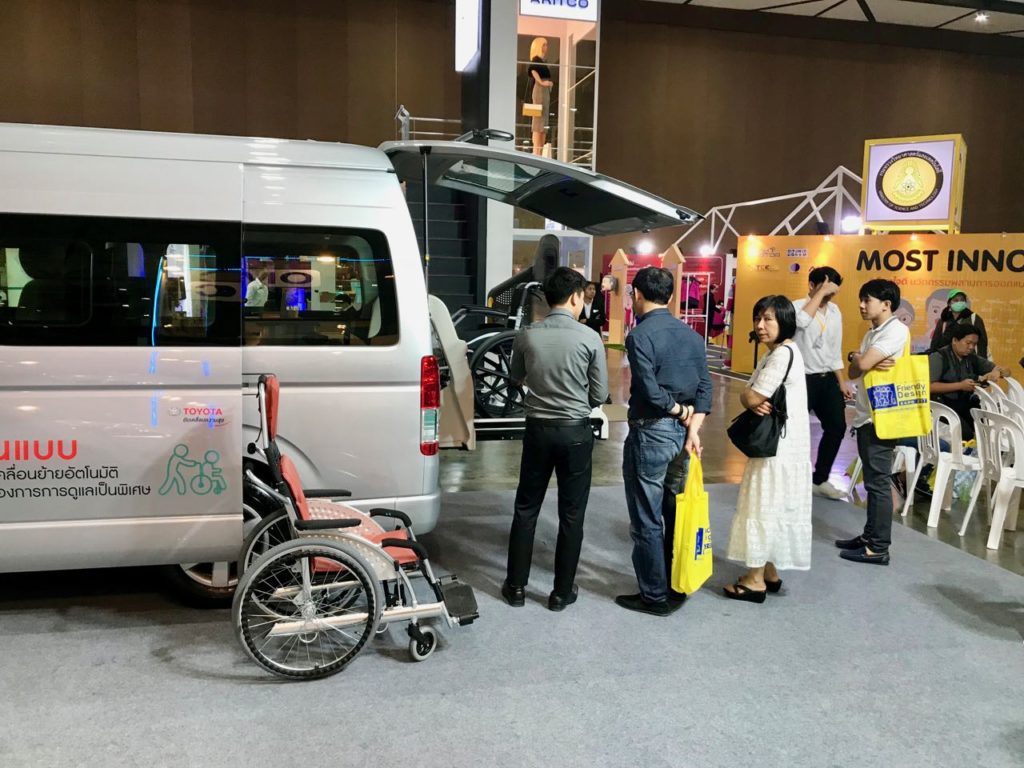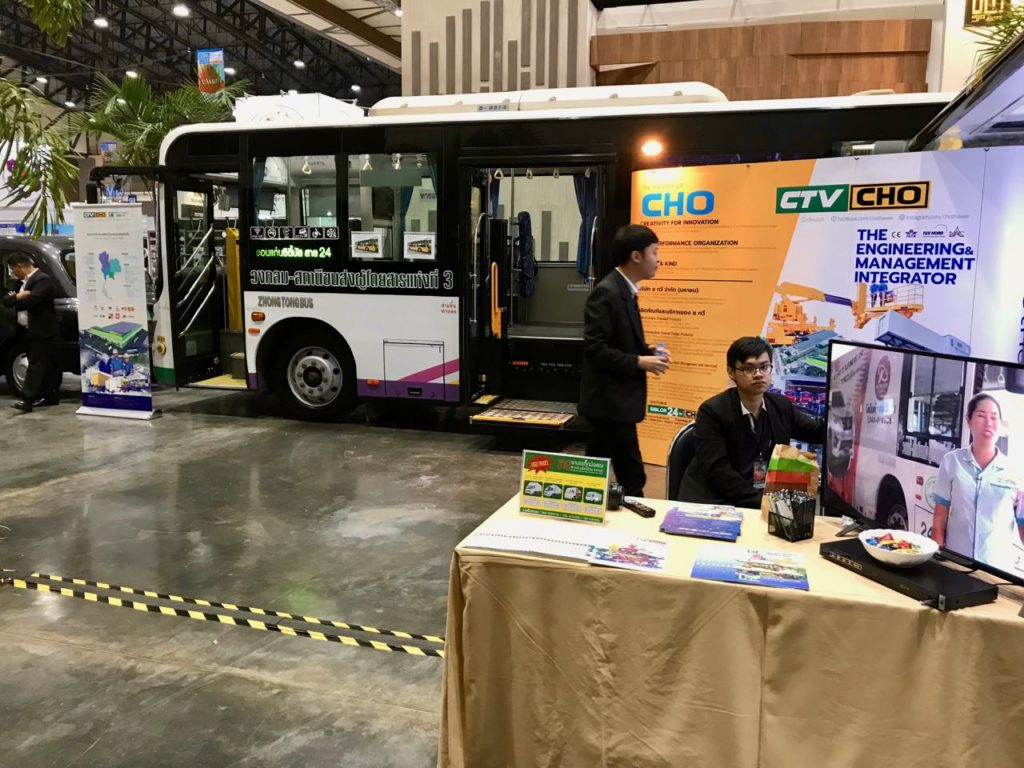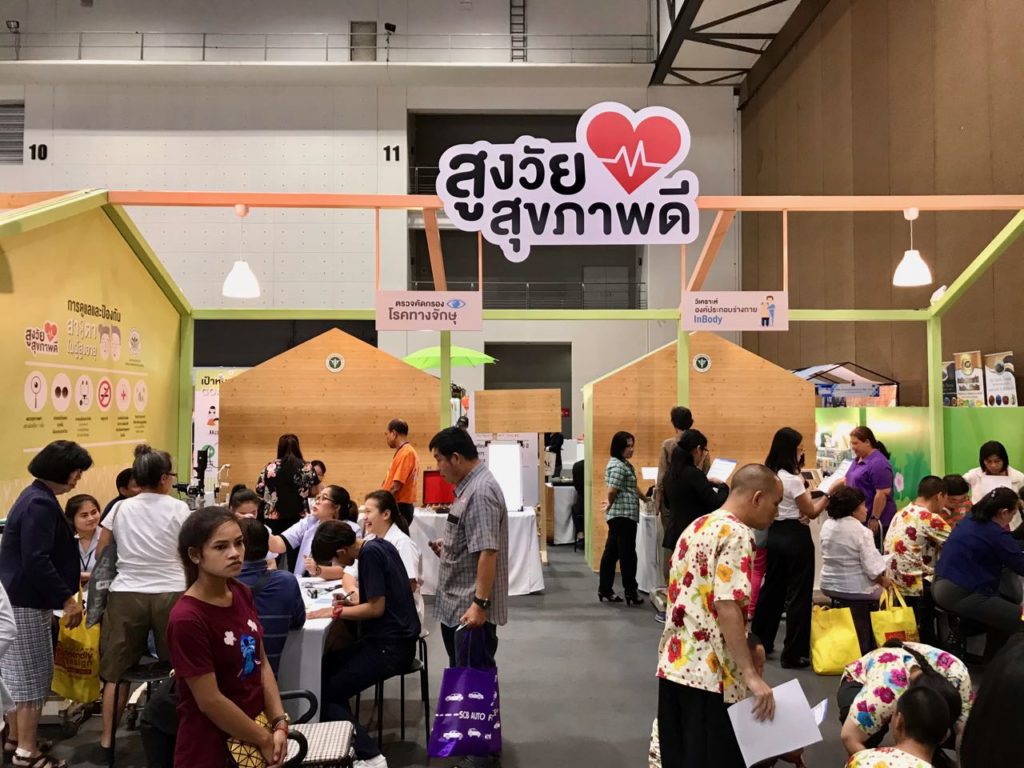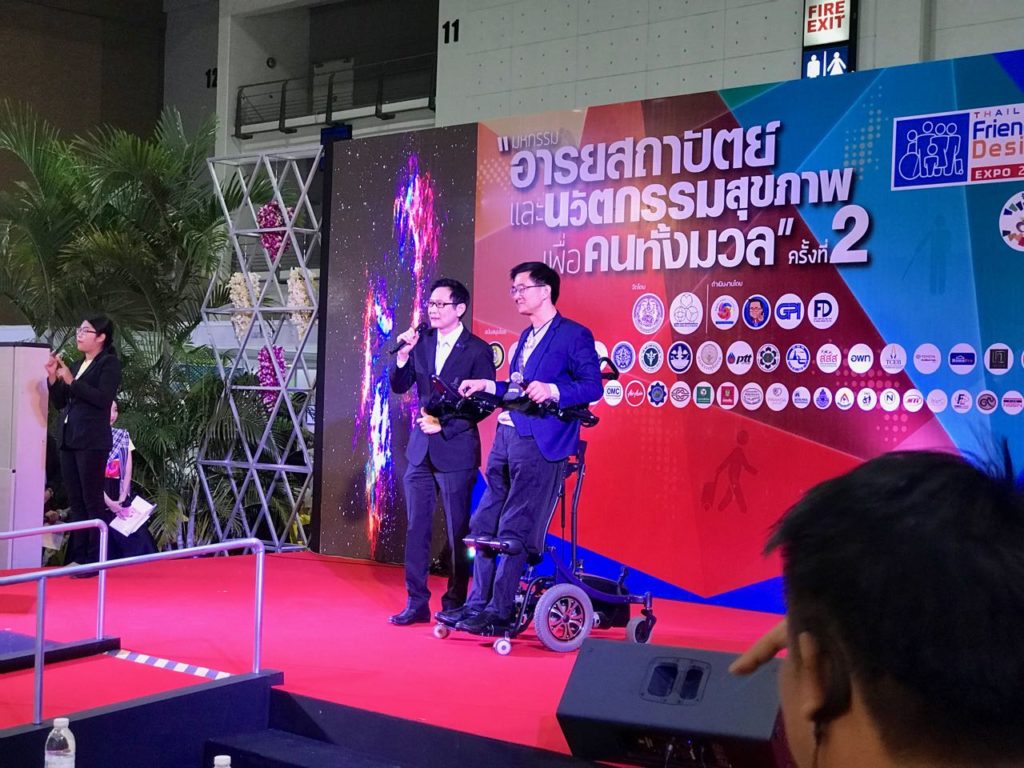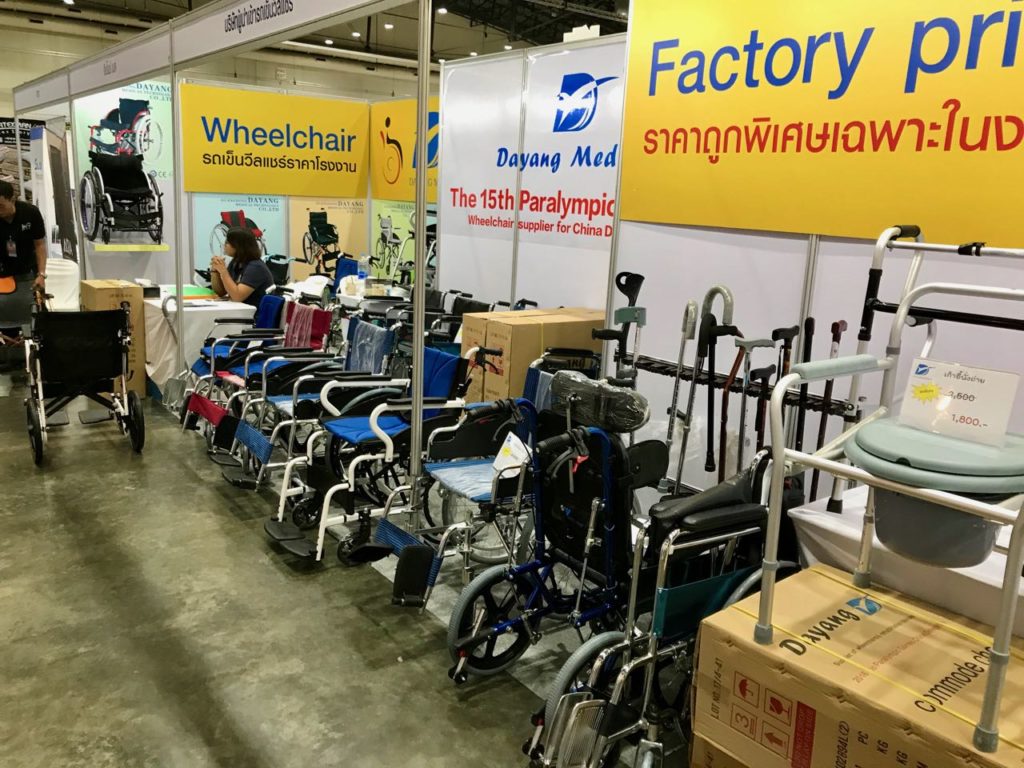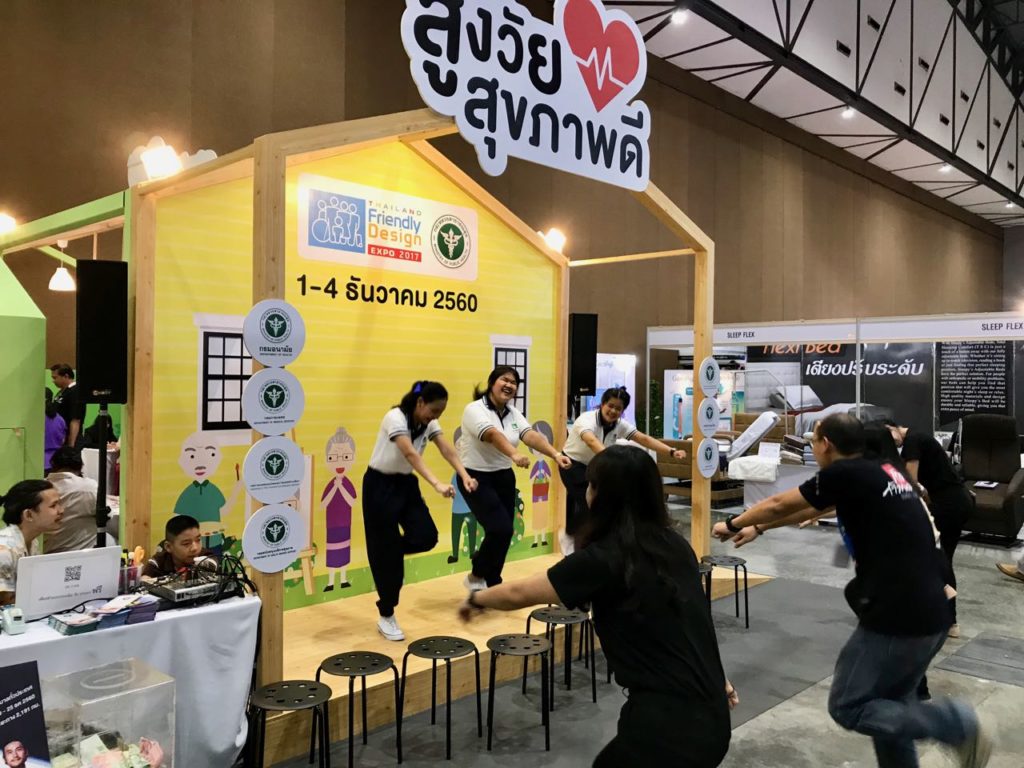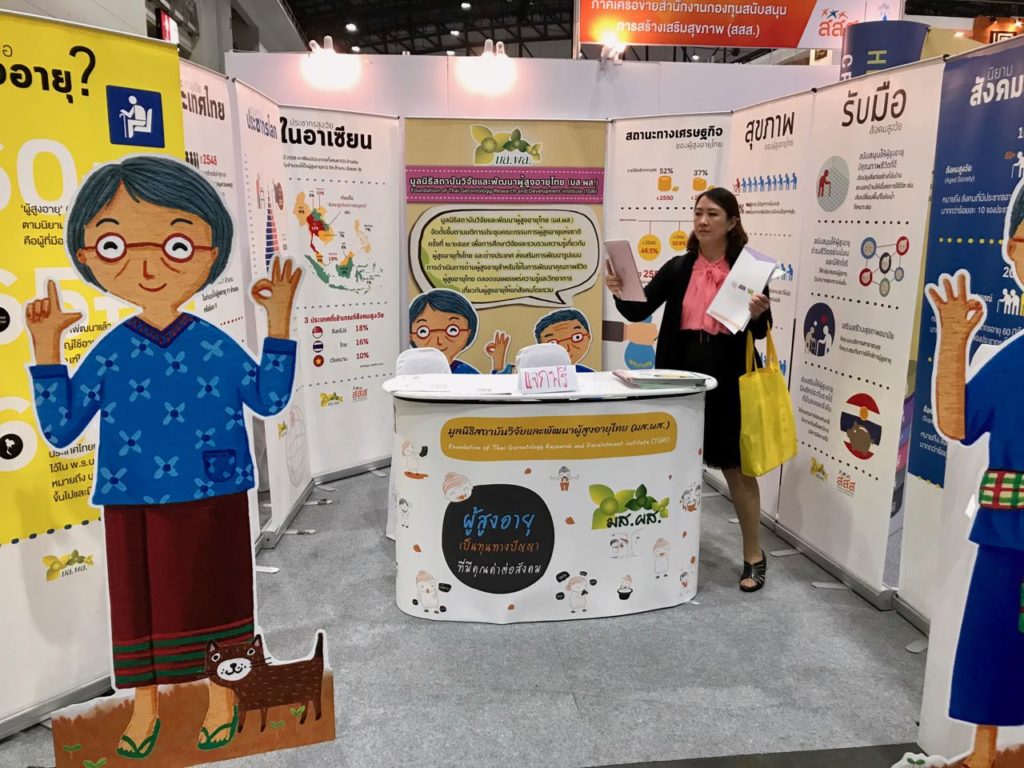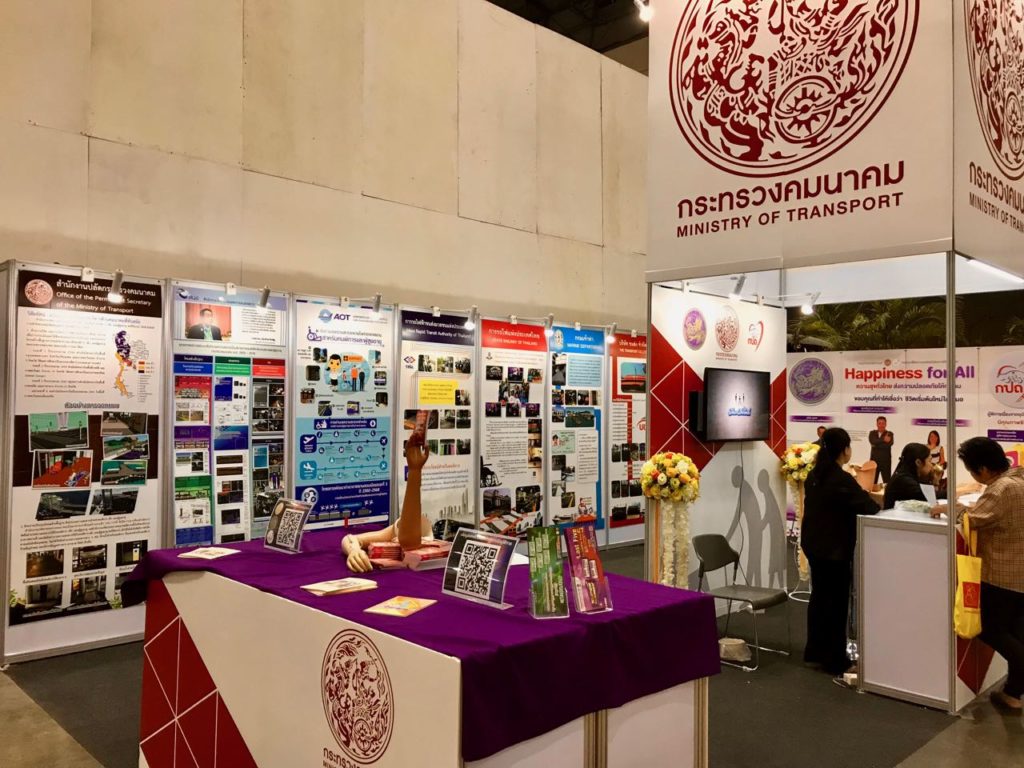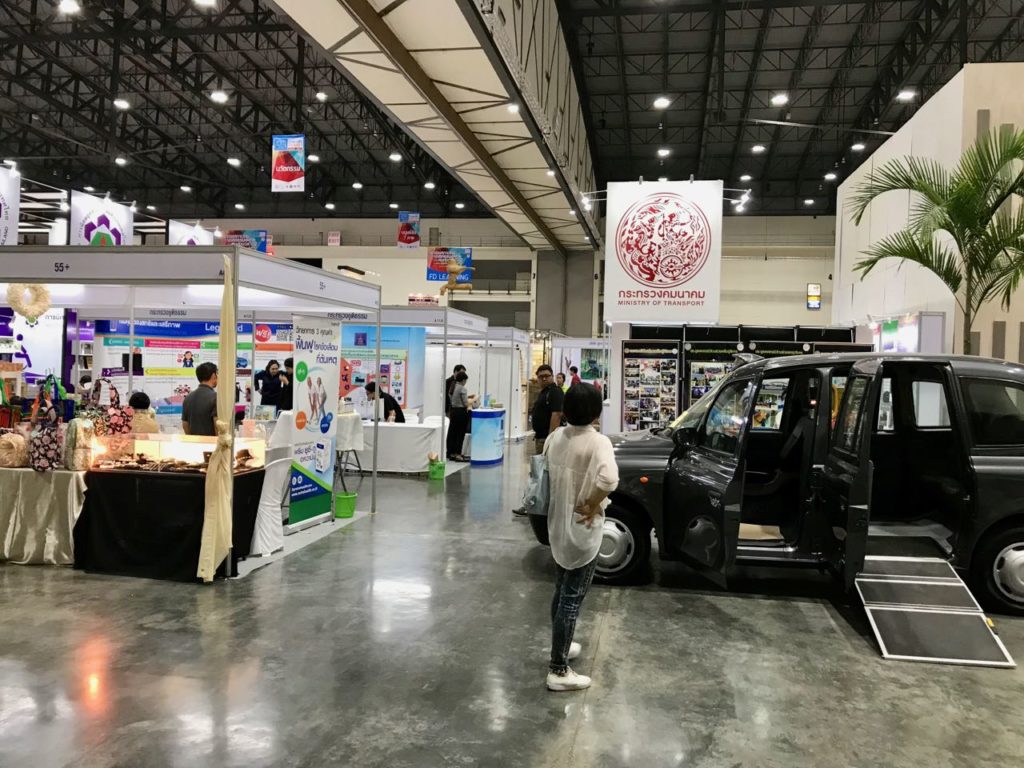 Some examples of the brochures and collaterals being produced nationwide to promote the various products and services.