4 May, 2016
Dubai, 26 April 2016, (ATM Press Release) – BSI, the world-leading business standards company and respected international certification body, provided a compelling case for organisations in the region to adopt international best practice standards and certifications during an interactive seminar session on day one of Arabian Travel Market (ATM) 2016, as Dubai Corporation for Tourism and Commerce Marketing (DCTCM) ups its focus on encouraging hotels and hotel apartments in the Arabian Gulf to take part in green tourism initiatives and awareness programmes.
The seminar, which took place under the theme 'Environmental and Organisational Sustainability Through Standards', saw Omar Rashid, General Manager, Training and Professional Services, BSI, draw on his extensive experience to highlight effective ways for organisations to become more sustainable and resilient by adopting standards.
Rashid raised a number of important points about how management systems and the procedures and processes involved with implementation can lead to improved efficiency and cost savings, as well as increased employee engagement; and provide a tool for attracting the growing number of eco tourists from around the world.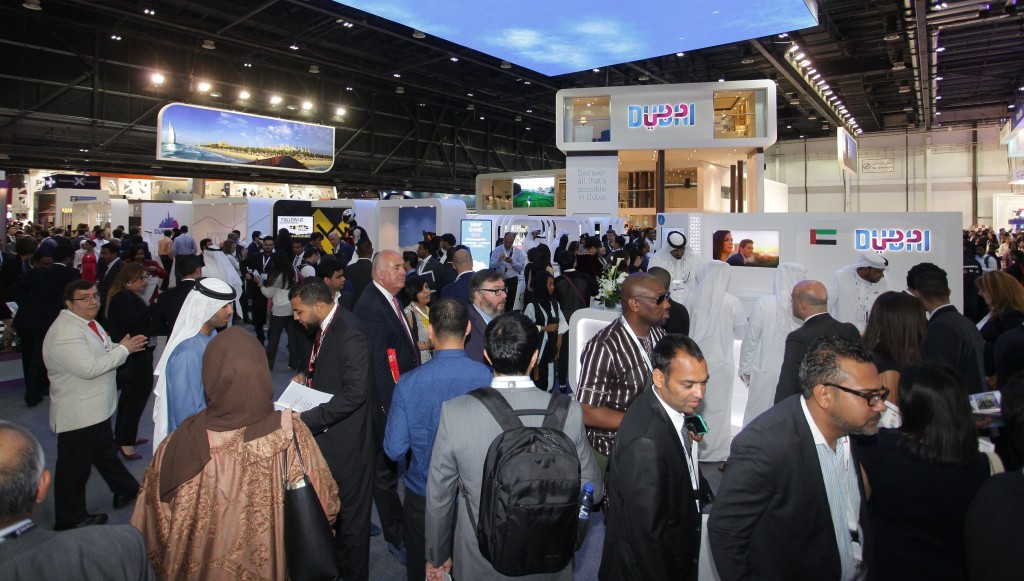 "Airlines and hotels are becoming much more conscious about being environmentally friendly," he said. "This is being driven by the rise of the eco tourist and a desire to cater to them by showcasing eco credentials, such as how you deal with waste and how you recycle and manage your carbon footprint, for instance. Customers are increasingly asking tour operators in the region, particularly in Africa, how operators are complying to international standards."
Rashid ran through the various standards that can help organisations gain a competitive edge, including Carbon Footprint Verification (CFV), ISO 50001 Energy Management System and ISO 20121 Sustainable Event Management, which was inspired by the London 2012 Summer Olympics.
ISO 14001 Environmental Management (EMS) was also highlighted as one of the most high profile international standards to adopt. "This is an effective management tool to demonstrate how you have cut costs. It sets out the requirements for an environmental management system, giving any company a competitive advantage," said Rashid.
"It also lays the groundwork for compliance with future statutory and regulatory requirements and inspires increased leadership involvement and employee engagement. Benefits of those who have adopted this standard include a 57% waste reduction, 52% increase in competitive edge and 53% reducing business risk. It is applicable to any organisation of any size and can take from six to 12 months to implement, depending on the size of the organisation," he added.
The focus on eco tourism mirrors Dubai's pursuit of environmentally sustainable tourism, which is in line with the vision of His Highness Sheikh Mohammed bin Rashid Al Maktoum, Vice President and Prime Minister of UAE and Ruler of Dubai.
"Sustainable tourism is a key theme at this year's Arabian Travel Market," said Nadege Noblet-Segers, Exhibition Manager, Arabian Travel Market. "The BSI seminar provided a valuable insight into the benefits of adopting these standards for those aspiring to be more sustainable, to build resilience and attract a slice of this valuable market."
Major aims of DCTCM's Green Tourism Initiatives, which support Dubai's vision, are to encourage the hotel sector to be more conscious about the use of natural resources and energy conservation, to implement systems that reduce the emissions of CO2, to spread environmental awareness and social responsibility throughout the tourism sector and create a statistical environmental model for hotels that illustrates the scale of energy consumption and improvements.
Note to readers: Travel Impact Newswire Executive Editor Imtiaz Muqbil was a hosted media delegate at the ATM 2016