15 Oct, 2014
Santiago de Compostela, Spain — When the UN World Tourism Organisation organised the First International Congress on Tourism and Pilgrimages between 17-20 September 2014, it accepted an invitation from the Spanish tourism authorities to hold it in Santiago de Compostela, home to the majestic Cathedral of the same name. The UNESCO World Heritage site commemorates the tomb of St James, believed to have been one of Jesus' favourite disciples. Today, the cathedral is one of the three great Christian pilgrimage sites, along with Rome and Jerusalem. It has become a hub of ten pilgrimage routes that cover 1,200 years of history. Every year, thousands of people come from all around the world to retrace the Way of St James, "a combination of sacrifice and reward which transforms he or she who experiences it at least once in their life," says one Spanish tourism guidebook.
The UNWTO conference delegates were privileged to get an exclusive guided tour of the Cathedral, explore the charming inner pathways of the beautifully preserved city, walk a small four-kilometre section of one pilgrimage route, and visit the Cape of Fisterra, known as "the end of the world" where many of the walking routes terminate. The Secretary of State for Tourism of Spain, Isabel Borrego, called Santiago de Compostela "a reference for religious tourism in Spain. To visit its historic centre, a UNESCO Heritage Site, and walk the Santiago path are unique experiences."
According to the UNESCO listing, Santiago de Compostela was proclaimed the first European Cultural itinerary by the Council of Europe in 1987. One specific route, known as the Northern route, from the French-Spanish border, is dotted by 1,800 buildings, both religious and secular, of great historic interest. According to one guidebook, "The route played a fundamental role in encouraging cultural exchanges between the Iberian peninsula and the rest of Europe during the Middle Ages. It remains a testimony to the power of the Christian faith among people of all social classes and from all over Europe."
A passionate connoisseur of pilgrimages and travel to the world's holy spots, Travel Impact Newswire Imtiaz Muqbil was the only journalist from the Asia-Pacific invited to cover and speak at this historic conference. These photographs below reflect the grandeur of the soul-searching experience. For the many Christians in the Asia-Pacific, undertaking a walk along even one of the routes along the Way of St James will be a life-changer, as all pilgrimages are.
Inside the Santiago de Compostela Cathedral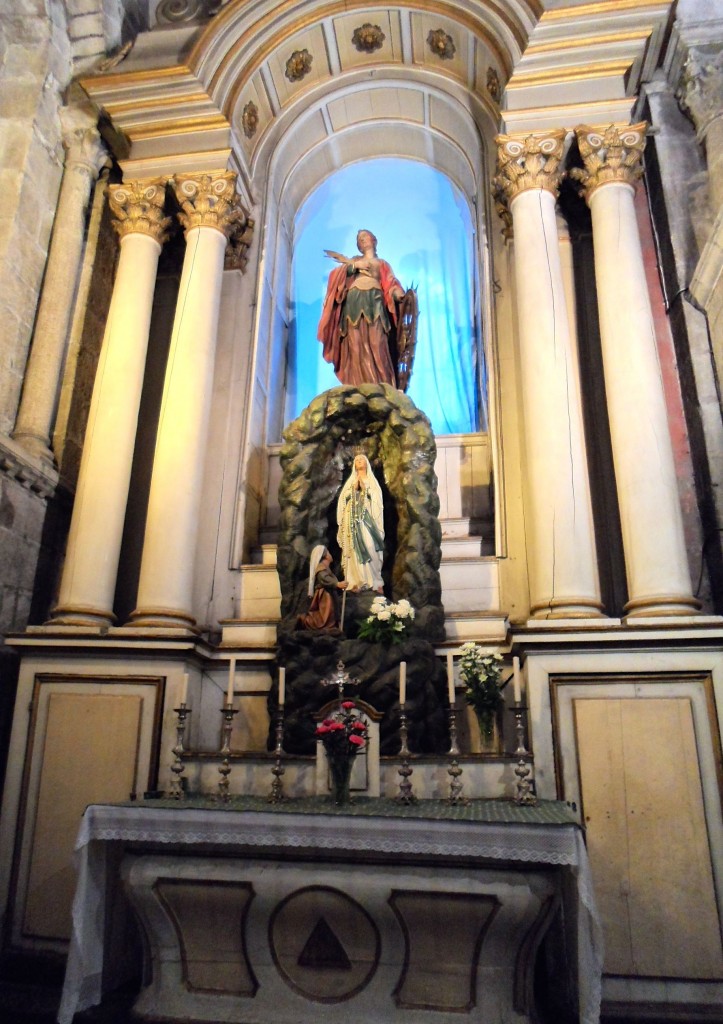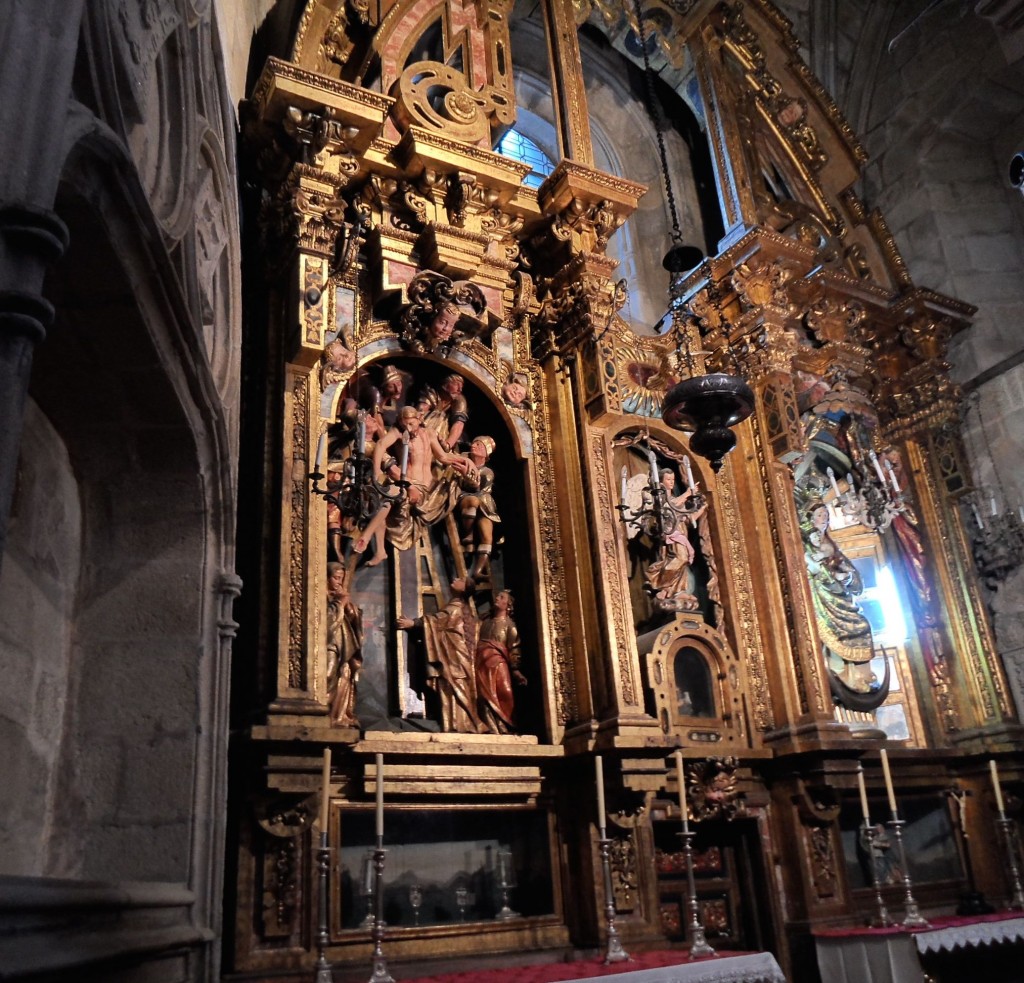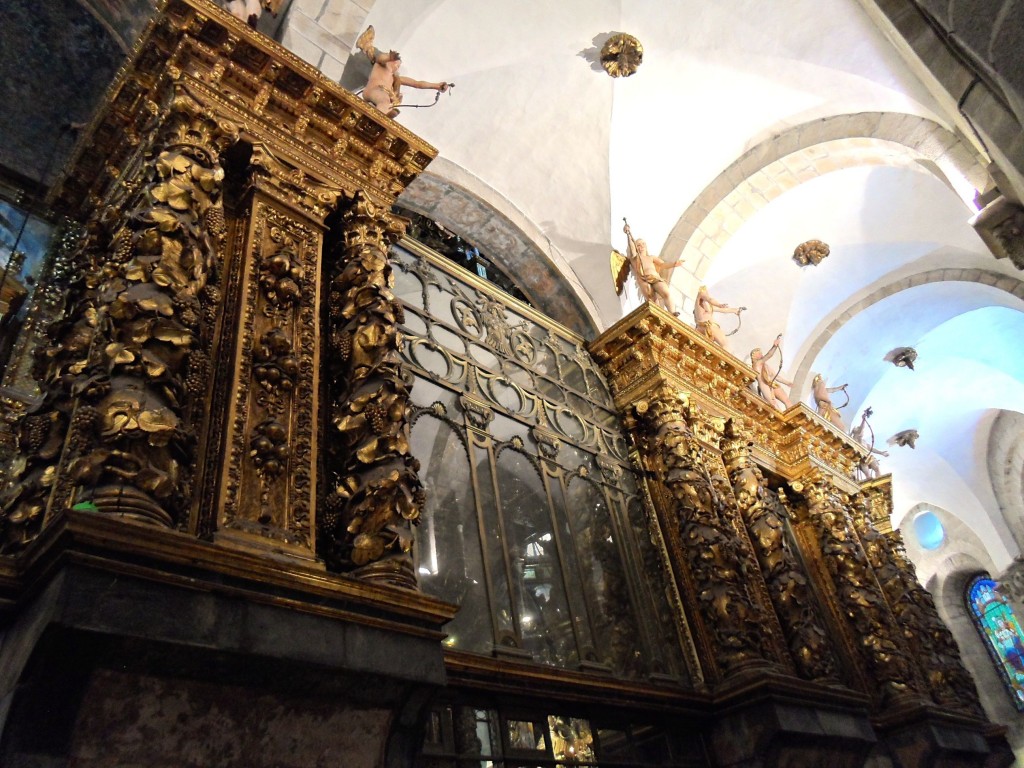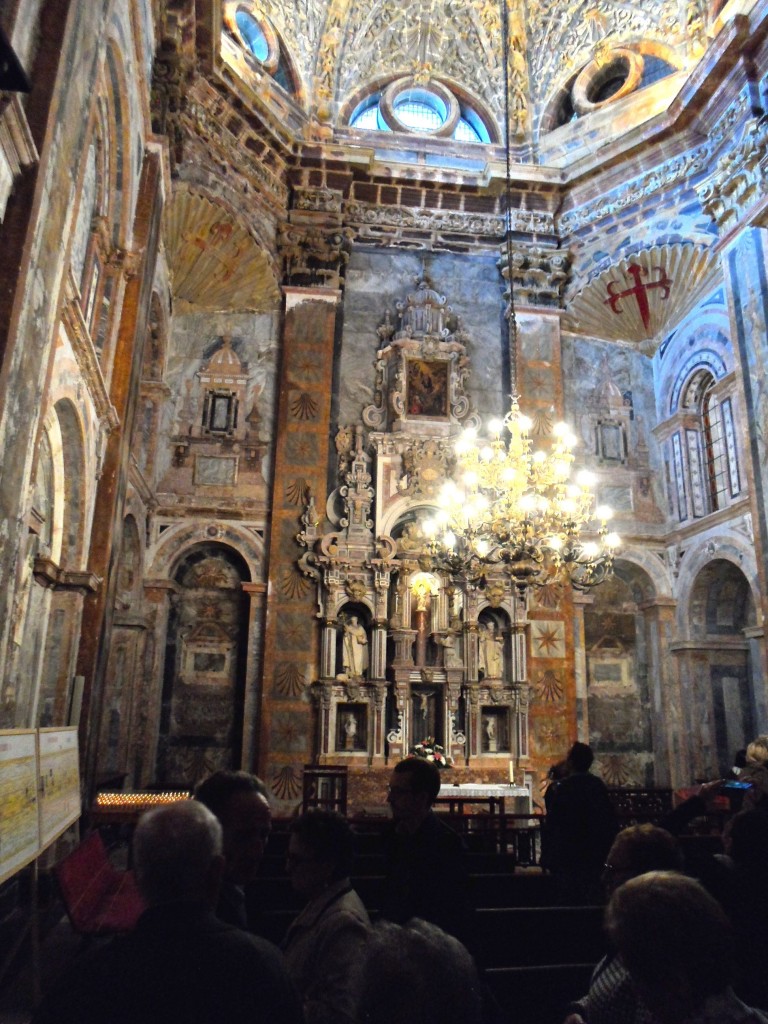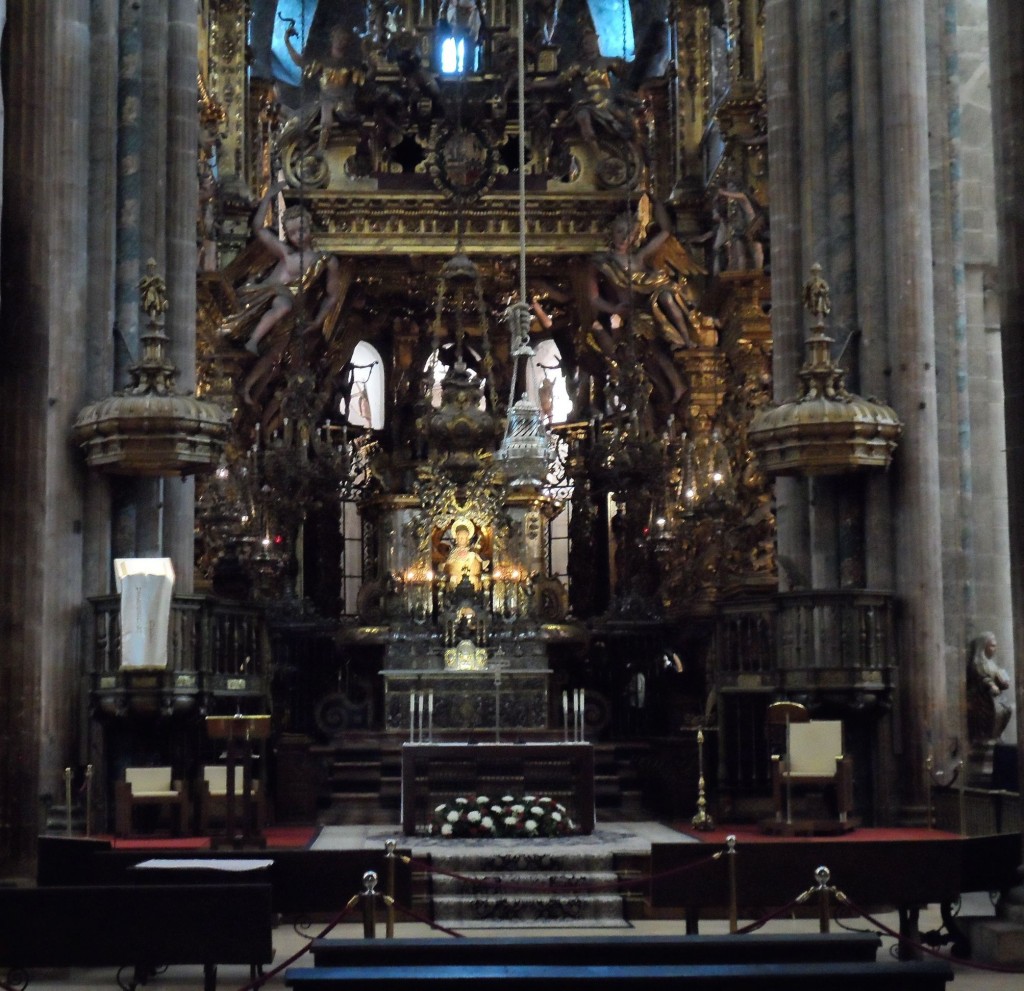 The exterior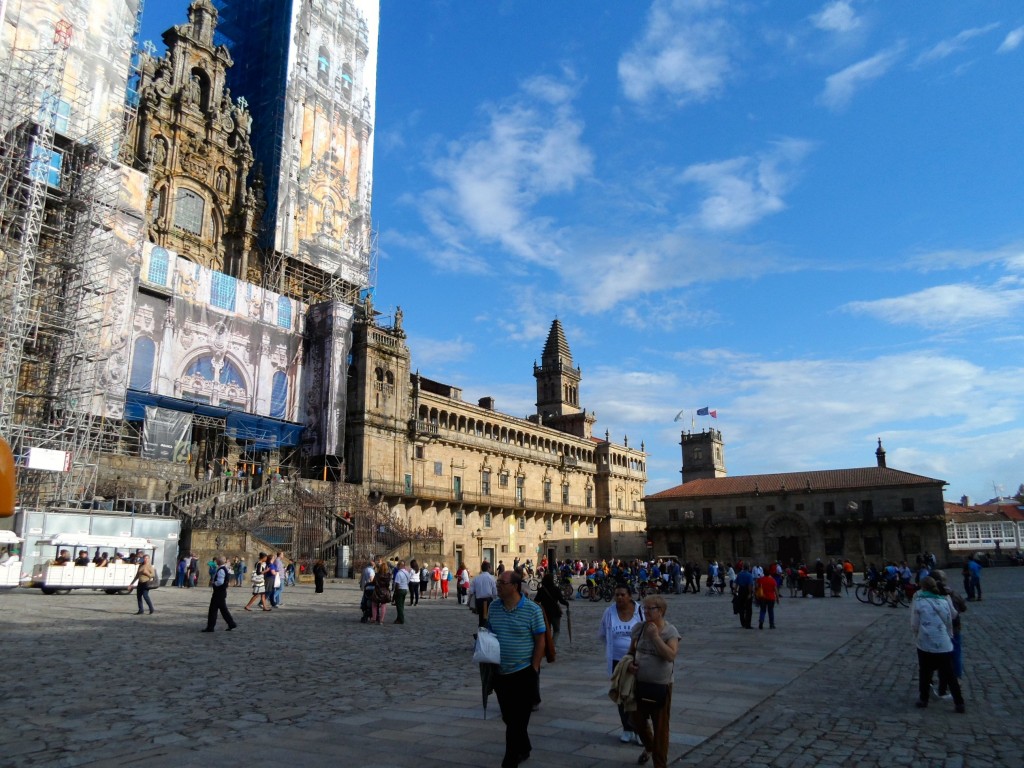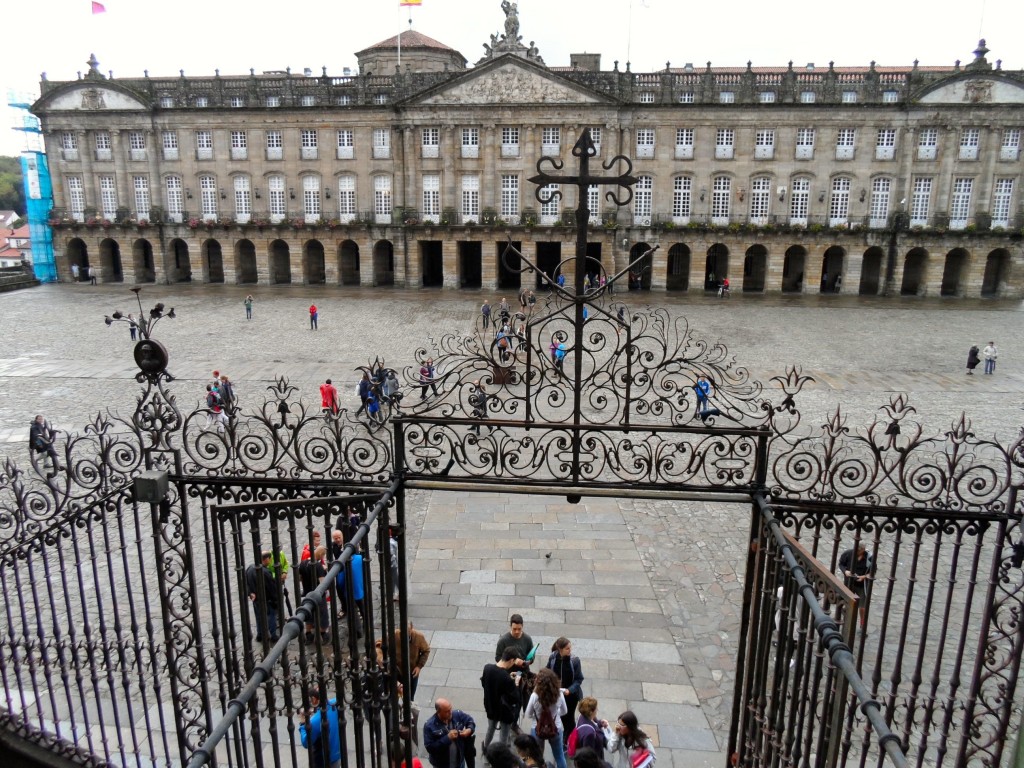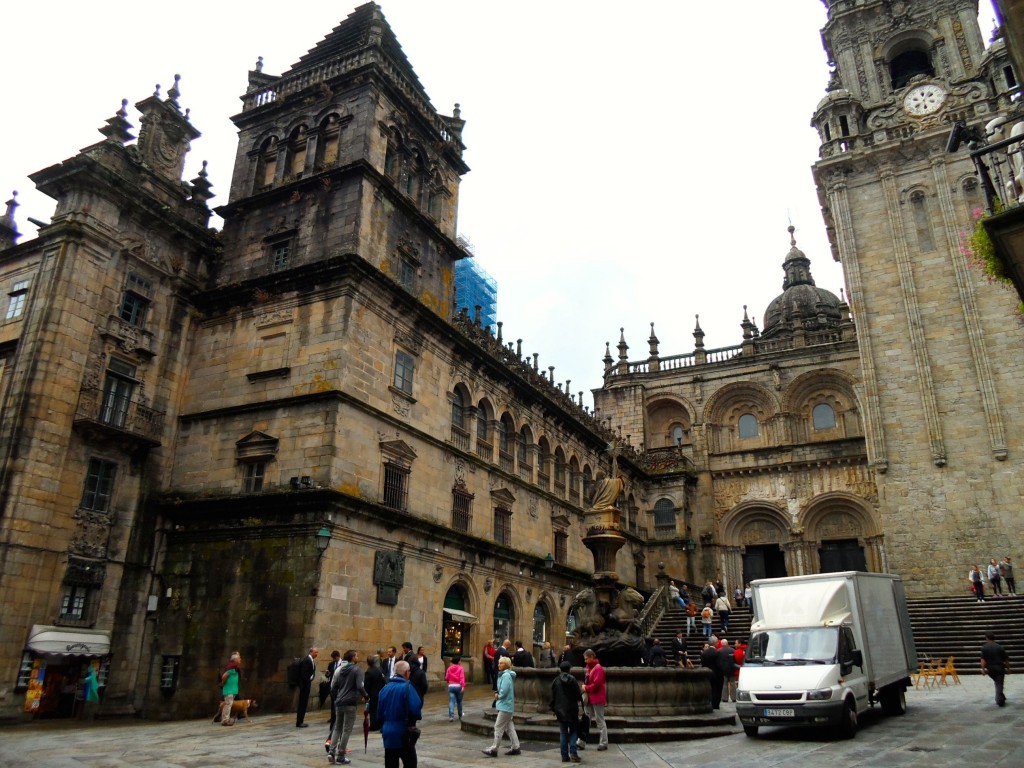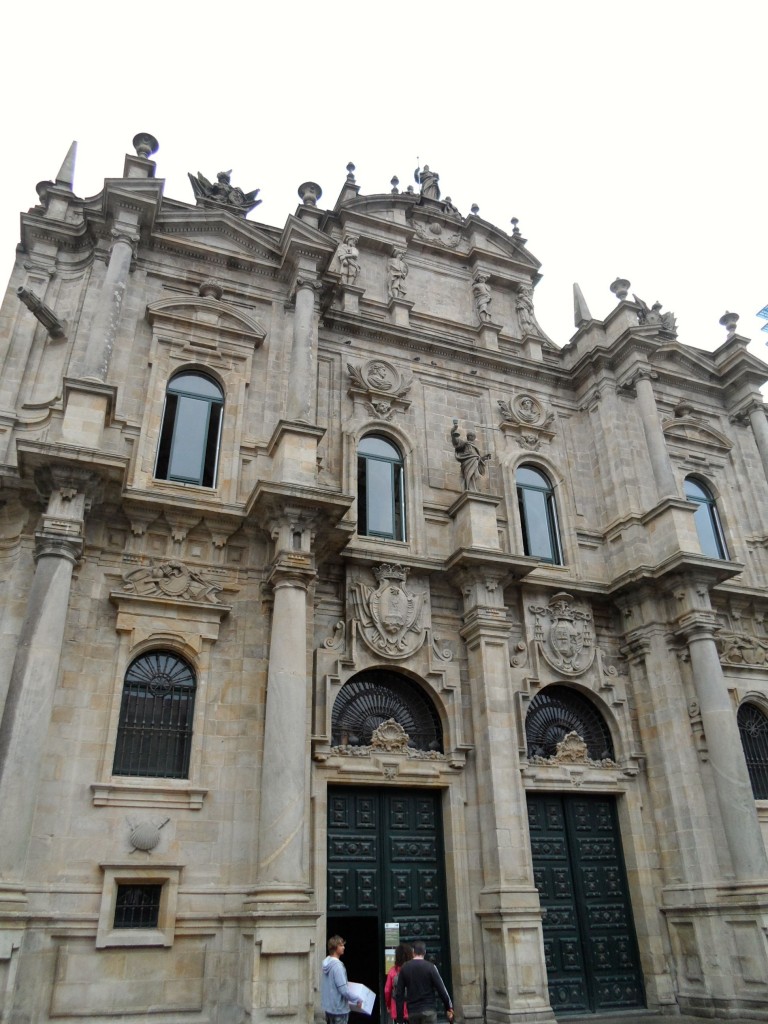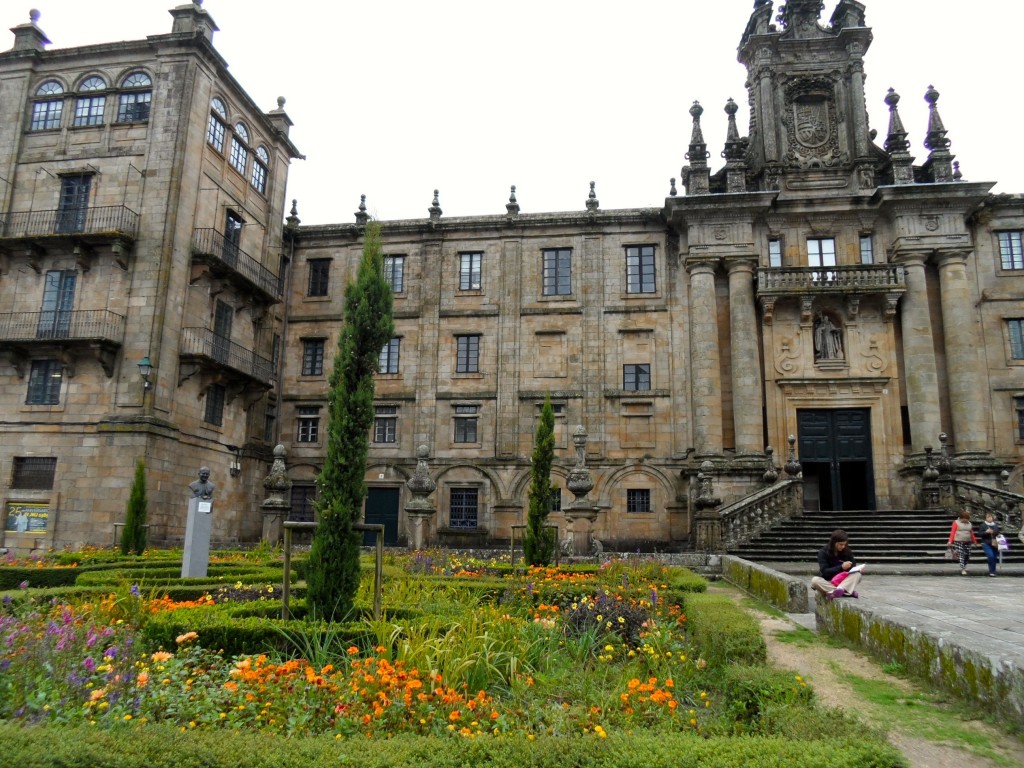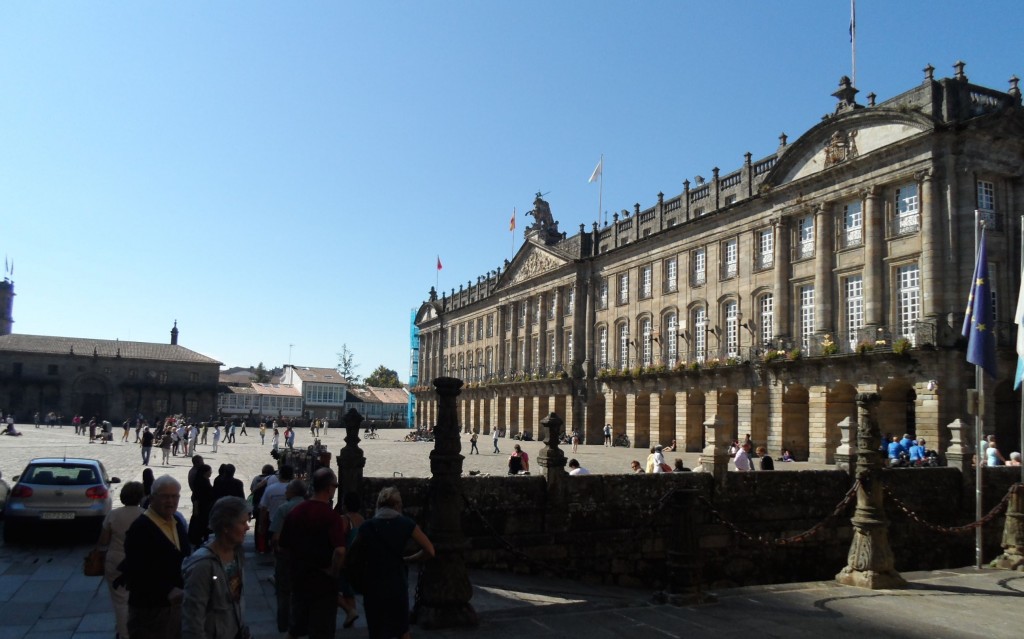 A four-km walk along one of the pilgrimage routes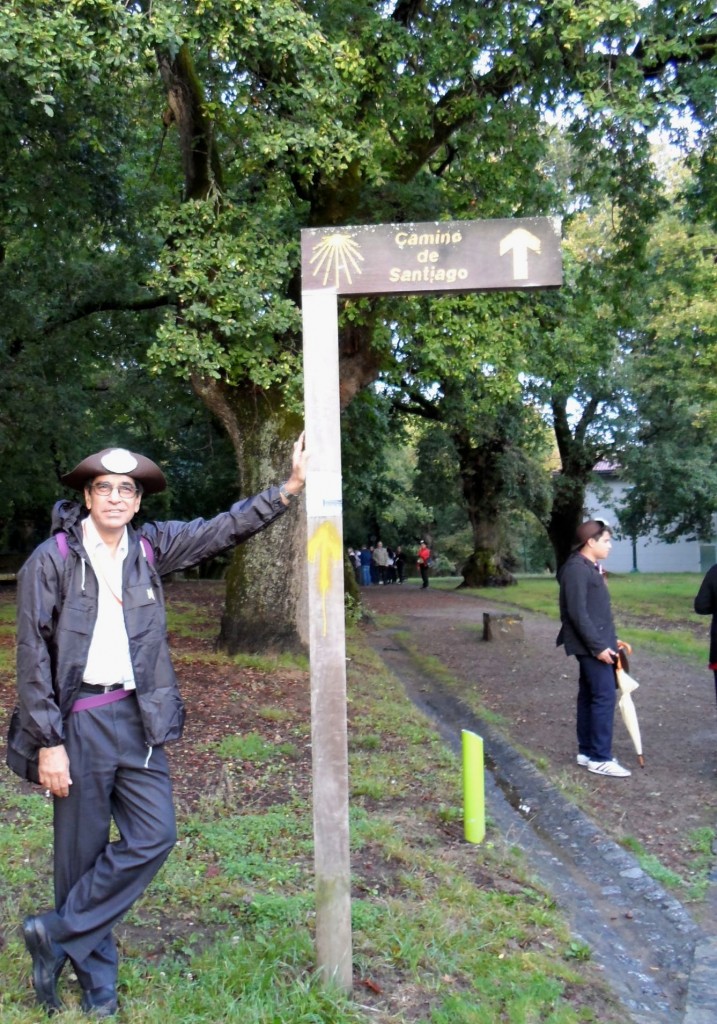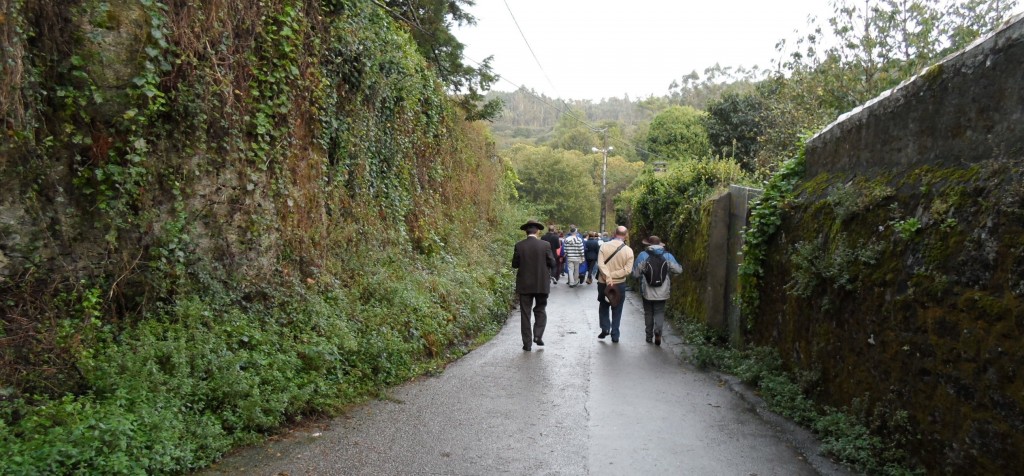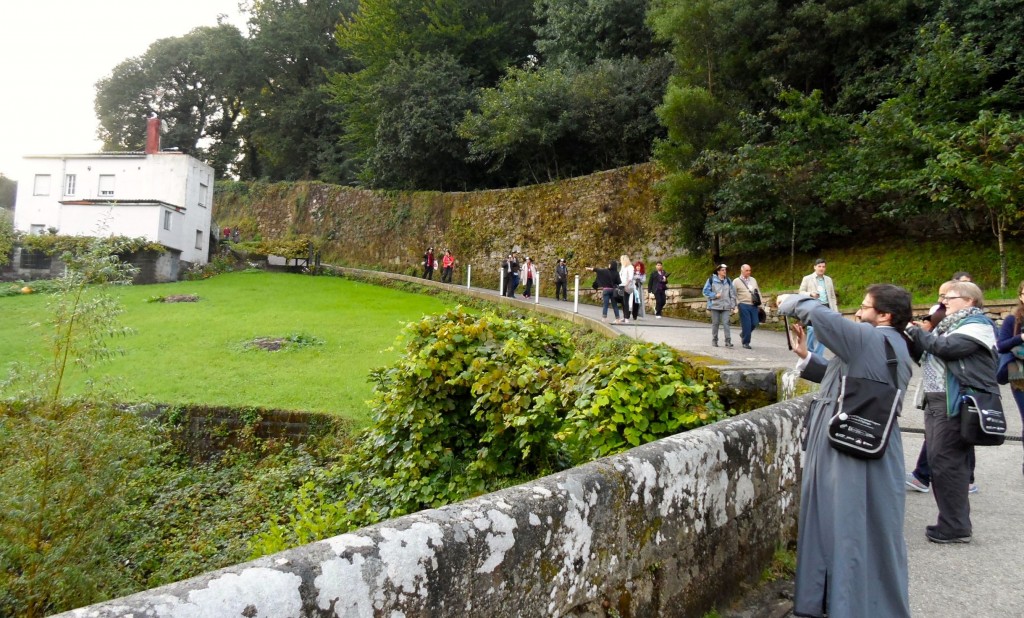 Inside the Church Nosa Señora das Areas de Fisterra, one of the stops along the pilgrimage routes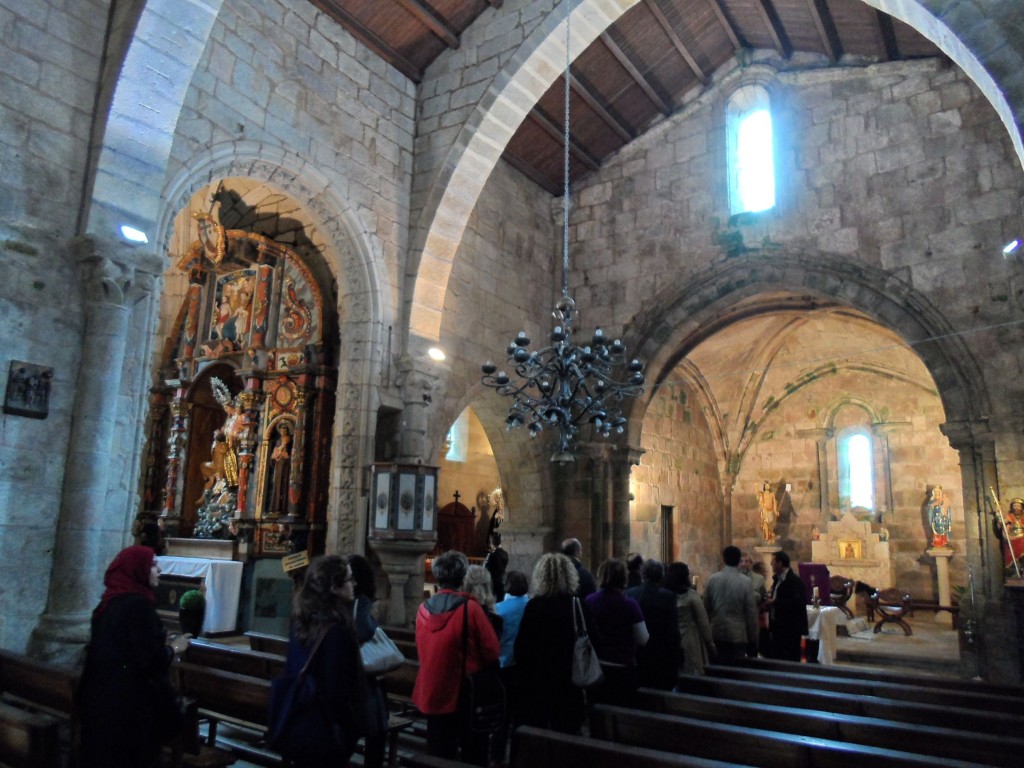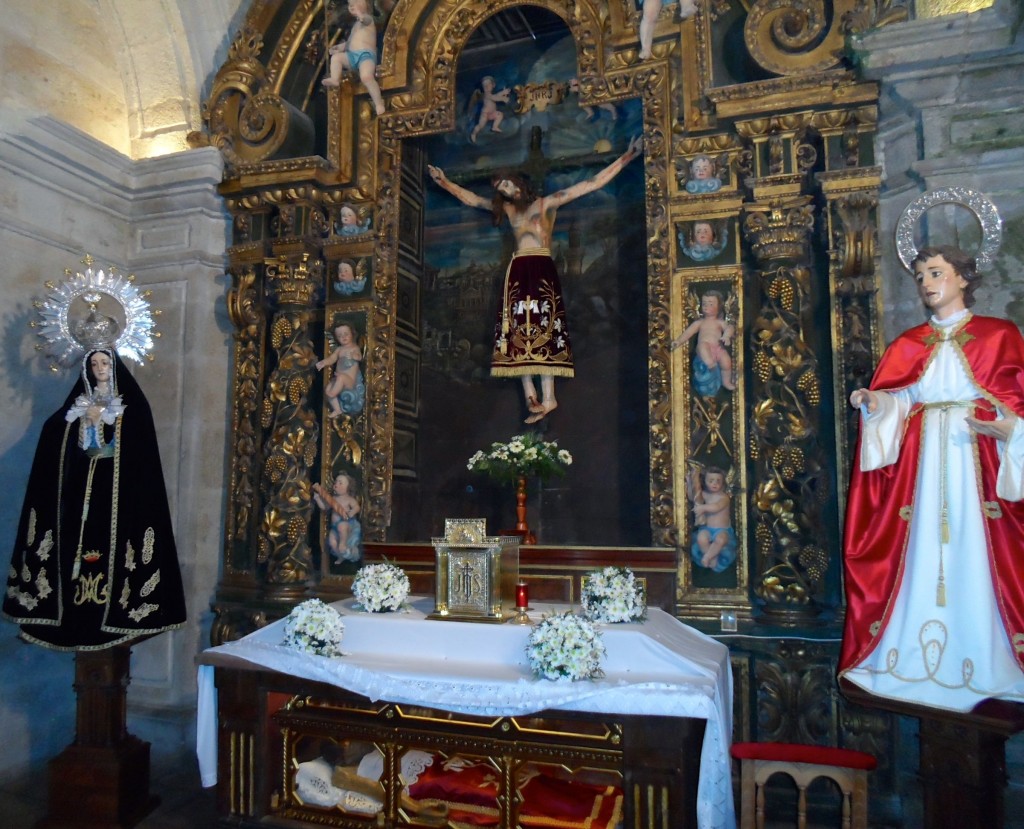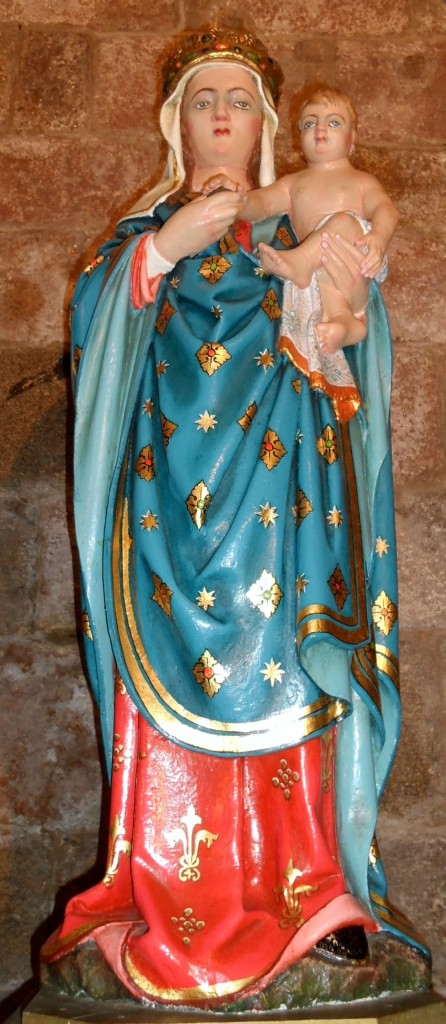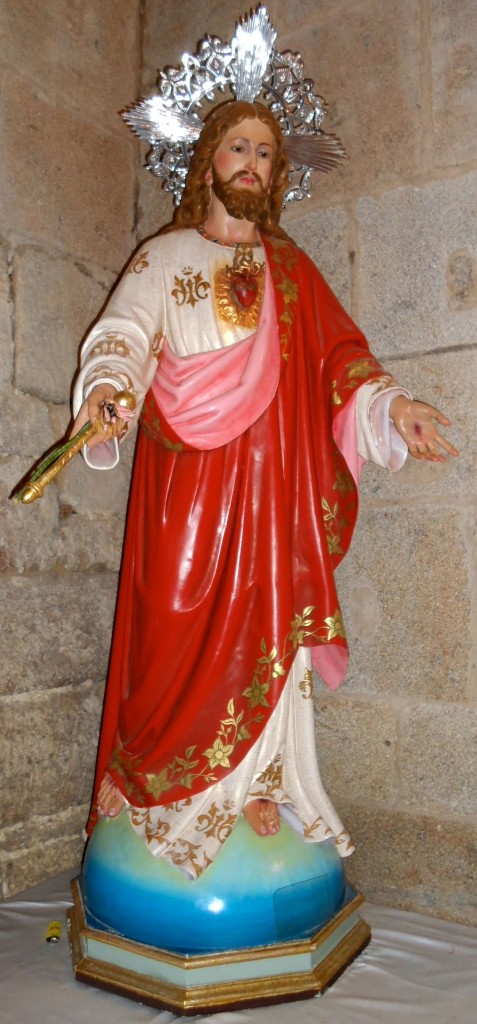 The Cabo de Fisterra, "the end of the world"