21 Feb, 2014
The reimaging of Kuching as a destination was part of the 5 Year Tourism Industry Transformation Program which began in 2010 with one thought in mind – to improve the visitor experience in a very niche market that is to position Sarawak as a home of adventure with elements of culture and nature. Sarawak, which is situated in the third largest island in the world, makes accessibility a major challenge but we have to make it easy for travelers to get here. The key challenge is to improve air-connectivity so that visitors are able to experience the well kept secrets of Borneo.
| | |
| --- | --- |
| | Kuching is preparing to host Routes Asia 2014 – the essential event for all aviation based companies who wish to conduct business to, from and within Asia – from March 9 – 11, 2014. More information can be found at www.routesonline.com/events/167/routes-asia-2014/ |
The first phase to enhance the visitor experience was to work with our airline partners operating through hub airports such as KLIA and Changi Airport by increasing air connectivity through these airports. The very least was to make the journey more comfortable through reducing transit and waiting time to connect to not only Kuching airport in Sarawak but also to airports such as Sibu, Miri and Bintulu.
We also collaborate with the airlines to create more city pairs to enable travellers to fly direct to Sarawak. On the domestic front, AirAsia is forthcoming and aggressive in developing city pairs such as between Kuching or Miri and Penang, Kota Bahru, Kuala Trengganu and Johore Bahru and Langkawi bypassing Kuala Lumpur altogether. Similarly in terms of regional flights we have helped bring in Xpress Air and MASWings to Kuching from Pontianak.
The second phase was to engage airlines like MAS, AirAsia, Silk Air and Malindo to operate more frequencies on their existing routes. We are preparing for the eventual ASEAN Economic Community that will open up opportunities for airlines within ASEAN member countries to capitalize on the implementation of the ASEAN Open Sky Policy Roadmap by 2015 with more liberal aviation agreement of a single market.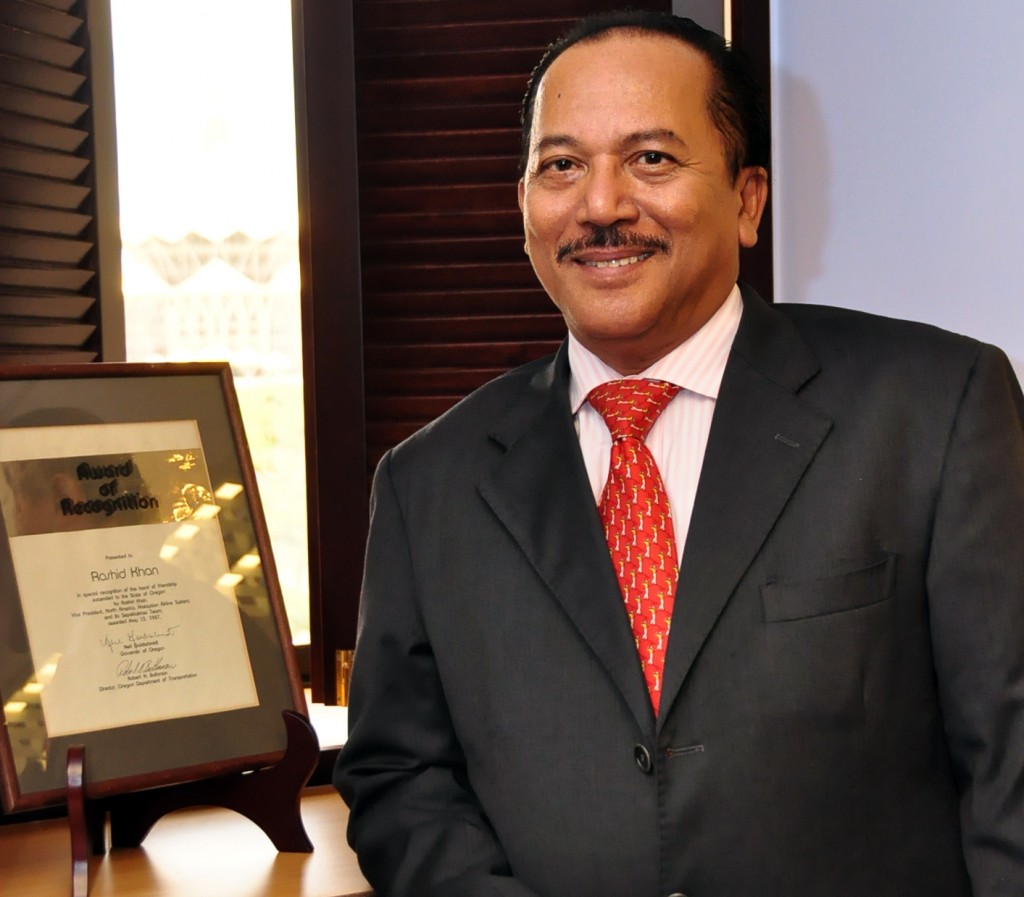 Outside ASEAN we have identified opportunities especially Taiwan, Hong Kong and China where there is a demand for outbound and inbound between Sarawak and these countries. Despite the lack of direct flights, visitor arrivals figures from these countries are growing at a healthy growth rates. We are targeting idle planes lying overnight in major airports in these countries and attract them to fly either scheduled or non-scheduled charters into Kuching or Miri airports and back – something which can be easily achieved within an 8 to 10 hour time frame and sweat their assets without compromising on their normal schedules and operations.
We have also invested in our Marketing Communication to reimage Sarawak as a business and leisure tourism destination with a strong focus on adventure with elements of culture and nature to offer visitors different experiences in one place.
As for Kuching, the capital city, which is a multicultural city with a long history, offers four nature parks on both land and water – Bako National Park, Kuching Wetland National Park, Kubah National Park and Talang Satang National Park all within 40minutes to 90 minutes radius. Everyone knows about the Mulu Caves but nobody knew that Kuching has the Wind Cave and Fairy Cave among others just 40 minutes from the city center. Kuching also has Gunung Santubong, Damai Beach and the Sarawak River, all providing very different adventure and nature experiences to the visitor.
Accessibility to tourism attractions will be made easier for visitors to move around as we are looking into ways in which people can enjoy the city using different modes of transport. As Kuching is not very big city, visitors who come here are used to going on foot and take walking tours to discover the city. Of course, other mode of transportation such as buses and taxis are only used for longer distances such as going to the airport or to go out of town.
We are also starting to look at how the Sarawak River which runs through Kuching can enhance the visitor experience. With the ferry and water taxi services, you can get from one place to another and also have a different view of the city, see new places and enjoy the peace and calm of a river running through the city. The Kuching Waterfront is being expanded and very soon we will have a pedestrian bridge connecting both banks of the river near the State Assembly Building.
When it comes to accommodation we realized that tourists who come to Sarawak are becoming more varied and come here to experience different product offerings. Where previously there were only two types of hotels – business class hotels and backpacker hotels – both of which are located in the city center- now different types of hotels are being added to the mix to cater to different types of visitors.
For those who prefer mid-priced boutique hotels, there are several to choose from located around the city. Four new hotels are being planned to offer more variety that will add 1500 – 2000 more rooms by 2016. A 400 room hotel will be built next to the airport to cater to those who are in a hurry. Another hotel, UCSI Hotel Kuching will be built near the Borneo Convention Center for those who are in town for an event. There are also a few ultra luxury hotels being built near the historical part of town.
While we are still at the infancy stage in terms of tourism infrastructure, we have always been welcoming and hospitable. It is our second nature to be friendly to visitors. We hope build on this and bring in the visitors to experience first-hand this warm and friendly city. And this is the image we want to project to airlines and tour operators from all over the world attending Routes Asia 2014 to be held in Kuching in early March.