20 Jun, 2012
Chiang Rai, 12 June 2012 — Cross-border tourism is set to be one of the primary beneficiaries of the growing overland connectivity between the Greater Mekong Subregion countries (Thailand, Laos, Cambodia, Vietnam, Myanmar and Yunnan Province of Southern China). The six countries share the unique advantage of being all land-linked, which means that road and rail travel will in future become far more important than air-travel.
Statistics on the cross-border tourism were presented in some of the six country reports at the 29th Tourism Working Group Meeting on June 12, just before the June 13-14 Mekong Tourism Forum 2012 in Chiang Rai, Thailand.  The MTF provides a cooperative platform for stakeholders in the tourism industry to discuss the development, marketing and promotion of travel to, from and within the GMS.
The presentations were made available courtesy of the Mekong Tourism Coordinating Office. Travel Impact Newswire is pleased to make all presentations available for free download. Please click on the image of each presentation.
Cambodia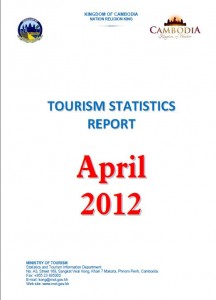 China Guangxi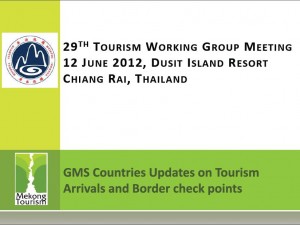 China Yunnan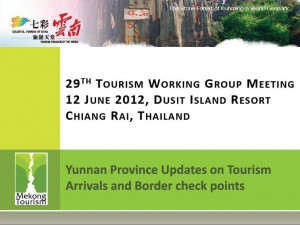 Lao PDR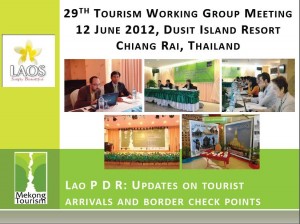 Myanmar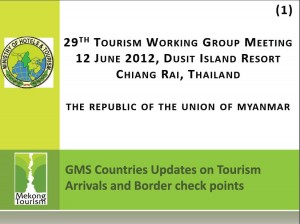 Thailand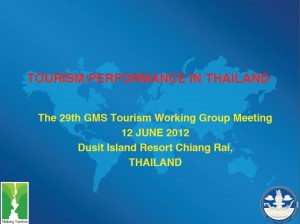 Vietnam