11 Feb, 2021
Inaugural lecture of a multi-part series tracking the Rise and Fall of Thailand: The Greatest Story in Global Tourism HiSTORY
by Travel Impact Newswire Executive Editor Imtiaz Muqbil, the Asia-Pacific region's leading journalist-cum-historian.
Unique Selling Proposition
NO FINANCIAL SPONSORS –

to facilitate frank, independent discussion and debate.
Strong critical thinking approach.
Perfect learning opportunity for Emerging and Recovering Destinations.
​Who Should Attend
Senior Management Executives, Serious Scholars of Tourism History, Policy-makers and Strategic Planners at all levels.
Scroll down for registration details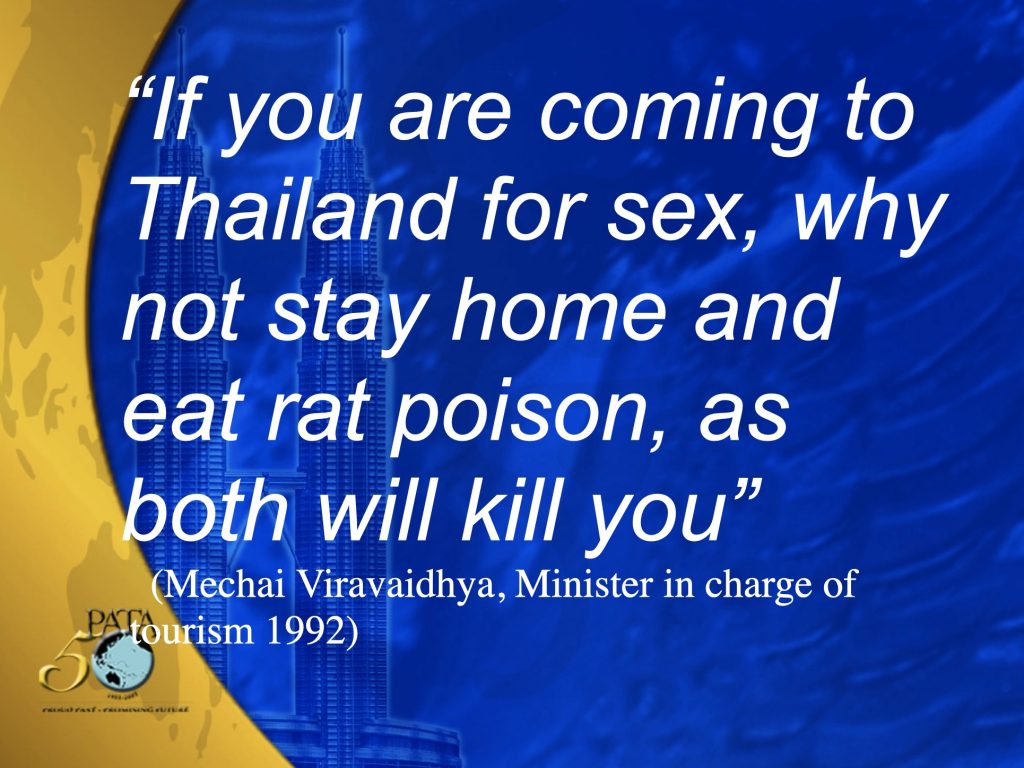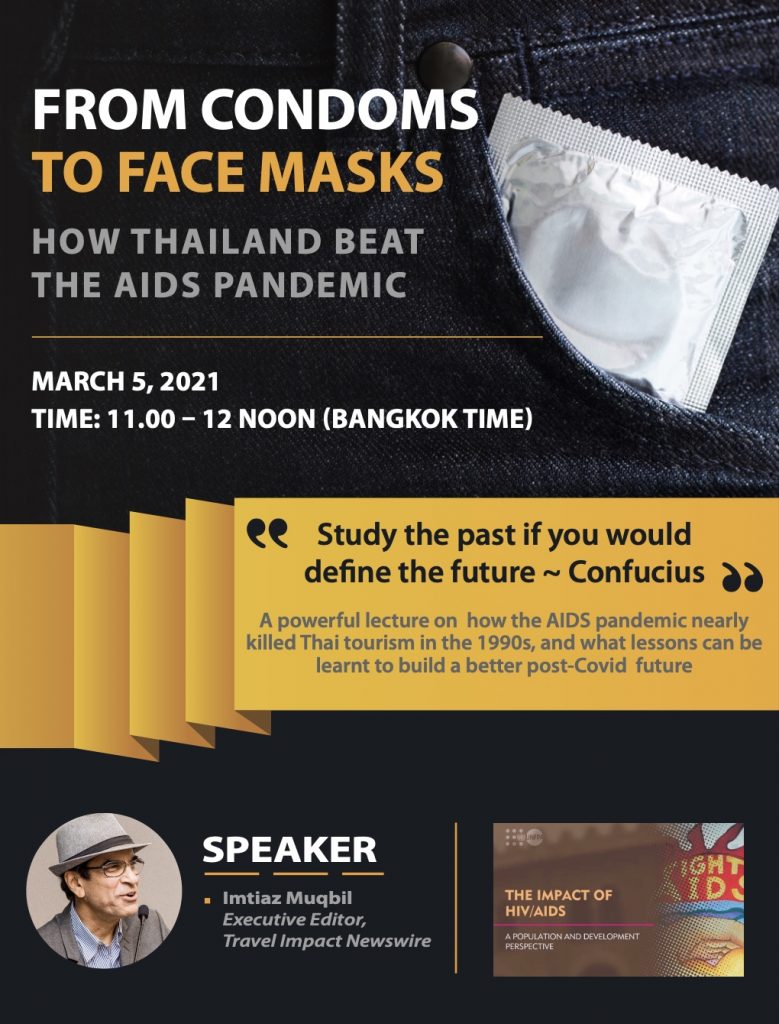 Registration details
The lecture is open to 40 participants, at a nominal charge of 900 baht per participant.
Participants in Thailand can remit by bank transfer to: Account number: 0171429668. Account Name: Travel Impact Ltd. Bank details: Kasikorn Bank, Ratchdamri branch, 47/27 Ratchdamri Road, Lumphini, Pathumwan, Bangkok 10330.
Participants from outside Thailand will be charged US$30. Click here to pay.
The Zoom link will be sent after payment is received.
Important Note: No refunds in case of cancellation by the participant.
Unauthorised recording of the lecture is illegal and explicitly prohibited under international copyright regulations.