17 Nov, 2020
Hong Kong, 17 November 2020 (Marriott International media release) – Guests can now experience signature elements of some of their favourite destinations through Marriott International's #YourDreamDestinationAwaits campaign. Throughout the month of November and December, 13 Marriott International properties across Asia Pacific will recreate signature iconic destination elements of its sister properties for domestic travelers.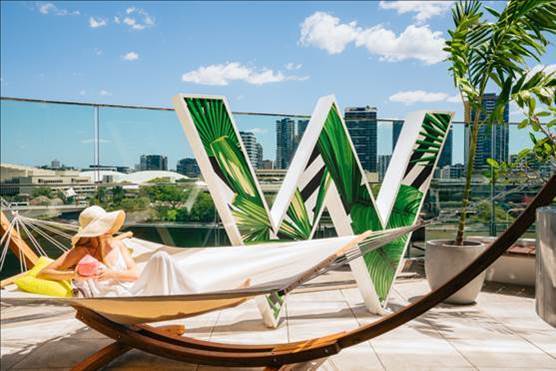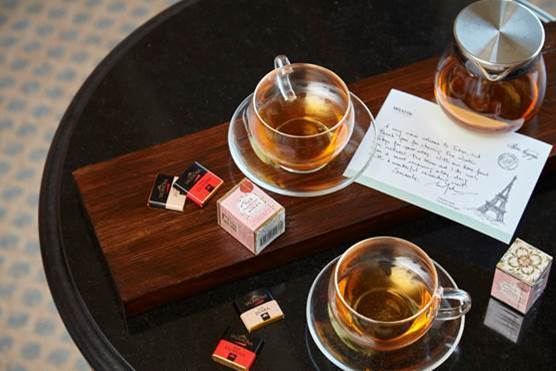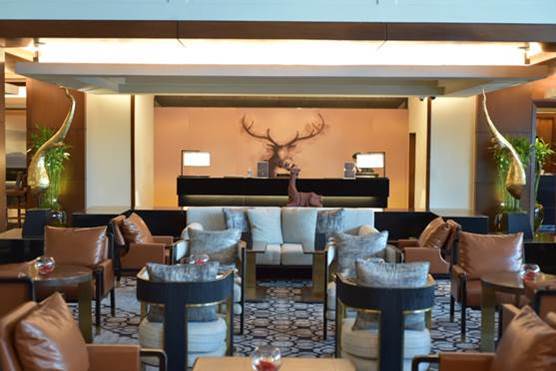 "We understand that the impact of the pandemic has been felt by many. Even though travel is not possible or difficult, 'travel-lust' remains strong and travelers are eager to travel and explore," said Rajeev Menon, President Asia Pacific (excluding Greater China), Marriott International. "With this pilot campaign, we want to leverage Marriott International's significant distribution of hotels across some of World's most exciting destinations to spark travel inspirations on where Marriott can take them when international travel resumes. The year has been without a doubt very different, but we believe we will travel again."
Trendlines point to a domestic travel surge with countries embarking on campaigns to drive domestic tourism and explore their 'own backyards'. With more than 800 properties across Asia Pacific, and more than 7,500 properties across the globe, Marriott International is leveraging its strong global footprint in exciting destinations to deliver a unique 'holiday at home' travel experience concept.
From the moment a guest books a stay, to their check-in and check-out experience, the different hotels will recreate signature experiences and moments reminiscent of their 'dream destination'. Some of these include the distinctive uniform associates wear, music suited to the destination played throughout the lobby, recognizable decor, or iconic food curated and served.
"As the festive season approaches, this campaign is one way that we are encouraging domestic leisure experiences to engage with our guests,' said John Toomey, Vice President, Sales and Marketing, Asia Pacific (excluding Greater China), Marriott International. "We believe guests are looking for something different at home and this fun and innovative campaign aims to provide a welcome respite."
This pilot campaign will feature 13 hotels across the Marriott International portfolio in Asia Pacific, recreating more than 10 of our guests' favourite destinations at home from Bali, Bangkok, Seoul, Paris to New York.
Participating hotels include:
W Brisbane will recreate signature elements of W Bali-Seminyak
JW Marriott Hotel Bangkok will recreate signature elements of JW Marriott Hotel Nara
The St. Regis Singapore will recreate signature elements of The St. Regis Bangkok
Le Méridien Kuala Lumpur will recreate signature elements of Le Méridien Etoile (Paris)
JW Marriott Hotel Jakarta will recreate signature elements of JW Marriott Seoul
Sheraton Surabaya Hotel & Towers will recreate signature elements of Royal Orchid Sheraton Hotel & Towers (Bangkok)
Moxy Bandung will recreate signature elements of Moxy Osaka Shin Umeda
JW Marriott Hotel Seoul will recreate signature elements of JW Marriott Khao Lak Resort & Spa
The St. Regis Osaka will recreate signature elements of The St. Regis New York
The Westin Tokyo will recreate signature elements of The Westin Paris – Vendôme
JW Marriott Mumbai Juhu will recreate signature elements of JW Marriott Phuket Resort & Spa
JW Marriott Hotel New Delhi Aerocity will recreate signature elements of JW Marriott Hotel Nara
Sheraton Grand Hiroshima will recreate signature elements Sheraton New Caledonia Deva Spa & Golf Resort