21 Feb, 2014
Kuching – In the Hollywood movie, The Terminal, starring Tom Hanks, the comfort and beauty of JFK International Airport is not enough to satisfy the Krakozhian traveler Viktor Navorski who needs to get into New York city to fulfill his mission. Airports are ultimately only the gateway and not the destination.
| | |
| --- | --- |
| | Kuching is preparing to host Routes Asia 2014 – the essential event for all aviation based companies who wish to conduct business to, from and within Asia – from March 9 – 11, 2014. More information can be found at www.routesonline.com/events/167/routes-asia-2014/ |
Airports however do play an important role in the travel chain, which is no longer confined to providing superior infrastructure, competitive rates and extensive connections. Airports have to market the destination as well with the primary target being the airline and the secondary target the traveller.
In a playing field where destinations have to compete for any airlines' business, the way an airport markets the destination can be a strong decider for the airline. This is clearly evident in the case of Kuala Lumpur which has had to grapple with two very strong competitors – Bangkok and Singapore, both of which are tourist getaways and business hubs.
Kuala Lumpur specifically KL International Airport has managed to hold its own largely due to joint efforts of the airports together with the tourism authority and the airlines. Total passenger volume leapt from 27.5 million in 2008 to 47.5 million in 2013. In terms of international passenger traffic KL International Airport ranked number 12 in the world with 23.8 million passengers from September 2012 to September 2013 ahead of Narita, Madrid-Barajas and John F Kennedy.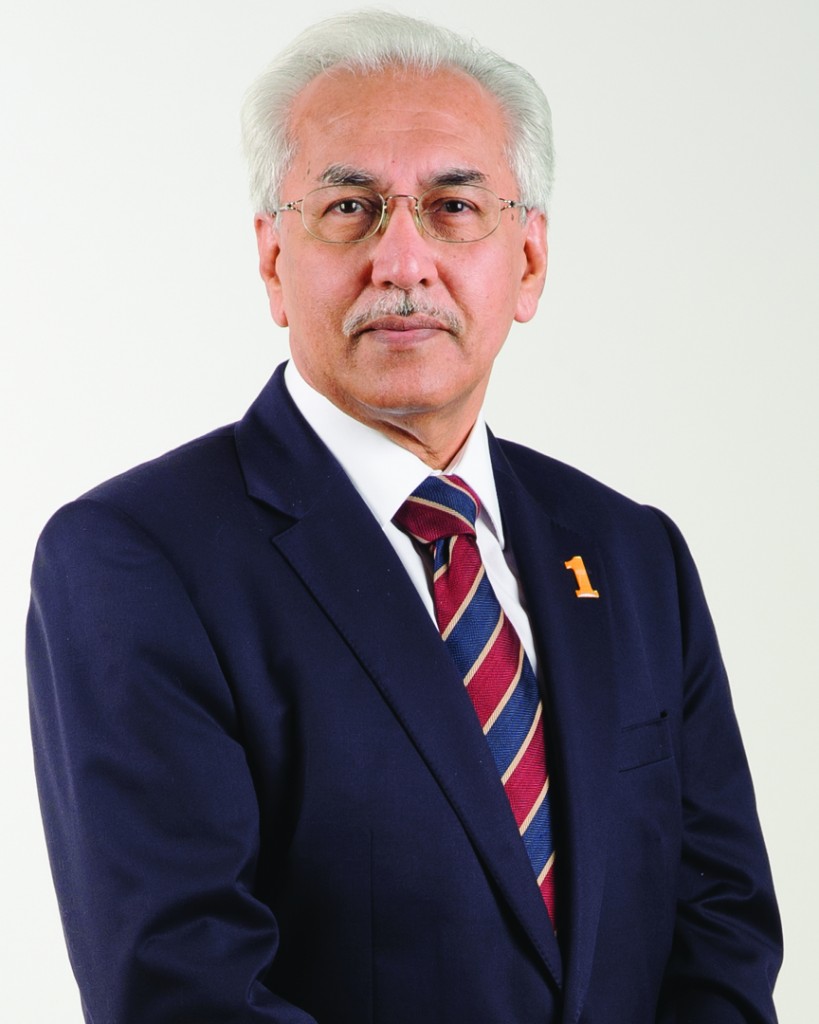 The lesson learnt from KL International Airport can be applied to satellite airports such as Kuching, the third largest airport in Malaysia in terms of passenger number with 4.85 million passengers in 2013 and poised for even greater numbers in the near future.
There is potential from both domestic and international routes. The Kuala Lumpur – Kuching sector is the second busiest route between airports in Malaysia with approximately 52,000 seats per week after Kuala Lumpur – Kota Kinabalu. The number of international flights into Kuching has increased with the addition of Xpress Air flying in from Pontianak in Indonesia in 2013 in addition to Malaysia Airlines and flights from Singapore by Silk Air, Air Asia, Malaysia Airlines and Singapore Airlines.
Kuching is never an easy sell with the international airlines and is probably a lack of knowledge about how strategically located. For one it is in the center of the Brunei Darussalam-Indonesia-Malaysia-Philippines East ASEAN Growth Area (BIMP-EAGA) growth triangle. It is also within a five hour flight of all the major cities in Southern China, Japan, Korea, Hong Kong and South East Asia, a market size of more than a billion people.
Kuching airport is probably the airport with the most advanced facilities in Borneo. Not just the airport but the ciy's infrastructure is up to date with convention centers, hotels and road networks linking most parts of the city.
Just like how we had to tell people there actually was something in between Thailand and Singapore in the good old days, we have to do the same with Kuching. To get the airlines into the door, we provide incentives to new airlines or existing airlines such as free landing charges, office rental and funding for marketing and promotional activities. We needn't have but we know that these small discounts go a long way. To the airlines there is a risk of a new route but we try to lessen that risk. We also advise them to start with a small number of flights and build up the capacity over time.
As for the secondary target which is the traveller, Sarawak takes great pride in its mountains, rivers beaches, national parks, caves and wildlife sanctuaries – all within an hour from the city. It is also culturally very diverse and colourful in terms of cuisine, history, architecture, music and the arts.
When Routes Asia 2014 comes to Kuching on 9th March we want to tell all the airlines and tour operators attending that when you come to Kuching you don't have to hop on to another plane to have a great time. The option is available only if you choose to do so. There is enough to do in Kuching to keep even the most intrepid traveller occupied.
In the past the promotion campaigns may have been missing some focus. It is only after testing and experimenting and working together with our partners that we feel that we have hit on the correct formula which is a strong emphasis on adventure with elements of nature and culture. We are working closely with the Ministry of Tourism Sarawak and other bodies to spread the word and it just needs time and patience on our part working with these various agencies before Kuching gets the attention it rightfully deserves.